Southeast Asia shuffle is in full swing with multiple organizations undergoing roster changes over the last couple of days, but unfortunately for Zerothreetwo Dota, the adventure ends as they announce full disbandment.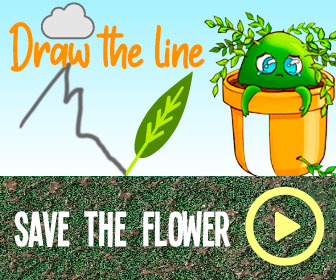 Created just mid-August this year with the SEA veteran Michael "ninjaboogie" Ross at the charge, Zerothreetwo struggled to maintain a full roster. First changes took place mere weeks after the team was formed and more recently, mid-lane player Karl Jayme was co-opted at T1. The impossibility of acquiring players to fill in the mid and offlane positions is what led to the decision to actually cease operation for Zerothreetwo, the organization announced.
"Dark days ahead as we announce the release of our Dota 2 roster.
Unfortunately, we weren't able to acquire players to fill-in the Mid and Support positions to complete our roster.
Even though it was short, we would like to thank our players for their passion and for giving us a glimpse of what Zerothreetwo's vision for the Esports scene is," stated Zerothreetwo Dota on their Facebook page.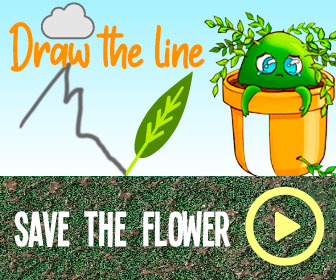 With the dissolution of the team, ninjaboogie is a free agent again while John "Natsumi-" Vargas has already found a new place to call home as he joined Neon Esports where he will replace Julius " JG " Galeon.
"After 201 games and a heavy heart we announce that Julius 'JG' Galeon is no longer part of Neon Esports. JG is a tremendous player and we believe he has a bright future in Dota2 ahead of him! Thank you JG.
As one door closes, another opens. We say hello to John Anthony 'Natsumi' Vargas. With Natsumi added to the roster, Neon is sure to reach new heights with his incredible skill and experience," said Neon Esports
Zerothreetwo carry player Ravdan "Hustla" Narmandakh, who joined 032 on loan from Reality Rift will return to his organization's inactive roster. All other staff members of Zerothreetwo have also been freed of any contractual obligations with the organization.
Read also:
Source: Read Full Article