On Thursday, Apple removed Fortnite from its App Store. This move appears to be in response to Epic's recent decision to let players directly purchase V-Bucks in Fortnite, circumventing Apple's own payment processing and its 30% cut.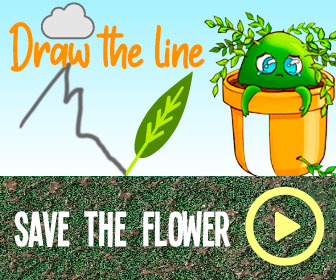 Epic recently announced a new pricing plan for V-Bucks, Fortnite's real-money currency. The studio reduced the price of all V-Bucks on all platforms by 20%, with mobile players only getting the discount if they select the new "Epic direct purchase" option at checkout. Epic said the new price plan is permanent.
The change in payment options appeared to be a direct challenge to Apple's App Store review guidelines, which says that all in-app purchases must go through Apple's pay mechanisms:
If you want to unlock features or functionality within your app, (by way of example: subscriptions, in-game currencies, game levels, access to premium content, or unlocking a full version), you must use in-app purchase. Apps may not use their own mechanisms to unlock content or functionality, such as license keys, augmented reality markers, QR codes, etc. Apps and their metadata may not include buttons, external links, or other calls to action that direct customers to purchasing mechanisms other than in-app purchase.
In an Epic FAQ for the price drop, the company seemed to reject this idea — specifically talking about purchase safety — citing real-world examples like Amazon:
Thousands of apps on the App Store approved by Apple accept direct payments, including commonly used apps like Amazon, Grubhub, Nike SNKRS, Best Buy, DoorDash, Fandango, McDonalds, Uber, Lyft, and StubHub. We think all developers should be free to support direct payments in all apps. In operating Fortnite on open platforms and operating the Epic Games Store, Epic has processed over $1,600,000,000 of direct payments successfully, and uses industry trusted encryption and security measures to protect customer transactions.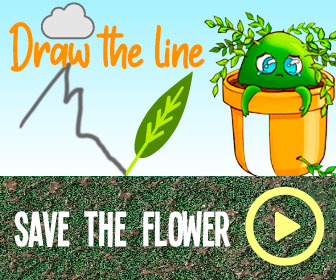 Epic's CEO, Tim Sweeney, has also been very vocal about Apple's fees over the past few years.
It's currently unclear if or when Fortnite will return to Apple's App Store. Polygon has reached out to Epic Games and Apple seeking comment.
Update: In a statement sent to The Verge, Apple said it removed Fortnite from the App Store for violating the company's guidelines, saying the change was done with the intent of violating those guidelines and that it was "not reviewed or approved by Apple."
Here's the full quote from The Verge:
Today, Epic Games took the unfortunate step of violating the App Store guidelines that are applied equally to every developer and designed to keep the store safe for our users. As a result their Fortnite app has been removed from the store. Epic enabled a feature in its app which was not reviewed or approved by Apple, and they did so with the express intent of violating the App Store guidelines regarding in-app payments that apply to every developer who sells digital goods or services.
Epic has had apps on the App Store for a decade, and have benefited from the App Store ecosystem – including it's tools, testing, and distribution that Apple provides to all developers. Epic agreed to the App Store terms and guidelines freely and we're glad they've built such a successful business on the App Store. The fact that their business interests now lead them to push for a special arrangement does not change the fact that these guidelines create a level playing field for all developers and make the store safe for all users. We will make every effort to work with Epic to resolve these violations so they can return Fortnite to the App Store.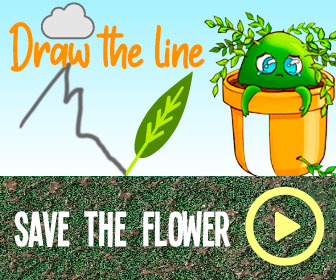 Source: Read Full Article