Epic has found some allies in its fight against Apple and Google. The company has joined with Spotify, Basecamp, and a handful of other companies to launch the Coalition for App Fairness. The nonprofit says it was formed to "advocate for freedom of choice and fair competition across the app ecosystem."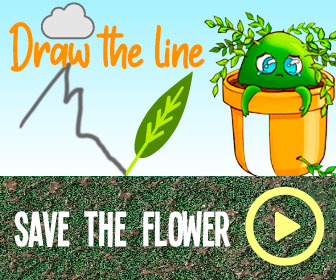 For the time being the coalition's primary focus is laying out its vision, consisting of ten guidelines for ethical platforms. The first is pointedly similar to Epic's own complaints against Apple, stating: "No developer should be required to use an app store exclusively, or to use ancillary services of the app store owner, including payment systems, or to accept other supplementary obligations in order to have access to the app store."
Other parts of the vision statement cover topics like not blocking apps based on business model concerns, not using a developer's own data against the developer, the ability for app developers to interface directly with customers, and policy transparency, among many others.
Coalition members also include Blix, Blockchain, Deezer, the European Publishers Council, Match Group, News Media Europe, Prepear, Protonmail, SkyDemon and Tile, according to the CAF official site. Spotify was one of the first companies to issue public support for Epic.
While the Coalition for App Fairness shows there's other developers who share Epic's concerns in the public arena, the game publisher is still battling Apple itself in the courtroom. The court proceedings have been continuing apace, amid more symbolic public outreach like Epic promoting PUBG. The fight was sparked over Epic offering direct payments through its Fortnite mobile version, prompting Apple and Google to both pull the game for violating its terms. But Epic was prepared with both legal documents and a PR blitz that included encouraging Fortnite players to join the fray on Epic's behalf.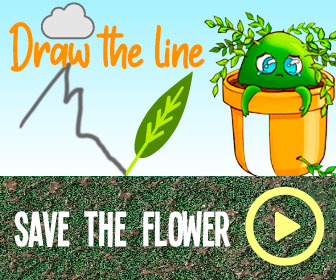 Source: Read Full Article