Fortnite's Season 4 is much meatier than previous seasons. The Marvel-character-filled battle pass has 220 tiers with special rewards that players are trying to unlock, but it can require hours of grinding and fans are starting to get tired.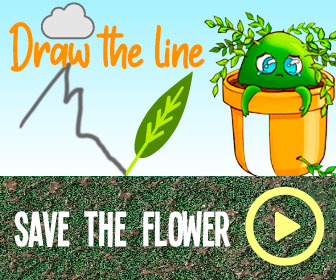 "I just hit 145 and may call it quits at 180," said Redditor Jester0745. "It's getting tiresome playing strictly to get punches done."
New battle pass pages with additional rewards unlock once players reach tier 100. All the Marvel skins have additional styles, including silver, gold, and rainbow variants, that unlock every five levels. This season is ending on (or around) November 22 so players need to level up two and a half times per day to reach the top. That's not an easy task, even as Epic Games extended this season beyond the usual ten weeks. The new season will be arriving just after the Xbox Series X and Series S arrive, as well as the PS5. Those versions will support an Unreal Engine 5 version at some point in the future.
Players have searched Fortnite far and wide to find additional ways to earn experience. They complete punch cards (additional challenges that award 15,000 points a pop), hidden coins that grant experience, and even secret challenges that pop up a handful of times per season. It's still difficult to reach the highest level without playing a ton or spending $80 to pay to level up to tier 100.
There are special bundles that players can buy in the item shop that automatically level them up. Many players have opted to go with that route rather than grind a dozen games every day. "If you start at 1 it's a grind and a half, if you start at 25 it's a grind, if you start at 100 it's like 3/4 of a grind," said Redditor BakedAndBreaded. "I'm British though so we measure grinds in metric units."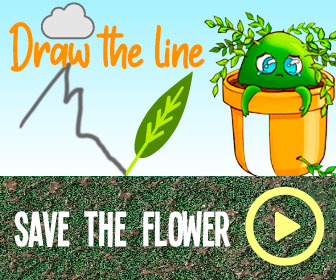 Some players have tried to find less strenuous ways to earn experience. One method is to let their character idle in Fortnite's Creative mode for hours on end. You earn experience every 15 minutes by just playing Creative, so players rack up points over time. All they have to do is reset their game every hour or so.
These extra skins that come at the end of the battle pass, like the level costumes that unlock at tier 100 in previous battle passes, are bragging rights for a lot of players. Reaching the end of the battle pass is the most important achievement they can earn each season. The grind to get there is just more difficult now than before.
Fortnite News
Fortnite Wolverine Guide: How To Defeat Wolverine At Weeping Woods (Week 6)
How To Get Wolverine's Fortnite Skins
Fortnite Stark Robot Guide: Learn How To Make A Stark Robot Dance (Week 5)

+ Show More Fortnite News Links (3)

Fortnite Coral Castle Ring Locations: Where To Find All Floating Rings (Week 5)
Fortnite Gorger Locations: Where To Destroy Gorgers And Gatherers (Week 5 Guide)
Epic's Fortnite Ban And Apple/Google Legal Battle, Explained
Source: Read Full Article