Everyone loves a good RPG every once in a while (even if they aren't on the Switch yet), but sometimes, players want something that involves a bit more strategy. That's where tactical RPGs proudly step in. The genre can be daunting for some people as many games feature perma-death mechanics that mean one mistake can result in you losing your favorite unit for the rest of your campaign.
Those who choose to undertake the brutally difficult challenges found within the tactical RPG genre will find not only some of the most exhilarating gameplay around but also some of the most rewarding stories ever told. Some franchises are firmly rooted in this genre, while others have only tip-toed in recently, but it's hard to go wrong with any of the picks on this list.
10/10

Fire Emblem: Three Houses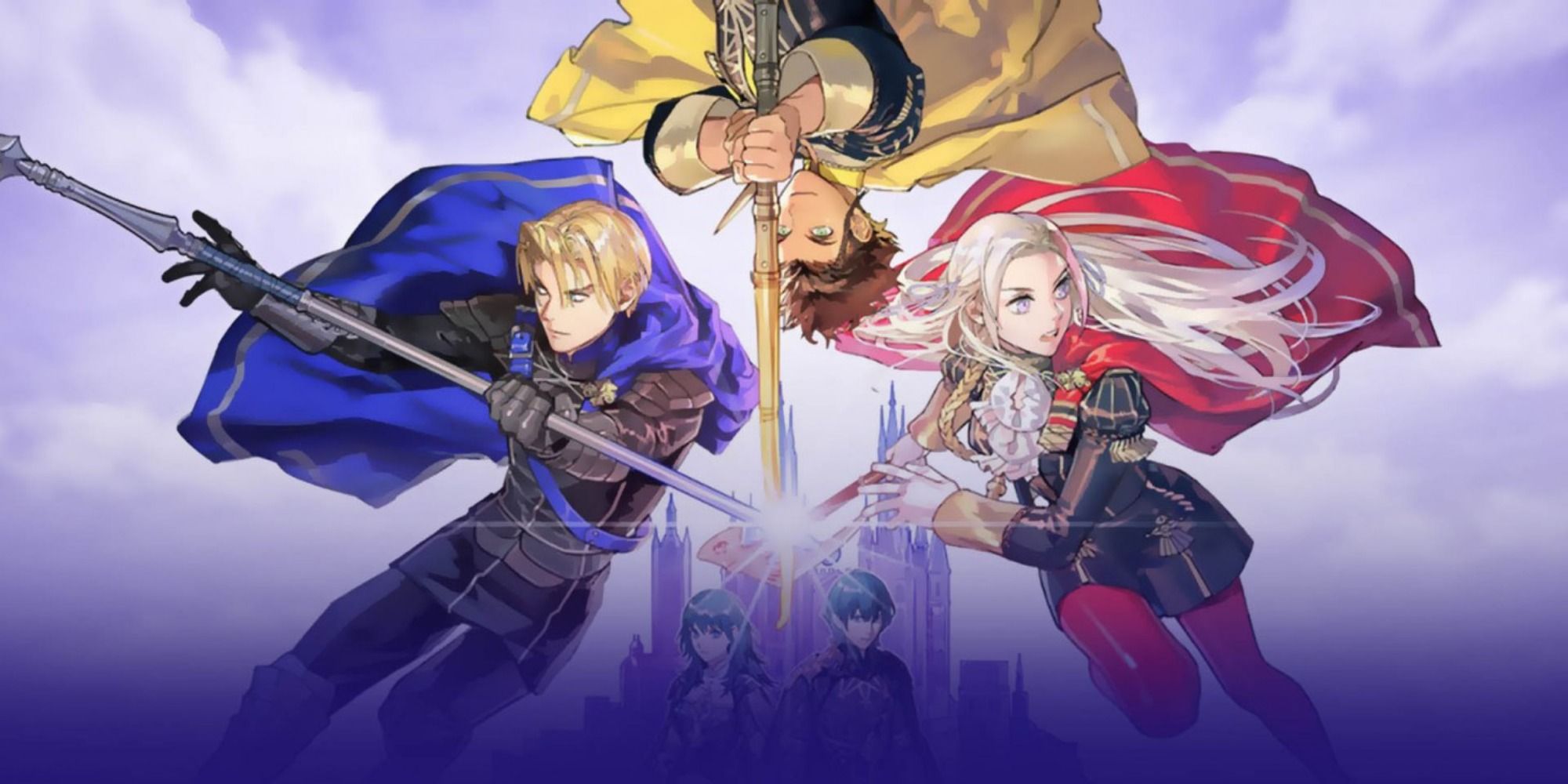 It's almost impossible to talk about tactical RPGs without mentioning Fire Emblem. When it comes to the Switch, you're able to play one of the best entries in the series in Fire Emblem: Three Houses.
Multiple routes to play through make it incredibly replayable, and so do all the interactions you can have with your companions. Aside from that, the levels aren't anything too difficult when strategy is involved, so newcomers to the genre will find a lot to appreciate in this game. If a pro is interested in trying it out, just pick the hardest difficulty and try not to lose any of your precious students.
9/10

Mario + Rabbids Kingdom Battle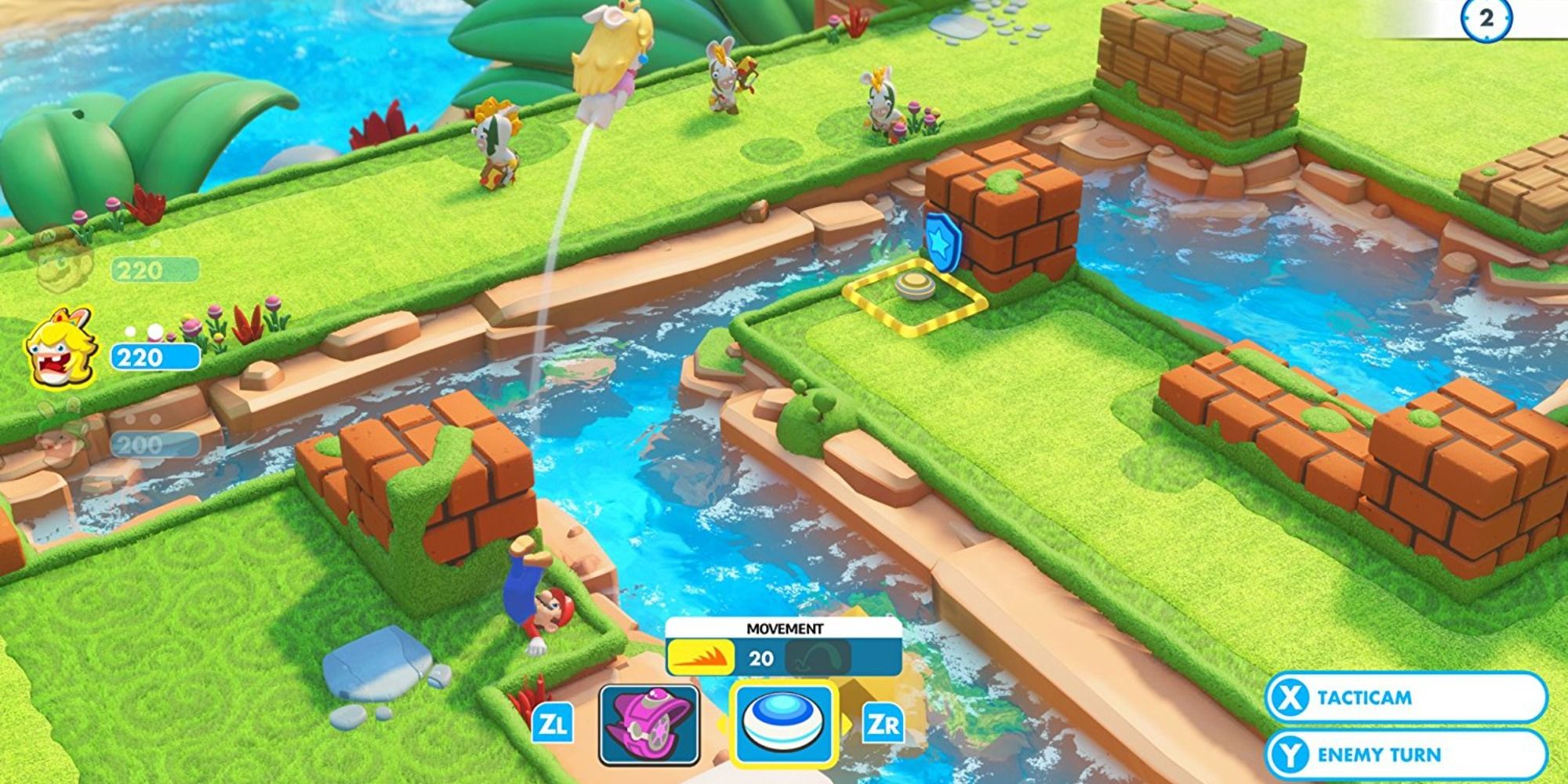 The surprising crossover of Mario + Rabbids Kingdom Battle surprised everyone in more ways than one. It is a relatively simple strategy game, but that doesn't mean it isn't a ton of fun. The simplistic mechanics and recognizable characters make it a perfect choice for newer gamers.
You'll probably love the fantastic music that accompanies the simple level designs. The various mechanics will feel reminiscent of an incredibly stripped-down XCOM game, something that those who have experienced the brutal difficulty of that series might actually appreciate.
8/10

Valkyria Chronicles 4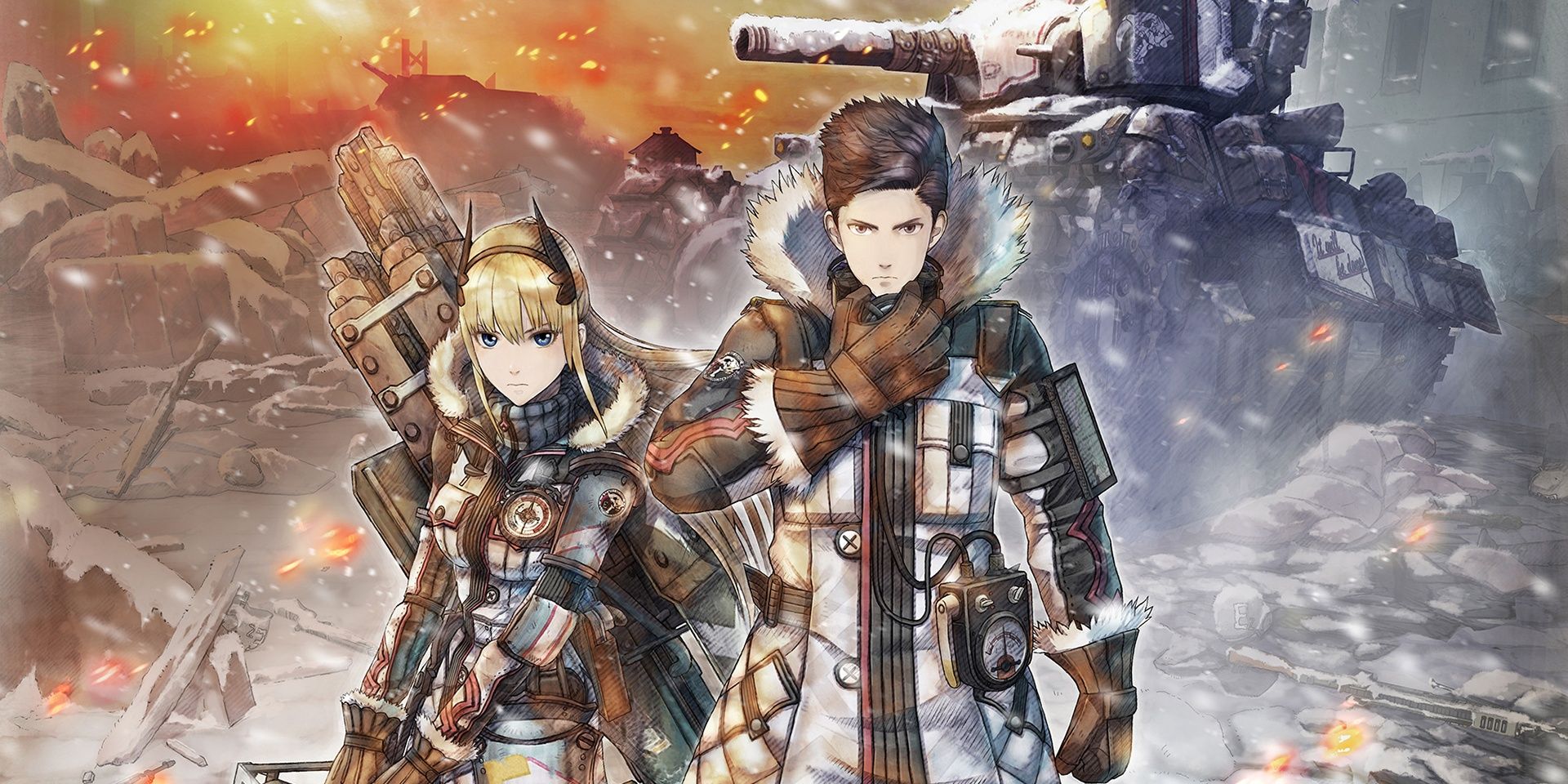 For those who prefer a bit of militaristic flair in their strategy games, look no further than Valkyria Chronicles 4. It's hard to find a game like it, and thanks to that, every moment can feel incredibly original.
You'll have to pick your shots and be careful not to push too far into enemy territory to avoid losing any of your units. The ranged aspect of the combat found throughout the game offers some unique challenges that can't be found in a genre that is typically filled with medieval fantasy-based games.
7/10

Triangle Strategy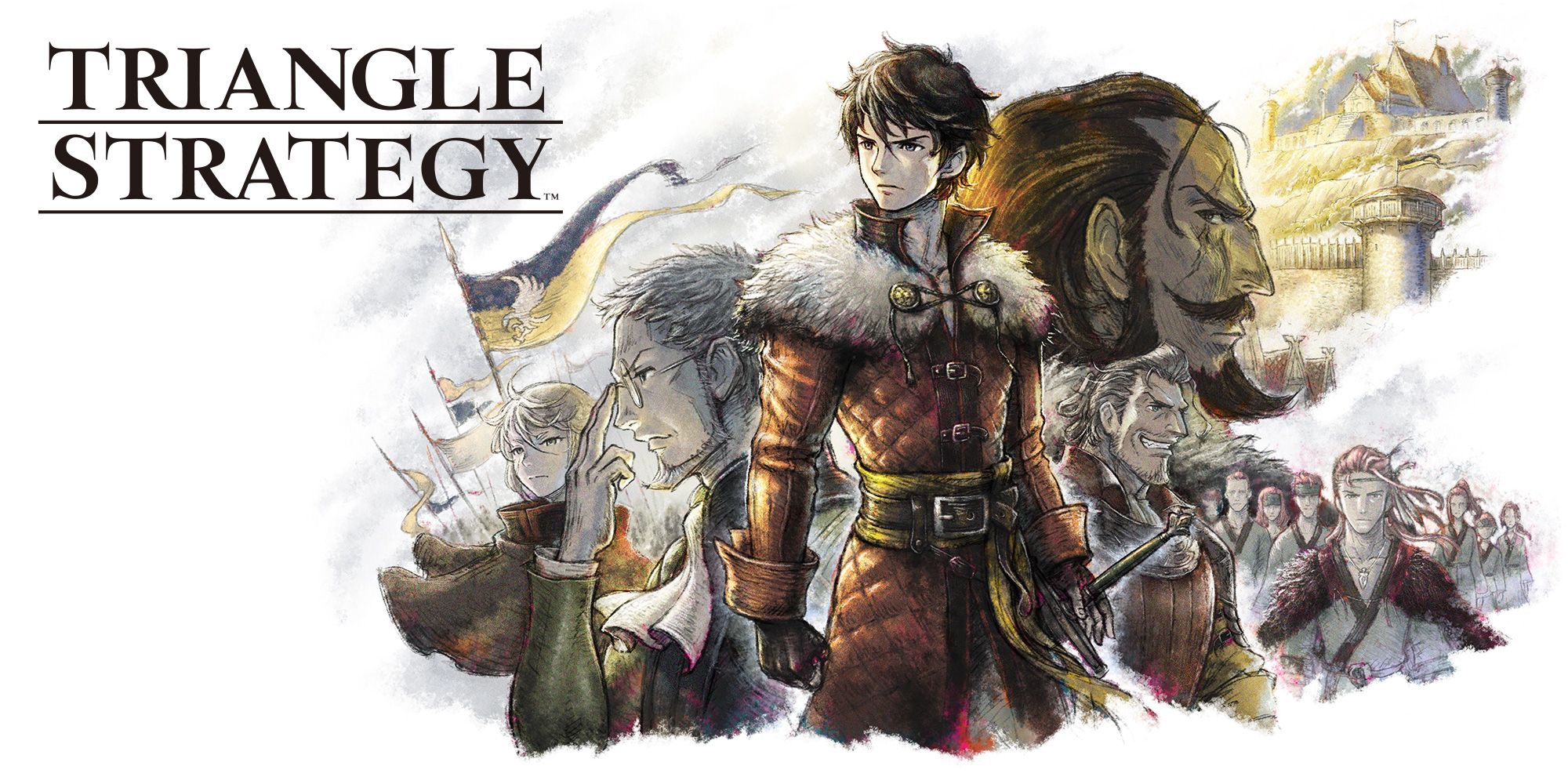 Fans of Fire Emblem or Final Fantasy Tactics will feel right at home picking up Triangle Strategy. Many of the game's mechanics are exactly what can be found in both of those titles, but Triangle Strategy managed to throw in its own unique twists and turns wherever it could.
The game features a lot of war-based conflicts and all the rich lore that comes with that kind of thing. Joining onto the travels of Serenoa, Roland, Frederica, and Benedict is something that no tactical gamer will ever regret, especially if you're up for a challenge.
6/10

Tactics Ogre: Reborn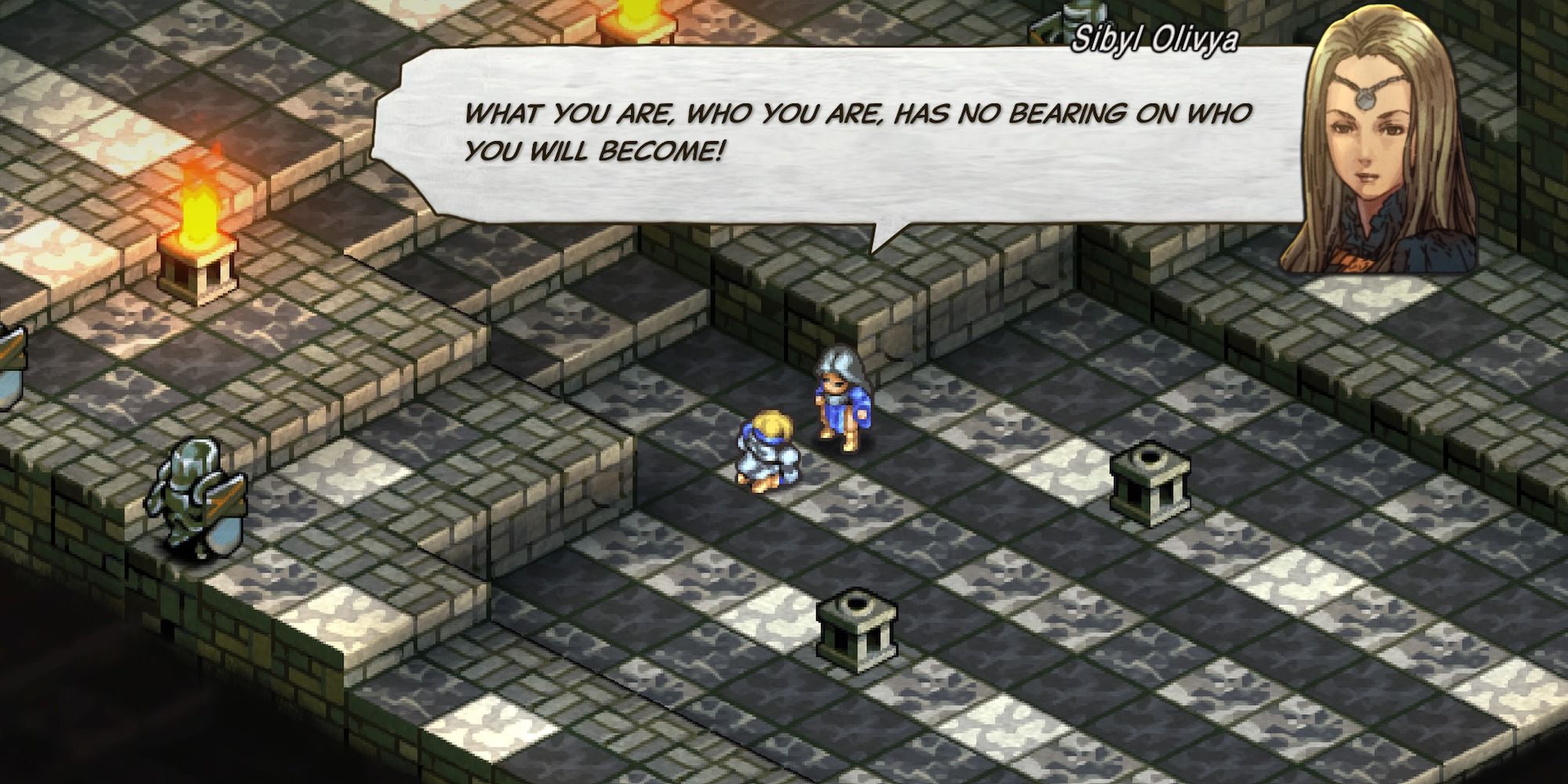 It's entirely possible that you played the original version of this game, considering this is actually a remaster that is just a few changes short of being truly great. Those who remember the original will surely enjoy the upgrades within the game, and those who are veterans of Final Fantasy Tactics may want to give this one a try.
Don't go in too confident if you're a veteran of the genre. People who try out Tactics Ogre: Reborn thinking it'll be an easy pastime will be in for a rude awakening as fights can be immensely difficult, and even small mistakes can result in major punishments.
5/10

XCOM 2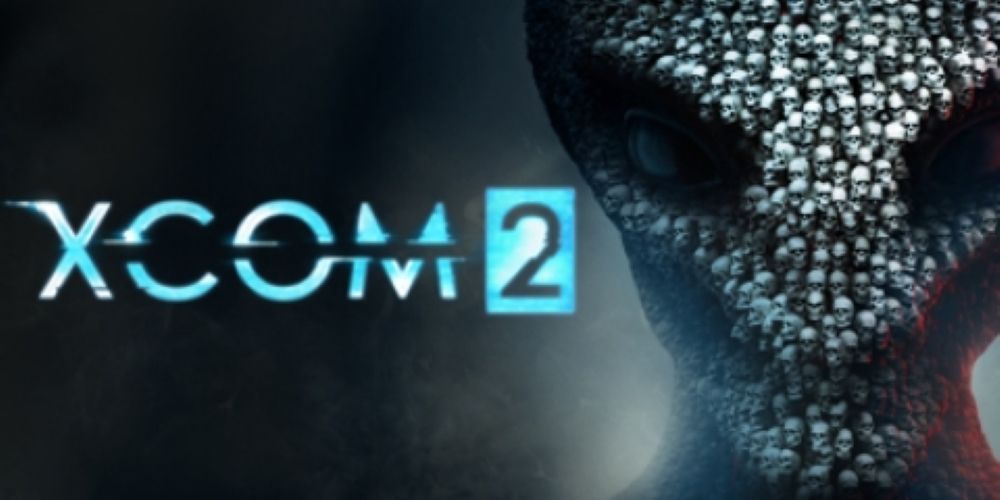 If you're looking for a serious challenge, XCOM 2 is the game for you. You'll have to come to terms with the fact that, perhaps for the first time, you won't be able to keep your units from dying (at least not if you go in blind).
Every single round, there is a high chance you'll make a mistake, even if everything looks like it will go perfectly. As you battle alien forces, a single missed shot can mean the death of multiple members of your squad, and even a completely failed mission. Safe to say, the game is absolutely unforgiving.
4/10

South Park: The Fractured But Whole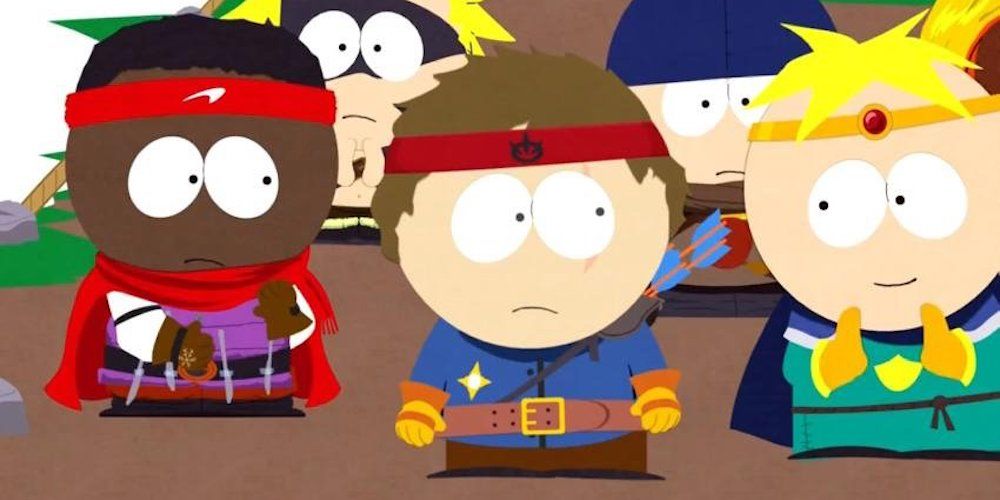 South Park: The Fractured But Whole may not be exactly the most traditional strategic RPG, but it sure is a hilarious one. Continuing on from The Stick Of Truth but switching up the gameplay style, you take control of a group of superheroes as you contend with Professor Chaos.
The grid-based combat system isn't one most people would have expected from a South Park game, but they managed to throw a lot of fun surprises into the mix. Lining up enemies and utilizing the right skills at the right time will keep you blazing through to the next hilarious cutscene.
3/10

Fell Seal: Arbiters Mark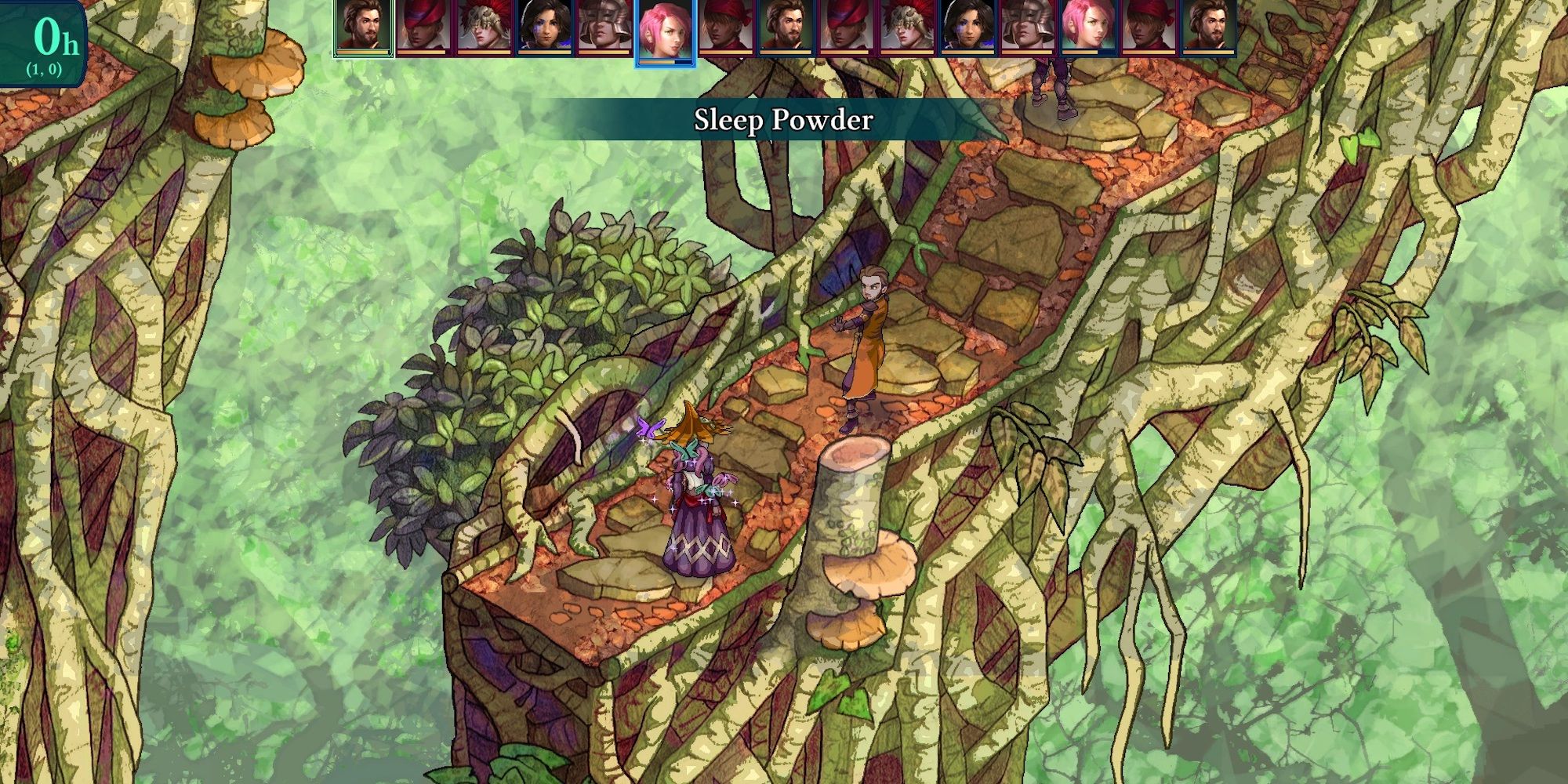 Fell Seal: Arbiters Mark is definitely one of the more accessible games on this list , especially considering its lower cost, but that doesn't mean you're trading lower cost for less fun. The game is another one that veterans of Final Fantasy Tactics will find a lot to love with.
The game features a relatively unique visual style when compared to the games it replicates. Rather than a cutesy chibi style, the visuals are generally more artistic. The gameplay is just what you'd expect, grid-based combat, tough decisions, and some serious challenge.
2/10

The Banner Saga Trilogy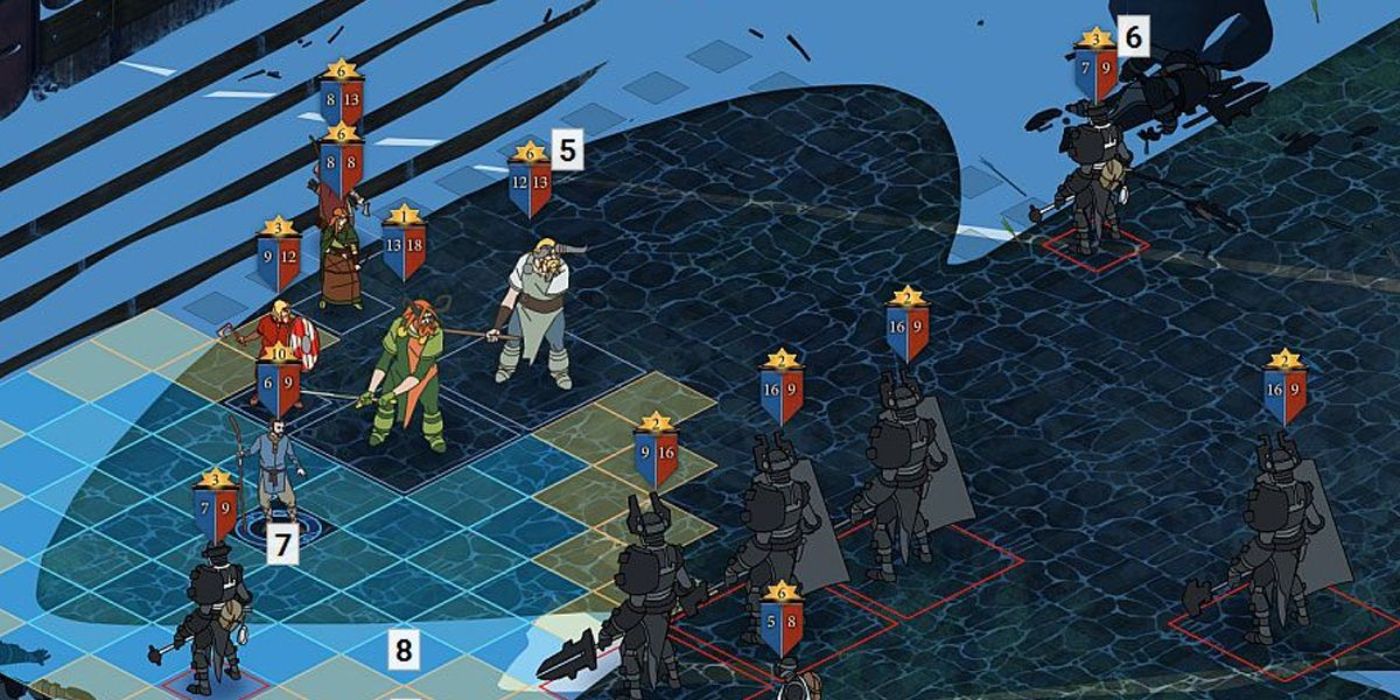 At a glance, The Banner Saga might feel to some like a seriously daunting series to jump into. Considering it's possible to snatch all three games at once, now is the time to try the series out. If you love Vikings, epic stories, and challenging battles, this is for you.
Don't go thinking that the battles are the only important part of these games. One of the most important aspects is actually the decisions that you make in between those battles. The series features a sprawling story, so it's best to kick back, take your time, and soak in all the Viking glory.
1/10

Disgaea 5 Complete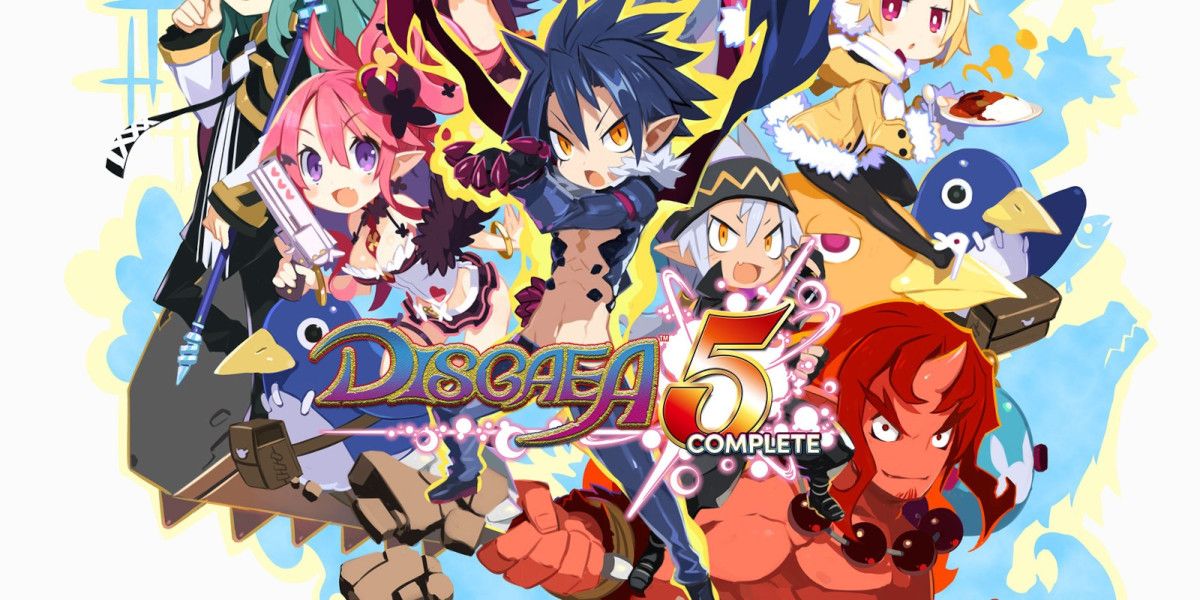 A lot of people have gotten over the ultra-serious atmosphere of just about any tactical RPG that can be found. Usually, medieval fantasy settings feature war, so it makes sense for things to be serious, but the Disgaea series goes down a bit of a different route.
Disgaea 5 Complete is a bit more serious when compared to other entries in the series, but the games still have so much personality, that it can be easy to forget that fact at times. What kinds of battles are the best kinds of battles? Demon battles.
Source: Read Full Article