One of the great things about horror games is how they can immerse you in a variety of cultures and stories, all while making you reach for the diapers. Asia is rich with history and intricate customs that vary from country to country, which also makes it ripe for truly horrifying tales.
There are many cool horror games set in Asia, but there are quite a few that stand out as interesting peeks into the lore and fears that drive each place. At the very least, it's a handful of fun experiences to get your heart pumping.
10/10

The Death: Thần Trùng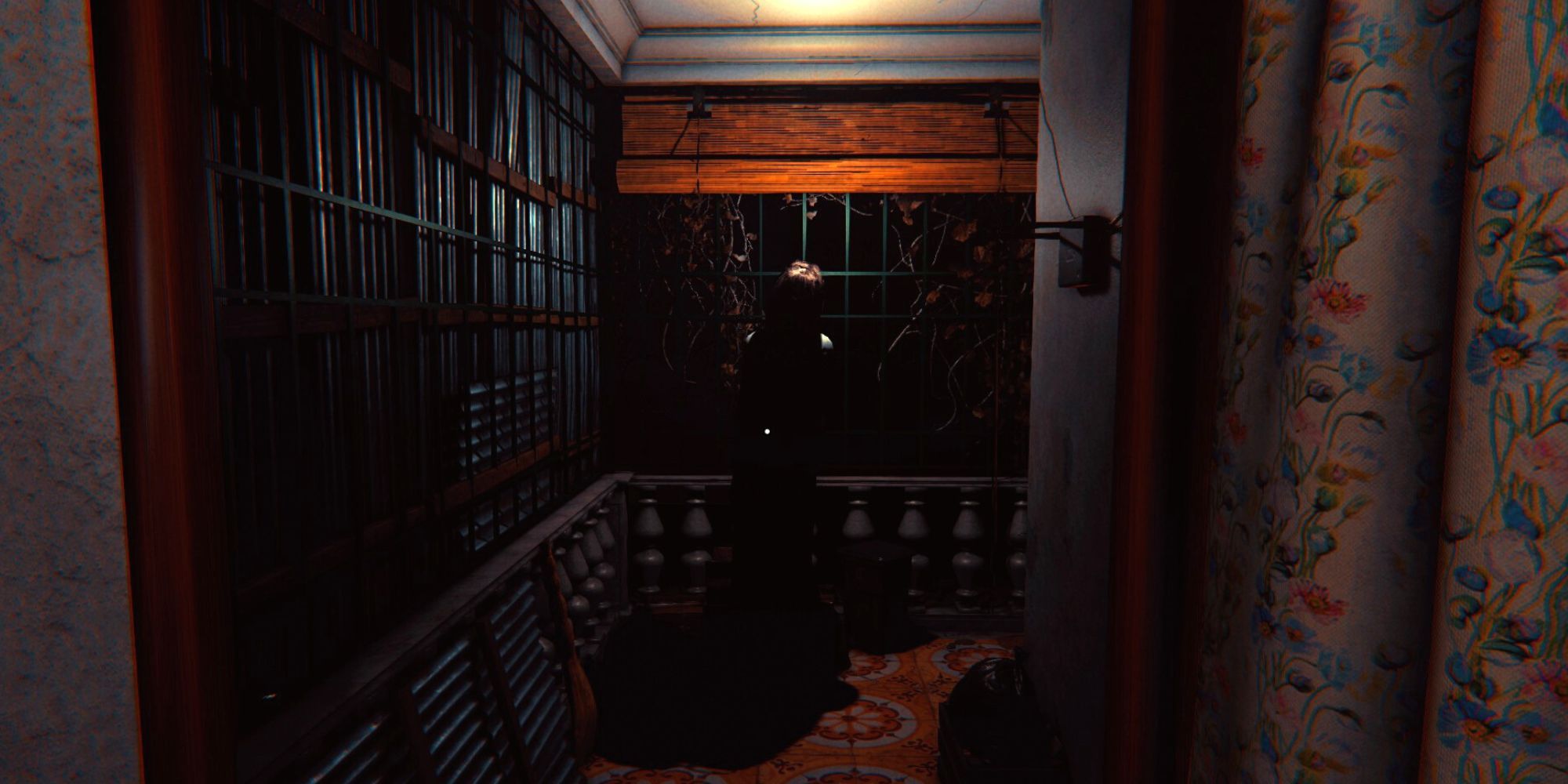 The Death puts you in the shoes of a man living in Hanoi in 2022. He seems to be living a regular life, complete with a solid gaming rig and a PS5 to boot. Beyond this seemingly pleasant life, though, lies a mysterious curse that plagues the place.
It's a cool experience that jumps through various timelines and visions as you try to escape the Vietnamese folk legend of Thần Trùng. There's also more than one ending, so you'll need to consider your final choices very carefully.
9/10

GoodNight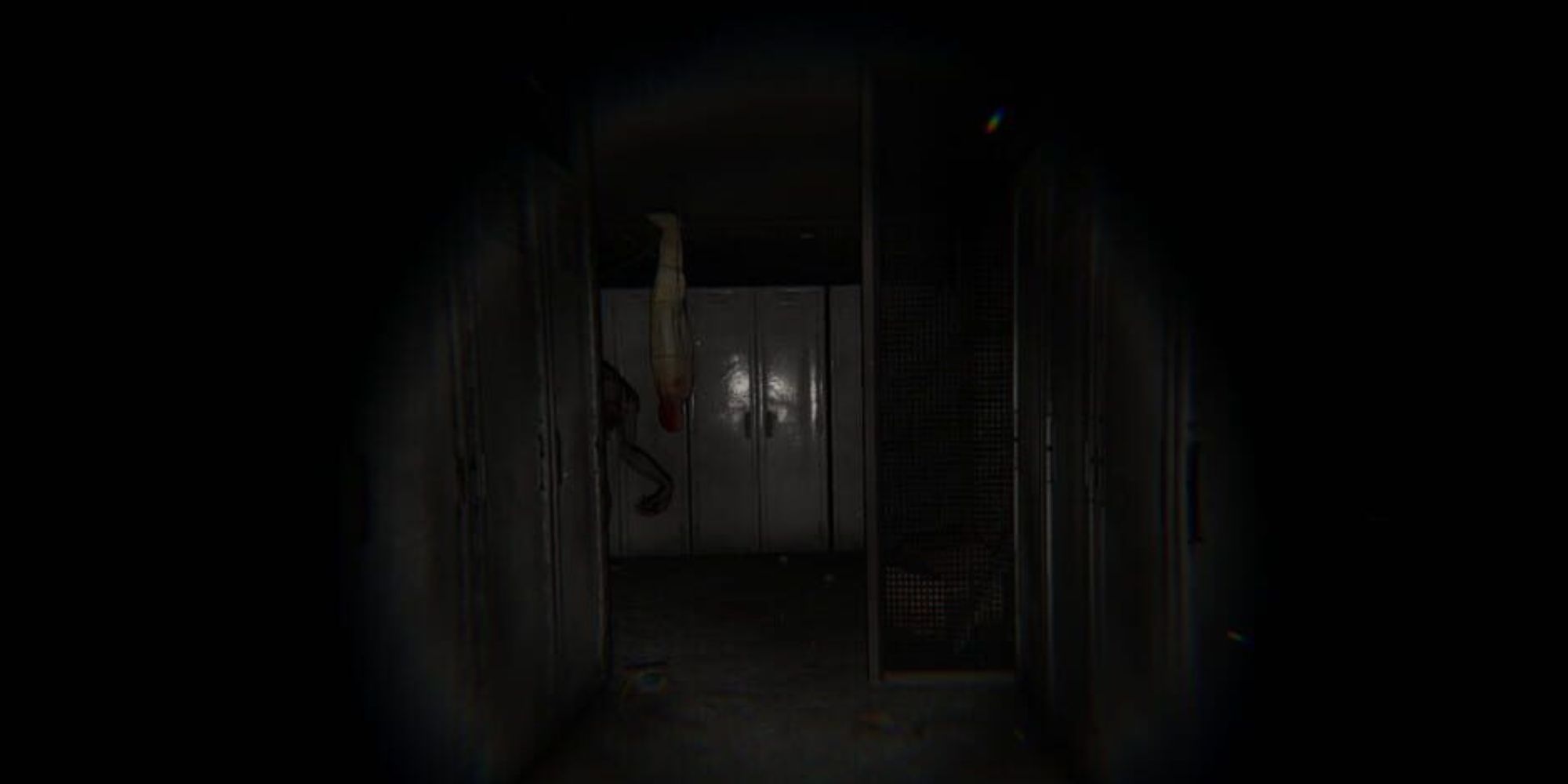 GoodNight is a short horror experience about a girl living through an endless nightmare after a tragic fire kills her family. It ends rather abruptly, but the end hints at more chapters to come.
Scares are placed nicely throughout the game, and though it's never explicitly mentioned, environmental clues and references firmly plant this game's location in the Philippines. The way the nightmares unfold also implies a reference to the country's "bangungot", which is both a bad dream and the phenomenon of a person suddenly dying in their sleep.
8/10

Fatal Frame 2: Crimson Butterfly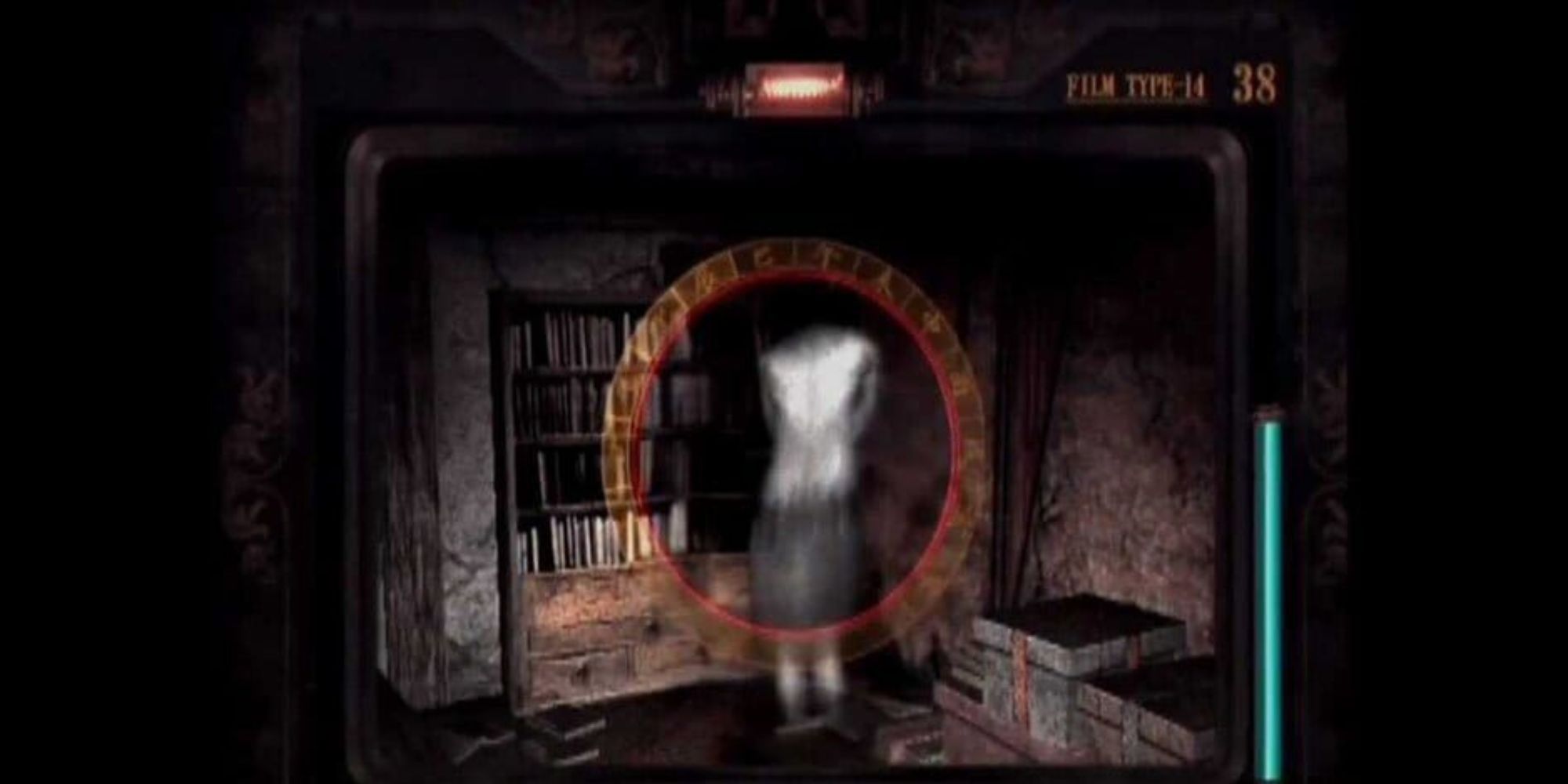 Crimson Butterfly, arguably the best of the Fatal Frame series, is full of spine-tingling moments and panic-inducing sections. Though set in a made-up region, Minakami is meant to be in Japan. This fictional place is home to the Crimson Sacrifice Ritual, which failed and now leaves its haunting mark on the lost village.
As you wander into the village, you learn more about the nature of the Crimson Sacrifice and must use the Camera Obscura to fend off spirits and escape the fate of the village's previous inhabitants.
7/10

The Convenience Store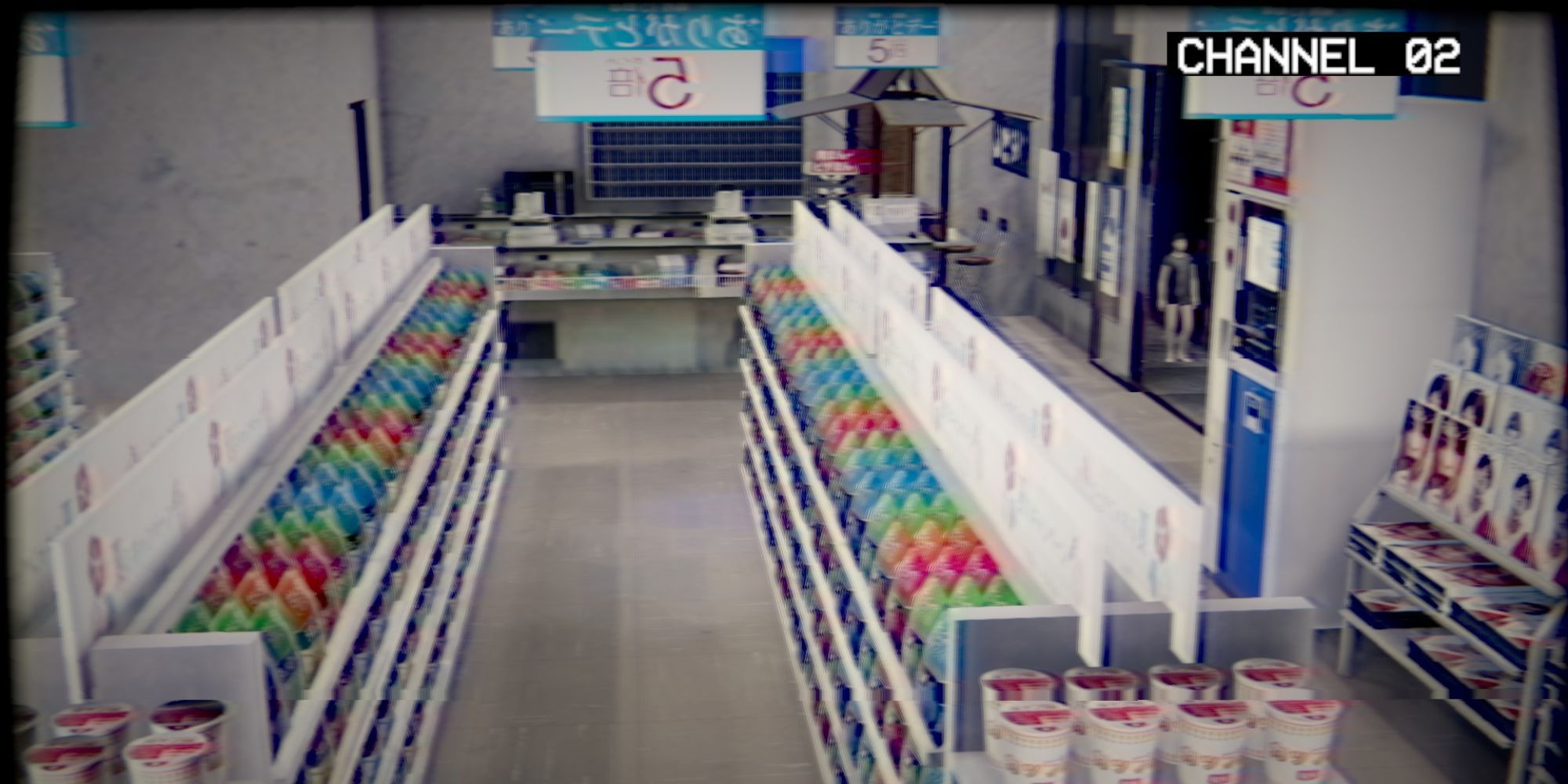 Working at The Convenience Store can be stressful enough, but this Japanese horror game takes it to the next level. It does a great job of building up tension as you go through the monotony of your daily tasks, with some things just suddenly being a little off, or out of place.
While you uncover secrets that make your night shift all that much harder to finish, you must make the right choices to get a happy ending. Although, if we're being honest, even the "good" ending has a dark undertone.
6/10

Detention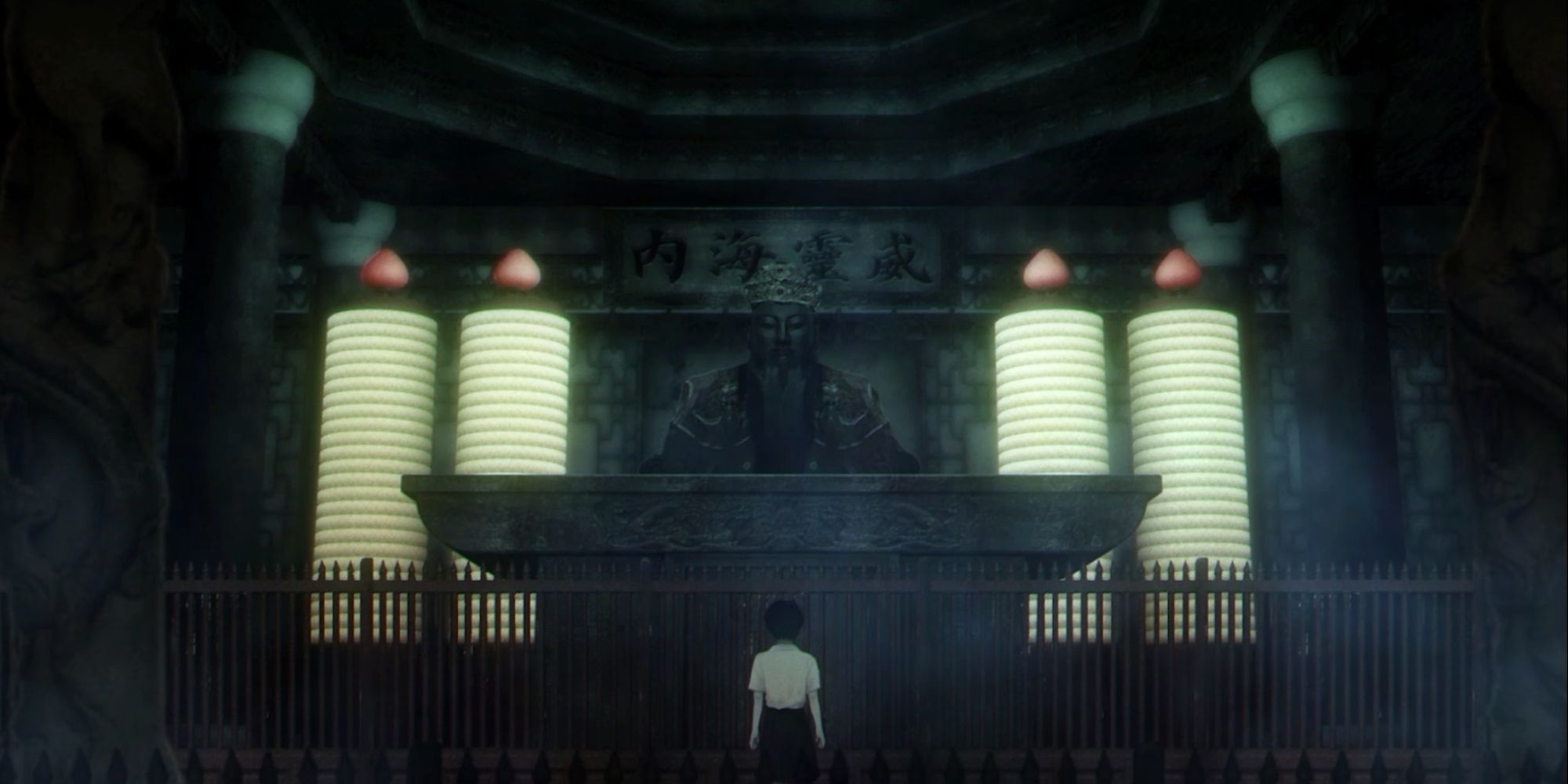 Detention is a remarkable entry into the 2D horror scene, managing to create a disconcerting atmosphere that pulls you in without being a first-person experience. Set in Taiwan during the era of martial law, the game tackles a lot of dark topics in a way that manages to be historically respectful, yet uniquely haunting.
The story itself is a big draw, but the art, puzzles, and enemies also measure up to create a great and spooky package that will likely stick with you.
5/10

World Of Horror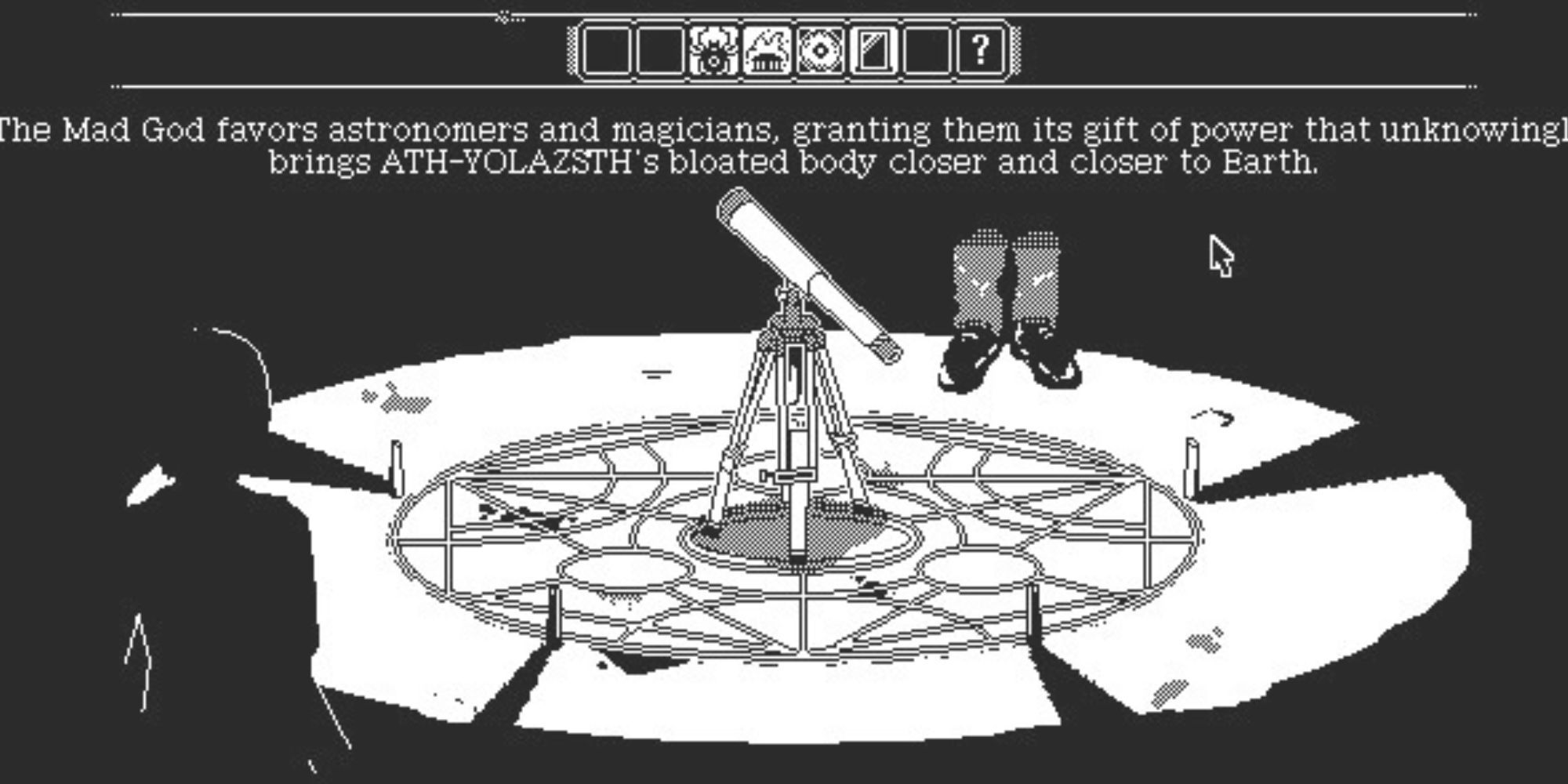 When you enter the World of Horror, you immediately feel like there's no turning back. The title does a great job of utilizing monochromatic horror in a way that feels increasingly unsettling. The developers tout it as a love letter to Junji Ito and H.P. Lovecraft, and it's easy to see the references shine through every time you boot it up.
You face the end times in Shiokawa via largely text-based point-and-click gameplay with randomized elements in each playthrough, so it's not a game you'll only play once. It's also a roguelike, so each decision has more weight to it.
4/10

Corpse Party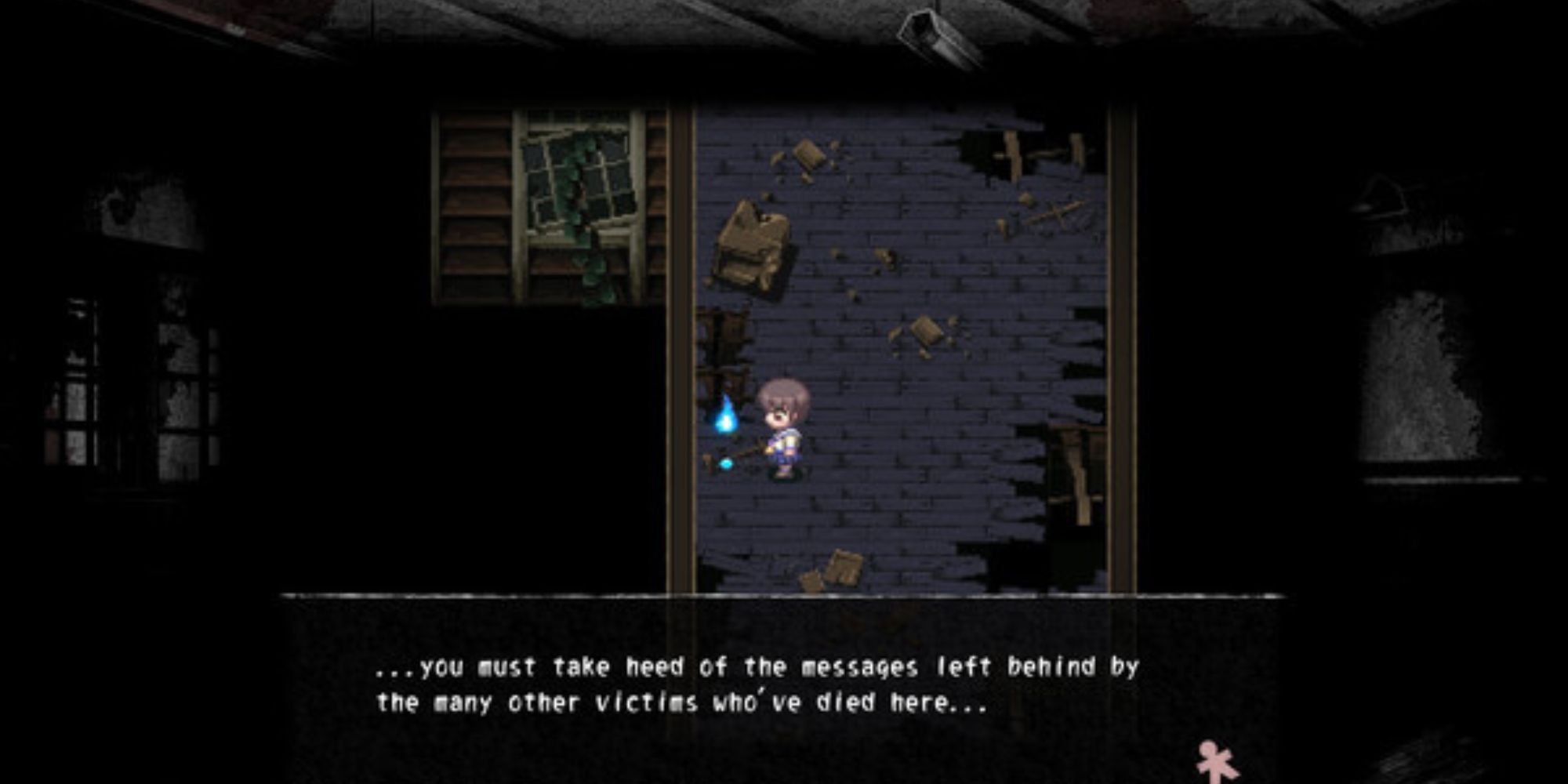 Corpse Party is a cult classic in pixel horror gaming, and it has seen many releases over the years. The 2021 remastered version expands on the story quite significantly, with new characters and art breathing life into the title.
Corpse Party can really leave you with a lot of corpses if you don't make the right choices. The original already had a whopping 27 endings, and the new version pretty much doubles that number. It's an interesting adventure that really tries to maximize how 16-bit graphics can depict gruesome events.
3/10

Home Sweet Home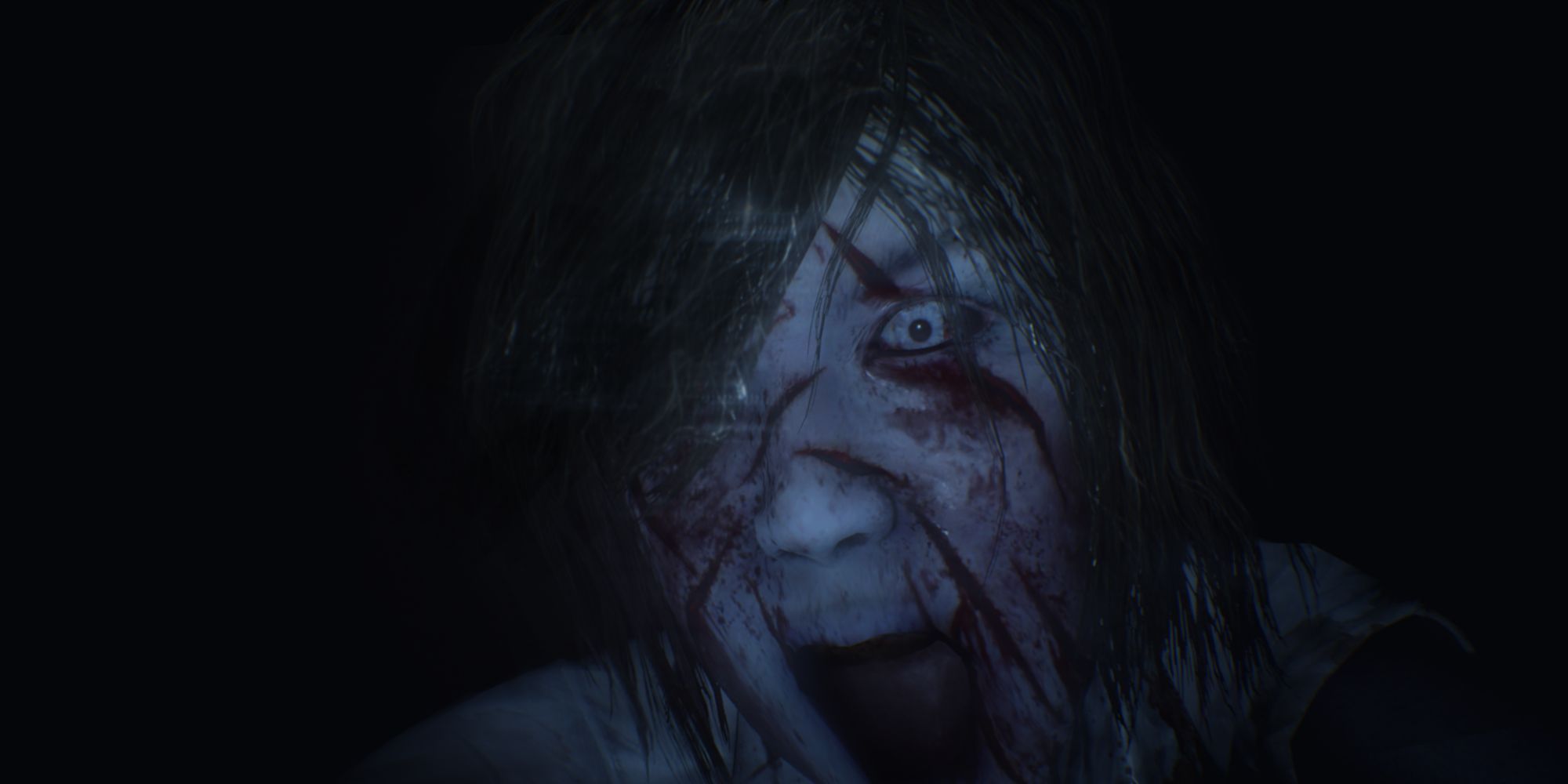 Home Sweet Home is a standout in survival horror as it creates a compelling story that makes you want to keep going despite the frights that threaten to push you away. Based on Thai mythology, you are faced with genuinely creepy enemies that you have no power against.
The game was originally developed for PC, but is now available on consoles and PSVR. The terror that this game brings is actually perfect for the VR experience, but only if you're prepared to take a bathroom break every so often.
2/10

The Bridge Curse: Road To Salvation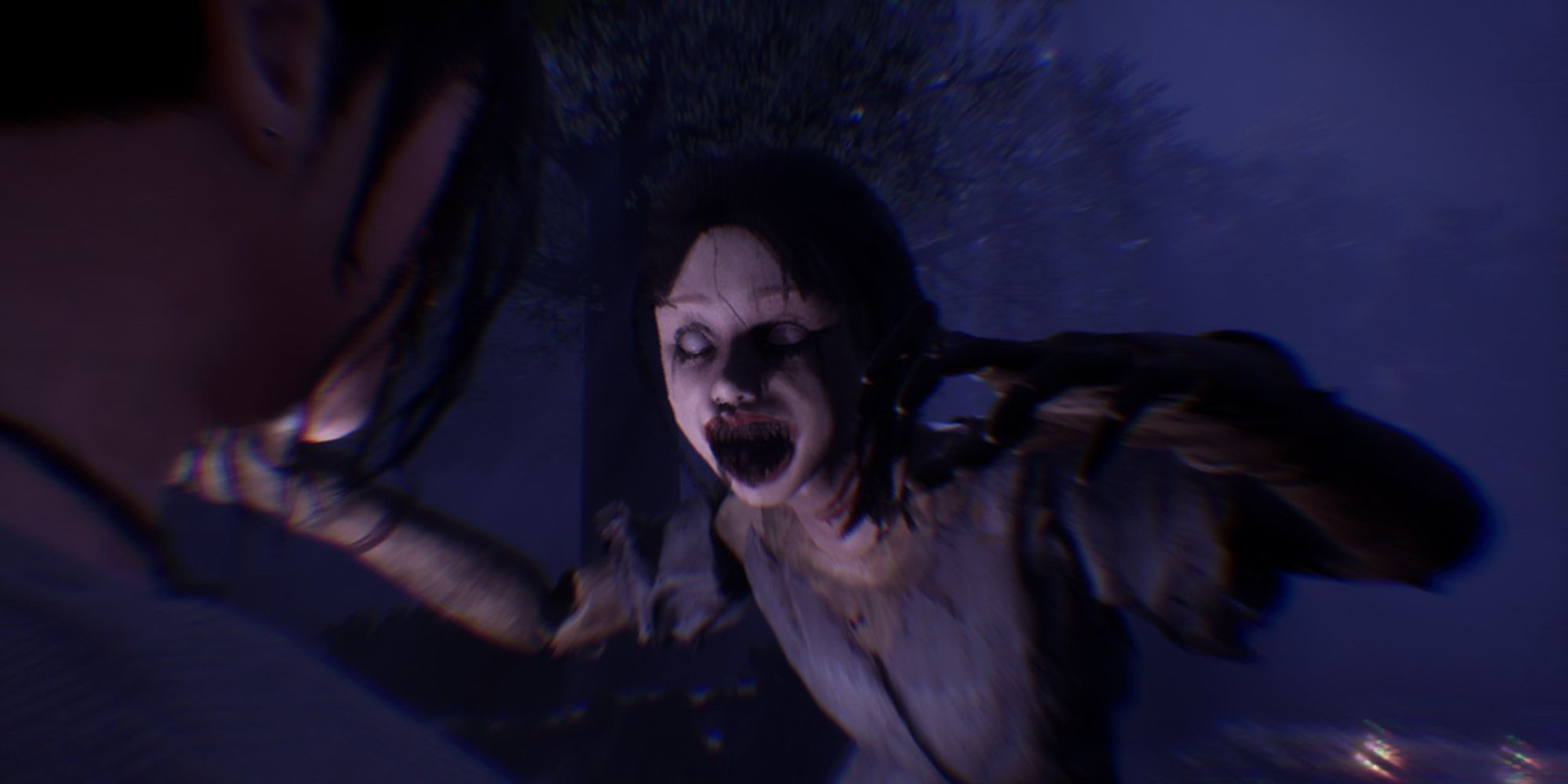 The Bridge Curse: Road to Salvation is actually adapted from an existing horror movie, but cranks up the scares magnificently. Face a Taiwanese urban legend that has come to life, and you get well-earned frights and engaging narrative turns further into the game.
Make no mistake, though, as this game kicks the horror off pretty quickly. Great sound design and character development ground this game nicely. Meanwhile, stealth and exploration are your friends when it comes to finding salvation.
1/10

Devotion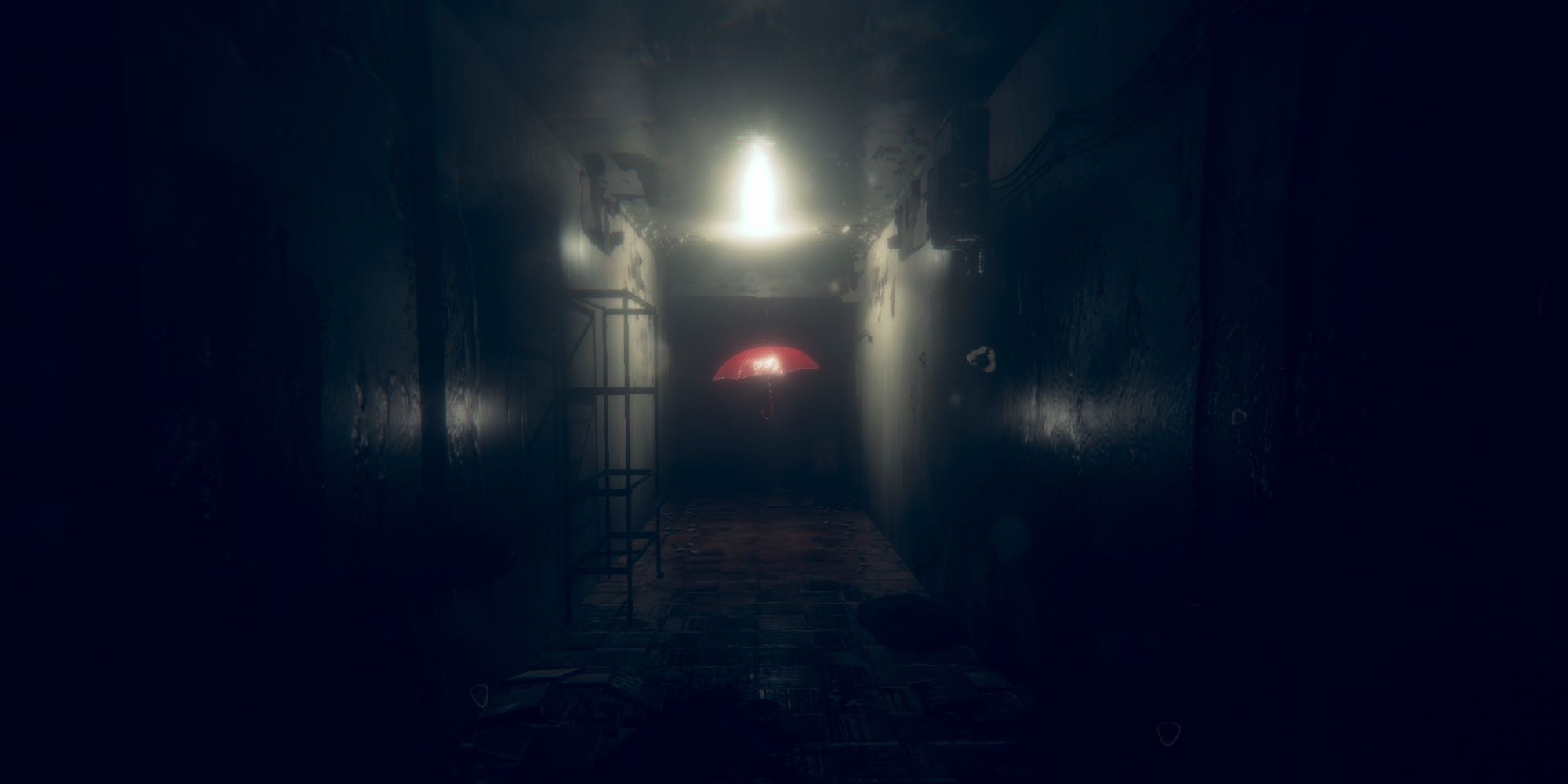 Devotion is an East Asian folk-inspired horror game that still makes you feel things long after you've watched the credits roll. The horrors that await you in every corner of this apartment complex are nicely tied into story elements that are genuinely intriguing. As you dive into a family's decline under religious beliefs, you get a first-hand look at the shadowy and unnerving webs that need to be untangled.
Created by the same developers of Detention, this game has actually been pulled from Steam and other digital storefronts. You can buy it from their own online shop without DRM, as controversies linked to certain Chinese political figures and Winnie the Pooh references in the game will make it unlikely to return to Steam anytime soon.
Source: Read Full Article