With roughly half of 2021 ahead of us, that leaves plenty of time for new and exciting games to come out. While console publishers/manufacturers Sony, Microsoft, and Nintendo might hog the spotlight when it comes to E3 discussions, that doesn't mean PC hasn't received some love. The last few E3s have given us the "PC Gaming Show" and revealed a ton of PC exclusives that have gotten our blood pumping, making that desire to drop $1,500 on a six-year-old GPU all the more enticing (seriously though, don't pay scalpers).
This E3 was no different, introducing us to games like Replaced, Metal Slug Tactics, They Always Run, Soulstice, Pioner, and more. It's certainly a great time to be a PC gamer, even if the definition of a true PC exclusive doesn't matter anymore.
Without further ado, here are the games we are most excited about on PC for the remainder of 2021.
Ion Fury: Aftershock (TBA)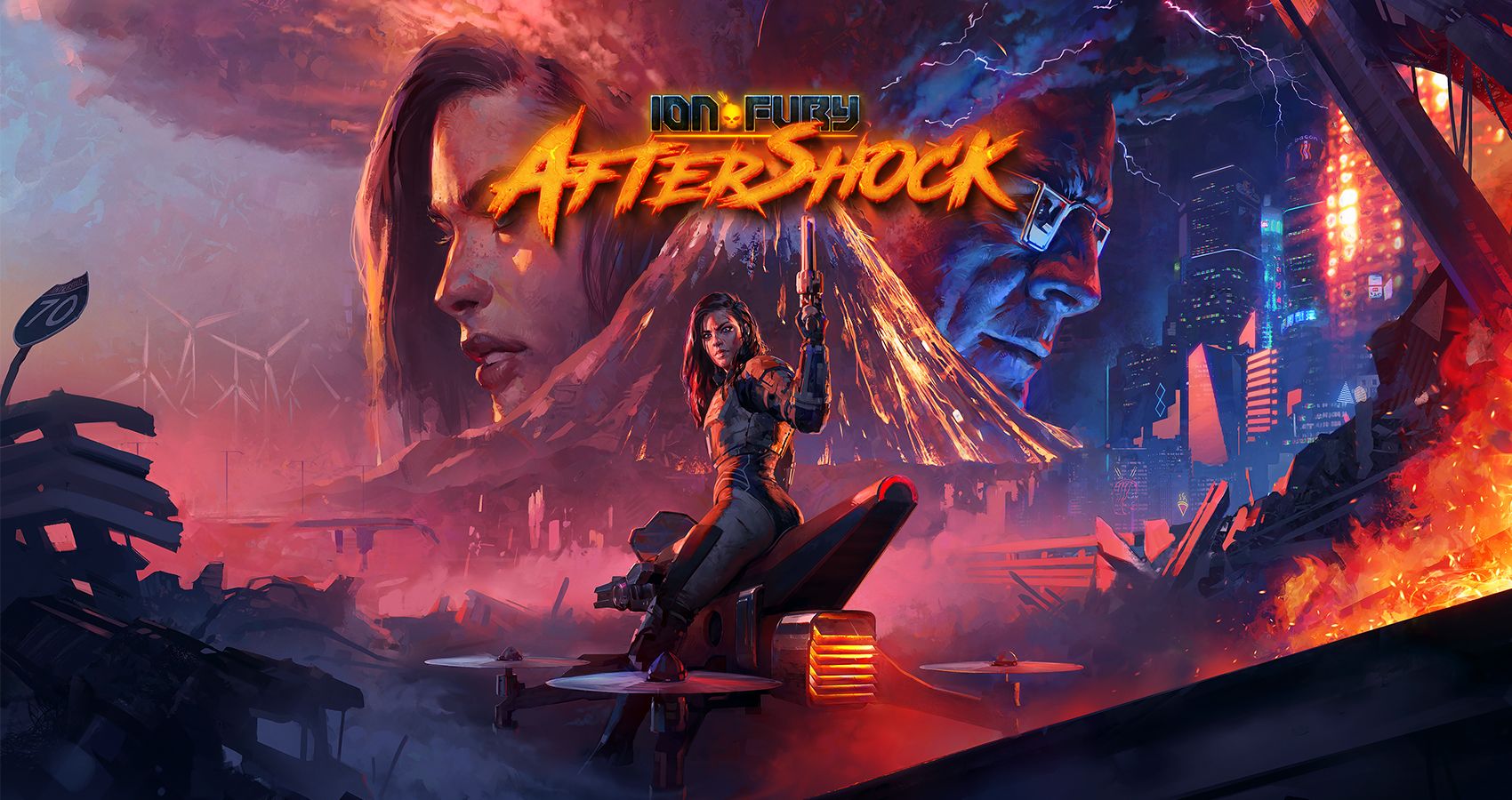 Revealed during Realms Deep 2020 and given a proper title in March of this year, Ion Fury: Aftershock is an expansion to 3D Realms' Ion Fury that looks to be upping the ante quite a bit. After having defeated the nefarious Dr. Heskel in the original game, Shelly's well-deserved vacation gets interrupted by the bald menace as sends rockets at her and cackles like an idiot. She then hops on a hoverbike and is off to the races again.
Retro throwback FPS titles were given a new lease on life a few years ago and a ton of indie developers are keeping the dream of the '90s alive. Ion Fury was an excellent addition to 3D Realms' storied history, which firmly places his expansion in our "Most Wanted" list. Being built on the same tech that powered Duke Nukem 3D, Ion Fury not only felt exactly like the past but was made with the same tech. That is also has something of an '80s vibe going on is just icing on the cake.
Wrath: Aeon of Ruin (Summer)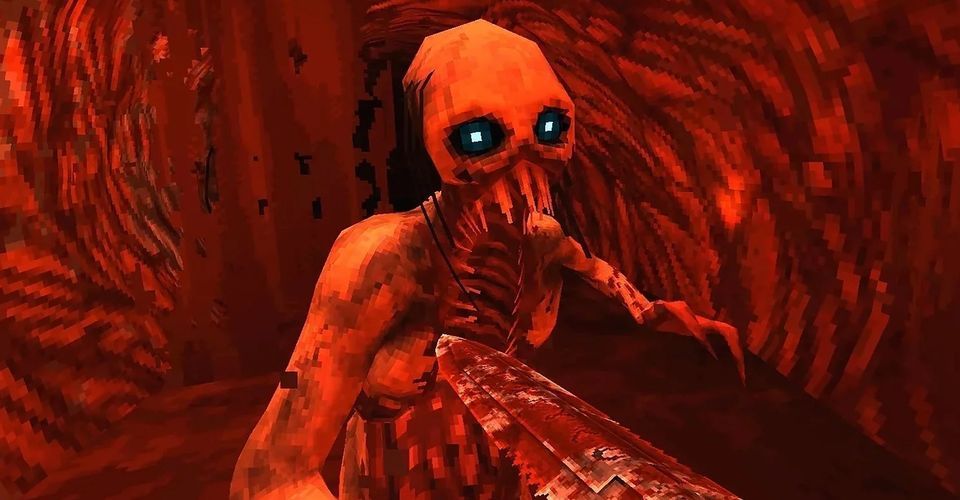 Speaking of retro throwback games, Wrath: Aeon of Ruin is a glorious marriage of both Quake and Turok in the old-school Quake 1 engine. Having been available on early access for more than a year now, anyone interested has likely played the game and can attest to its quality. It simply feels outstanding with regards to movement and weapon feel. The enemies are creative, the levels expansive, and its unique checkpoint crystal system (which is actually taken from Daikatana, of all things) leads to some intense scenarios.
Originally meant to release in February 2021 before getting pushed to the summer, we've been hungry to see more of this title ever since blowing through the early access version. Chunky, low-res 3D models don't get enough love nowadays and it's great that 3D Realms is helping keep those memories alive.
Humankind (August 17)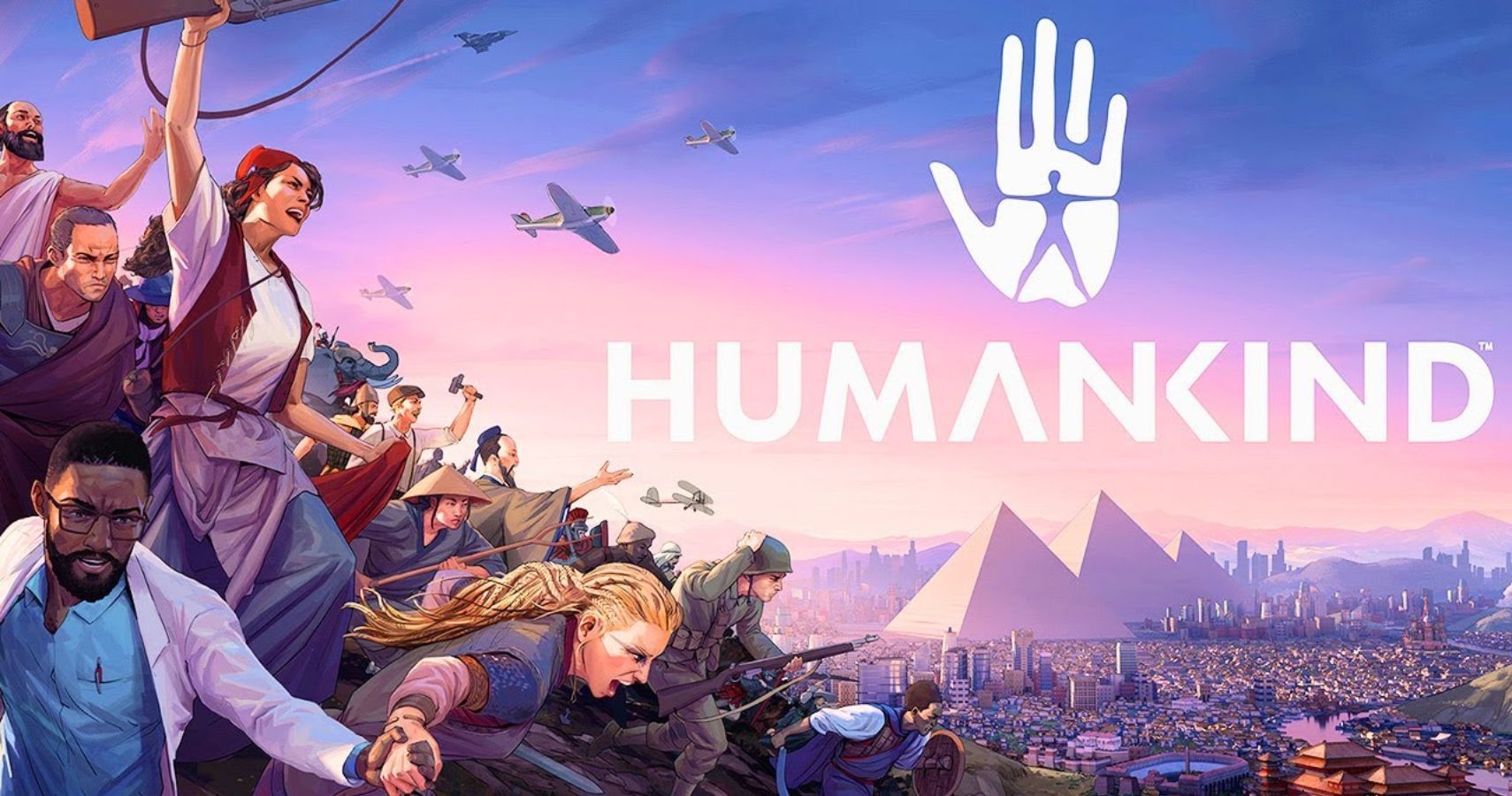 4X strategy games may not be the biggest sellers around, but they used to rule the roost when it came to 90s PC titles. Some of the greatest games of the 20th century belong to the 4X genre, including classics like Sid Meier's Civilization, Galactic Civilizations, and Master of Orion. There's a storied history there, but recent times have seen only Civilization come out on top.
That's what makes Humankind sound so appealing. After more than a decade of Civilization being the only game in town (not literally, but close enough), developer Amplitude Studios is making a claim for the throne. Employing the same style of gameplay where players follow a civilization from ancient times to the future, it seriously looks like a true successor the Sid Meier's classic series. Let's just hope it can stick the landing.
Deathloop (September 14)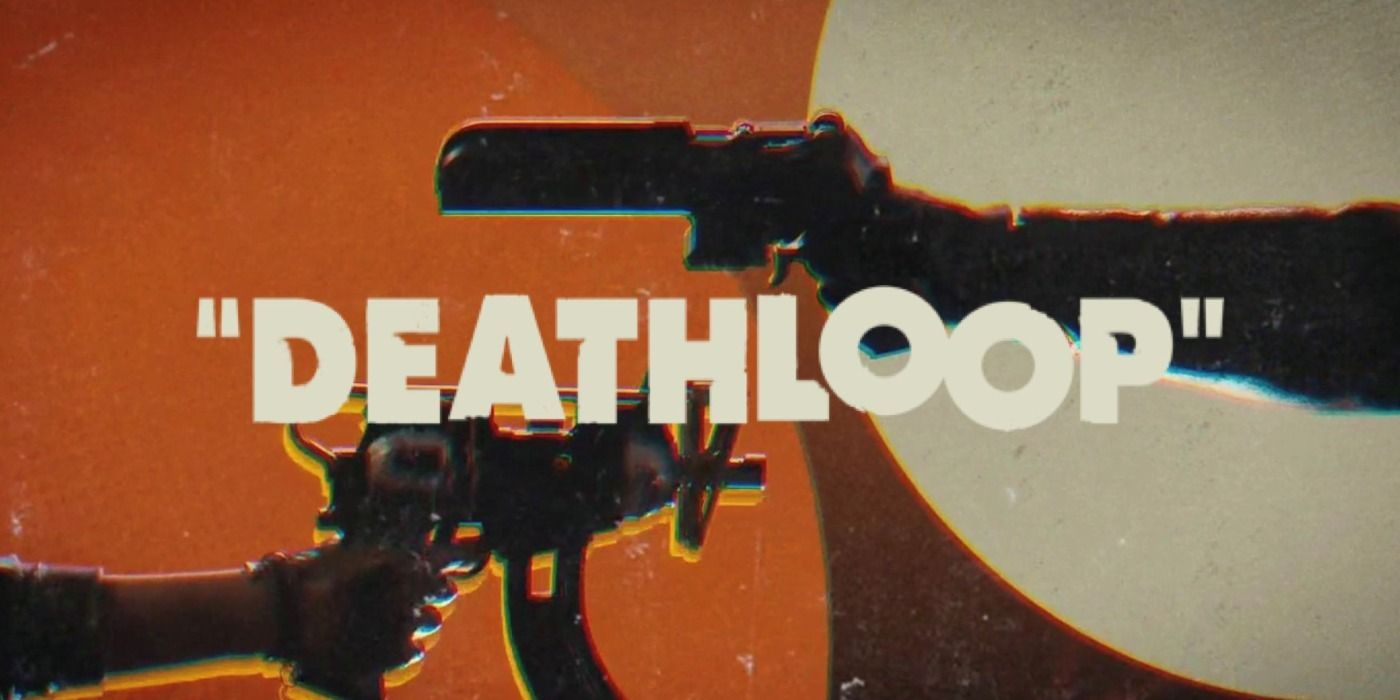 It wouldn't be a list of most anticipated titles at TheGamer without a mention of Arkane Studios. The company has been incredibly consistent with its output over the years and even made some strides in resurrecting the immersive sim with 2017's rather solid Prey. With Deathloop looking to incorporate all of the technical mastery the company has acquired over the last decade, what's not to be excited about?
Deathloop also brings back one of the most overlooked modes featured in the N64 classic Perfect Dark: counter-operative. Players are tasked to finish levels ahead of each other and can even murder their partner to suit their own goals. It's a brilliant twist on the co-op shooter and one that we're dying to play.
The Great Ace Attorney Chronicles (July 27)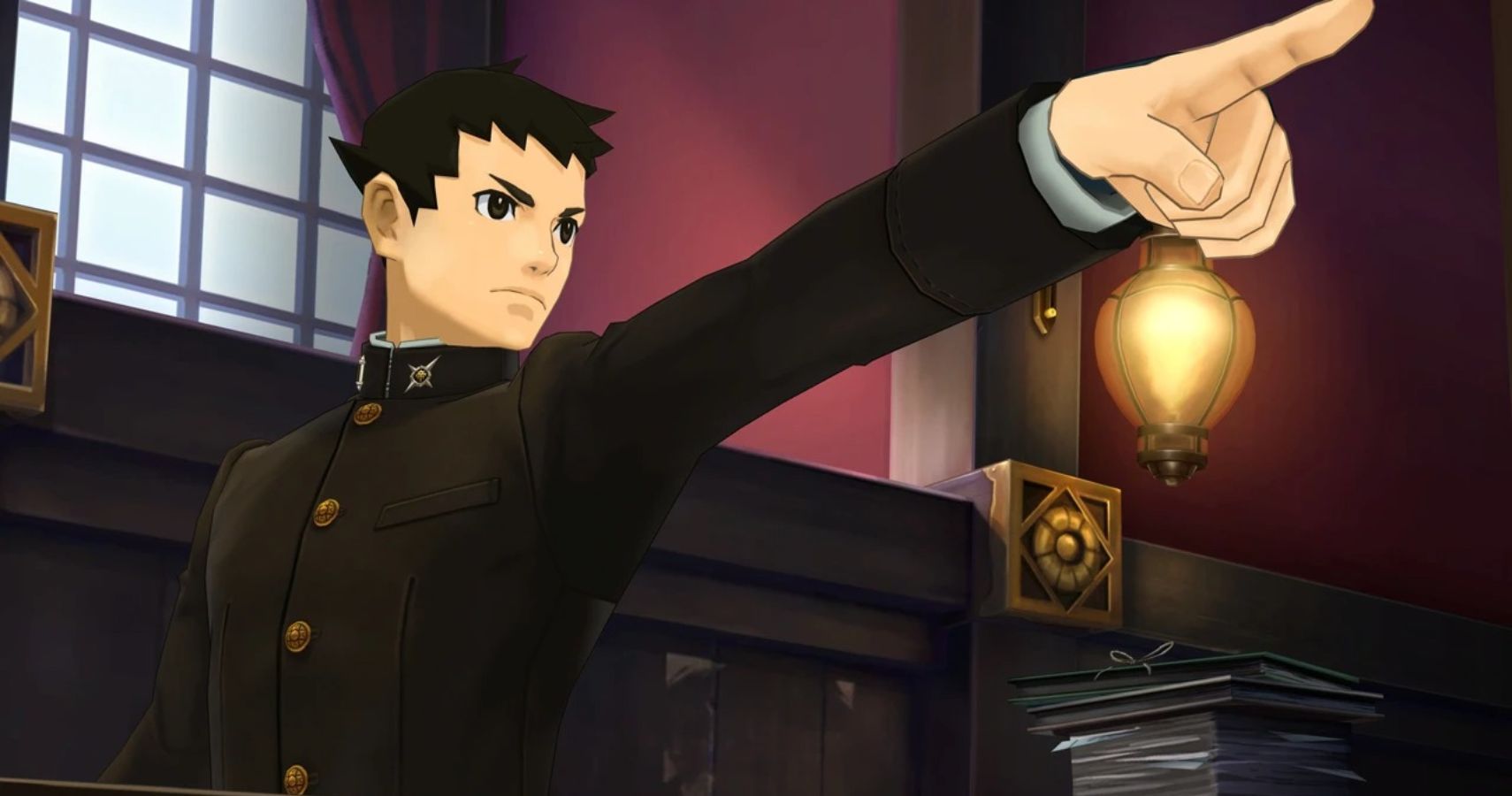 This is cheating a little as Capcom's wonderful Ace Attorney series started life on consoles, but we're going to include it simply because these two games were long overdue for a western release. That and they are launching on PC the same day as the Nintendo Switch and PS4 versions, so it does count. The Great Ace Attorney reunited original director Shu Takumi with the series after Capcom had continued it on past its fourth installment, Apollo Justice. Instrumental in giving the series its specific tone and feel, Japanese fans have claimed these two games are some of the bests in the franchise.
It'll also be our chance to see the games freed from the constraints of the 3DS, allowing the excellent visuals a chance to shine in proper HD. Coupled with how Capcom seemingly has no plans to continue the series, this double feature will certainly tide us over until Phoenix Wright can rise again.
Kena: Bridge of Spirits (August 24)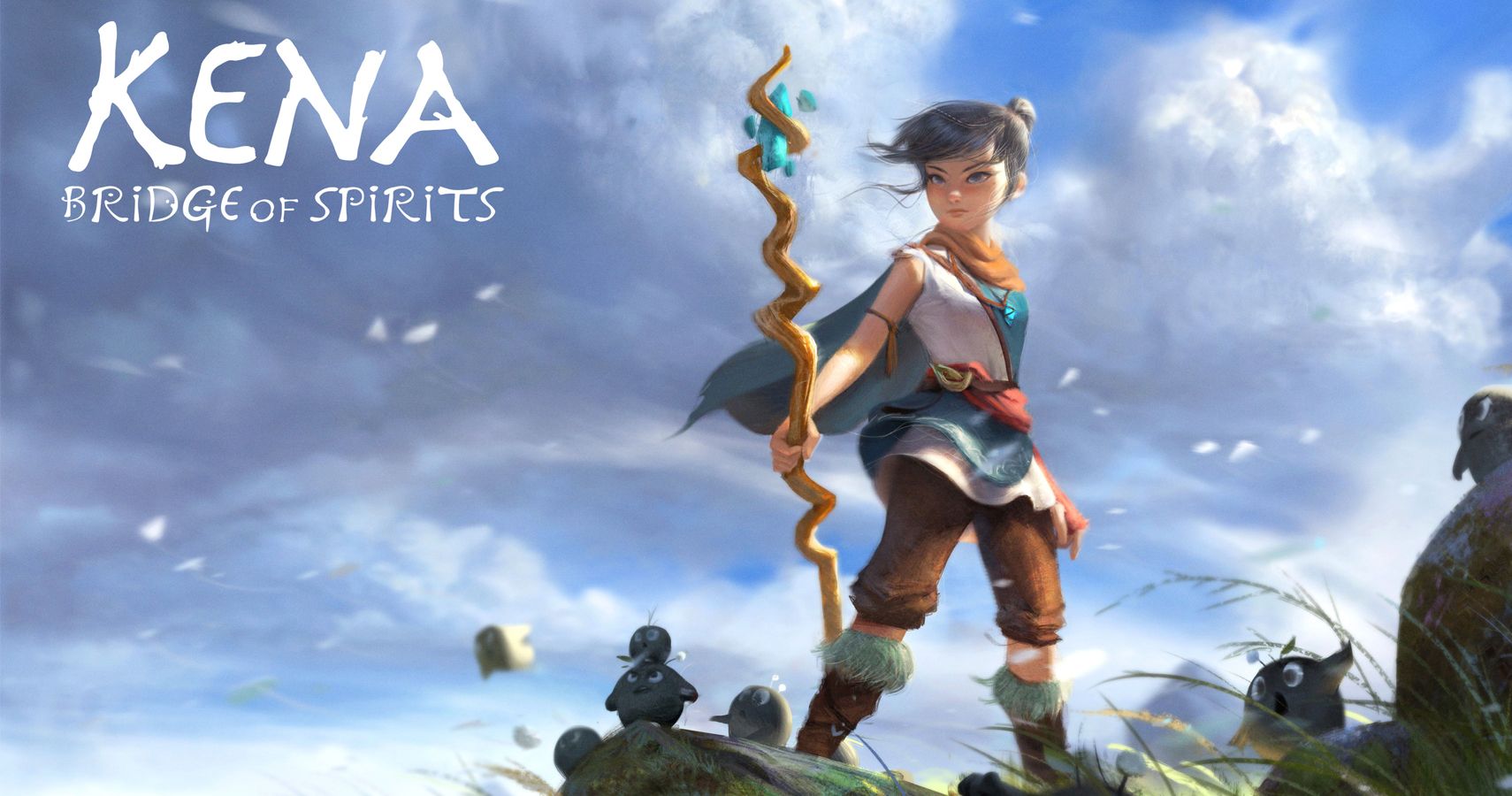 Kena: Bridge of Spirits was a big standout during Sony's PS5 reveal event last year. Featuring some jaw-dropping visuals and what looked to be gameplay cut from the cloth of early 00s 3D platformers, we've had our eye on the development of this title ever since it hit the scene. It looks so darn cute, not to mention the infusion of Eastern themes with its aesthetic lends itself to a unique world design.
Gloomwood (TBA)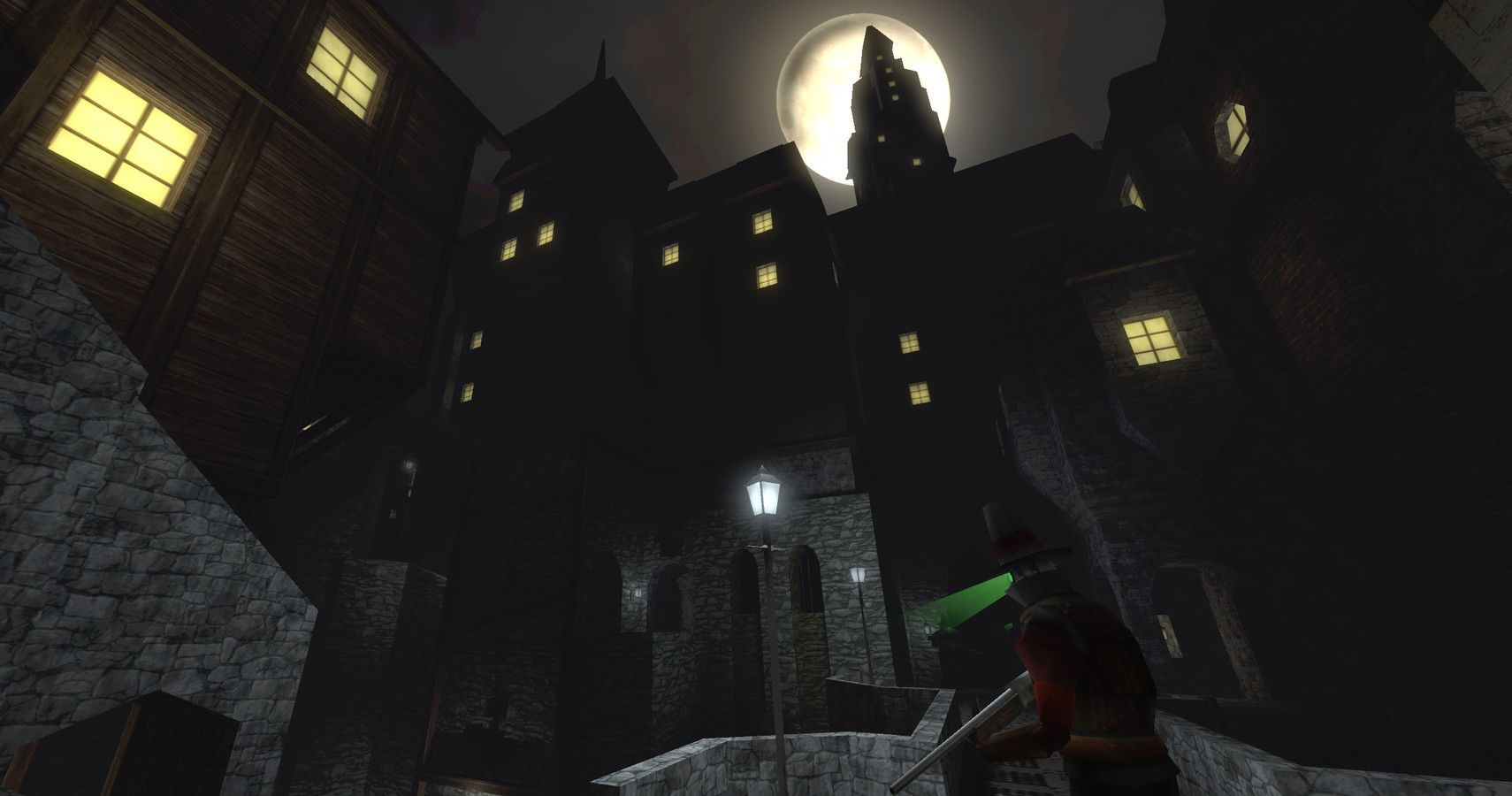 After a relatively funny scripted bit during the PC Gaming Show, New Blood Interactive released a new trailer for Gloomwood that showed off a radically improved game. We were already in love with the Thief-inspired title from its early-access demo, but the amount of polish and extra mechanical depth shown off have us salivating for more. It may not actually release in 2021, but there's a good chance we could see this by the end of the year.
Even if it doesn't, fans of immersive sims are in for a treat. New Blood has built up a reputation of being a modern '90s-era id Software and Gloomwood looks to continue that legacy with aplomb.
Age of Empires 4 (October 28)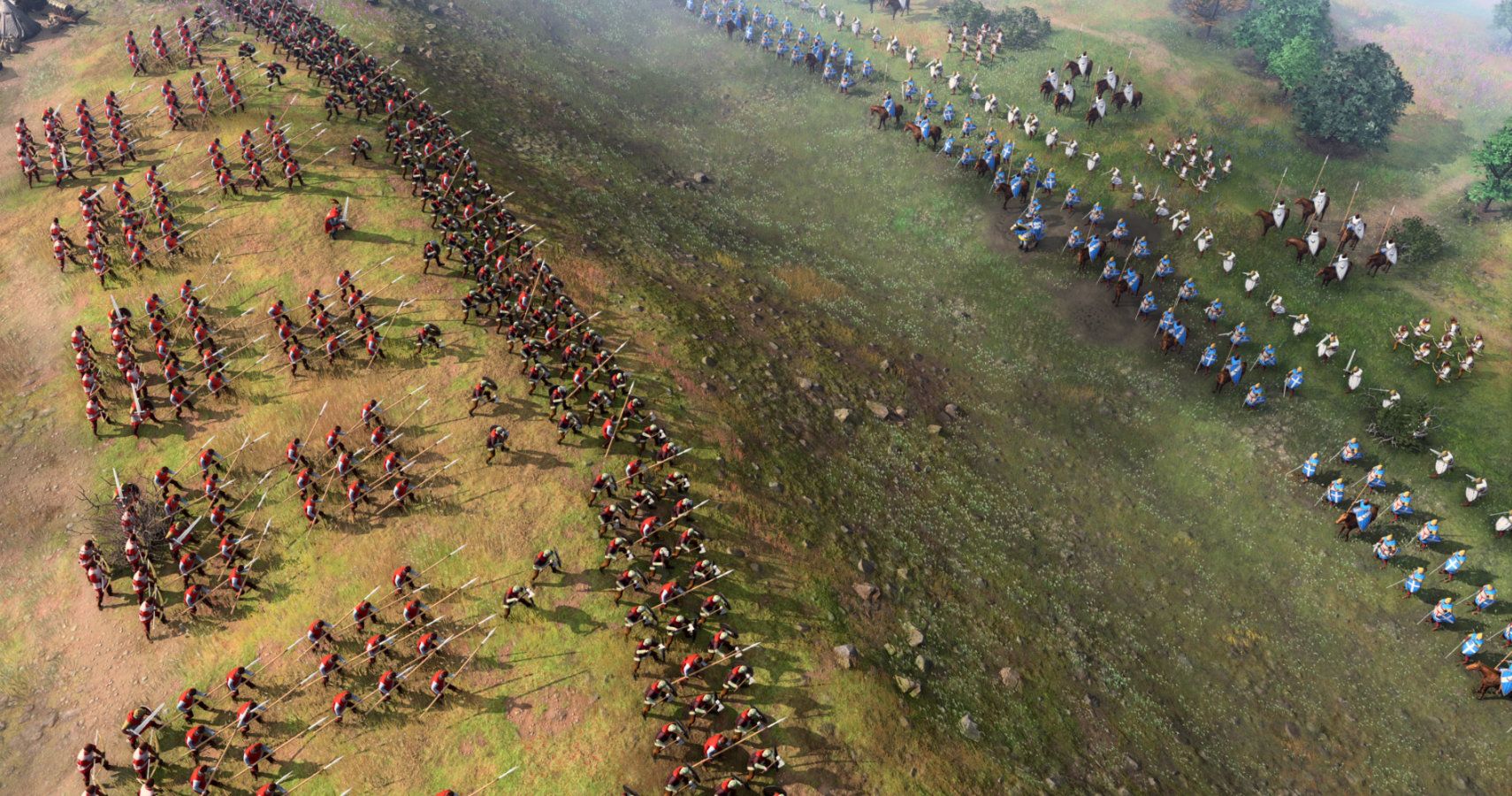 The Age of Empires series was once the pack leader when it came to RTS titles. Introducing genre-defining mechanics and an incredible spin on Civilization's "progression through the eras," Microsoft put things on ice for a while after the lukewarm reception to Age of Empires 3. Over the course of another decade and with some wonderful remasters, we're finally about to get the fourth entry and it looks stellar.
It would have been cool to see a return to full 2D animation, but Age of Empires 4 100% looks like a worthy successor to the original games. If we can get confirmation of the Ferrari returning, this might be GOTY 2021 (We're joking… maybe).
Skatebird (August 12)
It's Tony Hawk's with birds. Do we even need to say anymore?
Teenage Mutant Ninja Turtles: Shredder's Revenge (TBA)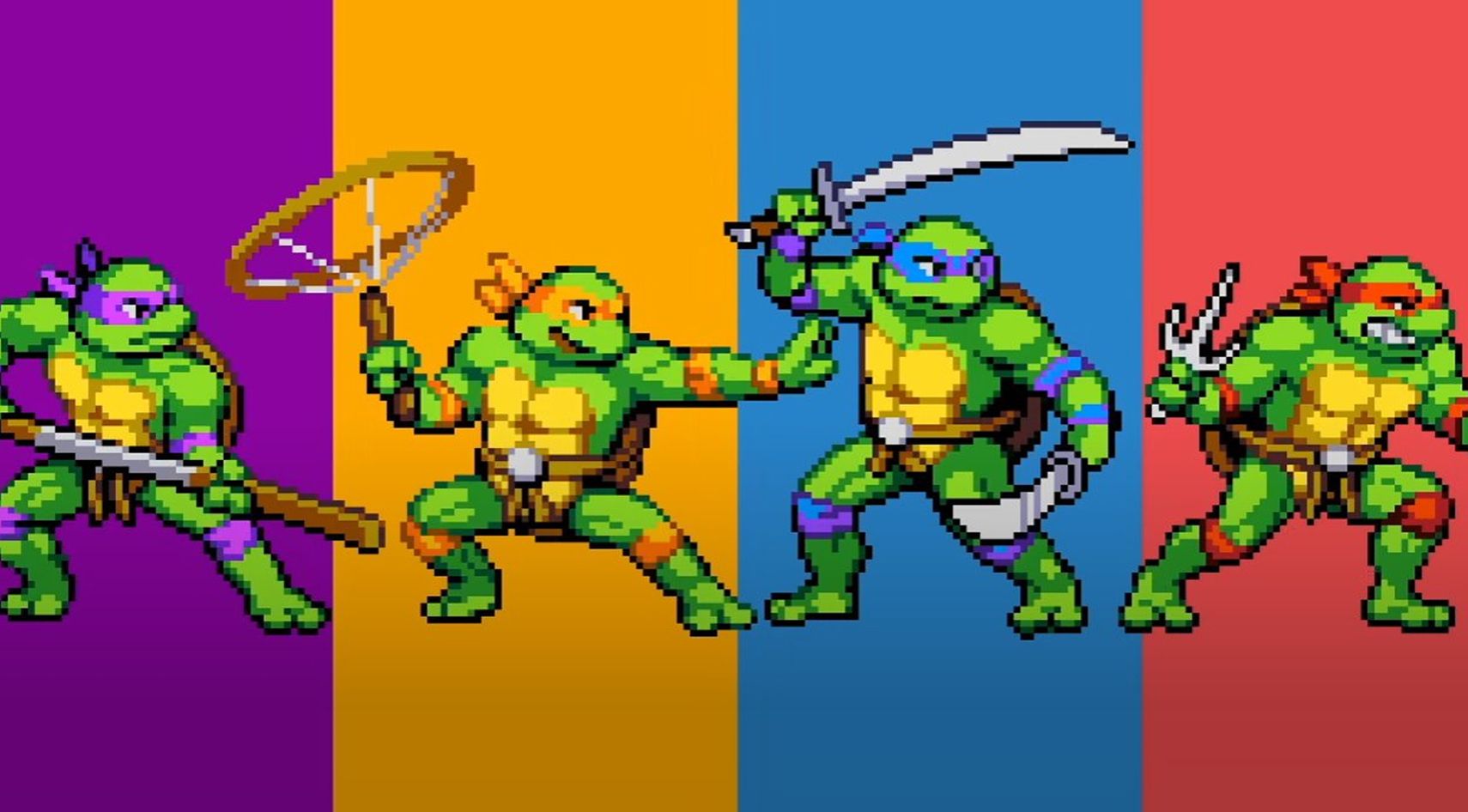 It has been far too long since the Ninja Turtles graced us with a beat-'em-up game. The Konami arcade classics still hold up as some of the best coin-op games in history, but the series had a run of some solid console games in the 16-bit era. With the successful Nickelodeon series in the early 2010s, nostalgic fans started clamoring for a new entry, but they'd end up having to wait almost another decade for that to happen.
We haven't seen much of the game – and don't have complete confirmation of a 2021 release – but the pedigree behind this gives us hope. Developed by Tribute Games, a company founded by members that created the excellent Scott Pilgrim Vs. The World: The Game, with pixel art inspired by the 1980s cartoon, we may finally have a TMNT game that can dethrone Turtles in Time as the best in the series. Let's hope for a COWABUNGA instead of SHELL SHOCK.
Source: Read Full Article