In a short period, Twitch has become a significant cultural phenomenon. The game-streaming platform has millions of viewers worldwide and gets as much internet traffic as Hulu. Still, for people unfamiliar with the site, Twitch is an enigma only hardcore gamers can enjoy.
However, Twitch is much more than its first impressions. The streaming service features content for all sorts of tastes. Furthermore, its history, the good, bad, and ugly, has cemented Twitch into the pop culture zeitgeist. So, take a look behind the purple curtain with us as we share things you may not know about Twitch.
10

Twitch Streams Content Other Than Gaming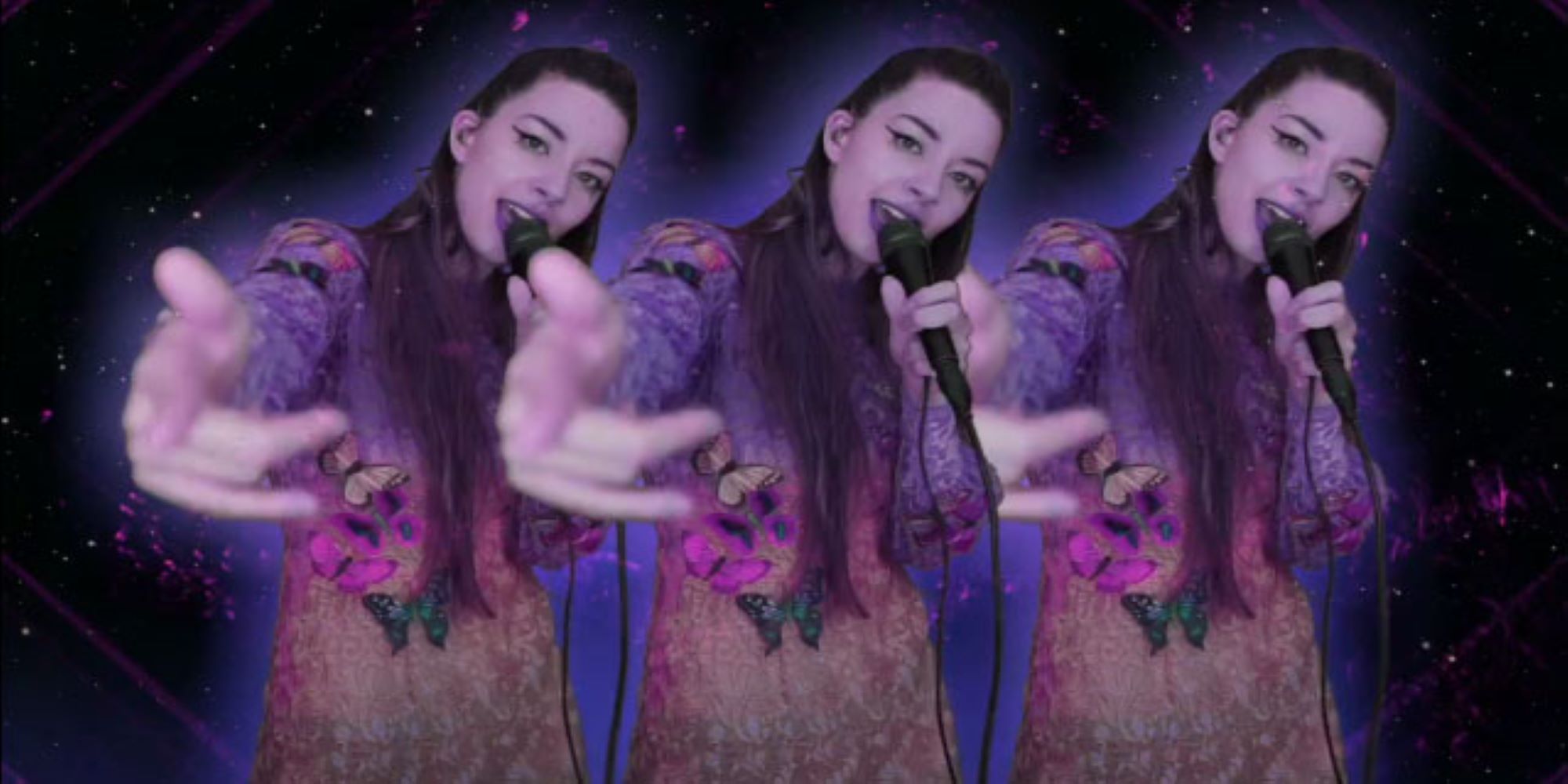 While Twitch is known for its influence in the video game sphere, the platform was designed for various live content. For instance, the YouTube brand Smosh regularly streamed original comedic content and behind-the-scenes filming from their Twitch channel. Furthermore, "Just Chatting" was one of the highest-streamed Twitch categories in 2022.
Twitch also runs initiatives to encourage more musicians to engage with the service. For instance, Twitch has a Music directory showcasing musicians who are live-streaming. The streamer also has a library of royalty-free music called Twitch Soundtrack, which creators can play on stream. Musicians wishing to be added to Twitch Soundtrack can submit their music via Distrokid or Repost By SoundCloud.
9

Several Established Actors Stream On Twitch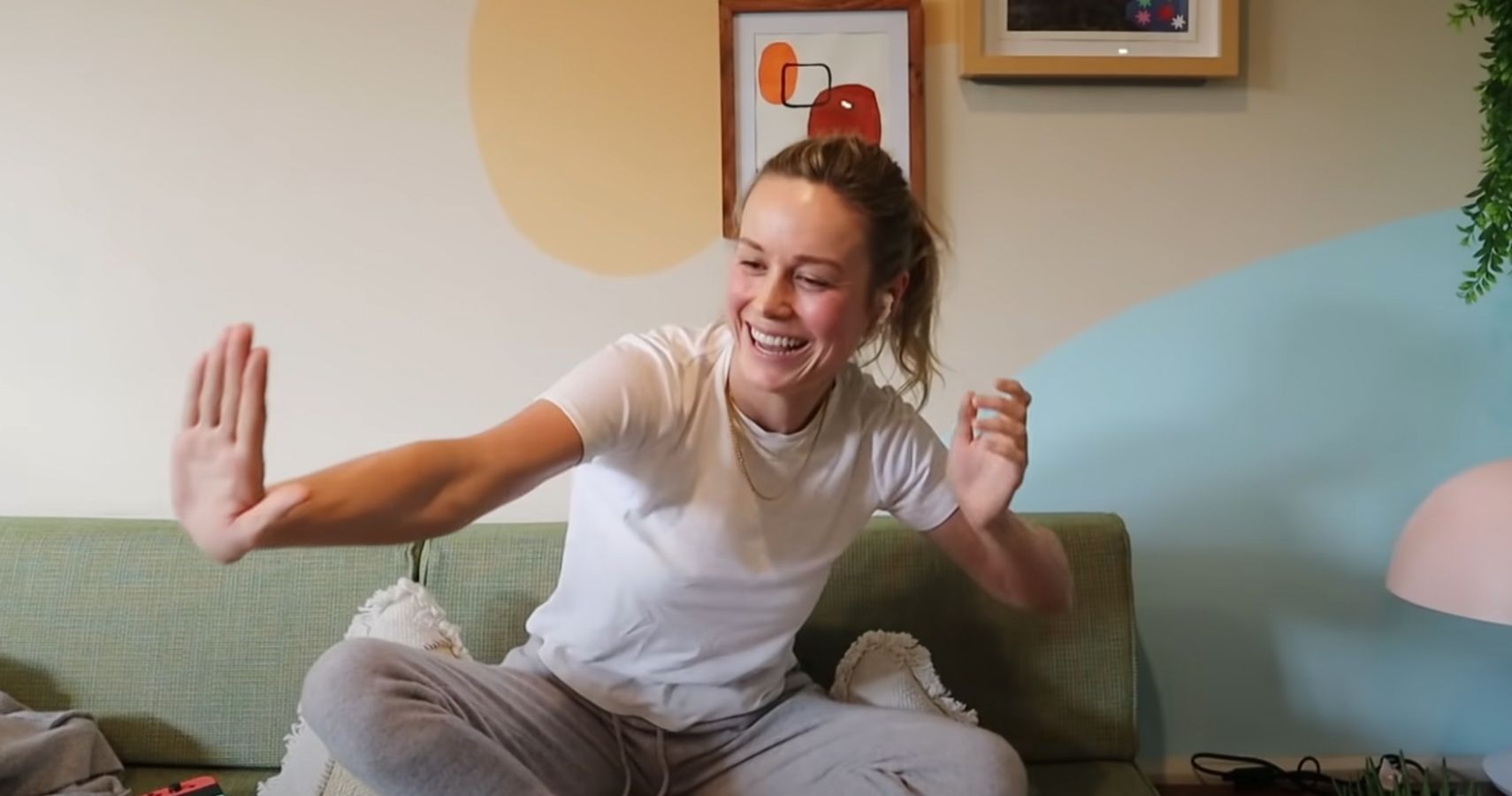 Did you know that several well-known actors currently stream or have streamed on Twitch in the past? For instance, comedians like Matteo Lane and Andy Milonakis have a Twitch channel. In addition, SNL standout Bowen Yang also streamed on Twitch for a period. Last but not least, we can't gloss over Felicia Day, creator and star of the popular web comedy The Guild.
Academy Award-winning actor Brie Larson is also an established gaming live-streamer known for her Fortnite skills. Unfortunately, her platform of choice is YouTube. However, she collaborated on a Twitch stream with BrookeAB and Sykkuno for EA's Knockout City launch. So, technically, Brie Larson has streamed on Twitch too!
8

The Most-Followed Twitch Channel Has Over 15 Million Followers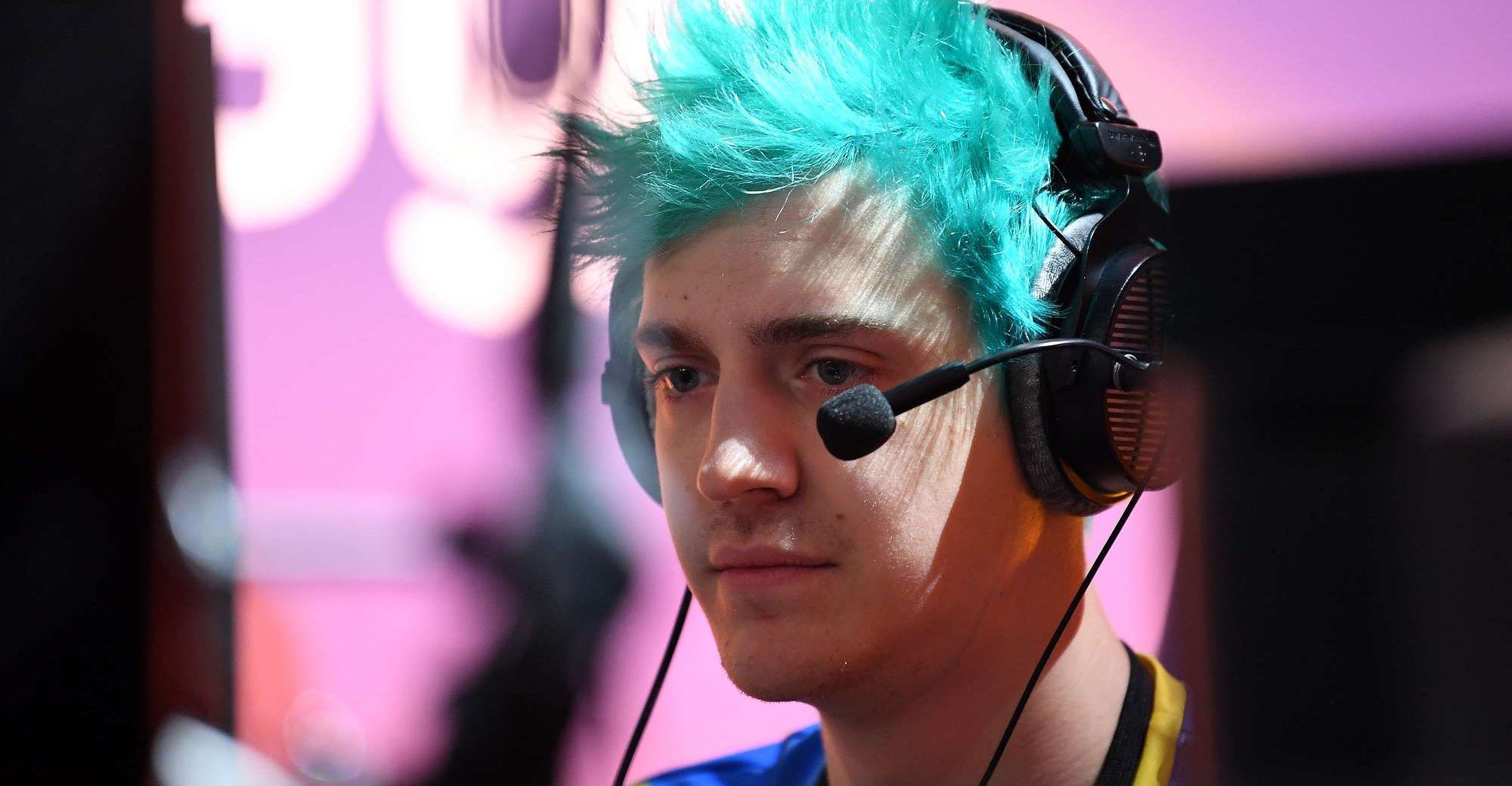 So, how wide-reaching of an audience can one find on Twitch? Nothing major, just OVER 15 MILLION PEOPLE! Ninja's Twitch channel has 18.4 million followers, currently ranking as the streamer's top-followed creator!
Richard Tyler Blevins, more commonly known as Ninja, started his career in eSports as a competitive Halo 3 player. However, he gained notoriety while streaming games of Fortnite: Battle Royale, culminating in a live game with Drake, Travis Scott, and JuJu Smith-Schuster in 2018. His brand has become a household name, with appearances on Celebrity Family Feud and The Masked Singer.
7

A Twitch Streamer Once Sold Their Farts For $1,000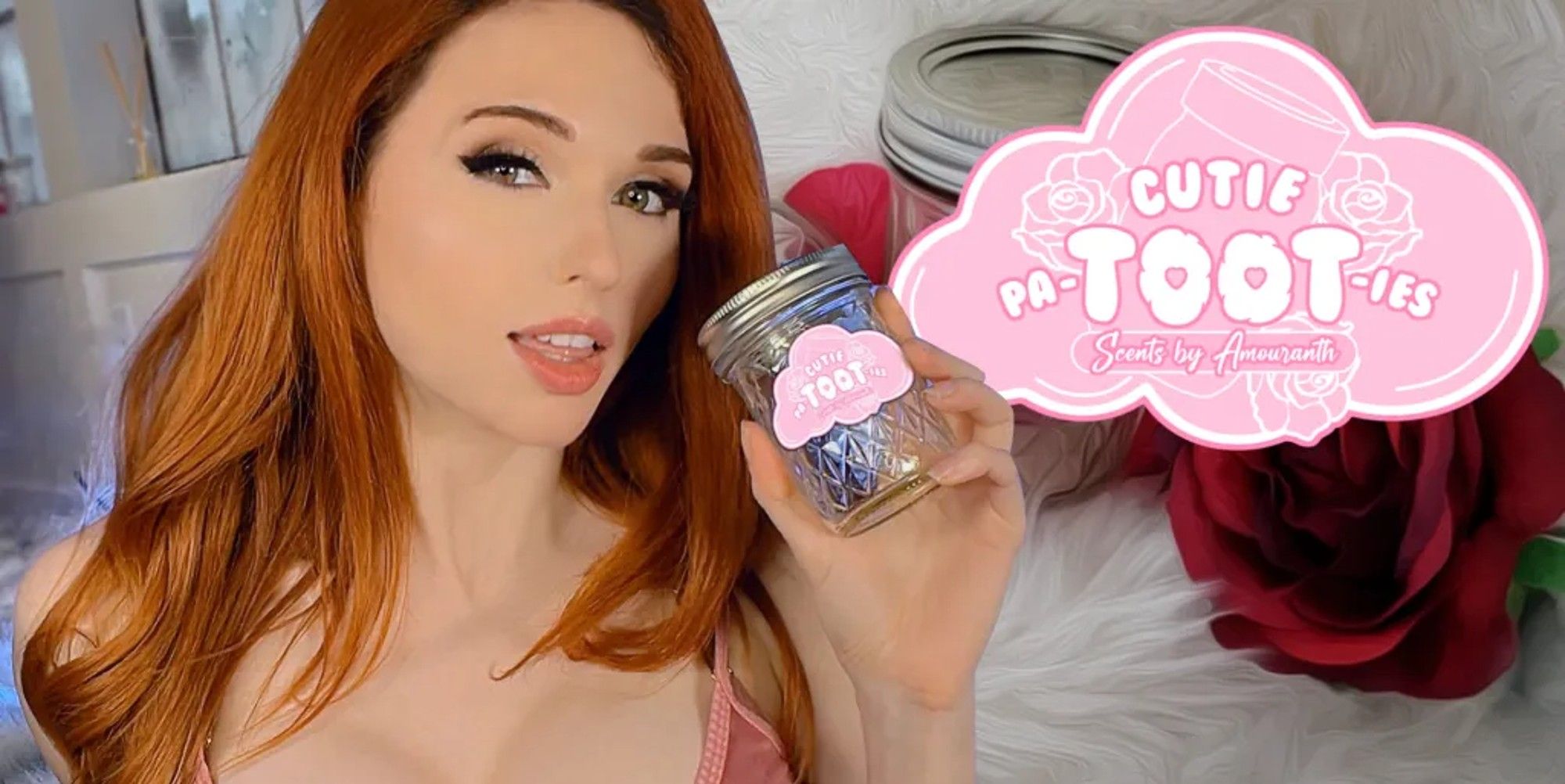 Twitch streamer Amouranth is no stranger to controversy. For instance, Twitch banned her from streaming five times (once for farting on and licking a microphone mid-stream). She's also advertised her OnlyFans page on a highway billboard and bought a gas station to gain tax breaks. However, her Cutie Pa-TOOT-ies: Scents by Amouranth business venture was one of her most notorious.
In 2022, Amouranth launched a limited run of autographed mason jars containing a strand of hair and a hermetically sealed fart from her derriere. Each jar cost a whopping $999.99. She also sold her used bathwater in a jar for the discounted price of $199.99. You know, if sealed farts were out of your budget.
6

Twitch Has A Gaming Database Sister Site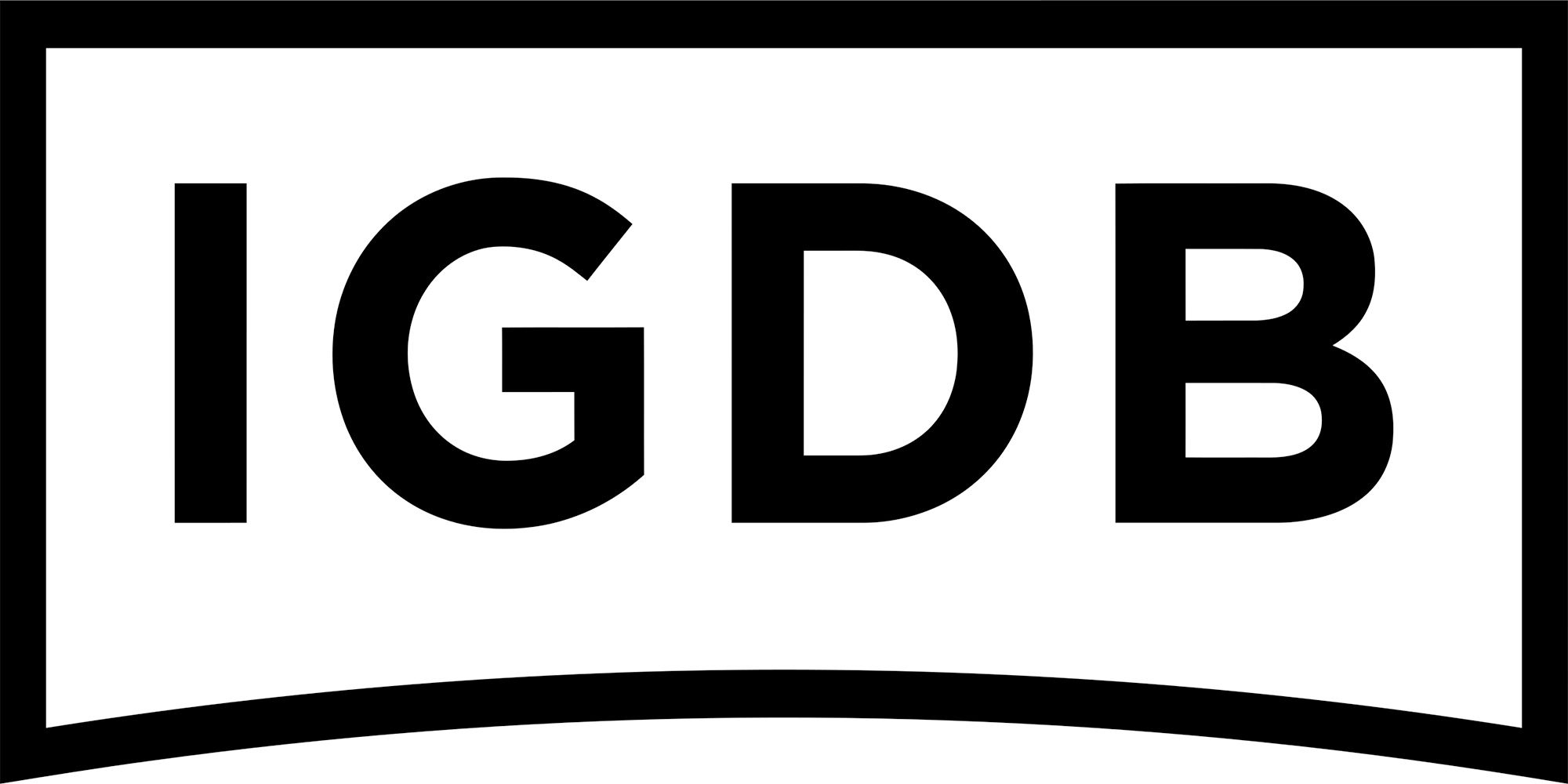 Launched in 2015, IGDB, short for the Internet Games Database, is an online video game directory that aims to collect vital information about every video game ever made. This information includes the game's name, publisher, developer, launch date, genre, gameplay notes, videos, screenshots, and more.
If this website sounds helpful, you're not the only one that thinks so. Twitch bought and integrated IGDB in 2018 to improve search results, tighten game categorization, and build gaming communities. If this sounds familiar, it's because this business move mirrors Amazon's integration of IMDb into its prime video app.
5

Tuning In Live To Your Favorite Channels Can Get You A Gift Sub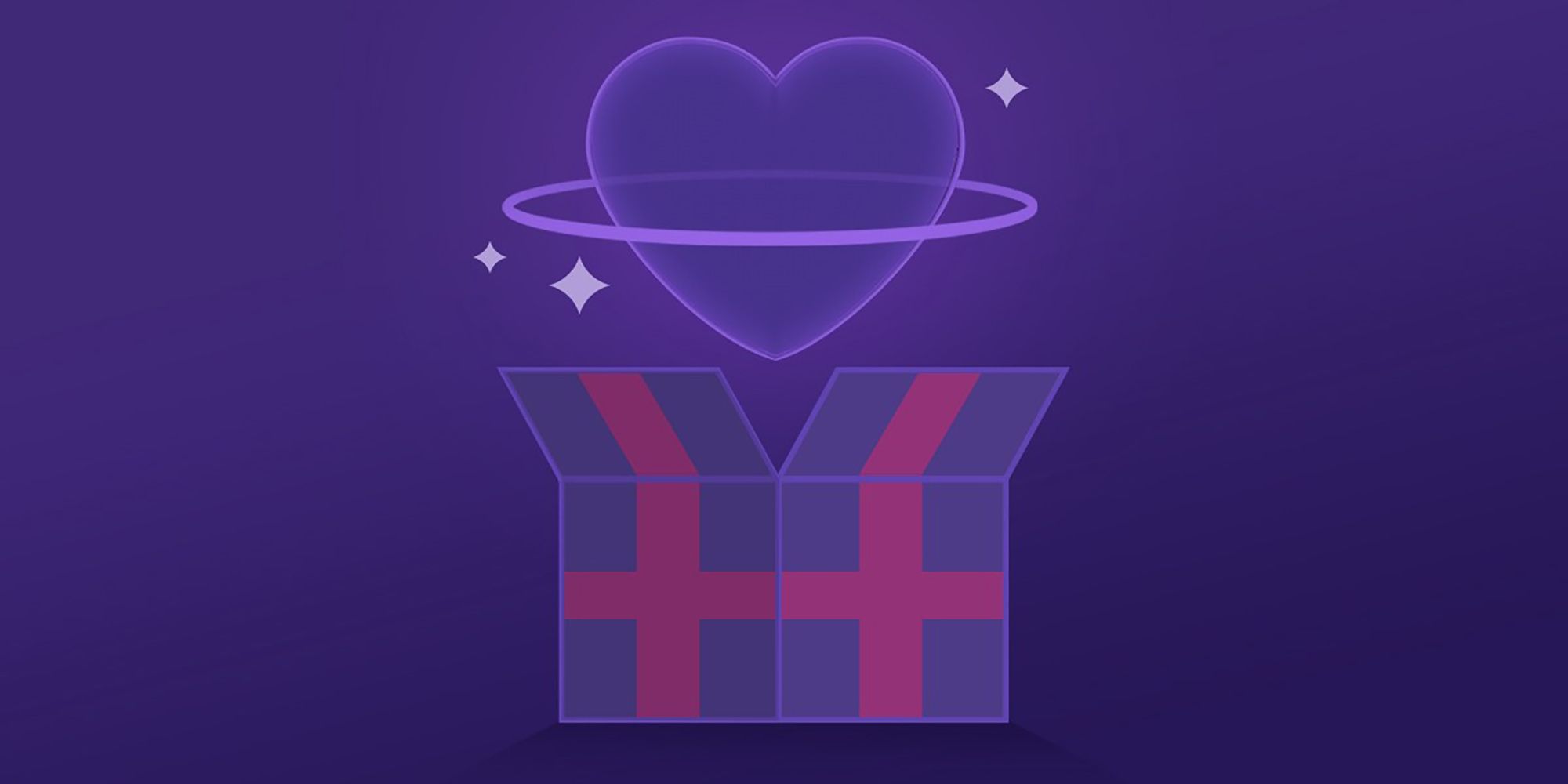 Did you know you can get free subscriptions to your favorite channels simply by tuning in live? Twitch's gift subscription feature allows viewers to purchase gift subscriptions from any Partner or Affiliate channel.
On the one hand, users can gift subscriptions to specific Twitch accounts. So, making friends in your favorite channel's chat or discord is a great idea. But on the other hand, Twitch users can also gift subscriptions to a channel's community. In this case, gift subscriptions are distributed randomly to whoever is in the chat.
4

Twitch Is Responsible For A Popular Sarcasm Emoji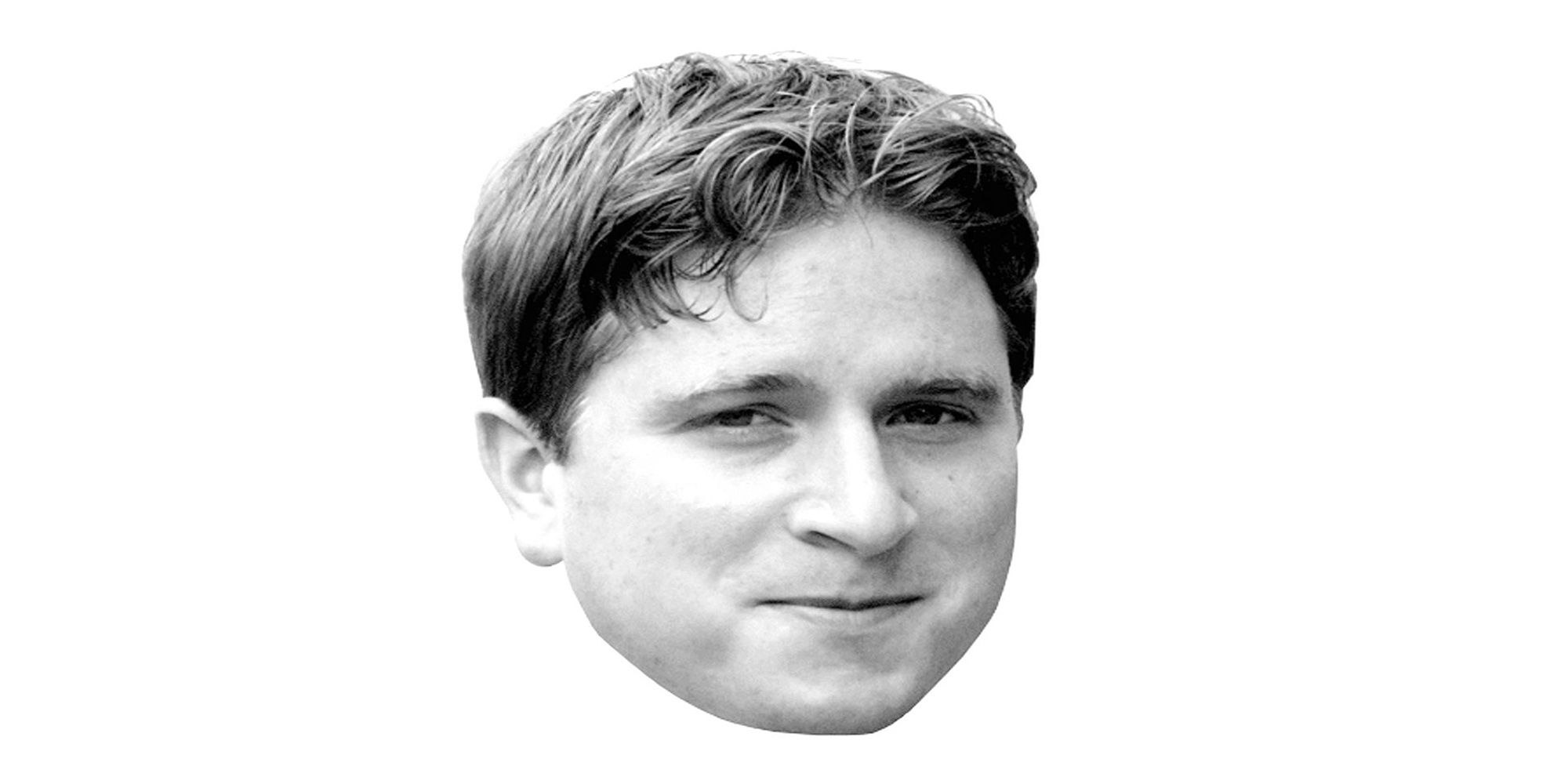 One of Twitch's most popular emoticons, called the Kappa emoji, is a greyscale photo of a young man with a minute smirk. But who is this man, and how did this emoji come about? Before Twitch was the massive success it is today, it was the gaming subsidiary of a live-streaming site called Justin.tv, named after one of its co-founders, Justin Kan. The man in the emoji is Josh Desano, the Justin.tv employee who worked on the streamer's chat client.
The Kappa emoji has taken on many forms over the years. It's primarily used to denote sarcasm at the end of a statement. However, there is also a Kappa emoji with cat ears, a seasonal emoji in a Santa hat, and even one sporting Bob Ross's hair. The most popular Kappa variation is the Rainbow Kappa, used to ask or affirm someone's homosexuality.
3

Twitch Is An Amazon Subsidiary Company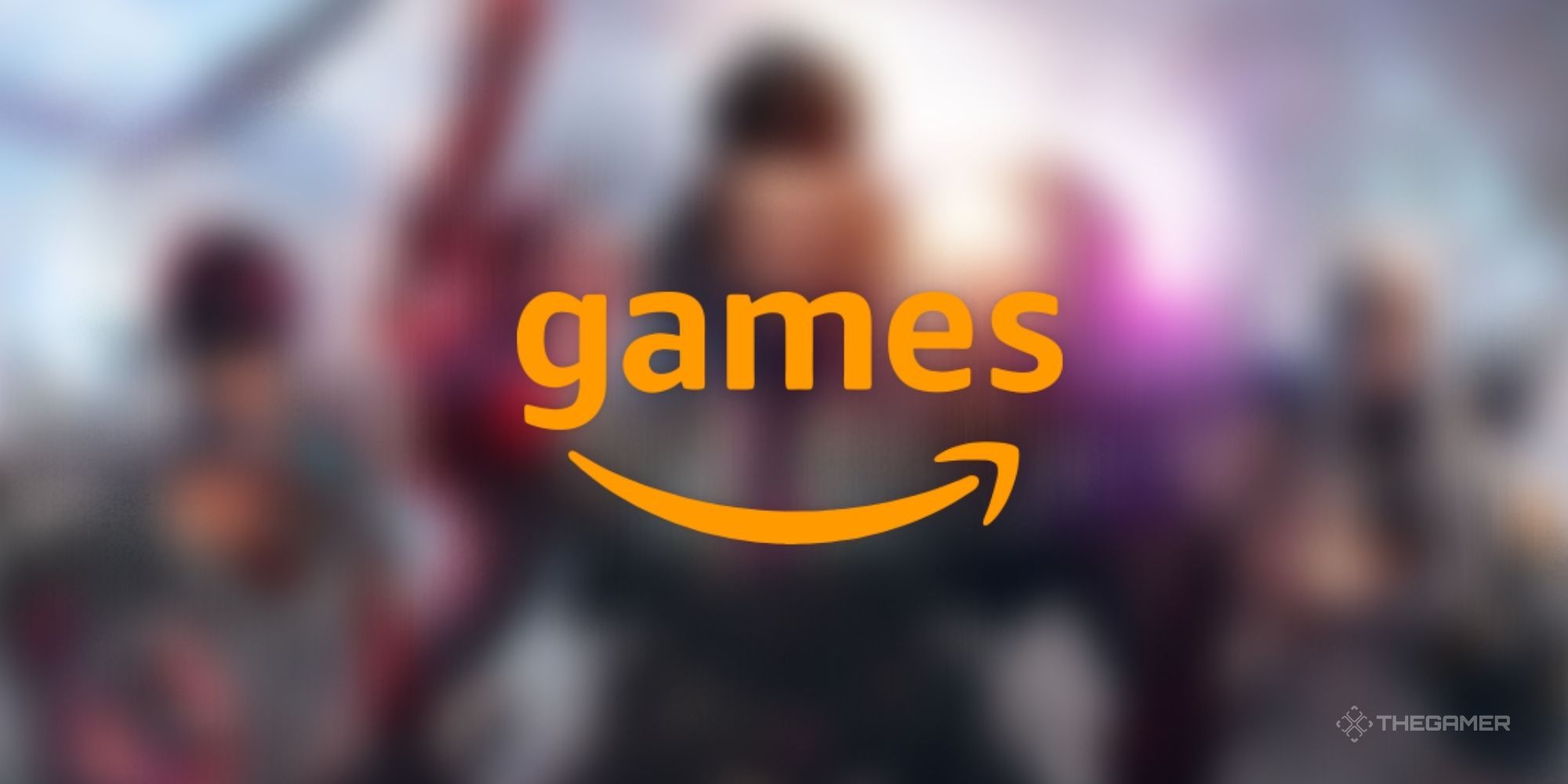 Did you know that Amazon Prime members can redeem one free channel subscription per month through Prime Gaming? Of course, this begs the question: how is this perk possible? As it turns out, Amazon has owned Twitch since 2014.
This business move makes sense. After all, up to that point, Twitch became a streaming phenomenon in three years, accounting for two percent of all internet traffic during peak hours. So, of course, Jeff Bezos noticed the company's broad reach and purchased Twitch for a whopping $970 million.
2

A Twitch Streamer Was Once Banned Over A False Police Tip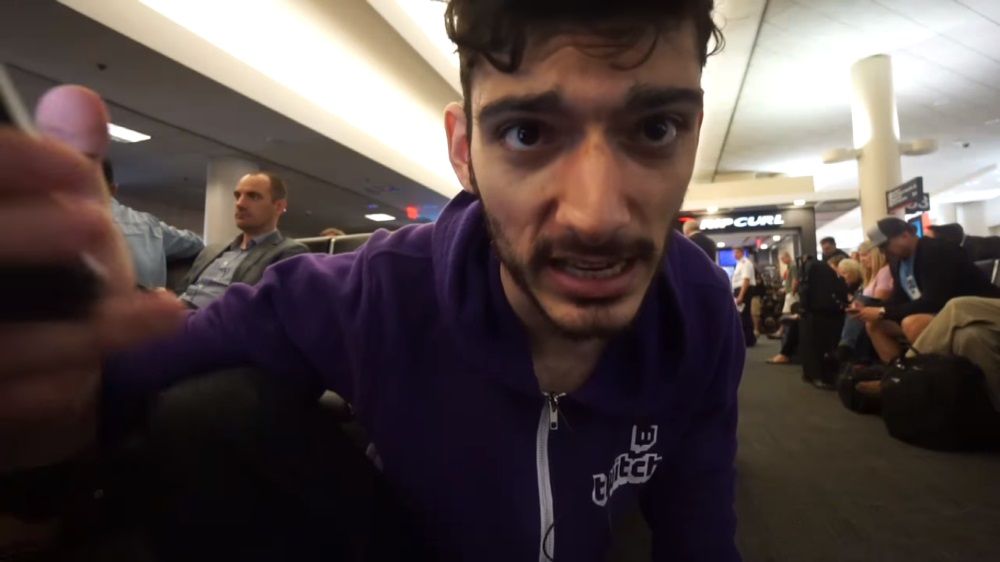 Live streamer Ice Poseidon has built a notorious reputation over the years. The internet personality initially rose to fame as an Old School Runescape content creator. Later, he became a pioneer in IRL streaming, a genre in which streamers broadcast their everyday lives to viewers. Ironically, his IRL streams are what landed him in hot water.
Ice Poseidon received multiple temporary bans from Twitch, including one for revealing a phone number on stream. Still, the story behind his final Twitch stream is a wild one. While streaming at a Phoenix airport, a viewer called in a hoax bomb threat on his American Airlines flight under his name. This incident led to Ice Poseidon's removal from the flight via swat team, negative press in the national news, and his final permanent Twitch ban.
1

Streamers Can Play Games With Viewers Via Chat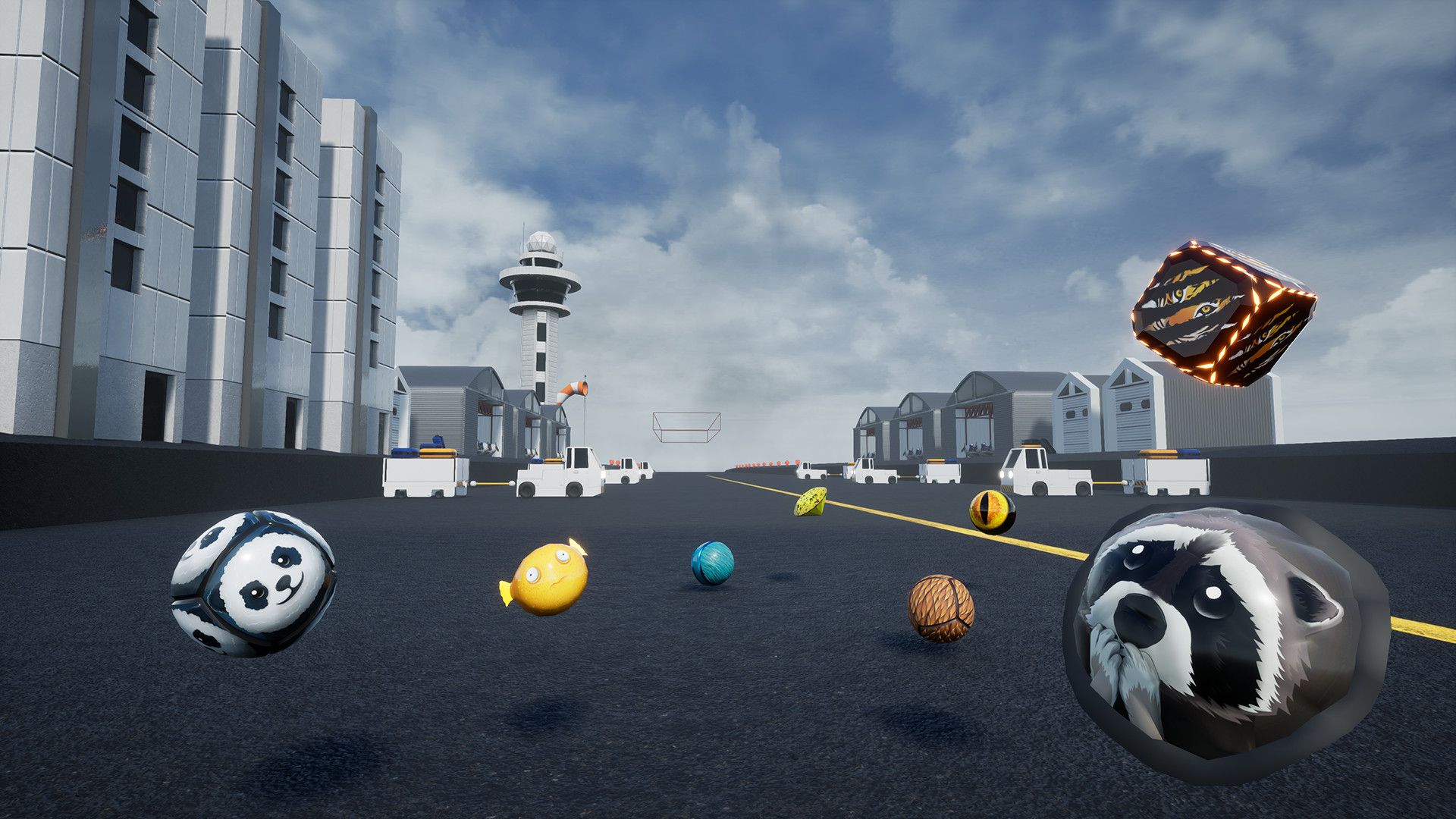 Compared to other streaming services, Twitch is a more interactive experience. One example is that viewers can chat directly with other viewers and the channel's streamer. However, streamers can play games with their audience too!
You may be familiar with broadcasted wireless games, such as Jackbox's assortment of titles. In addition, however, some games work directly with the Twitch API, so hundreds of players can participate in the fun! One fantastic example is Marbles On Stream, a free-to-play game that lets viewers join simulated marble races via chat.
Source: Read Full Article