There's something so cozy about a coffee shop; the moody music, the smell of rich espresso beans, the light chatter. What better way to spend an afternoon than in this relaxing atmosphere with a warm cup of joe? What truly makes the experience, however, is the skills and personability of its baristas.
There are plenty of video game characters that could fit the bill. Whether they have a knack for charisma or a remarkable ability to get everything just right, several barista-potential characters would excel in making caffeinated deliciousness. Here are the characters we'd love to see slinging hazelnut lattes and iced oat milk cold brews.
1

Isabelle – Animal Crossing: New Horizons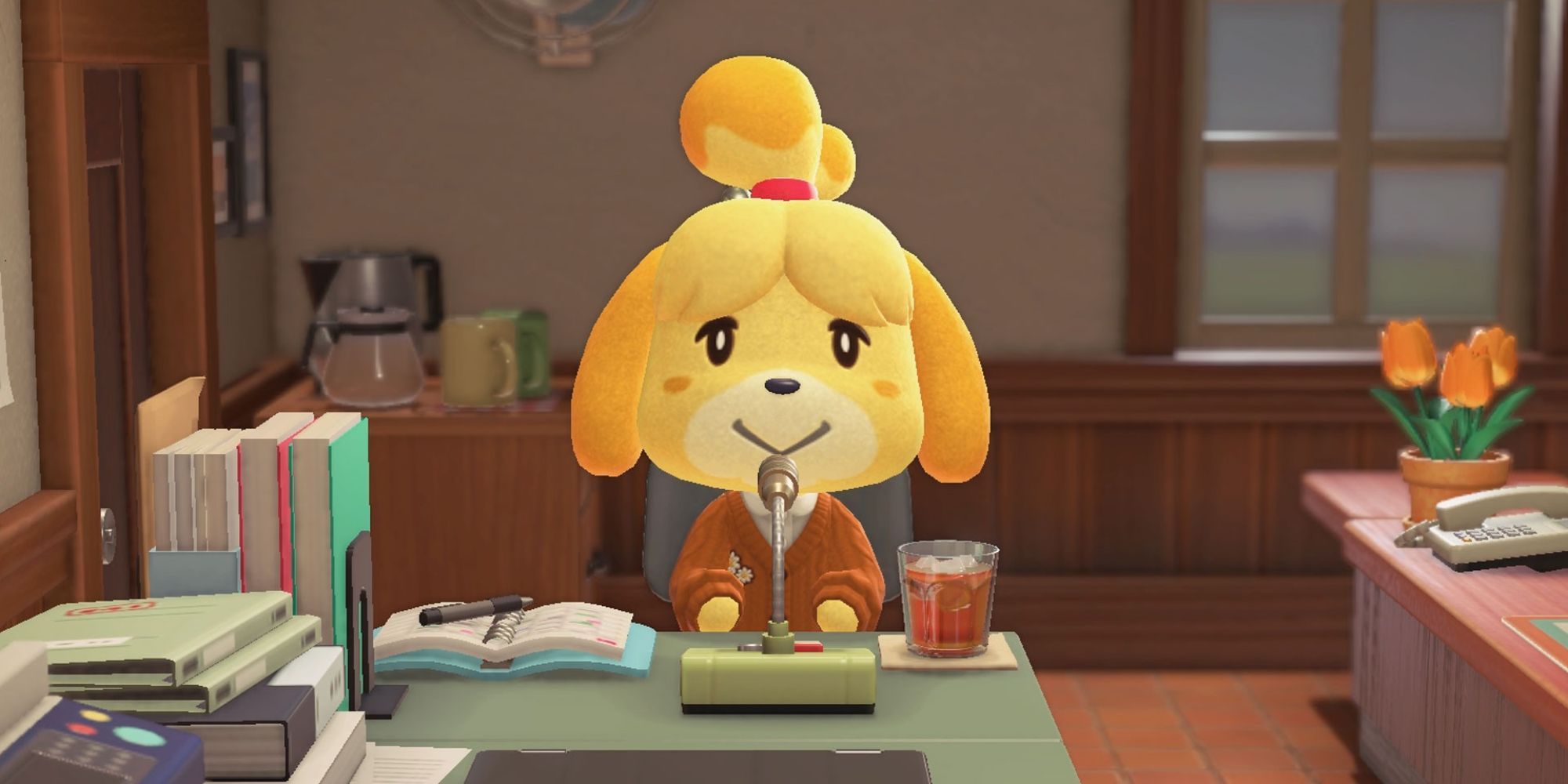 Sorry, but Brewster is just the overly obvious choice, and his desire to offer you pigeon milk is just a bit too suspicious. In reality, Isabelle from Animal Crossing could take over the job any day of the week and excel.
Her peppy attitude and desire to help you out however she can are what make her an awesome barista choice. We'll just have to wait for her to stop talking about what shows she watched last night before grabbing our latte…
2

Max Caulfield – Life Is Strange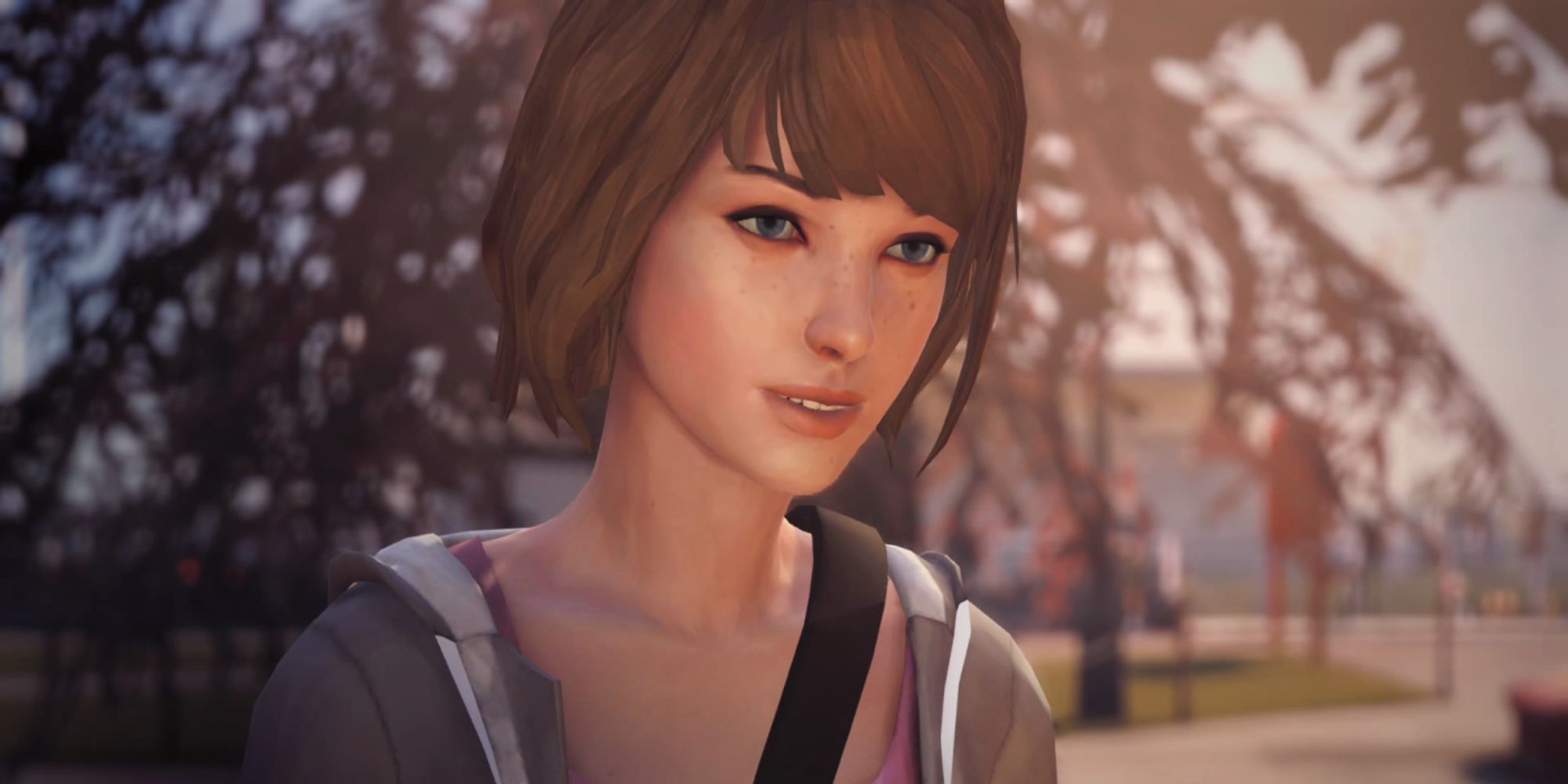 Ever had a barista mess up your coffee order? The experience of asking to have it fixed can be a small pain and even a tad embarrassing. Now imagine the barista could reverse time so that the mess-up never even happened.
Max Caulfield's temporal rewind would be quite handy as a barista. You'll never have to worry about bland-tasting espresso or burnt milk again. Bonus, her bestie Chloe Price would always be around the coffee shop. The Life is Strange characters' unique dynamic and playful attitudes would create the perfect coffee shop atmosphere. What could be more fun?
3

Sam Fisher – Splinter Cell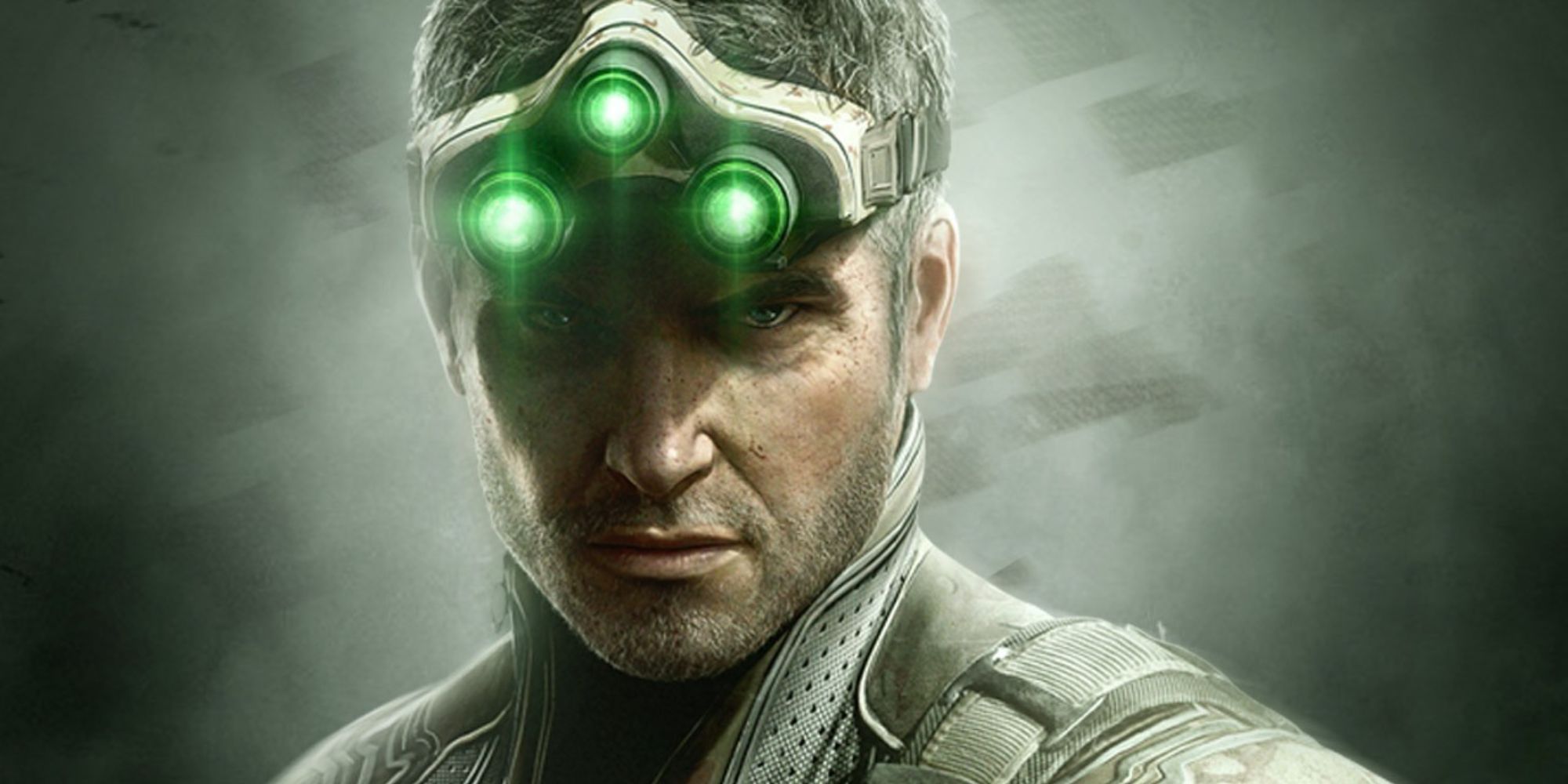 Splinter Cell's titular character, Sam Fisher, is well-known as a master of technology. Who better to run the complicated espresso machines than him? His long list of gadgets and gizmos could only benefit his coffee craft. Lights go out in the coffee shop due to a fault in the electricity? He'd just pull out his night vision goggles and French press and keep brewing away.
In addition, Sam's super stealth would allow you to have your to-go cup in hand without even realizing he was there handing it to you. He may even throw in a funny quip or two.
4

Bowser – Mario Franchise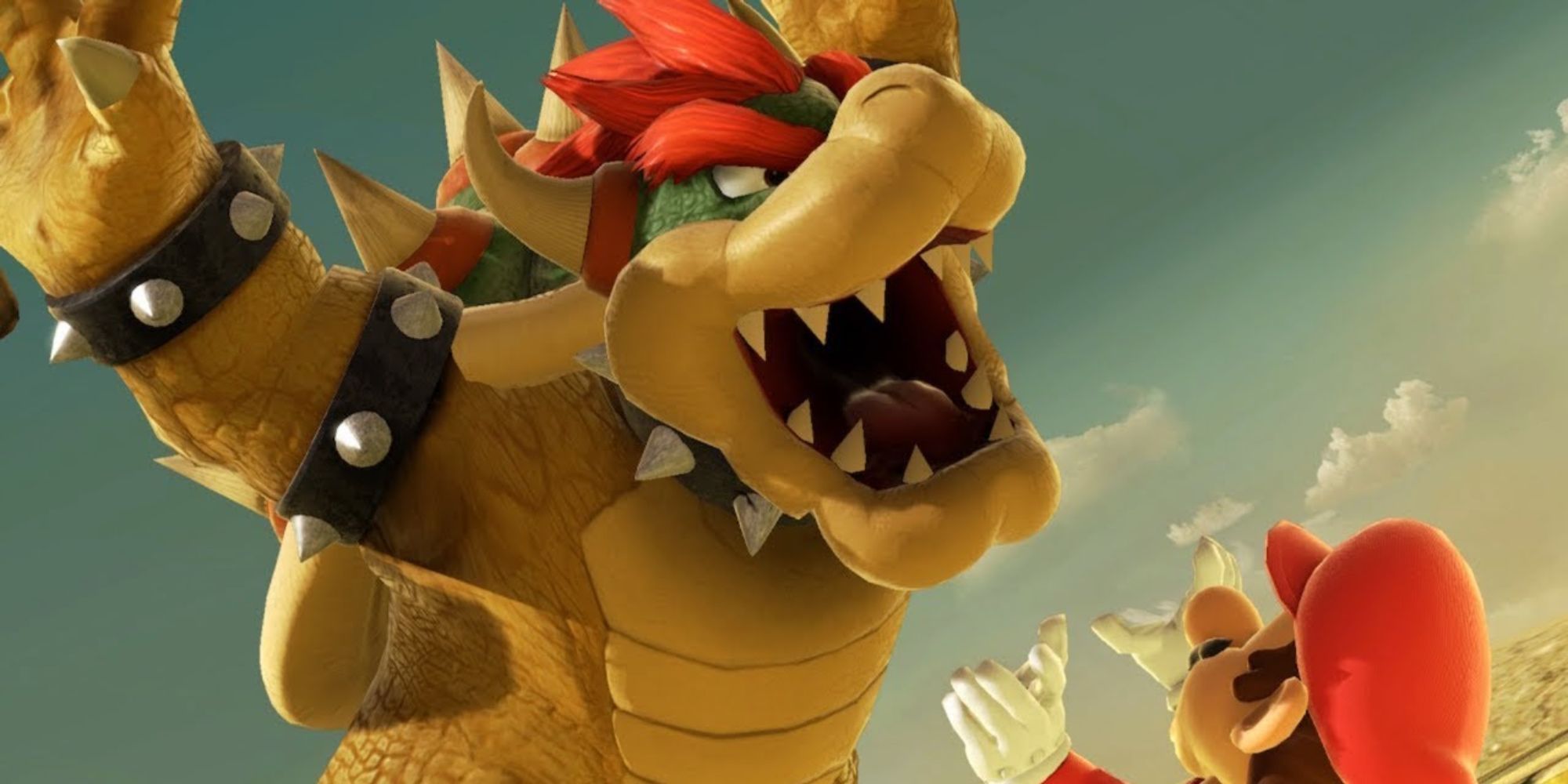 Focusing on school and work assignments in the café can be a surefire way to the ever-dreaded cold cup of forgotten coffee. Picture a barista that could literally breathe fire onto your cup, warming it up in seconds. In a nutshell, that's why Bowser from the Super Mario franchise is an exquisite barista pick. Say goodbye to lukewarm coffee. With this added bonus, we'd be hard-pressed not to visit this coffee shop every time we had a caffeine craving.
Sure, he may be ten feet tall and over 1,600 pounds, but that just makes the experience all the more fun. He'll just have to be extra careful not to break the coffee cups and, well… everything else.
5

Kratos – God of War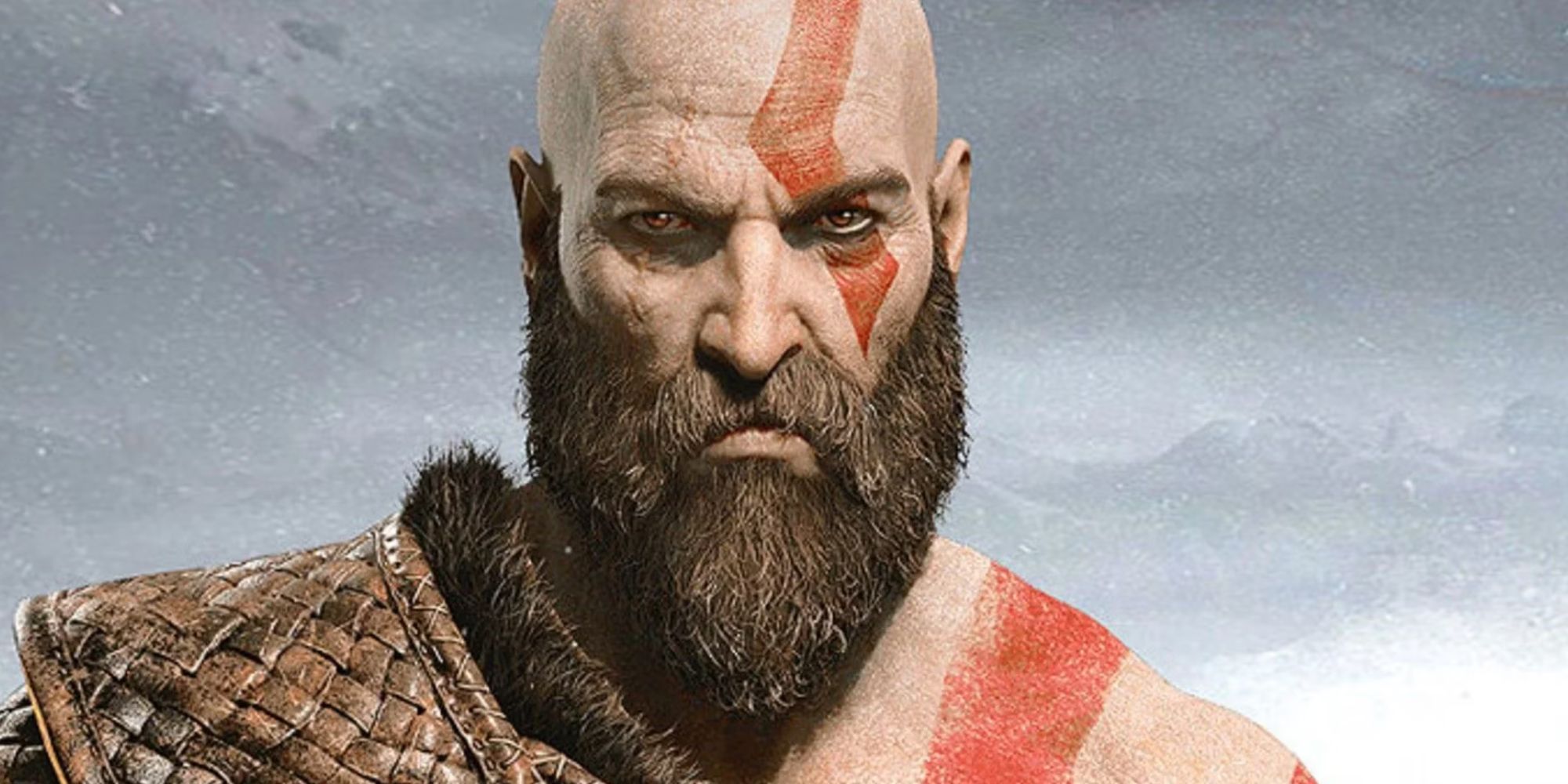 Slinging coffee all day takes a lot of willpower, and who has more willpower than Kratos from God of War? A fearsome general and a violent Spartan, the son of Zeus is plenty capable of handling any job. Brewing a few dozen cups of coffee a day? Psssh, that's nothing for the hardy demigod.
Over and above that, Kratos is known to be greatly stoic and silent, making the coffee shop vibes calm and enjoyable. Far from a complainer, you could spend all afternoon in his coffee shop without being bothered. Just don't cause any trouble because he may not stand for that. Kratos would absolutely be a killer barista.
6

Codsworth – Fallout 4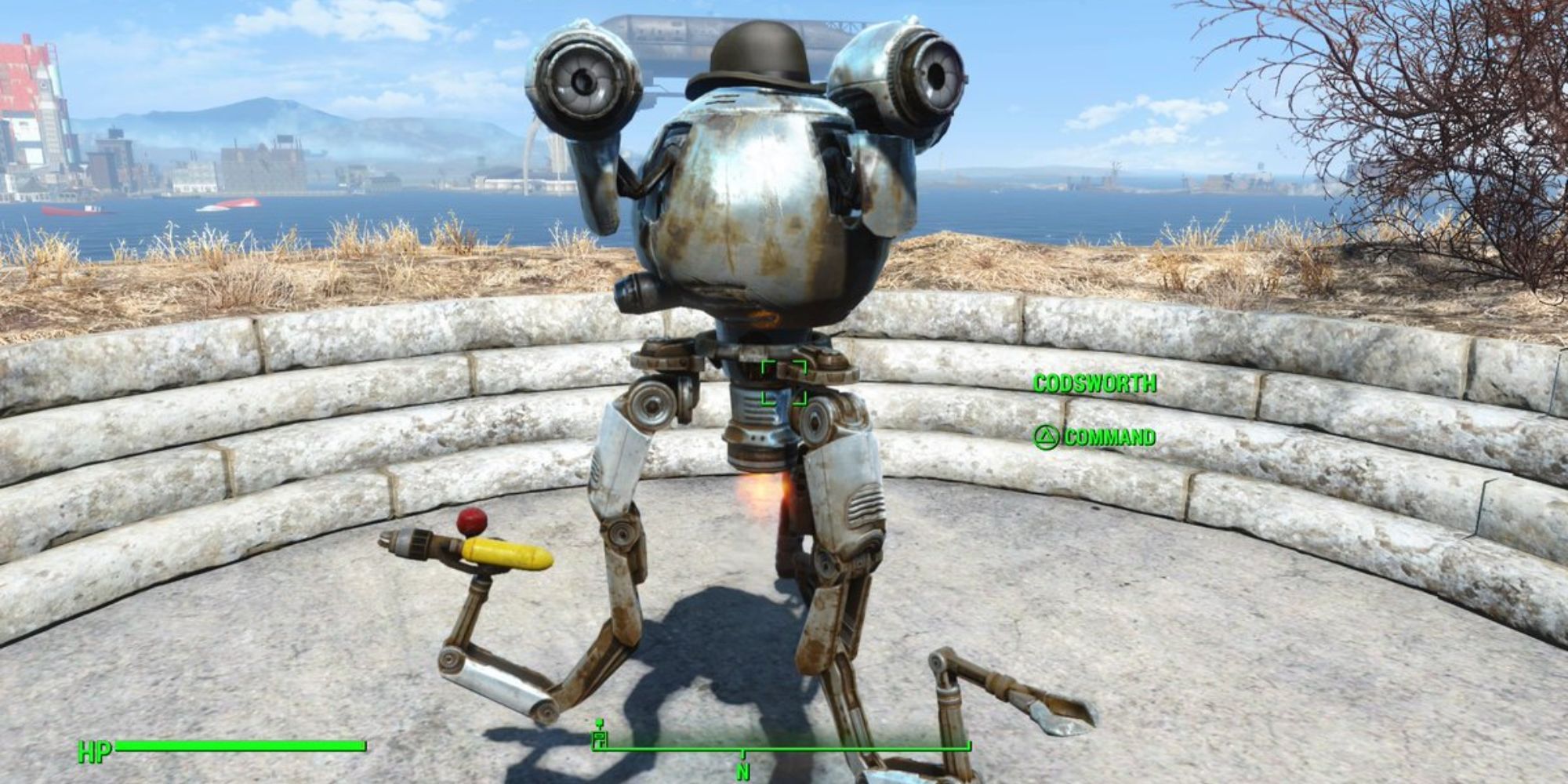 Codsworth, the friendly robot companion in Fallout 4, would make an excellent choice. Is there anything he can't do? His loyalty to you and ability to get things done in a timely manner are two great factors for any barista.
Also, the Mister Handy robotic butler has an impeccable amount of hardiness, continuing to do housework over 200 years after the bombs fell in the nuclear wasteland that is Fallout. A few difficult customers and milk spills are nothing for Codsworth.
7

Sonic – Sonic The Hedgehog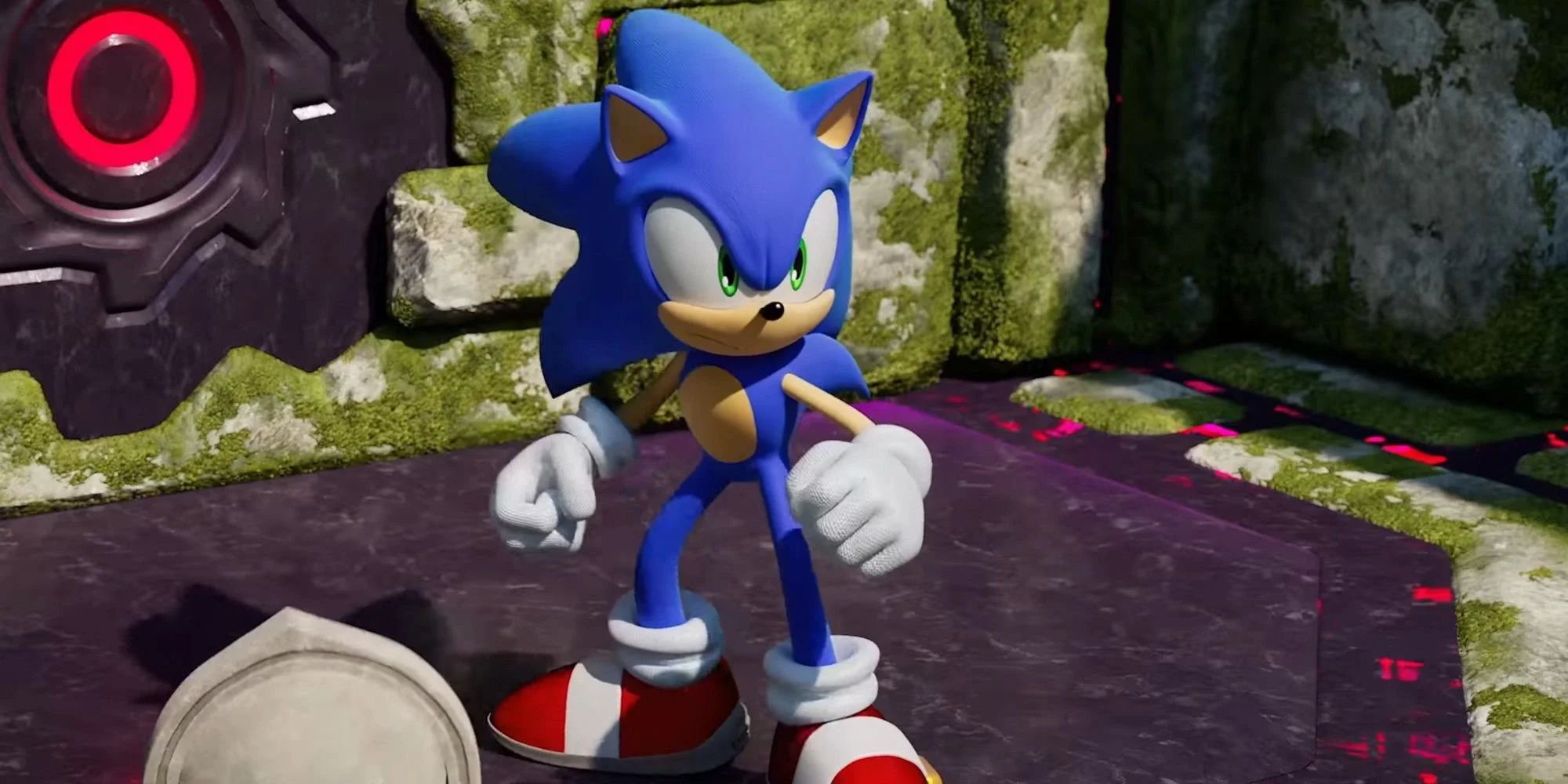 Waiting for your coffee during the morning rush can take ages. There's a character that could solve this problem very easily. Literally known as "the fastest thing alive," Sonic would make quite the speedy barista. Whipping around the bar, the bright blue hedgehog could have your mocha to you in 5 seconds flat.
The only thing to look out for is his carefree attitude and short temper. Just don't say anything short-handed to Sonic, and you'll have the quickest-made order you've ever had.
8

Clementine – The Walking Dead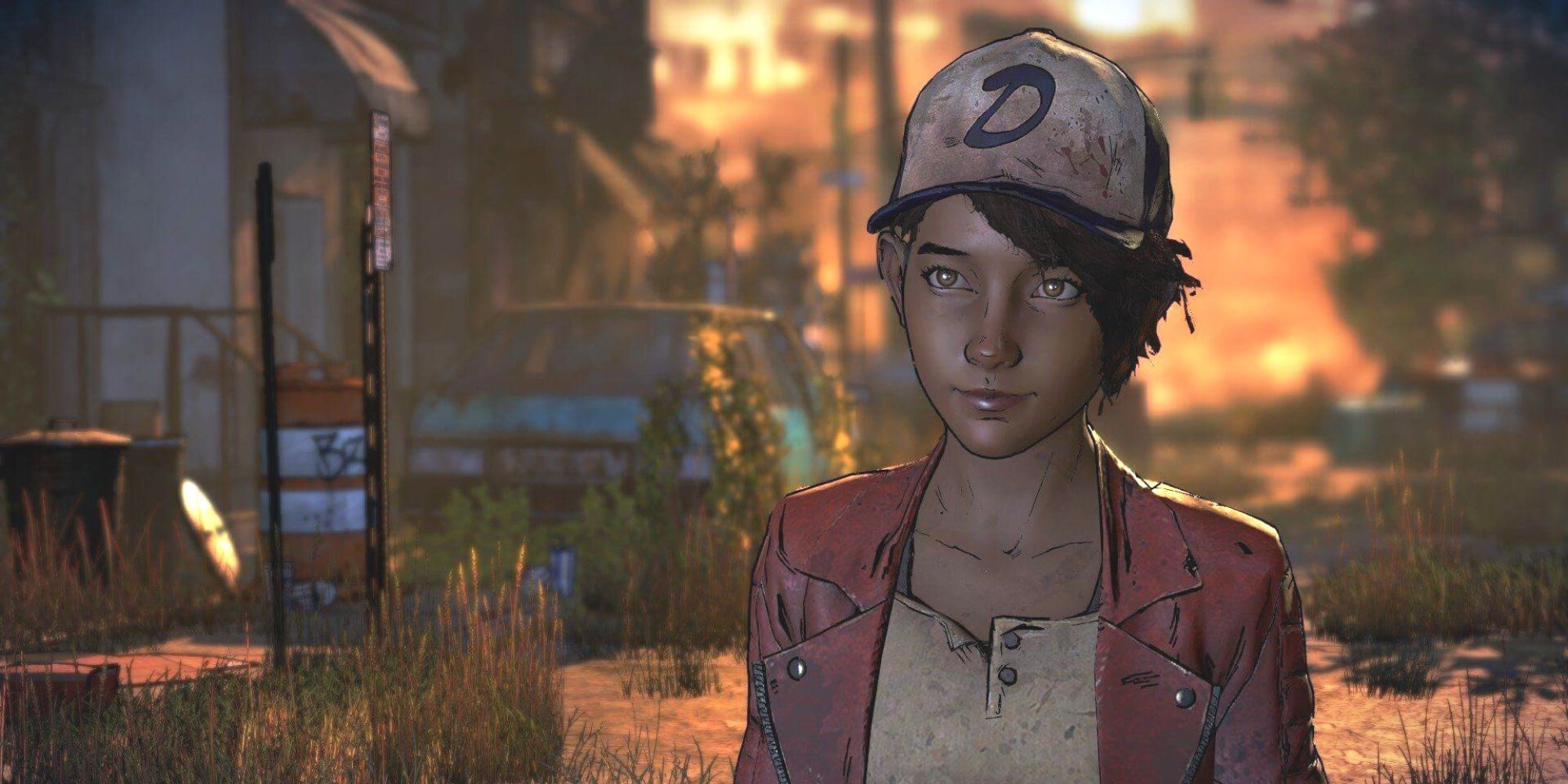 To be a skillful barista takes a lot of resourcefulness. In these terms, Clementine from Telltale's The Walking Dead is the perfect pick. In the games, she can navigate the tough world she finds herself in surprisingly well. Is the café missing your requested milk or syrup? That's no problem for her. She'd go out of her way to find them so that she could craft you the perfect latte.
Additionally, she is also one of the more caring and compassionate survivors in these games. You won't help but feel especially welcomed when stepping into her coffee shop.
9

Dante – Devil May Cry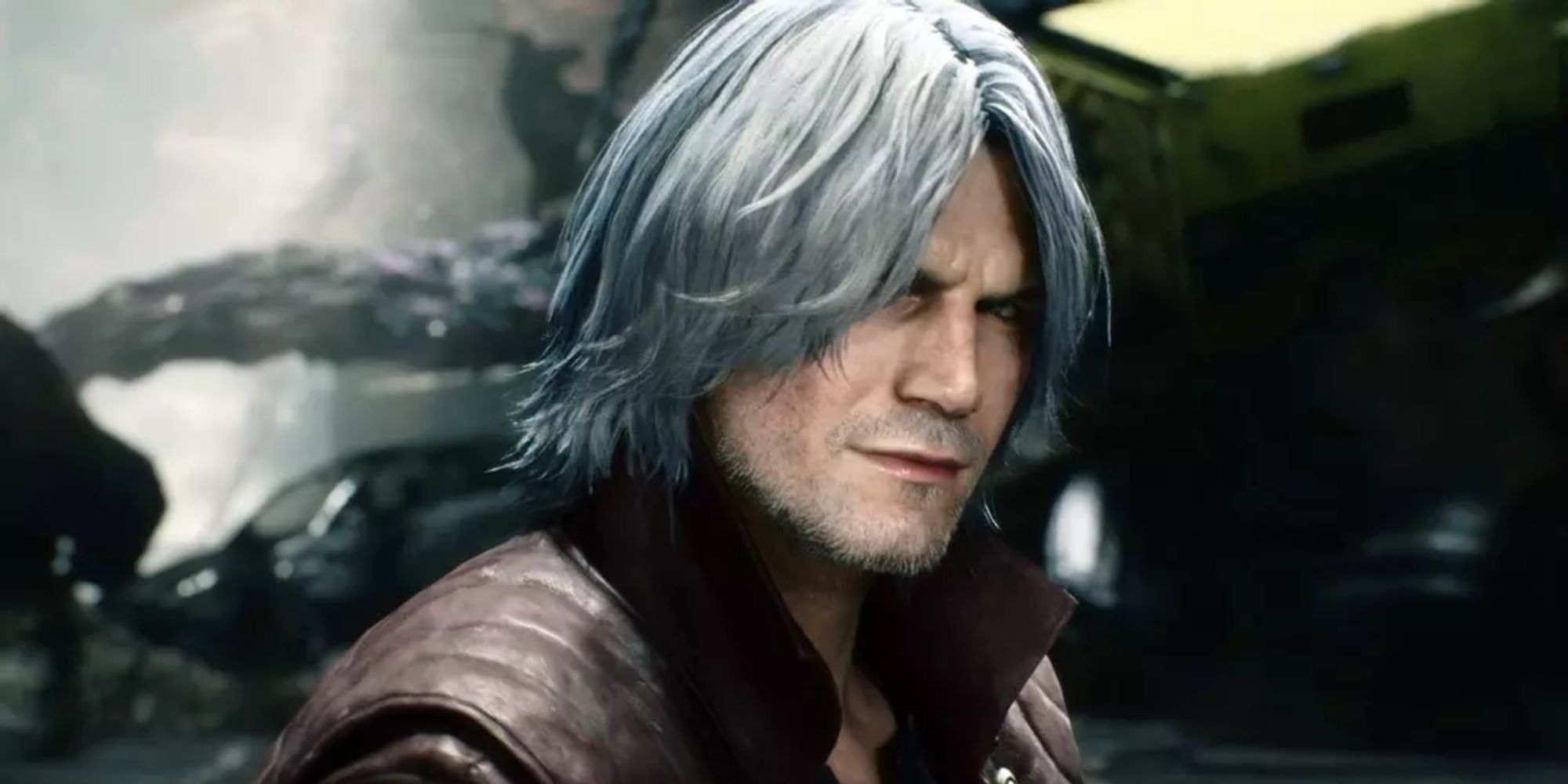 One of the main protagonists in Devil May Cry, Dante would make an incredibly charismatic barista. Ordering coffee from him would be nothing less than a complete joy. The half-human half-demon character's nonchalant attitude and penchant for style would make his zipping around behind the bar quite the spectacle.
Zealous in destroying evil demons and other malevolent supernatural beings, Dante's dedication could be an asset as a barista. Nothing could get in his way.
10

Desmond Miles – Assassin's Creed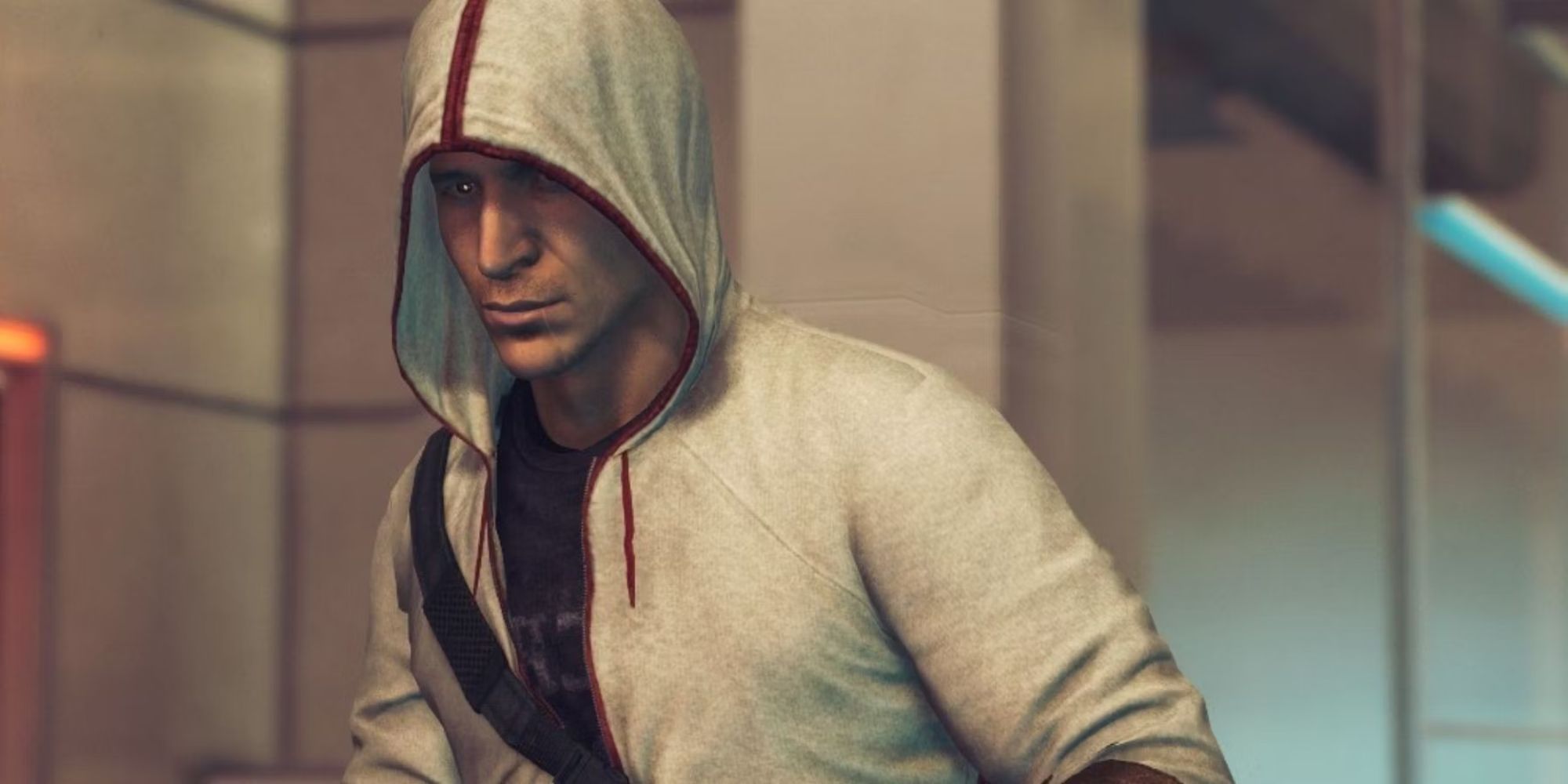 In terms of experience, Desmond Miles has the rest of the characters on this list beat. The Assassin's Creed assassin-affiliate was first introduced as a bartender living in New York City. Given this experience, Desmond could pick up as a barista with hardly any problem at all. His signature alcoholic "Shirley Templar" could translate so well into a fruity tea.
Due to being raised as an Assassin since birth, Desmond holds a serious view on life. He'd take his role as a barista earnestly. Combined with his bartending abilities, he'd soon be our pick for Barista of the Month.
Source: Read Full Article