2020 is going to go down in the record books as a remarkable year for a lot of reasons, but perhaps one of the more exciting reasons is that it saw the introduction of more female video game protagonists than ever before.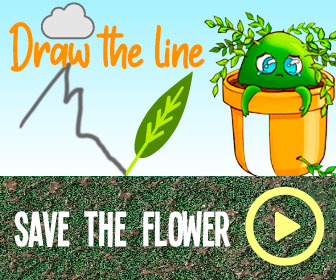 Thanks to the pandemic, this year's game offerings and previews were spread out over several months during the summer rather than given in one E3 burst. This gave us an extended look at what is being worked on, and the general direction the gaming industry is headed in. Whether it was Xbox's focus on expanding its ecosystem with Game Pass Ultimate or PlayStation's "magical" haptic controllers, we were introduced to the future of gaming this summer.
As far as storytelling goes, 2020 has seen more female protagonists than any other year since the gender of protagonists has been tracked. A report by Feminist Frequency—a non-profit organization that, "analyzes modern media's relationship to societal issues such as gender, race, and sexuality"—has shown that 18% of games shown this year place you strictly in the role of a female character.
23% of games will place you strictly in the role of a male character and the overwhelming majority—54%—will allow you to choose the gender of the character you will be playing as. The study focused on six major gaming events that took place between June 11 and September 10—such as both Ubisoft Forward events, and two PlayStation events—and excluded others, such as the PC Gaming Show, which had previously been part of the study.
Historically, the percentage of female-led games has consistently fallen below 10%, with 2016 being particularly light on female leads at just 2%. Whether or not this year marks a change in direction for the industry remains to be seen—simply because we don't know what stories developers want to tell in the future.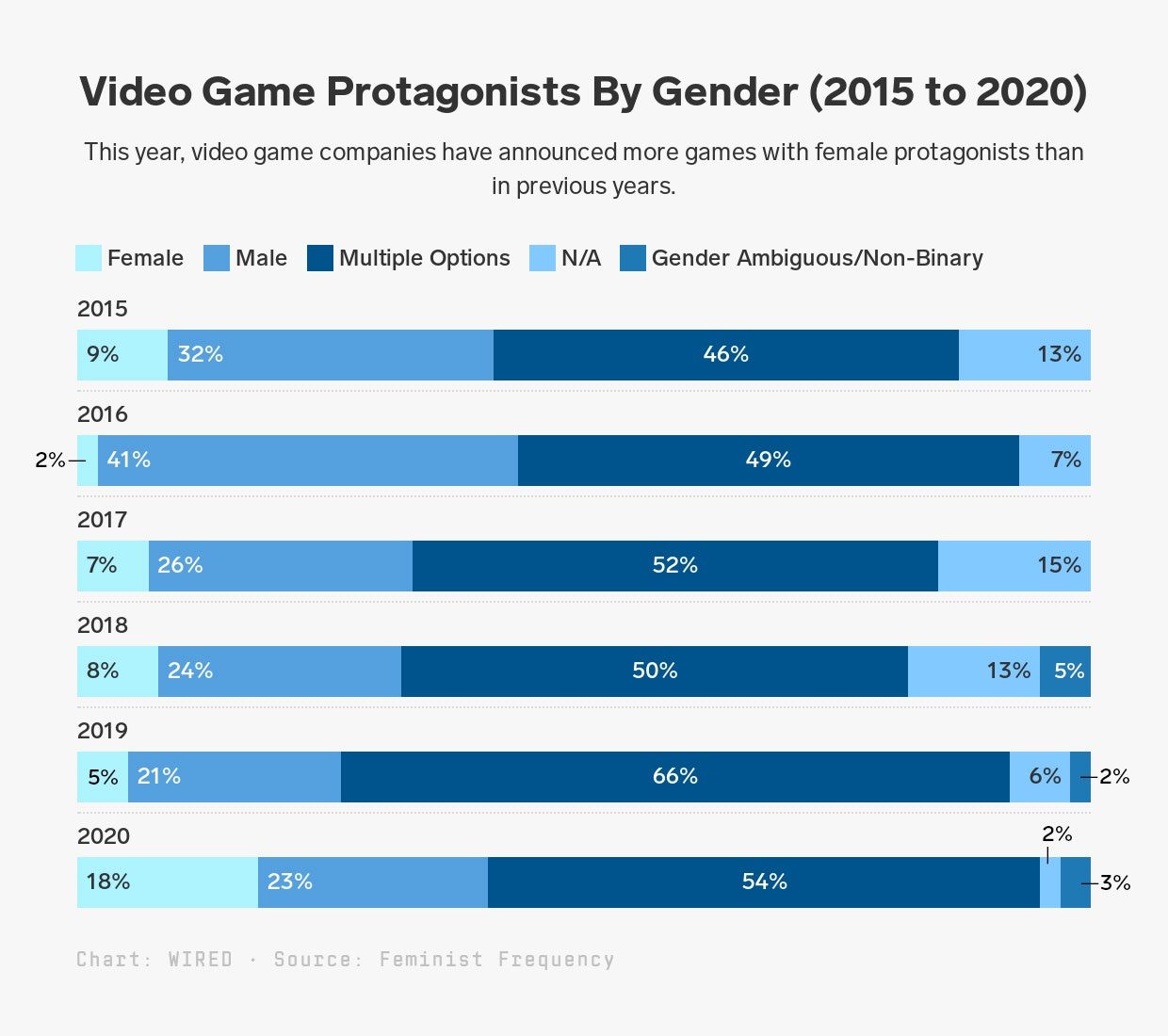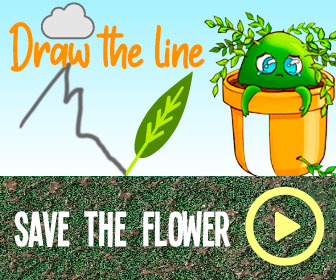 However, year over year, developers have consistently shown a preference to giving players a choice in the gender of the character that they are playing. At least 50% of all games in four of the last six years, for example, have allowed you to choose the gender of the character that you play as. Last year saw the most games that allowed you a choice in gender, with 66%, while 2015 saw the least amount of choice, with just 46%.
The exact methodology used for the study is not immediately clear, nor the number of games that were counted.
Up Next: I Miss Assassin's Creed Being A Stealth Game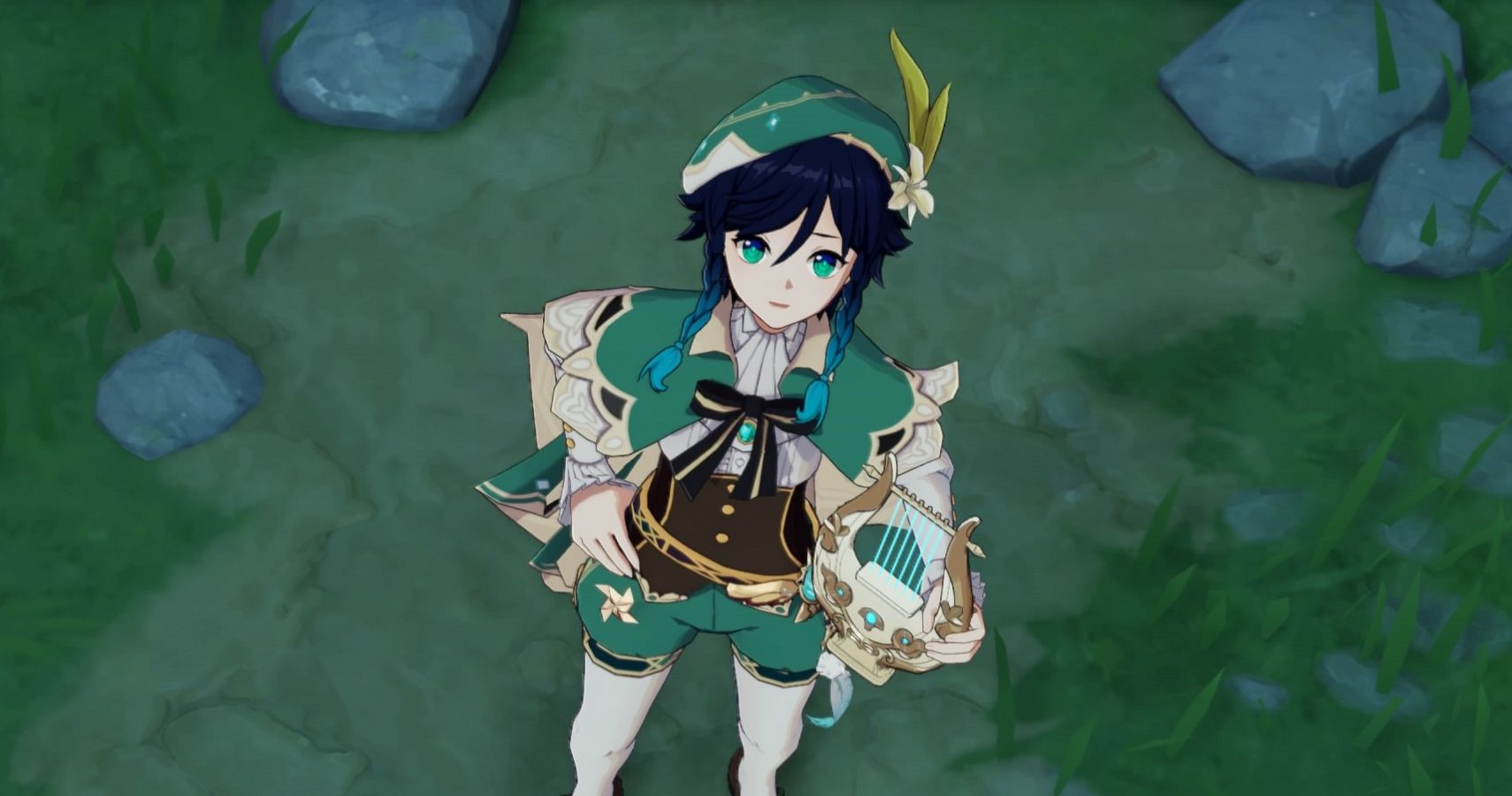 Game News
Horizon Zero Dawn
Michael spent some time owning and running a bar. He is currently living on wheels with his wife, playing video games, guitar, and watching Pewdiepie comment on memes. #Floorgang
Source: Read Full Article