Despite 2020 being a rough year all-around (an understatement, really), Bohemia Interactive managed to have one of its best years ever, bringing in record-breaking numbers for the Czech Republic-based publisher.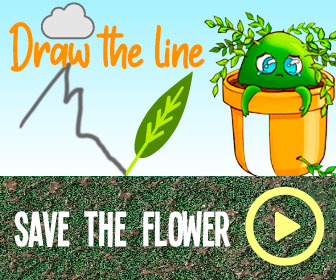 By the numbers, Bohemia Interactive's achievements are impressive for any year, really, made even more impressive by the numbers occurring in such an unprecedented year for the industry at large.
Here's a breakdown of all of the studio's 2020 successes:
Over 5.7 million copies sold (base games + DLC)

14+ million players total across all Bohemia's games

6.4 million DayZ active players

4.6 million Vigor active players

2.3 million Arma 3 active players

DayZ reached top peak of concurrent players on PC since 2014 – a total number of 40,545 in February

DayZ saw 4.1 Million new users, with Xbox leading with 2.5M

9,000+ DayZ mods created by players
Additionally, thanks to the Stay Safe Charity Pack that was released last April, the studio was able to raise 250,000 CZK ($11,000 USD), which was donated to Brno University Hospital in July, aiding the hospital with funds that were desperately needed to help battle the COVID-19 pandemic while the hospital was combatting hacking attacks.
As excited as Bohemia Interactive is to have had such an incredible year, the studio is already looking forward to 2021 as it looks to improve even more upon its available titles, such as Vigor, Ylands, Arma 3, and DayZ, while continuing its work on a global mobile release of Mini DayZ 2.
In a year-in-review blog post, the studio had the following to say in regards to its plans for rolling out Mini DayZ 2 to other parts of the world, following the success of its limited-release iOS geo-beta: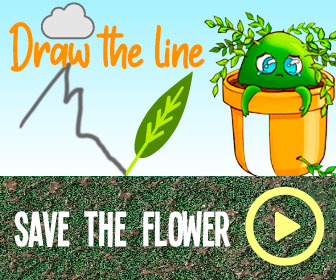 "2021 promises to be even busier and more exciting thanks to our planned open beta for Android and iOS in all regions during the first half of the year, which will include single-player gameplay. That, of course, will be followed by a global release in the summer that will feature multiplayer gameplay."
Work will also continue on improving the studio's proprietary Enfusion game engine to allow for "cross-play and user-generated content across various gaming platforms." Bohemia Interactive looks poised to have another great year, hopefully piggybacking on the success of 2020.
Next: Fellow Traveller Is Setting Itself Up To Be A Publisher To Watch In 2021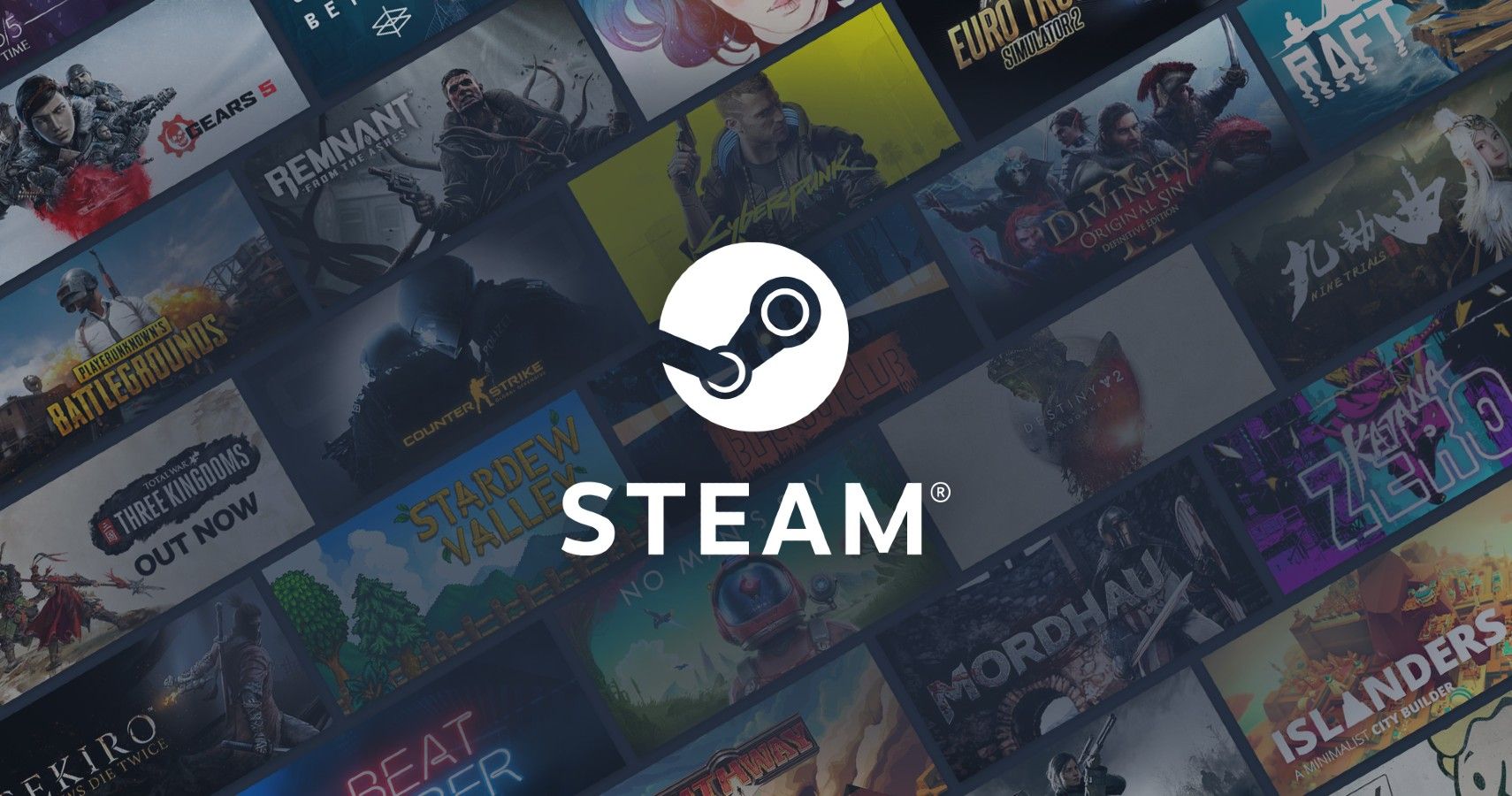 Sam has been writing for TheGamer since early 2018, earning the role as the Lead Features & Review Editor in 2019. The Denver, Colorado-native's knack for writing has been a life-long endeavor. His time spent in corporate positions has helped shape the professional element of his creative writing passion and skills. Beyond writing, Sam is a lover of all things food and video games, which – especially on weekends – are generally mutually exclusive, as he streams his gameplay on Twitch (as well as TheGamer's Facebook page) under the self-proclaimed, though well-deserved moniker of ChipotleSam. (Seriously…just ask him about his Chipotle burrito tattoo). You can find Sam on Twitter, Instagram, and Facebook as @RealChipotleSam.
Source: Read Full Article