Now that WWE has officially confirmed the rumors that WWE 2K21 will not be happening this year, publisher 2K Games has stated that it will address the future of the series next week and will talk more about WWE 2K21's cancellation.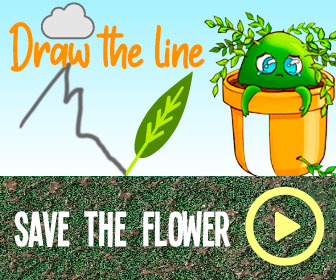 As fans of the series already know, a new WWE 2K game is released every year. However, this year will be skipped, meaning that fans should not be expecting a new installment and should focus their attention on a different wrestling game instead. As for what that potential game could possibly be, 2K Games only stated it as "exciting news" (and that's assuming it will be a video game in the first place).
According to 2K Games, the company will be sharing additional details about the future of WWE 2K and announce plans for future games next week. Although nothing else was mentioned in the announcement, the company did say that it will share more news next Monday at 7:00 a.m. PT. For those who are interested in finding out more, they should definitely stay up to date with 2K Games.
One significant factor that could have contributed to WWE 2K21's cancellation is WWE 2K20. When WWE 2K20 released, it was full of graphical bugs, glitches, constant freezes, crashes, and a lot more. As a result, critics and fans alike bashed the game for its low quality performance and unplayability, which in return caused WWE 2K20 to receive negative reviews and negative attention in general. Because of the poor sales and reviews, multiple developers quit and the budget for WWE 2K21 was cut significantly.
Although WWE 2K21's cancellation may not necessarily mean the end for the series, taking an additional year to develop the next possible installment (which may very well be WWE 2K22) may be seen as a good thing. Developers will have extra time to work on a product that delivers polished gameplay and is set to be a much better installment than previous ones. Hopefully, the final version will be able to reflect the additional time the developers have put in, rather than pumping out almost the same game every year with an updated roster of wrestlers.
Source: Read Full Article