Exit Plan Games has announced that Bang-On Balls: Chronicles, a 3D platformer game "with a collect-a-thon spin," will launch in Early Access for PC via Steam on March 3. The unfinished version of the game will include "tons of collectibles to discover across numerous uniquely themed levels."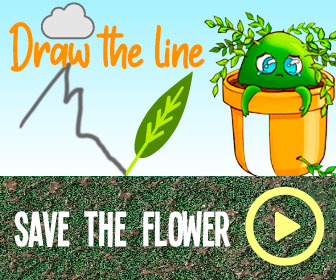 Th studio's description of the game says, "A 3D platformer inspired by some of the best games of the genre including some Italian plumbers, a blue hedgehog, or a bear with a bird on his backpack! It's a game where you become a reckless hero, customize your ballsy character, and play by yourself or in 4 players co-op with friends through various (slightly inaccurate) historically themed levels."
The game preview also features a full tutorial, a sandbox lobby, and a Viking-themed level that is fully playable from start to finish. According to the studio, the Early Access version includes 25% of the game's content and 50 % of its features.
Additional game features include "vast open levels full of challenges to complete, shortcuts to unlock , epic destruction and plenty of weapons, shields and other fun items that not only let you customise your character, but also gives you an edge both in combat and exploration."
Exit Plan, which hopes to fully launch the game in Q4 2022, has said that five stages will be included in the full release, with each new stage promising "a lot of new content." The studio was founded by Design Director Damien Monnier and Art Director Jose Teixeira in 2019.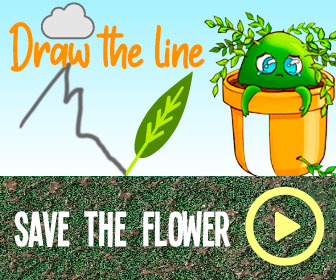 Monnier, who has over 15 years of experience in the games industry, has worked on games like Worms, Motorstorm, The Witcher 3 and Cyberpunk 2077. He describes himself as a Lactose intolerant Frenchman, saying "that's how life has taught him the meaning of irony."
Meanwhile, Teixeira worked for over 10 years in the games industry as a visual effects artist on titles like Bulletstorm, Gears of War, The Witcher 3 and Cyberpunk 2077. He says he is "extremely experienced in laying down and not moving at all, preferably on a Portuguese beach."
Source: Read Full Article