Jim Ryan believes that the price increase for next-gen games is fair. Denies that PlayStation considered increasing it even more.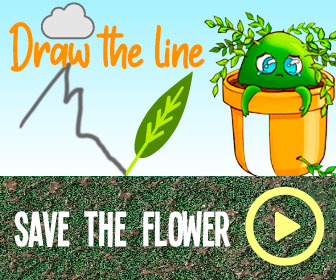 The PS5 has officially arrived in half the world and will be released in the remaining parts later this week. Although, there have been reports from some lucky gamers in Europe that their consoles have been showing up ahead of release day. As PS5 owners were given the weekend to get to grips with their new consoles for the very first time, discoveries, both good and bad, were quickly made.
Some of the bad include issues when putting the console in rest mode. As for the good, after having been given the chance to play some of its games, many are claiming this to be PlayStation's strongest ever launch line-up. That's certainly what Sony Interactive Entertainment CEO Jim Ryan thinks, saying as much during an interview with The Telegraph this week.
Ryan was also asked about the price increase of games brought about by the new generation. Many titles will be $70/£70 going forward, and Ryan believes that is more than fair considering how much entertainment there is to be had from most titles. "If you measure the hours of entertainment provided by a video game, such as Demon's Souls compared to any other form of entertainment, I think that's a very straightforward comparison to draw," Ryan explained.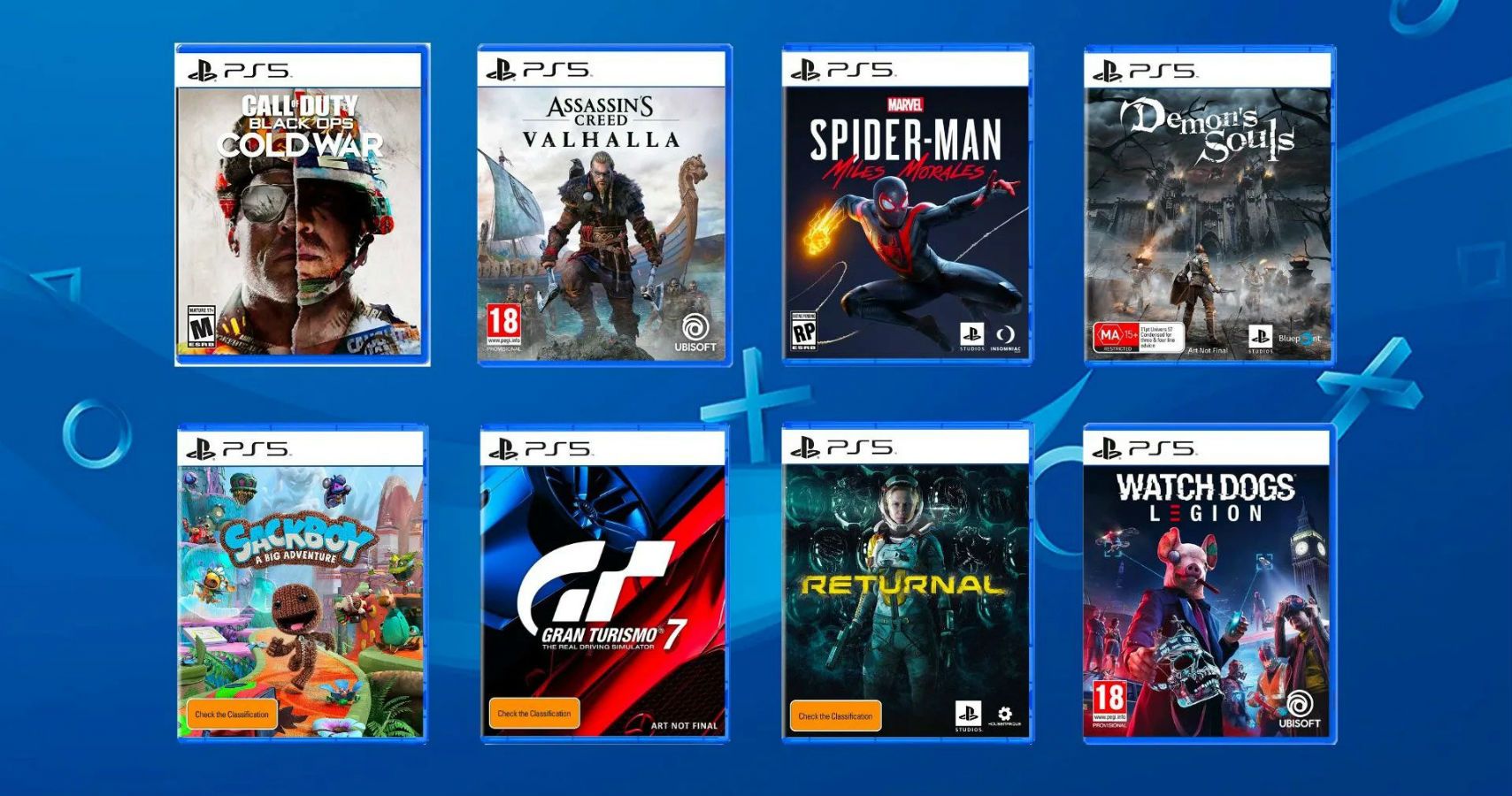 The number of hours you can potentially get from any one game really doesn't compare when up against a movie or even an album. Even when just taken into account a game's main story, you can usually guarantee at least 30 hours of entertainment if played from start to finish. That number continues to go up significantly if that game includes side quests and other activities.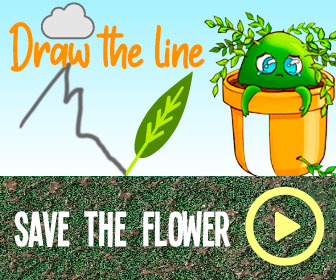 Ryan also denied reports that Sony considered increasing the price of next-gen games beyond $70/£70. In fact, he claims Bloomberg's report is "categorically false". The jump in price is the first time the cost of video games has increased since the launch of the PS3 and Xbox 360. For anyone who doesn't want to pay those prices, subscription services have become even more of a viable option now than ever before.
Source: Read Full Article