Esports organization Team 33 has officially signed 8-year-old Jospeh Deen to their roster, complete with a signing bonus of $33,000 and a gaming setup worth over $5,000. The young Fortnite player is best known online as 33 Gosu, and while the announcement may come as a surprise to some due to Deen's age, the recruitment process has been going on for years.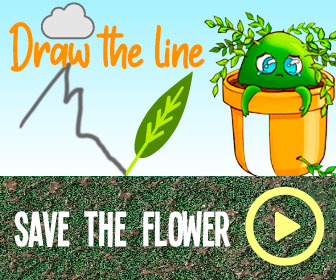 "We have secretly been scouting talent for our roster and games over the last few years and are proud to officially sign Joseph," says Tyler Gallagher, CEO of Regal Assets and one of the founders of Team 33. "He has shown incredible tenacity and commitment to the team over the last two years and has trained almost daily with our team."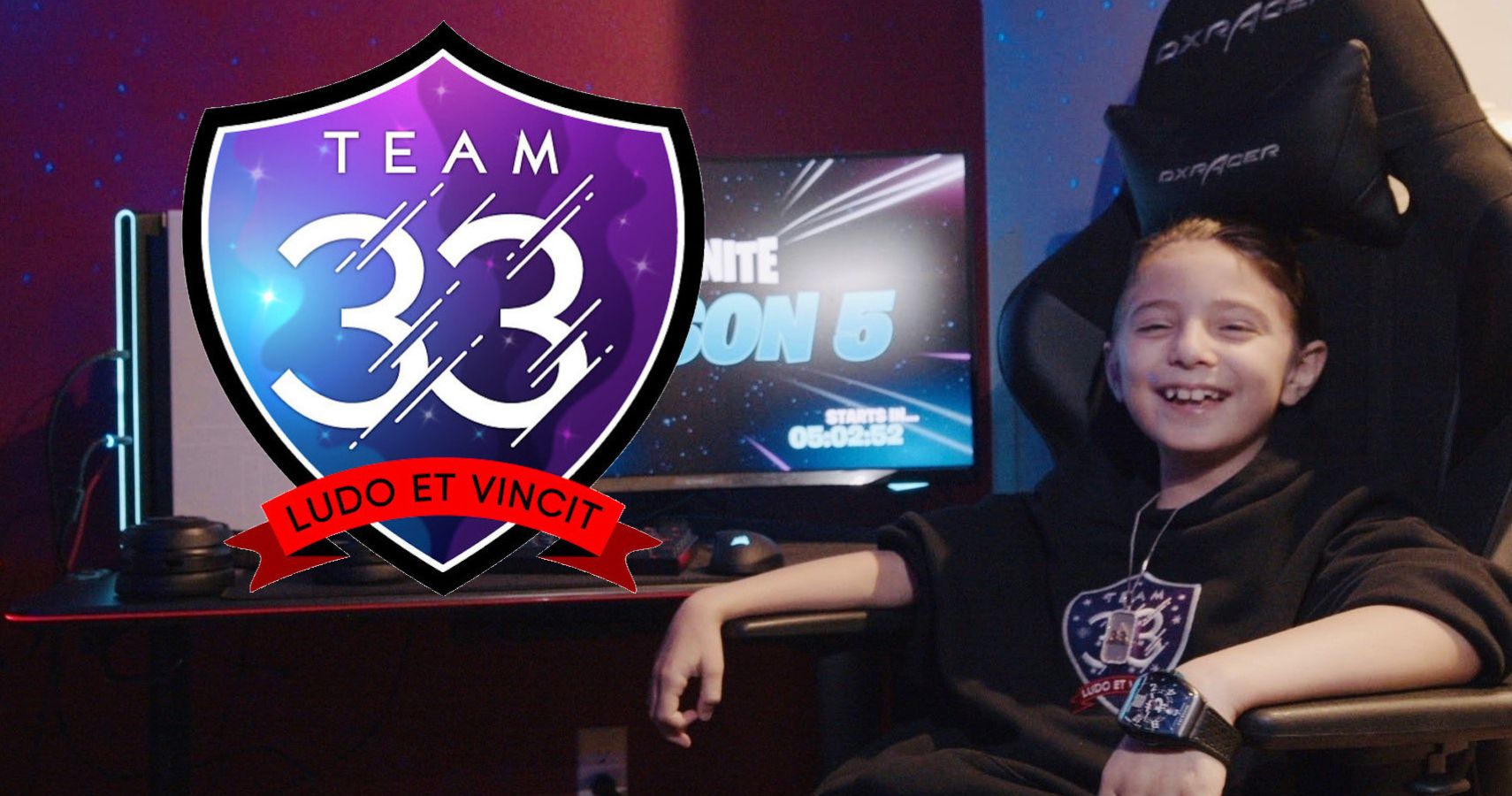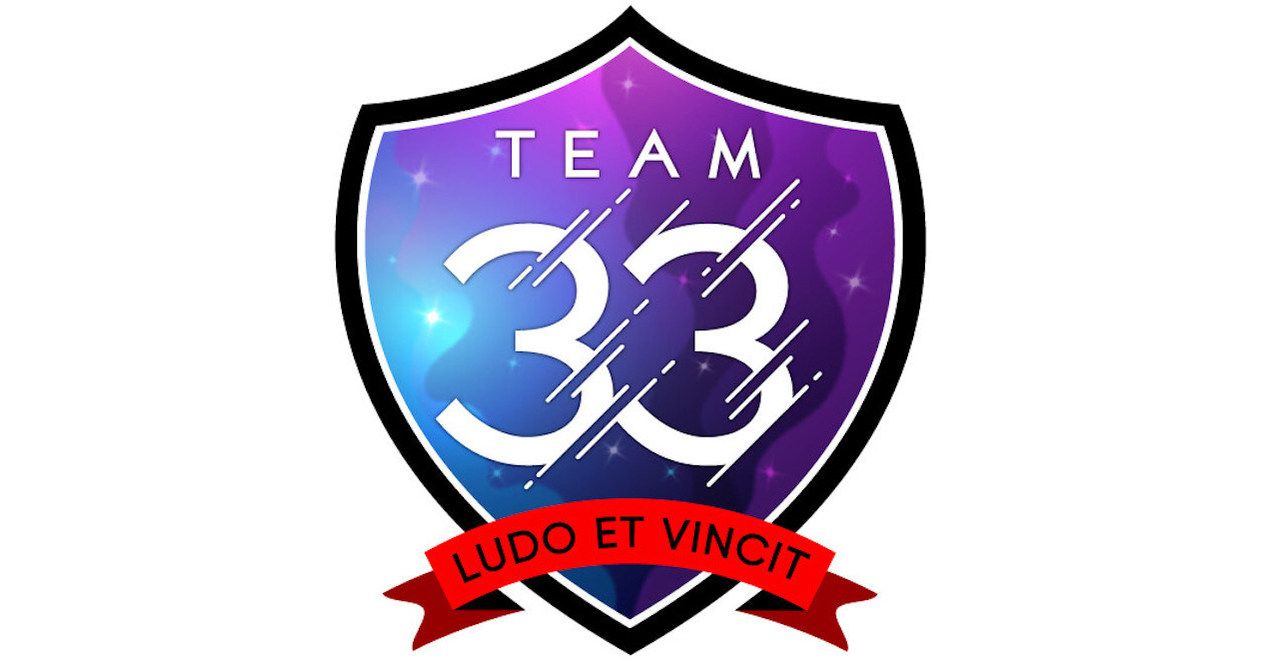 Deen has also expressed excitement at the news, pointing to when he was six years old, and how it was difficult to find any organization that would take him seriously. On the other hand, "…Team 33 scouted me through Fortnite games and let me train and learn with them daily. I couldn't be happier today to become an official member of the team."
While Deen is certainly a young member of the team, there have been other players signed to professional esports teams that are even younger. Victor De Leon III, known online as Lil Poison, began competition at official Halo tournaments as the age of four, half the age of Deen.
In the long term, these kinds of deals will become the norm in the world of esports as top organizations look to cultivate the best tallest at a young age. Right now, this might seem a little strange, but it makes perfect sense when you consider the trajectory of the world's best players, as well as the viable timeframe in which they can dominate in their game.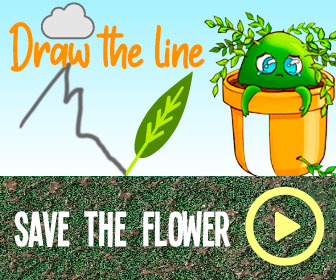 For example, strategy games like Magic: The Gathering Arena or Hearthstone can be dominated by anyone at any age, because things like reflexes and Actions Per Minute (APM) are not nearly as important as critical thinking skills.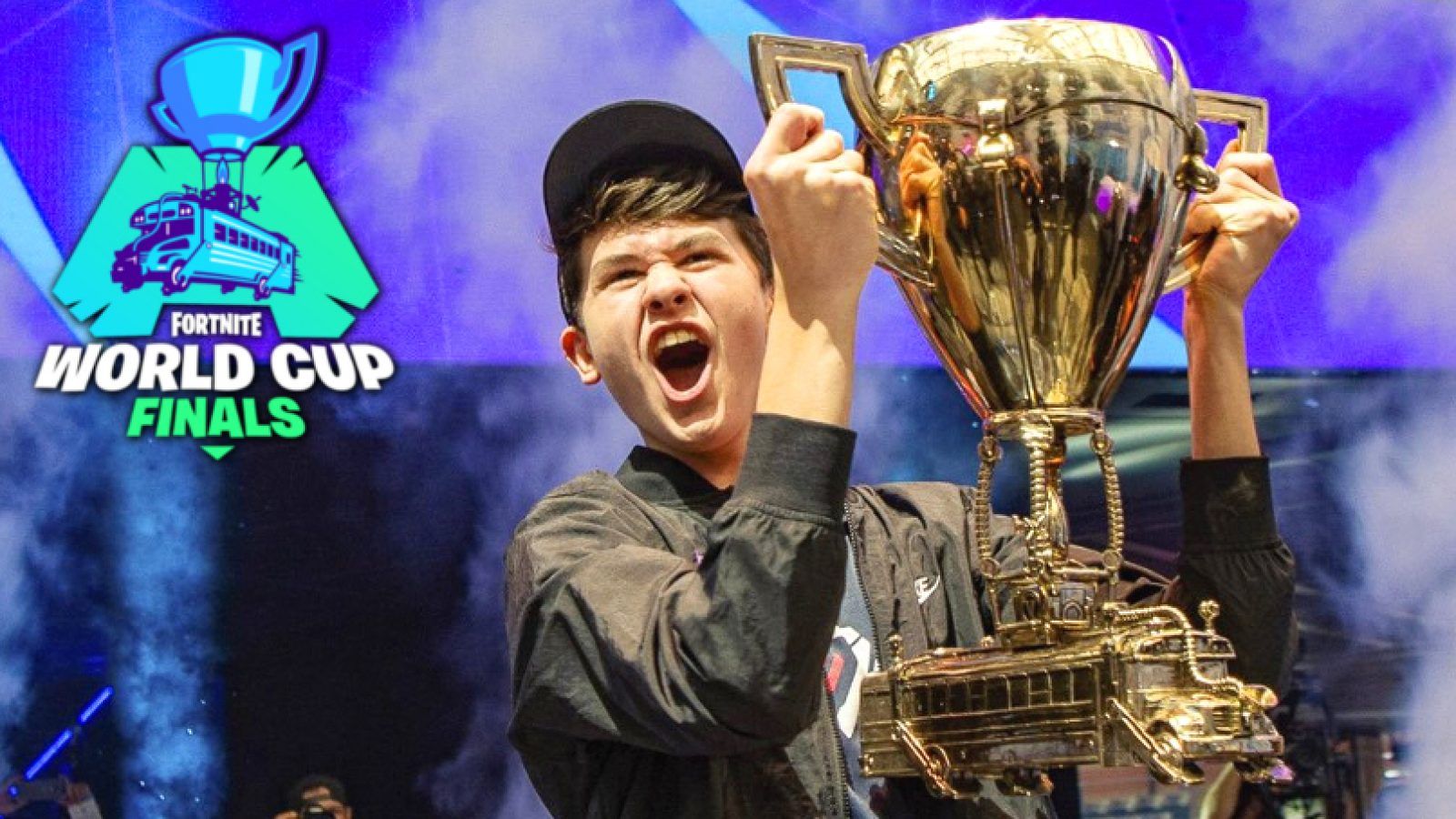 On the other hand, games like Fortnite, CS:GO, Starcraft II, and many others demand the best reflexes and a high APM. Kyle Giersdorf, better known as Bugha in Fortnite, was 16 years old when he won the world solo championship in 2019. Unlike traditional sports, the strength of up and coming esports contenders will be obvious in their pre-pubescent states, which is why signing young is both advantageous, but understandably still a little odd to those who do not follow competitive gaming.
We wish Deen all the best as he officially joins Team 33, and we cannot wait to see him play in official tournaments!
Source: Read Full Article