While a lot of the hype surround the upcoming Demon's Souls remake is centered on its stunning PS5-powered visuals (and those flashy new omni-directional rolls, of course,) the game's fantastic music also deserves to be celebrated.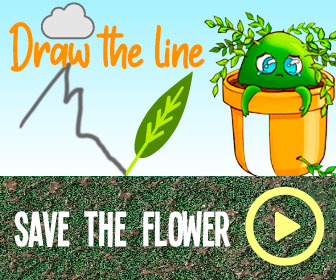 Series fans immediately fell in love with the upcoming PS5 Demon's Souls remaster at first sight of phenomenal visuals. The realm of Boletaria has never looked so good, and neither have its hideous demonic denizens.
But what of the game's music? Well, fans are in for a treat: the full soundtrack will be getting a full release this month.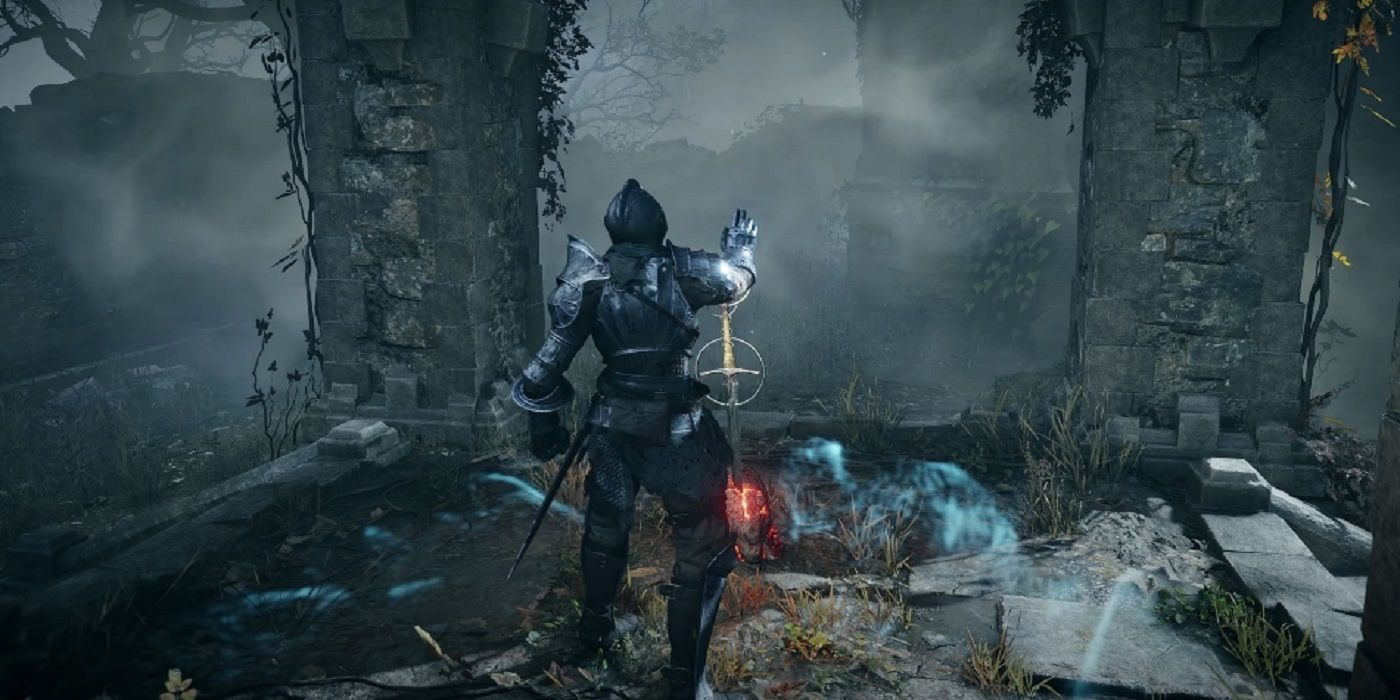 As reported by Eurogamer, the soundtrack will launch on November 26. It will be available digitally only on release, though a physical CD and vinyl is expected (albeit unconfirmed) to follow by the year's end.
Sony's official PlayStation YouTube channel has released a video that offers a glimpse into the creation of the game's score, which was fully orchestrated and recreated from the original. Check it out, along with some thoughts from the score's producer, Peter Scaturro, right here: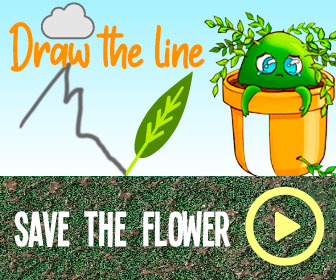 It's haunting, beautiful, and, like the Untitled Goose Game soundtrack, it's 100% worthy of a digital and physical release. Fantastic.
NEXT: Demon's Souls PlayStation 5 Devs Say "There Shouldn't Be" Difficulty Options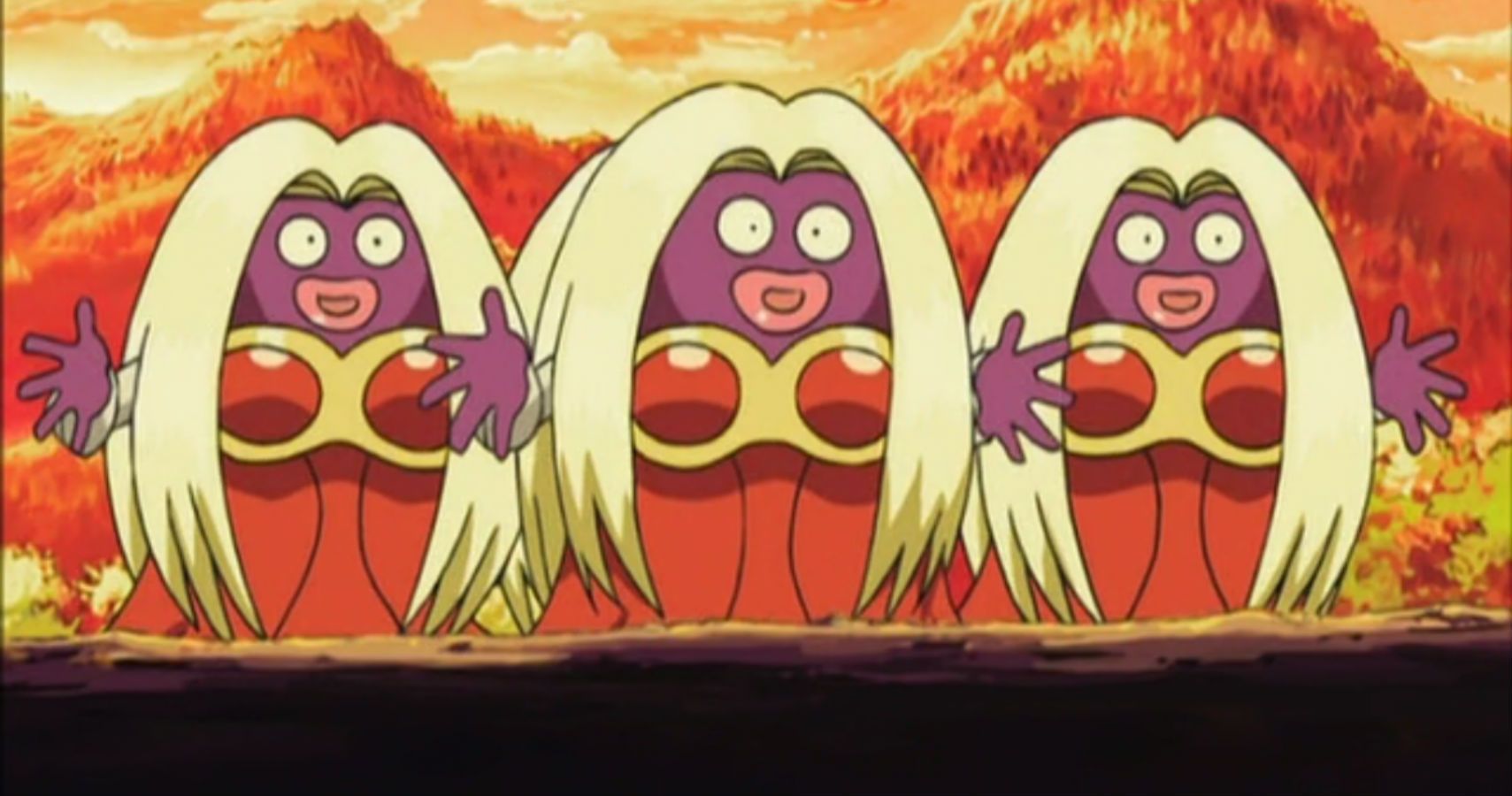 Chris is a freelance video game journalist and entertainment writer from a small town in England. While he's an ardent fan of video games, regardless of platform, he specializes in retro games. His heart will always belong to the Sega Genesis. When he isn't gaming, Chris will usually be found catching up on the latest and greatest movies, whether at the theater or at home. He has sat through the Harry Potter movies more times than you have, and he doesn't care if you disagree.
Source: Read Full Article