Spider-Man: Into The Spider-Verse studio Sony Pictures Animation is continuing to stretch its creative muscles as there will be a K-Pop-inspired demon hunter film from directors Maggie Kang and Chris Appelhans.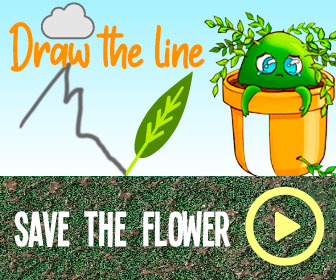 This film is like a next-level Hannah Montana. The girls are training for their big debut as a worldwide sensation K-Pop band, but in the shadows, they assume secret identities to take down demons. One of the film's conflicts is that they will be trying to balance both of these lives at the same time, so you could say this film is similar to Kim Possible as well.
So, what's the sitch? Kang will be referring to her Korean roots and her love of K-Pop as Sony develops the movie. She is known for her work as a story artist on some big animated flicks, such as Rise of the Guardians, The Croods: A New Age, and Illumination's The Grinch. She's also been Head of Story for The Lego Ninjago Movie. This will be the first time she'll assume the role of Director.
"Having been a fan of the genre since its beginnings in the '90s, this film is my love letter to K-Pop and my Korean roots," said Kang to Variety, "It encompasses and celebrates everything K-Pop is – it's the film I would want to see as a lifelong fan and I hope the millions of K-Pop fans out there in the world will feel the same."
Appelhans will be joining the directorial role alongside Kang. He's previously worked in this particular position for the upcoming Sony animated Wish Dragon. He's also been on the art department for modern classics like Coraline, The Princess and the Frog (a fan concepted a Kingdom Hearts outfit based on the flick), and Fantastic Mr. Fox, among others.
No actors have been cast as of yet, but fans of the animation studio are hoping that some promising K-Pop stars will fill the roles. The film, however, has acquired a veteran producer to the team Aron Warner. You may have heard his name before on works like Shrek, Antz, and The Angry Birds Movie 2. He also worked alongside Appelhands on Wish Dragon. Production Designer Mingjue Helen Chen (Big Hero 6, Wreck-It Ralph) and Art Director Ami Thompson (Raya and the Last Dragon, Ralph Breaks The Internet) are also on the project.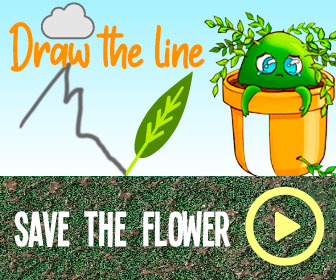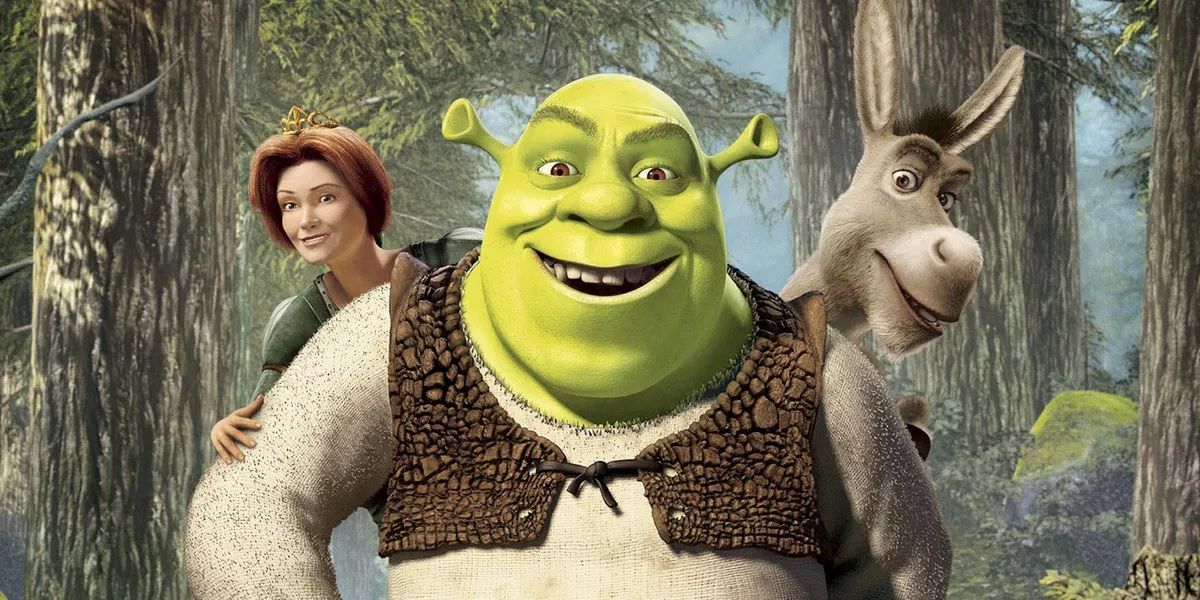 No release date has been announced for the film, but from what we hear of the staff that's attached and the concept of the film, it sounds like a promising project. It's great to see the animation industry move forward with original ideas like this Summer's Luca and Raya and The Last Dragon taking center stage.
K-Pop is a big deal right now. Last October, there is an EP based on League of Legends features the group Twice. In addition, Dead By Daylight is collaborating with a BTS producer to create a new K-Pop themed character. Sony Animation going in this direction may be a good move for foreign markets.
Next: WandaVision Proves Marvel Still Hasn't Figured Out Endings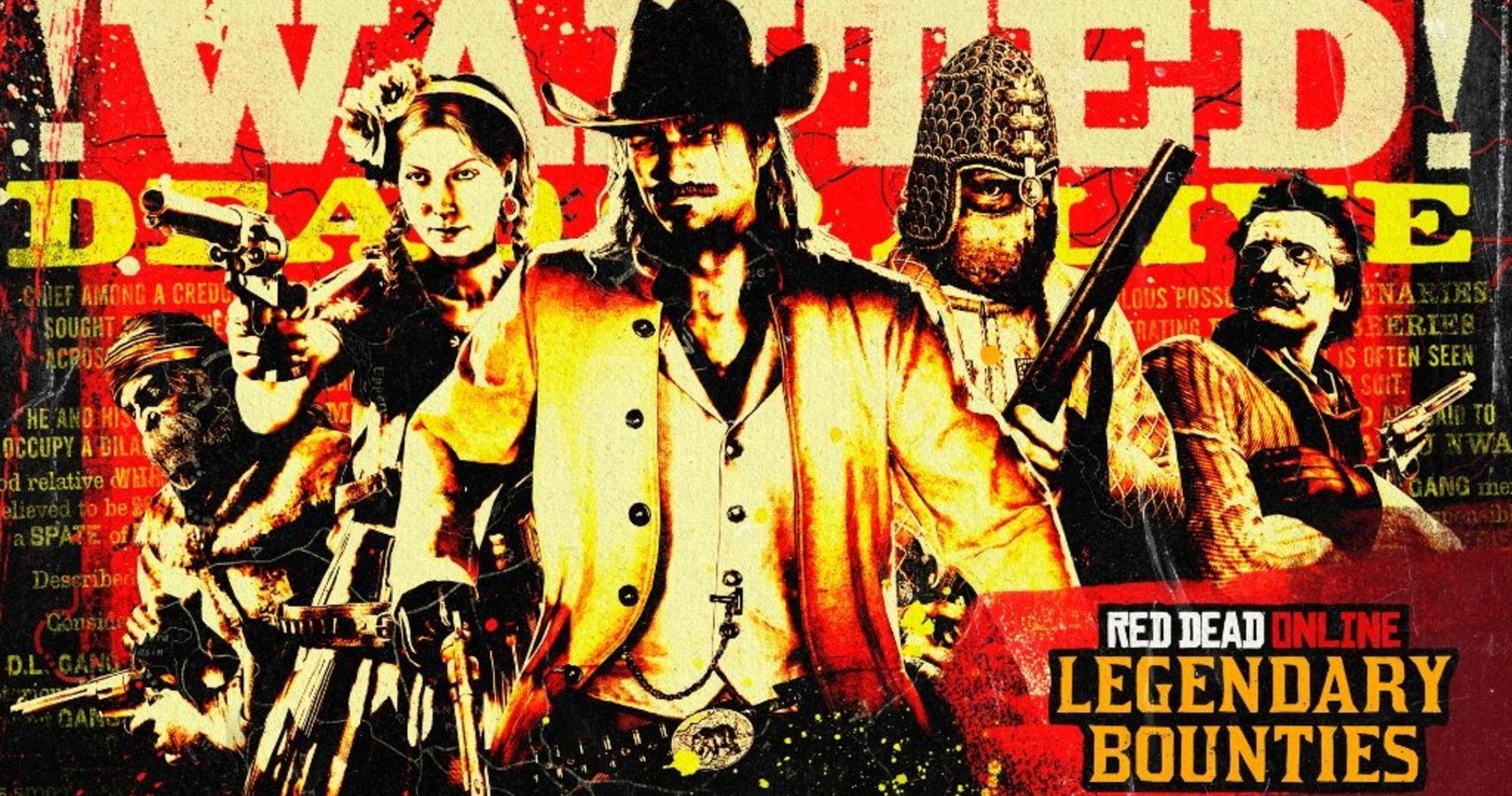 The British "Canadian" Chris Penwell has been a video game journalist since 2013 and now has a Bachelor's degree in Communications from MacEwan University. He loves to play JRPGs and games with a narrative. You can check out his podcasts Active Quest every Tuesday and Go Beyond: A My Hero Academia Podcast on Wednesdays.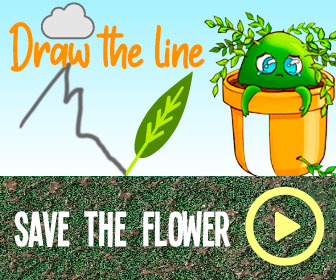 Source: Read Full Article