Warning! Warning! Set the alarm bells. A game based on the War of the Worlds is storming your Nintendo Switch next month.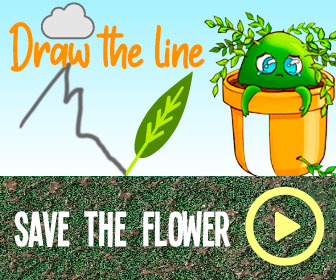 The family-friendly hybrid console is receiving a stealth-based narrative adventure based on the H.G. Wells story called Grey Skies: A War of the Worlds Story. Set within the middle of the Martian invasion on an English countryside, you play as Harper as she sneaks past the iconic Black Smoke, Red Weed, and Heat Ray.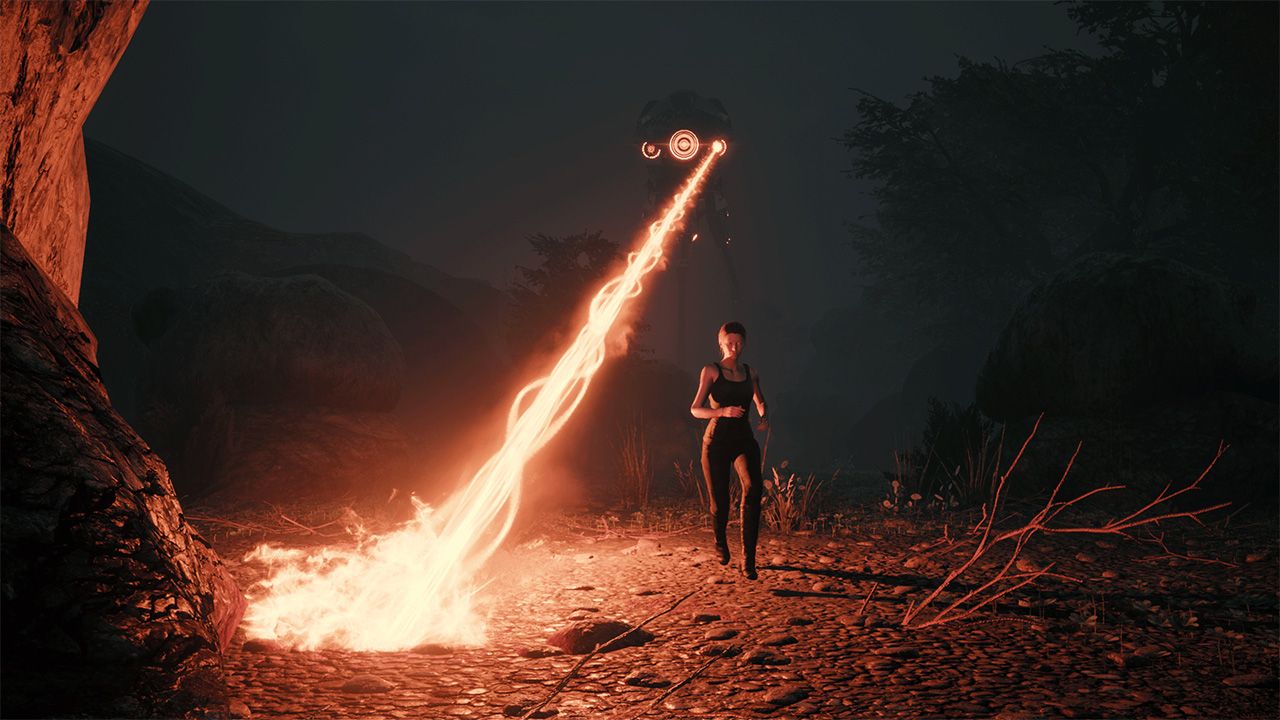 Like The Last of Us, you can craft throwable weapons to take out your foes. The game will also feature a leveling up system that will increase Harper's abilities. From the trailers so far, Grey Skies looks promising with some great production values for an indie title.
However, this game has already released on Steam, and…. the reviews are mixed. Reviewers claim that Grey Skies is buggy and the enemy types are generic. They also called the stealth quite boring to toil through. Others enjoyed the atmosphere the game brings to its audience, the soundtrack, and the number of British details they added to the world.
War of the Worlds is synonymous with fans of science fiction. It's a famous radio show from H.G. Wells that caused a national panic across the United States when it initially aired. The reason? The sound effects sounded realistic to people back in the 1930s, and it was presented in the format of a news broadcast. USA Today cleverly coined it as the original fake news.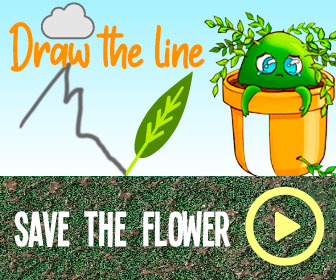 Grey Skies: A War of the Worlds Story launches on Nintendo Switch February 4 for $14.99
Next: Call of Duty: Warzone – Is the MAC-10 Pay-To-Win?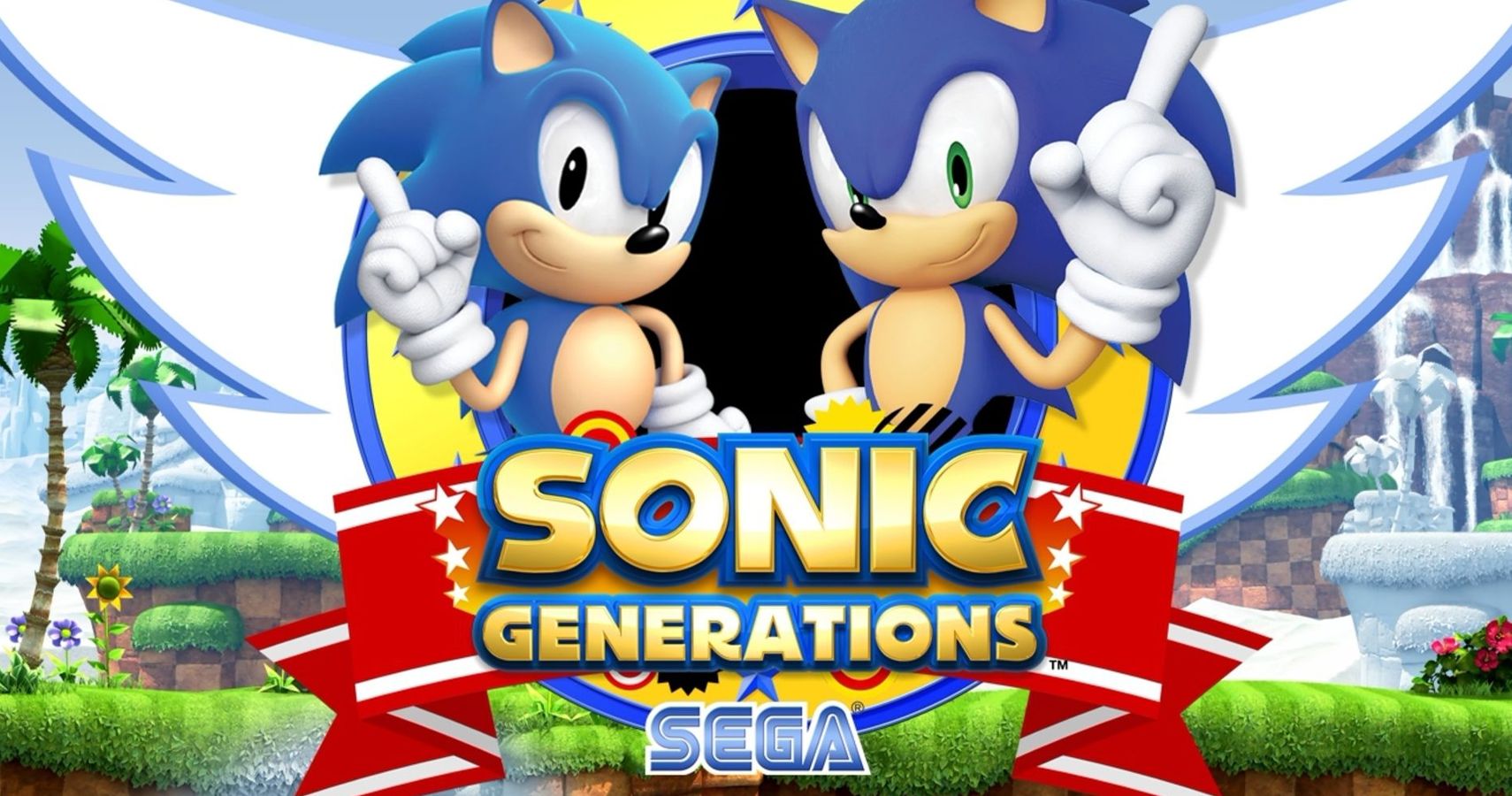 The British "Canadian" Chris Penwell has been a video game journalist since 2013 and now has a Bachelor's degree in Communications from MacEwan University. He loves to play JRPGs and games with a narrative. His dream is to go to E3 and PAX one day and experience the mania of each event!
Source: Read Full Article