Tabletop roleplaying game publisher AAW Games and publishing website Adventureaweek.com recently announced their merger into one unified and website, located at adventureaweek.com. With the merger comes an improved adventureaweek.com subscription model, a more user-friendly storefront, and Discord customer service availability.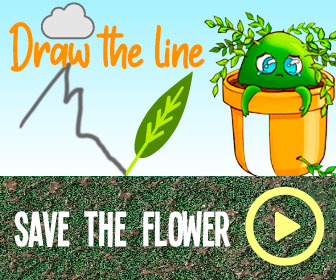 According to the announcement on the new website, the AAW team "added detailed information on every product" in the webstore, making products quicker to find through an improved interface. Instead of having to peruse through hundreds of search results as before, the website now lets us filter searches by game system, format, product type, and level.
The adventureaweek.com Adventurer Subscription service also received some improvements to how it works. A $10 a month subscription will now earn $10 in store credit each month (which may also be saved), 10% off all purchases, the ability to purchase hardcover books through DriveThruRPG, and online storage space for PDF flipbooks that can be accessed at any time. Every adventure available in the store comes standard with "high quality GM, player, and VTT maps suitable for use in virtual tabletops like Roll20 and Fantasy Grounds." Map packs, mini-dungeons, Kickstarter limited print releases, and access to an audio soundboard is also available to subscribers amongst the hundreds of adventure modules to choose from.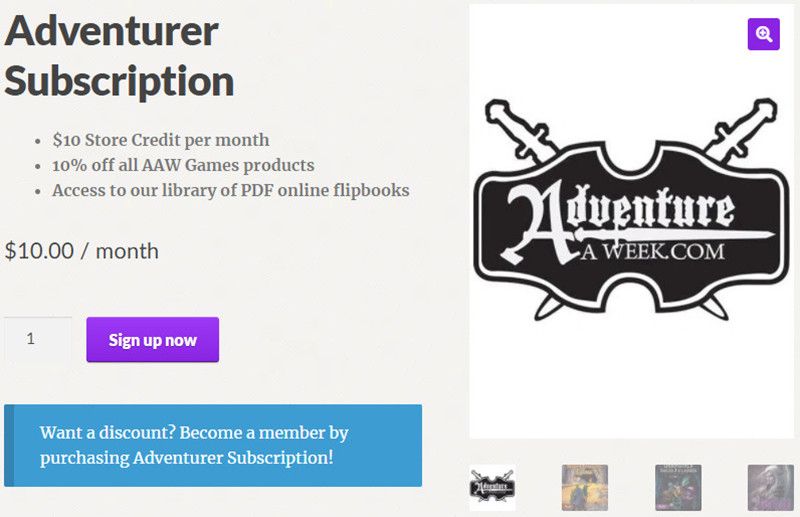 The AAW team notes that those of us who had an Adventurer Subscription prior to the merger will need to contact the team via Discord or email so your account can be upgraded. The AAW Discord is where we'll also now find the new site's customer service reps, which makes so much sense that hopefully this method will become standard across the industry.
ICYMI, ENnie Award-winning AAW Games designs and publishes tabletop RPGs "compatible with 5th Edition, Pathfinder, Starfinder, and Savage Worlds." The company was started by Jonathan G. Nelson of Snoqualmie, WA, and publishes the Aventyr Adventures for the 5th edition Aventyr Campaign Setting, the Basic-Series designed for the Pathfinder Beginner Box, and many other Series lines of system-agnostic campaign settings.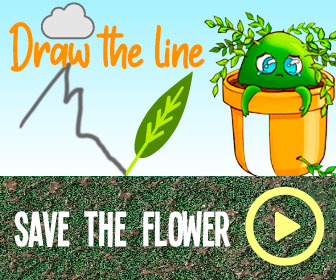 If you're not already, connect with AAW Games' Twitter channel to stay informed about new products and company info as it's released and to get yourself into one of those solid Adventurer Subscriptions.
Source: Read Full Article