Taking on the role of the hero usually involves a courageous feat commendable by many. Action platformer Shards of Hope takes this notion a step further by featuring a warrior whose primary, honorable goal is to vanquish children's nightmares.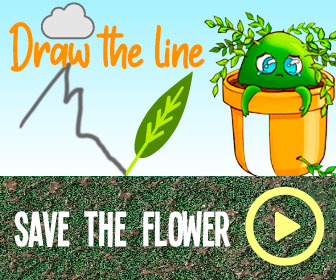 Set in the atmosphere of "dread and gloom", Shards of Hope invites gamers into a 2.5D mashup of metroidvania style and bullet hell gameplay. Still within its demo phase, the game is available to play from developer Banana Crunch Dev's website, and its achievements so far is impressive. Its visuals are reminiscent of Ori and the Blind Forest when gameplay dwells within the trees – painted with beautiful colors and lighting – and game's like Journey when the protagonist ventures into realms of ruins.
Related: Little Nightmares 2 Scares Up A February Release
Gamers take control of Kyr – son of the Night Goddess Nyx – tasked with comforting the minds of children by banishing their nightmares. Using his only weapon, The Light, Kyr ventures through bizarre realms you would expect to find within dreams and nightmares, accompanied by dystopian visuals. As progression leads you further within the child's mind, the game's stunning environments begin to degrade, spawning terrifying creatures to battle. Exploring the "nightmare realm" will upgrade Kyr's skills, whose ultimate goal is to restore hope within these children.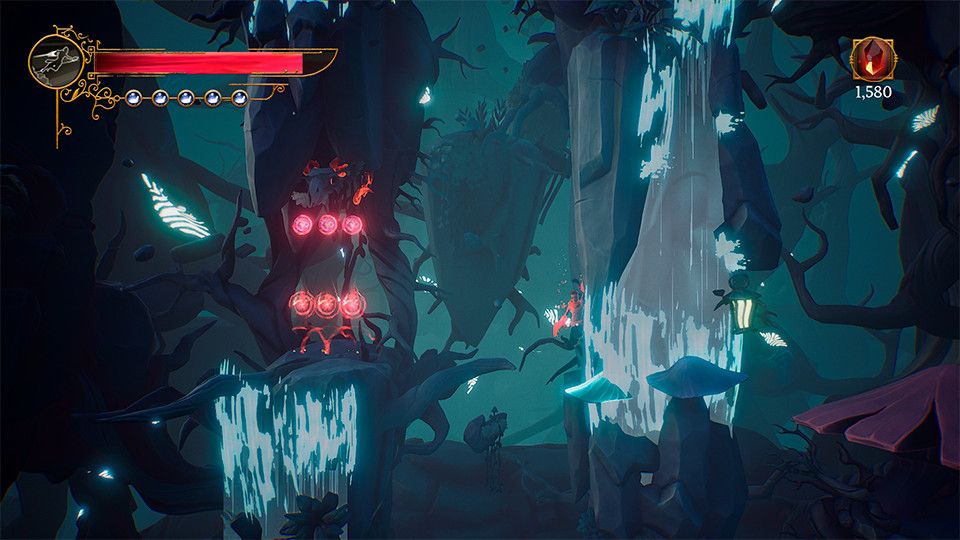 Created by Banana Crunch Dev, the team of U-tad University students produced a challenging platformer for gamers who like fast-paced, bullet hell style combat, that works within the expanse of nightmares. Applauded for its artwork, audio and animation, Shards of Hope carries itself as a polished gem for explorers, that threads the underlying message of conquering your fears through its narrative. The sound design is particularly pleasing in battle, or when obtaining 'The Aether' to buy power upgrades and skills. The forestry exploration is accompanied by floating particles in its visual layers – classic of any dream-based alternate reality – that really gives Shards of Hope a rich exploration experience.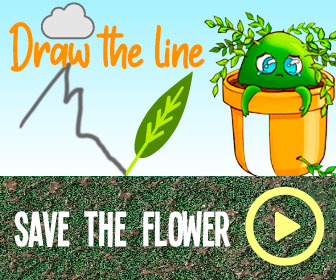 Providing decent upgrades and smooth combat – with the chance to create effective attack patterns – Shards of Hope is also aesthetically and practically satisfying. Entering into dreams is always a compelling premise, and this game plays with the comforting idea that we all have a hero inside ourselves ready to battle those monsters.
Source: Read Full Article