On Monday, the Call of Duty: Warzone season kicked off but not without controversy. Activison, the game's publisher, reportedly had to ban roughly 20,000 players of the online multiplayer game for using an app to cheat.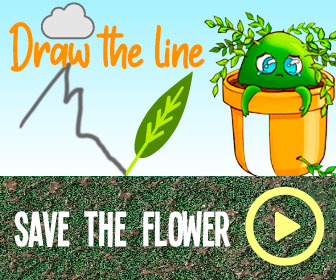 Some players, like Nick Wagner, who streams on Twitch with the name Wagnificent, was banned mid-game. After getting his first kill, his computer froze and showed an error message while his 111 opponents continued playing. When he tried to restart the game, his screen displayed, "account permanently banned."
Wagner was reportedly using a cheat called EngineOwning which was quickly detected by Activision. On Tuesday, EngineOwning, which openly advertises "high-quality cheat software for multiplayer games," announced on their website that the cheat had been "detected," meaning users would be banned by Activision if caught using it.
On EngineOwning forums, a number of players that have been banned regretted paying for the subscription to the cheating software, which they can no longer use, while others are simply resigned to the fact that they have gotten caught. Meanwhile, EngineOwning site administrator AimBRoT has already confirmed that the company is continuing to "work on the detection" to find ways for cheaters to reenter Warzone unnoticed.
According to Vice, several players, including a Clemson Tigers football player, have complained on Twitter and Reddit that they have gotten permanently banned from the game. The ban, however, should come as no surprise. In March, Activision announced on Twitter that they had banned more than 70,000 accounts for cheating.
"We are watching. We have zero-tolerance for cheaters," the official account of Infinity Ward, the game's developer, tweeted at the time. The company confirmed that they had begun issuing bans on Monday and would continue to do so.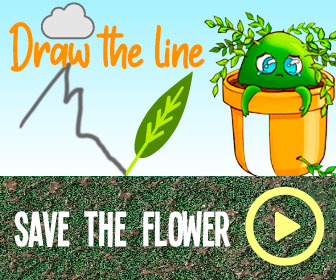 In addition to banning accounts, Activision had also tried to prevent known cheaters from creating new accounts after they've been expelled. In May, the company forced players to log in with an active cell phone number in order to play online. In response, people have started selling accounts that are linked to an active cell phone number to allow cheaters to reenter the game.
Source: Read Full Article