Things are looking good for Activision these days. Although Black Ops Cold War didn't sell as well as the company might've liked, that's fine because Call of Duty: Warzone and Call of Duty: Modern Warfare are basically printing money through microtransactions, not to mention Call of Duty: Mobile and its 300 million downloads.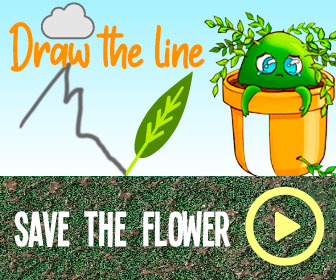 That much success is hard to go unnoticed, especially on Wall Street. As reported by The Wall Street Journal's Sarah Needleman, Activision Blizzard's stock price hit a 37-year high today of $95.08 earlier this morning. As of the time of this writing, that price has climbed to $95.34, a rise of 2.38% since yesterday and a jump of over 50% from the same time last year.
Research firm MKM Partners increased their forecast for 2021 expecting that same performance to continue as the pandemic and next-gen consoles drive demand for games, raising their stock price target to $105.
Activision might be a successful business, but that success might be coming on the backs of its employees. Last summer, Bloomberg reported that Blizzard devs started distributing a spreadsheet to compare wages and found enormous disparities between engineers, producers, QA testers, and customer service reps. Many on the lower end of the development spectrum were working for close to minimum wage, with some workers going to food banks and avoiding starting a family due to low pay.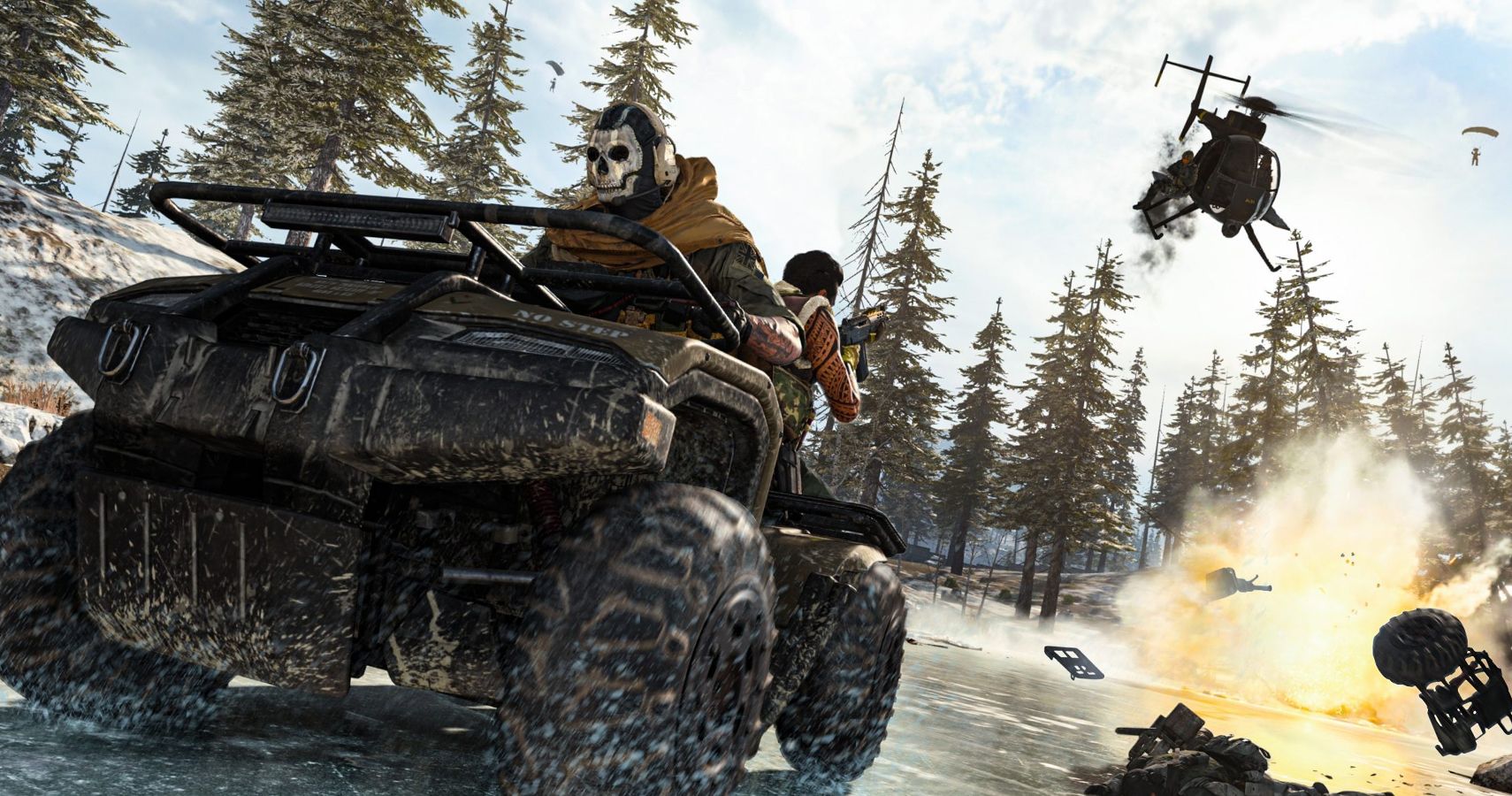 Meanwhile, Activision plans to hire 2,000 more workers this year after only just recently slashing 800 jobs in 2019. Not to mention CEO Bobby Kotick remains the highest-paid CEO in gaming–a fact that some shareholders are starting to notice.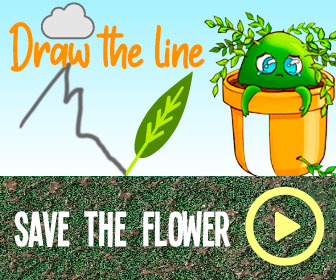 Still, with a skyrocketing stock price, it's unlikely that those shareholders will take any action to disrupt what is clearly a money-making machine.
Source: Read Full Article