Activision Blizzard's board of directors recommended shareholders vote against a New York State proposal that would have the company released a report on its struggle with abuse and harassment at its next annual meeting.
As reported by Axios, New York State first floated the proposal in February alongside similar proposals for Starbucks and Tesla. The report would include the "total number of pending sexual abuse, harassment or discrimination complaints the company is seeking to resolve," as well as an estimate of the money Activision Blizzard has spent on settlements and a list of all pending misconduct complaints.
In its Notice of Annual Meeting, Activision Blizzard told its shareholders to vote against the proposal, writing, "The Board believes that, rather than diverting energy and resources toward creating yet another report, we should continue to directly respond to employee concerns." The same SEC filing also recommended shareholders against another proposal that would have Activision Blizzard employees vote for a member of the board, saying that it would circumvent the board's ability to hire qualified candidates.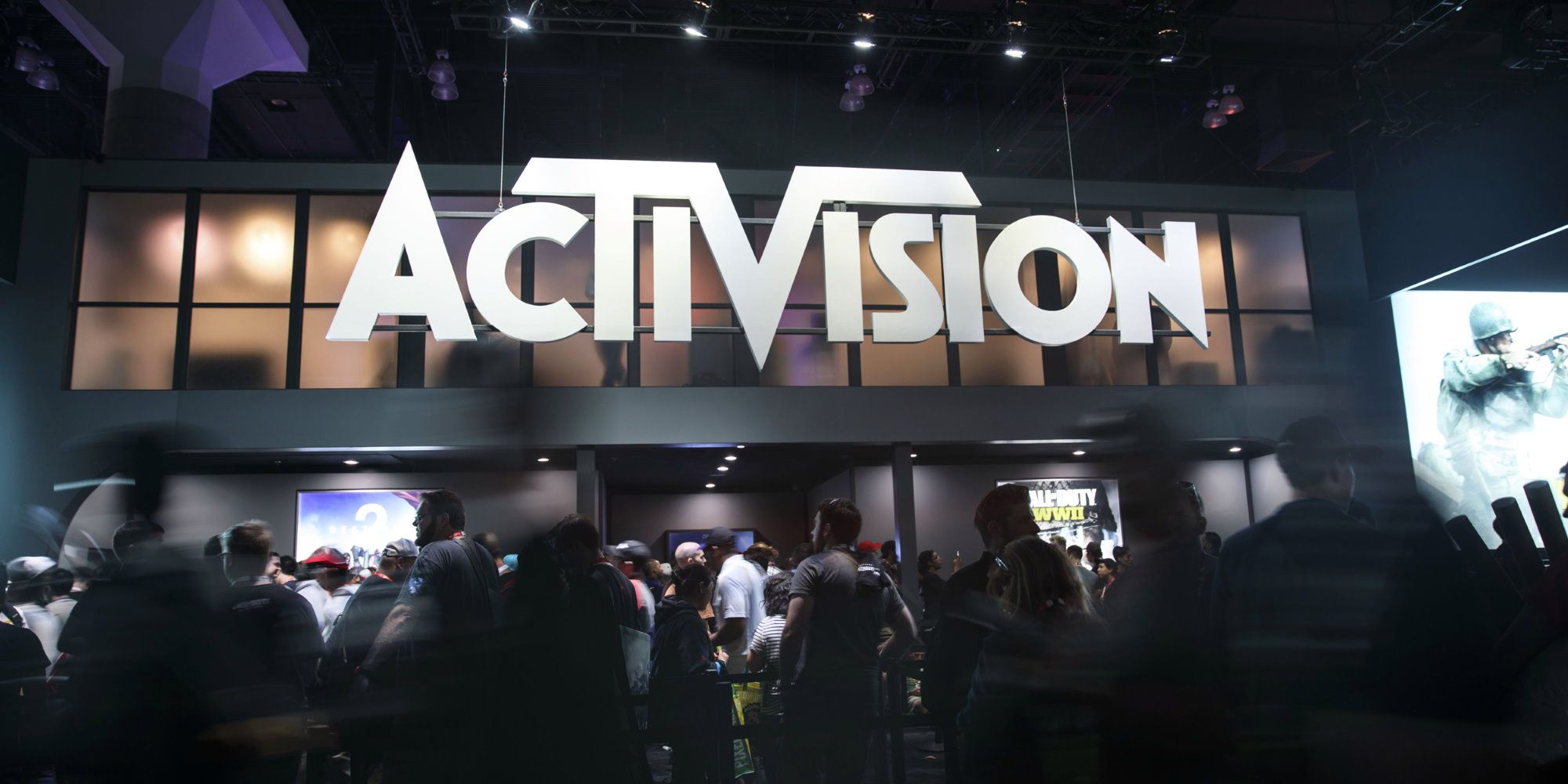 Axios noted that such proposals often fail, with the rare exception being Microsoft. The tech giant announced earlier this year that it will release a report on gender discrimination, pay inequity, and employee harassment, as well as the steps the company is taking to address these issues.
Activision Blizzard employees have been struggling to unionize to push the company for better work conditions for the past several months, with Activision Blizzard working to stymie organization efforts every step of the way. Most recently, Activision Blizzard allegedly broke labor laws by threatening employees for discussing their work conditions with other employees. This report comes on the heels of a complaint made by the National Labor Relations Board against Activision Blizzard for forcing employees to attend anti-unionization meetings.
A lawsuit brought forward by the California Department of Fair Employment against Activision Blizzard is set to begin in February of next year. The department accuses Activision Blizzard of having a "frat boy work culture" rife with sexual discrimination, abuse, and unfair business practices.
Source: Read Full Article