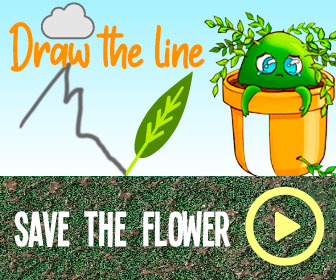 Love Island's Alexandra Cane recently showed off her dramatic two-stone weight loss and is looking better than ever. She claims in her interview for The Sun that she never wanted to lose weight, she just wanted to be healthy.
"I never did this to lose weight or look a certain way. I've always believed that you should strive for self-acceptance, whatever weight you are," she said.
View this post on Instagram
Worthy then, worthy now. 💙 Just because people make certain changes or embark on a new journey in their lives, doesn't mean they are no longer that same person. I still carry the same message – finding love with yourself & being the best version of YOU. Whether you relate to the girl on the left or the girl on the right, or neither – I am not here to tell you one or the other is not acceptable or worthy. Be PROUD of the person you are, whatever your story. Every story is different. We all evolve & go through changes in life. Just remember to live your journey for YOU and nobody else. ✨🙏🏼 Do what makes YOU HAPPY. 🥰🦋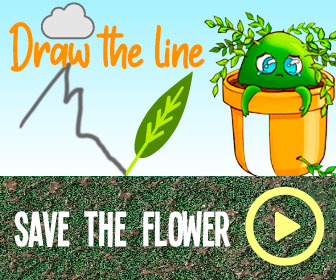 A post shared by Alexandra Cane (@alexandralouise__) on
"Now I'm so full of energy, and I don't have brain fog. I'm hydrated and full of life," the 28-year-old reality star continued.
Alexandra is now visibly happy with her body and her health, and loves posing in bikinis whenever she gets a chance. She spends her days in nature, enjoying the sun and the beauty of the world.
"When I compare myself from then, and now, the way I feel inside is like a whole new woman," she added.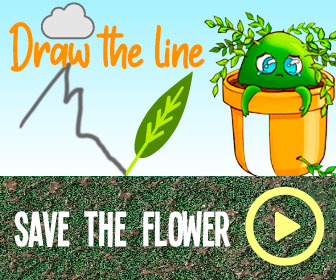 She also admitted that she is incredibly proud of her achievement in just three months, and that is going to continue living a healthy and fit life.
View this post on Instagram
❗️Throwing in the towel?! I DON'T THINK SO❗️ If you guys are keen to do some workouts from home with minimal equipment & maximum results, my Happy Body Plan has lots to offer with different routines which are super fun but get your heart rate going! 🥵 There's also a super simple, non-restrictive nutrition plan that you can follow. 😋🍴 Lose fat whilst increasing your cardiovascular strength & maintaining muscle mass. 💪🏼 BUT most importantly, keep those endorphins flowing and your mind right. Your mind/body fitness journey doesn't have to stop now. 💖✨ @alexandrashappybody (link to my plan in bio)
A post shared by Alexandra Cane (@alexandralouise__) on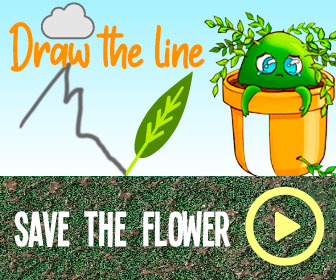 View this post on Instagram
The bikini returns… 💦💙 @alexandrashappybody
A post shared by Alexandra Cane (@alexandralouise__) on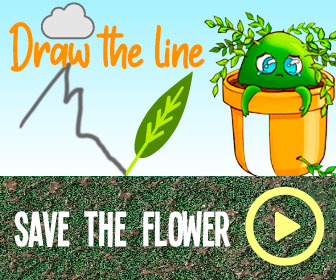 Source: Read Full Article