To celebrate the holidays, Epic has prepared a daily giveaway of free games that is running from December 17 to January 1. A list was leaked that has, so far, been entirely accurate, detailing every title that's on offer over the coming weeks. Today, this list was proven right once more, as Alien: Isolation is Epic's free game right now.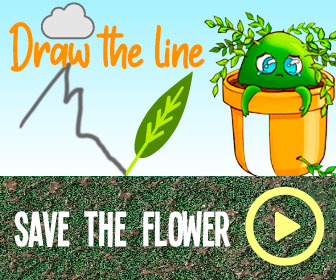 You have 24 hours to claim the title and then it's yours to keep, so long as you have an Epic Games account. According to the leaked list, Epic's next four free games following Alien: Isolation will be Metro 2033 Redux, Tropica 5, Inside, and Darkest Dungeon.
RELATED: Epic's December Free Games Leaked List That Has, So Far, Been 100% Accurate
Whilst Alien: Isolation is currently free on the Epic Games Store, it does not include the DLC. However, these are on sale right now, meaning that you can get the base game with all of its addons for under $10. The Last Survivor DLC, featuring Ripley from the films, is 75% off – Safe Haven, Corporate Lockdown, Trauma, Crew Expendable, Lost Contact, and The Trigger are also 75% off as of writing this.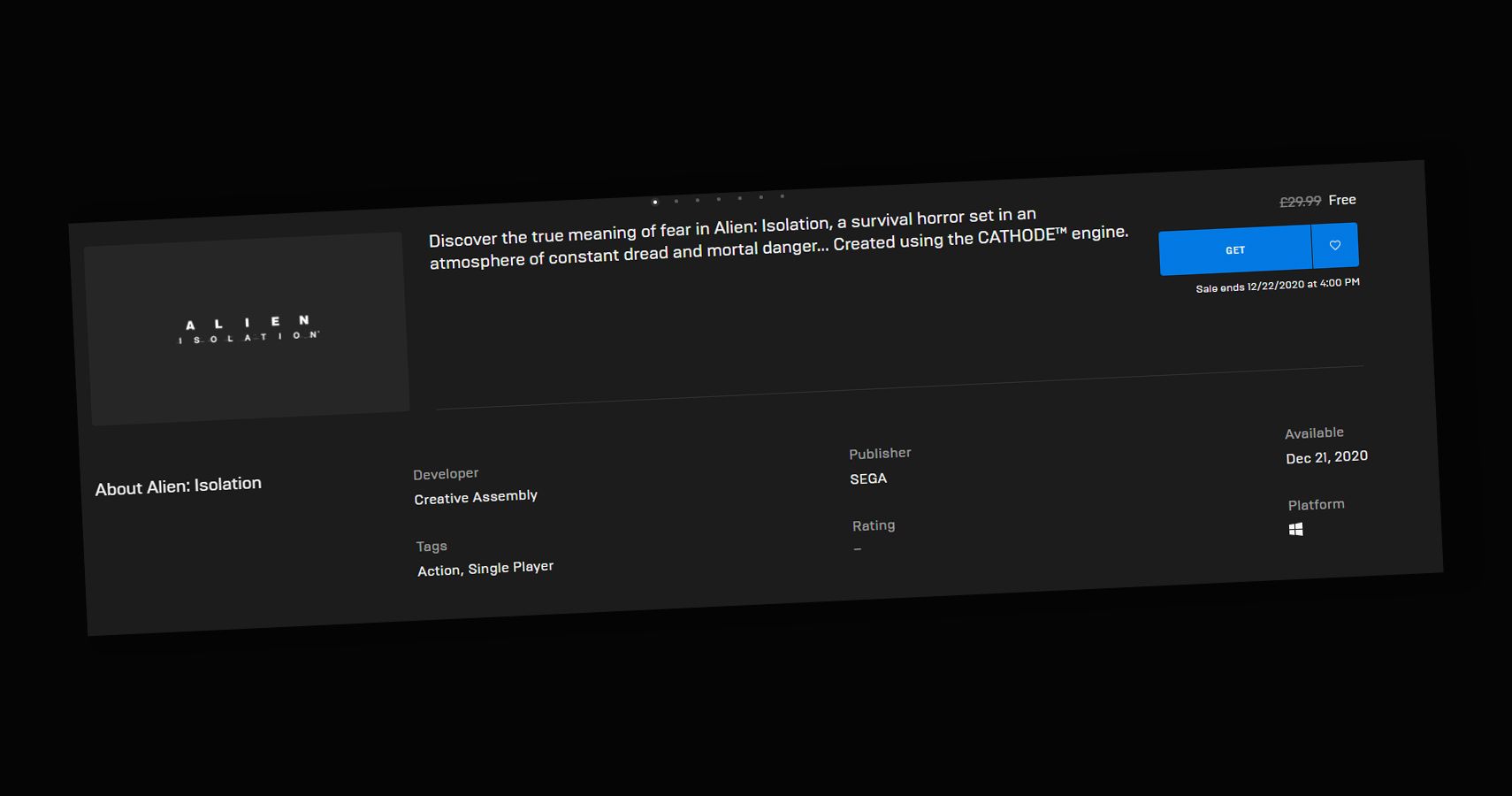 On top of this, plenty of brand new titles are on sale with huge price slashes, whether it's Assassin's Creed: Valhalla with a 17% cut, Immortals: Fenyx Rising with a 33% cut, Godfall with a 15% cut, or Star Wars Squadrons at nearly half-price with a 40% cut.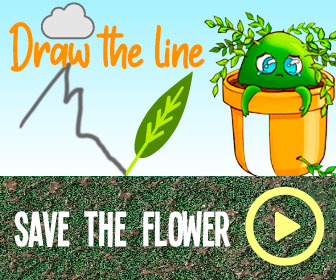 If Mandalorian has put you into the mood for swooshy lightsabers and pew-pew blasters, Epic Games has pretty much all of the new titles on sale, so now's the perfect time to grab them if you don't have them already.
It's possible that tomorrow's game won't be Metro 2033, but so far, all of the leaked entries on the list have been entirely accurate. Mark your calendars for any you're interested in and be sure to not miss out on Epic's huge giveaway – after all, who can say no to a wealth of free games to throw on the traditional holiday backlog?
NEXT: Spotify Is Now Available On The Epic Games Store, For Some Reason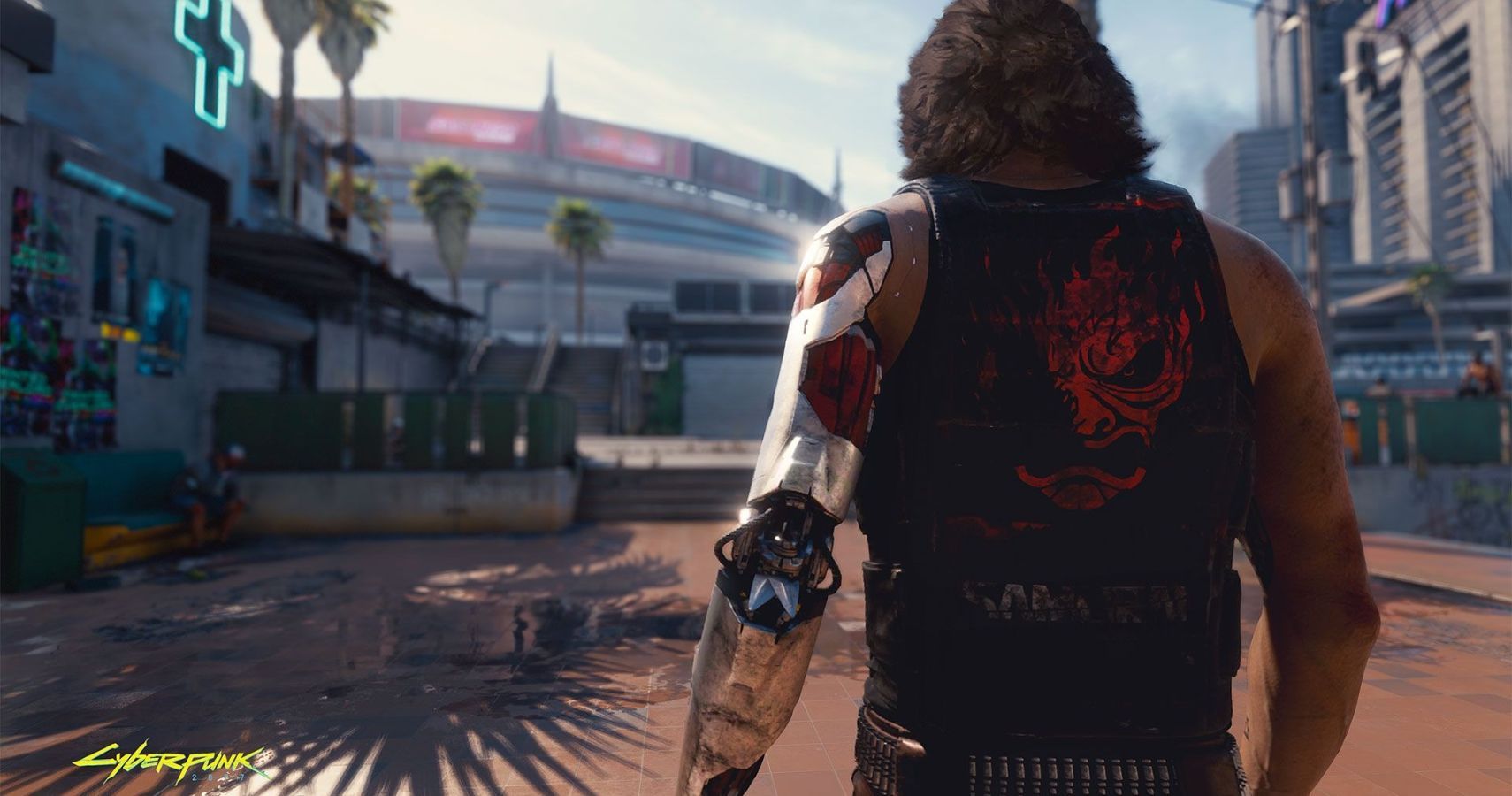 Game News
Alien: Isolation
Source: Read Full Article