Genshin Impact has more quests than I could reasonably shake a stick at, and yet it still manages to keep drawing me in to attempt to complete them all. Whether you're an overly ambitious Genshin Impact fan, or just a casual open-world lover, there's a lot to like in the land of Teyvat, and this guide will help you through it all.
In this guide we have collated all of our quest guides for Genshin Impact. Every time we've come across a quest that was a little bit challenging or had us pondering for a bit too long, we've made sure to write down exactly how you can complete it, so you don't have to struggle in the same way that we have.
Here you will find all of our quest guides for Genshin Impact, where we cover the toughest tasks in the game so you don't have to. Whether it's to save the world from a giant dragon or just to beat up a few boss monsters, you can find everything you need about Genshin Impact quests right here. Bookmark this page now so you don't forget, and then scroll down for the essential information you need about Genshin Impact's quests and bosses.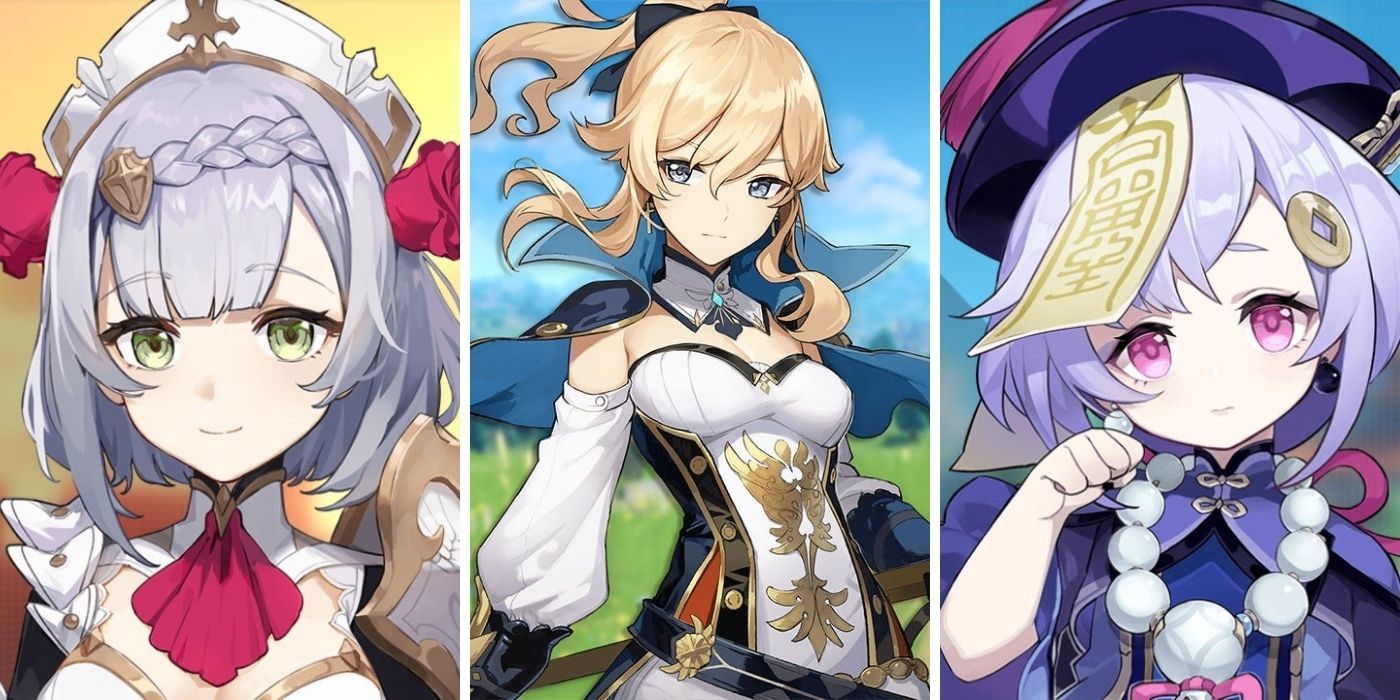 Genshin Impact Quest Walkthroughs
There are all of the quest walkthroughs we have for Genshin Impact. Some of these are quests multi-step chains, so you won't be able to access them immediately. Click through to each quest for more info, as we explain each in as much detail as possible.
A Guide to Completing: Ah, Fresh Meat
A Guide To Completing Luhua Landscape
How To Start And Complete The Tianqiu Treasure Trail
Full Bough Keeper Walkthrough – All Of Dainsleif's Questions Answered
How To Complete Treasure Lost, Treasure Found
How To Complete The Skyfrost Nail
Cecilia Garden Guide — How To Unlock Cecilia Garden
Incomplete Writing – Statue Puzzle Guide
How To Observe The Shadow On The Sundial In Time The Wind Quest
How To Open The Hidden Palace of Guizang Formula
Mona Story Quest Guide — How To Start And Complete Astrolabos Chapter
Uncover the Secret of the Uninhabited Island Guide
Weekly Missions Guide — How To Complete Weekly Challenges
Nameless Treasure Guide — How To Find All Three Nameless Treasures
Three Divine Birds Puzzle Guide
The Wolf Of The North Challenge Guide
Share Not Your Treasure Location Guide
Look For Posters And Billboards Guide — Where To Find Posters And Billboards
Swan's Quiz Correct Answers
One Giant Step For Alchemy Guide
And This Treasure Goes To Quest Guide
Repair The Guizhong Ballista Archon Quest Walkthrough
How To Get To The Pearl Galley And Find Pinghai
Dragonspine Stone Carving Locations
Elemental Energy Overflowing Guide — How To Beat The Elemental Crucible In 3 Minutes
Dragonspine Treasure Box Locations
Dragonspine Strange Tooth Locations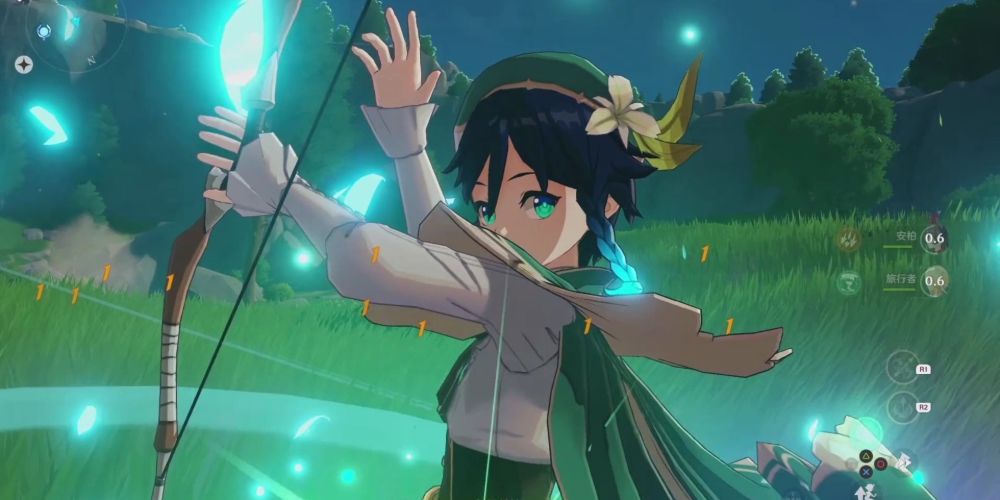 Genshin Impact Boss And Enemy Strategies And Walkthroughs
The bigger and tougher enemies of Genshin Impact are no pushovers, and you will need the right team compositions and strategies in order to take them down, especially when you get to the higher levels of the game and take that adventure rank up. Make sure to read through our strategies in detail if you want to take down these bosses with ease.
Every Elemental Boss And How To Kill Them
A Complete List Of Enemies And Their Drops
Elite Opponent Guide
Spiral Abyss Guide
Best Quest Guides And More For Genshin Impact
These general quest compilations and guides will help you know what quests to take on when you've got a journal full of them. Good luck, Traveller.
Every Quest In Mondstadt That Gives Primogems
5 Side Quests Explaining Mondstadt's History (And Guides For Each One)
Liyue's History In 5 Side Quests (& Guides For Each One)
10 Tips For Completing Liyue: The Harbor Of Stone And Contracts
Next: Genshin Impact Complete Guide And Walkthrough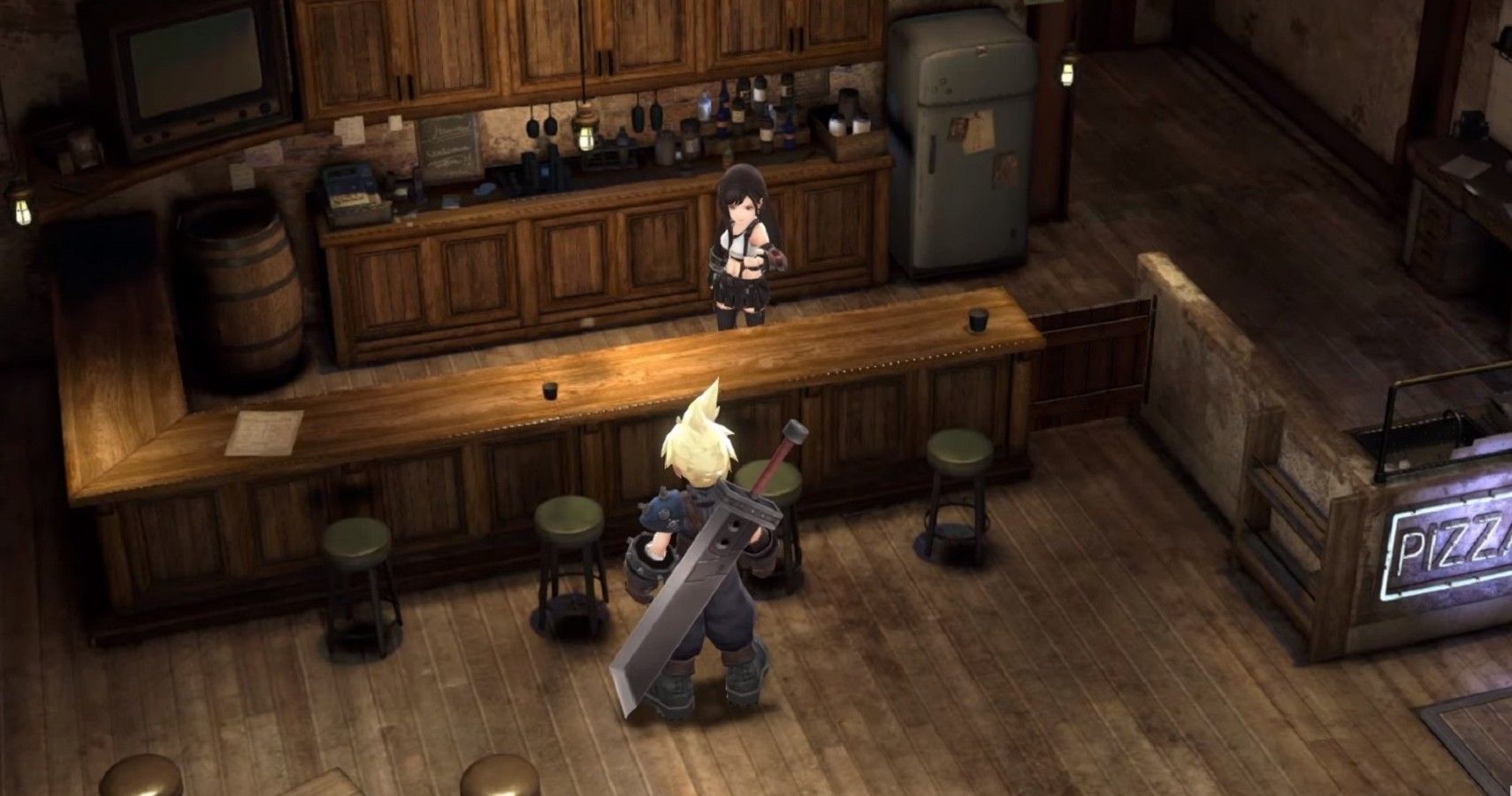 TheGamer Guides Editor.
Am I supposed to write this in the third-person? Do you know how awkward it is talking about yourself like you're someone else? No one would ever believe someone else has this many nice things to say about me.
Source: Read Full Article