Team Alto has announced its modern mobile classics Alto's Adventure and Alto's Odyssey are coming to consoles and PC. The Alto Collection releases August 13 as a digital-only compilation for $10 on PS4, Xbox One, and PC, with a Switch version to follow shortly after. On PC, it will be available via the Epic Games Store for free until August 20.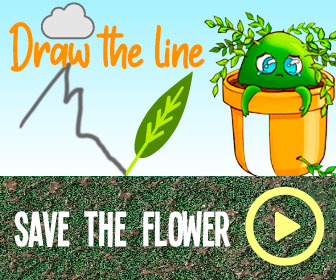 For those unfamiliar with the Alto games, they are some of the best mobile games in recent memory. Set up as an endless runner with a one-button control scheme, you play as a snowboarder who glides and jumps across gorgeous landscapes.
https://www.youtube-nocookie.com/embed/YIjjokFLWgg
Alto's Adventure originally released in 2015 and takes place on a snowy mountainous terrain that's procedurally generated. It was ported to PC in 2016, but this is the first time it will be available on consoles.
The follow-up, Alto's Odyssey, released in 2018, expanding on the charming and relaxing formula of the original in interesting ways. Alto's Odyssey kept the same basic premise–an endless runner with procedurally generated environments–but added fun new mechanics like wall riding and three unique zones with an even more impressive level of detail. Alto's Odyssey will make both its console and PC debut in The Alto Collection.
While you wait for The Alto Collection to release, don't forget to snag all of the current freebies at Epic. Right now you can pick up Superbrothers: Sword & Sorcery EP–another wonderful game that started on mobile–Barony, and 20XX. On Thursday, you'll be able to grab Wilmot's Warehouse, a delightful puzzle game.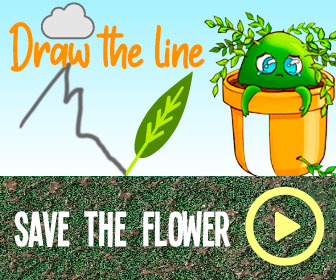 Best Deals This Week
Get $174 Worth Of Steam Games For $15 In New Bundle
PlayStation Store Kicks Off Huge July PS4 Games Sale
PS5 Pre-Order Guide: Retail Listings, DualSense Controller Info, And More
Here's Where You Can Get A Nintendo Switch Lite
All The Free Game Promotions You Can Claim On PS4, Xbox One, PC, And More
Best Budget Monitors Under $200 – Cheap Monitors For Working From Home
Source: Read Full Article