It's starting to feel as if not a week goes by without a video game studio acquisition of some sort. With every acquisition, the industry comes one step closer to every studio being owned by a small handful of companies. The head of Amazon Games now believes it's almost an inevitability that gaming is well on its way to becoming a monopoly.
Christoph Hartmann shared his thoughts on the state of the industry during a recent interview with Gamespot (via ComicBook). "There are fewer and fewer players. I've been doing this for 25 years, and the amount of game companies I have seen back then to what it is now," Hartmann said. "Now Activision is getting sold. Who's left? Take-Two and EA."
It's interesting that Hartmann would mention EA since less than two weeks ago, it seemed almost nailed on that Amazon would be doing some acquiring of its own. It's been rumored for a while that a number of major players are in the running to buy EA, and it was believed Amazon had won that race. The report was later refuted and it still hasn't happened, but Hartmann did make reference to the "mumblings out there" during their interview.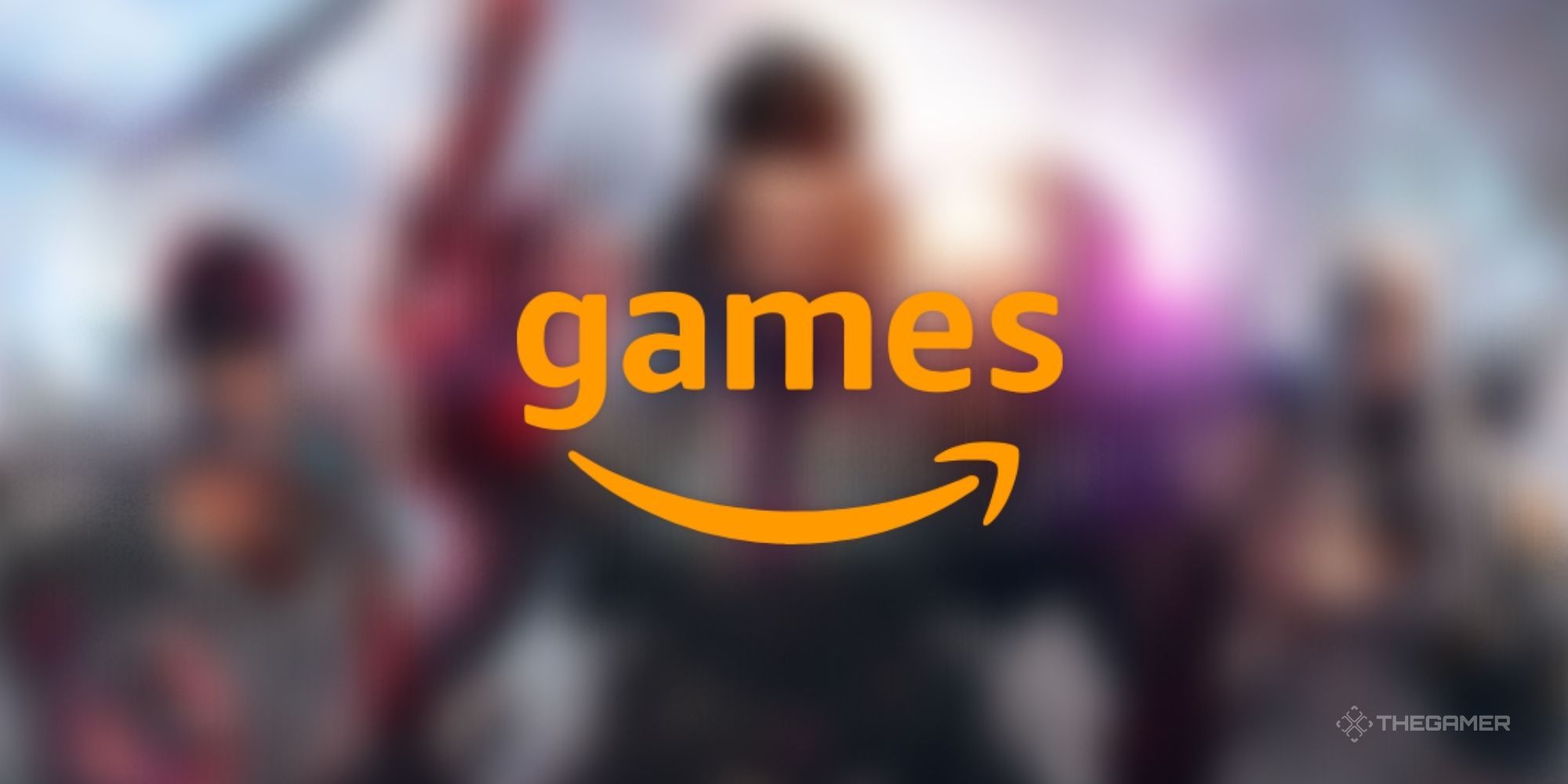 Hartmann also mentioned the state needing to interfere to prevent a monopoly. That may well still happen when it comes to Xbox's $70 billion Activision Blizzard acquisition. While the deal has already been given the okay in Saudi Arabia, things aren't going as smoothly in the UK. Xbox responded to the news that the country's watchdog wanted to take a closer look at the deal by reassuring it and everyone else that there are no plans to take major series like Call of Duty away from other platforms.
While Xbox and Activision are the entities stealing most of the acquisition headlines, it isn't the only reason Hartmann has spoken out about a potential monopoly. Xbox also picked up Bethesda in a deal that feels as if it happened a lifetime ago now, while PlayStation has acquired multiple studios with Bungie and Insomniac topping the list in terms of size.
Source: Read Full Article