Wonderful things which would otherwise be incapable of existing can be achieved through game mods. However, one GameSpot employee has managed to create a horror game mode for InnerSloth's social deduction game Among Us, without any modding.
Writer Michael Higham shared his weekly gaming schedule with readers, stating that he tries to play the hit multiplayer game – which raked in over 4 billion views on YouTube last month – with friends once a week. Flaunting the strong bond within his friendship group, Higham pointed out that his gaming circle likes to keep gameplay interesting, composed of members who are not afraid to annihilate the other all in the name of good fun. The comrades' latest idea was to design an entirely new game mode for Among Us, which would include gameplay associated with titles from the horror genre.
Related: Among Us Searches Have Sky-Rocketed On Popular Adult Site
By "customizing the in-game rules" and following "certain gameplay etiquette," Higham and his band of gamers created the alternate game mode which became very fitting for the Halloween season. Comparing the new gameplay style to asymmetric survival horror Dead by Daylight, Higham explained the new rules that would turn one of those colorful crewmates into an imposter with the mind of a serial killer.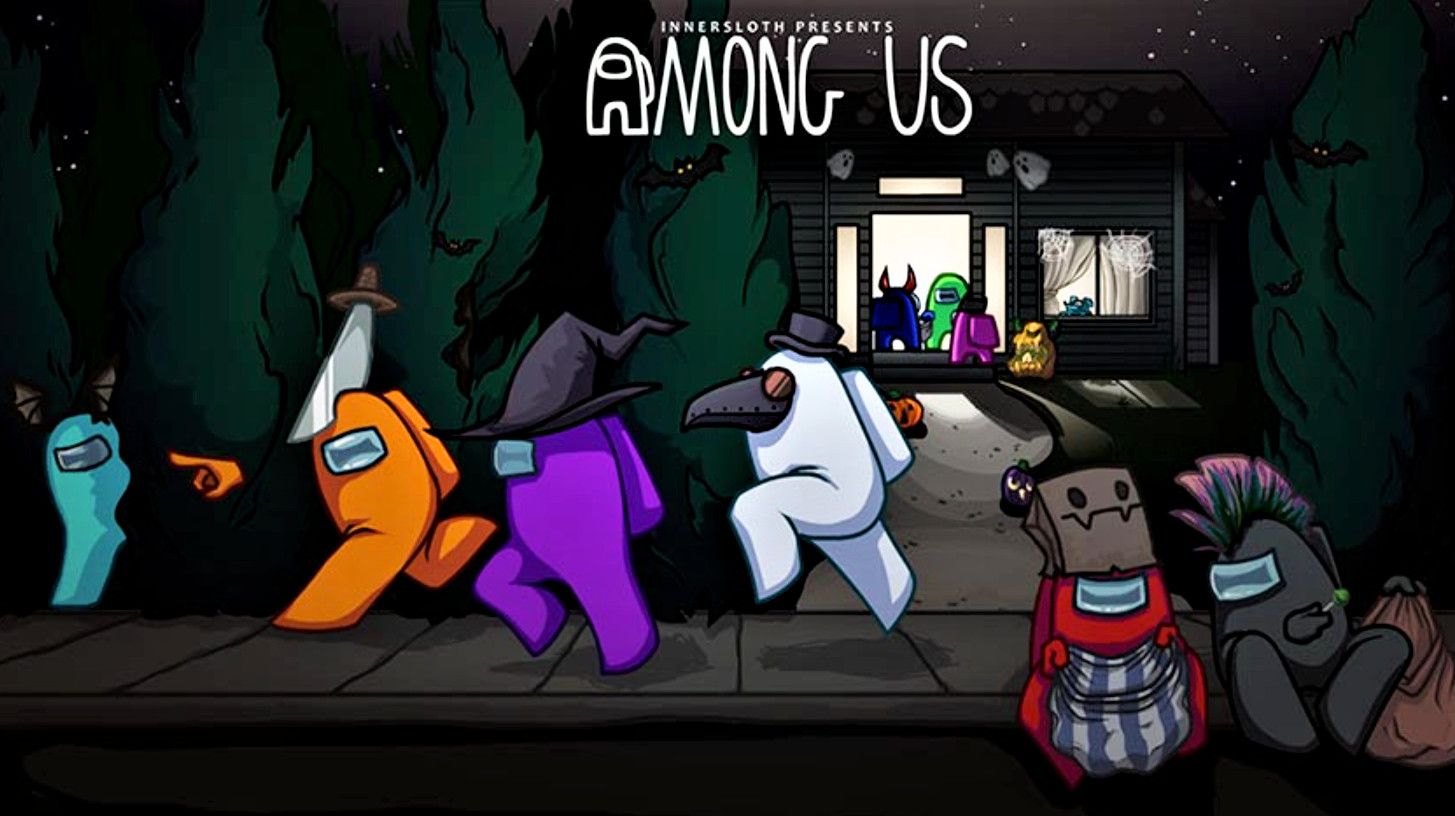 The new set of rules picked one imposter amongst crewmates, however, the imposter announced who they were at the start of the match. Mimicking hide-and-seek-styled gameplay, the imposter then counted to 10 while the other crewmates scattered to fulfill tasks whilst hiding. Higham noted that there would be no voting phase during gameplay, where the player's only motive would be survival.
By altering the game's rules and setting the imposter's kill cooldown time to 10 seconds, the imposter could then begin to really act like a serial killer. Limiting the imposter's vision range and increasing players' movement speed also added to this mode's exhilarating gameplay.
To make the new mode fair however – to not encourage any cheating – other limitations were added to the rules, including the removal of imposter's sabotage and vent abilities. Crewmates were also not allowed to hold emergency meetings or flag dead bodies, since the perpetrator was revealed at the start of the game rendering any meetings pointless.
Source: Read Full Article