Is Among Us the surprise hit of 2020? Despite releasing back in 2018, the game has experienced a meteoric rise in popularity that has a lot to do with streamers and content creators.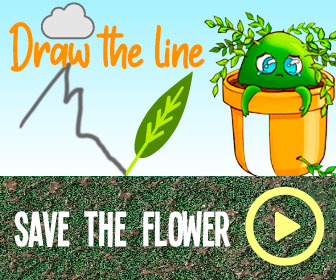 Case in point: YouTube just released their latest Culture & Trends update, and Among Us is the big theme for September. Of all videos being watched on YouTube, a full 6% of them were Among Us content of some king. That's almost 4.5 billion views all looking at Among Us.
Most of those views were in America (roughly 19%, according to YouTube), but Among Us is truly a worldwide phenomenon. South Korea in particular has taken a liking to Among Us, as exemplified by South Korean streamer 빅헤드.
And it's just people playing the game, either. Among Us content ranges from memes, music videos, comedic sketches, amusing animations, and more. And when people make these videos, they're getting millions of upon millions of views. Take this tragic cartoon from Hornstop Games, which has amassed 31 million views and counting.
Developers Inner Sloth has taken their sudden success in stride and is planning a big October update that will improve Among Us's accessibility to colorblind players. There are also some brand new game settings to change things up, and there's even some talk about spooky ghosts haunting the ship.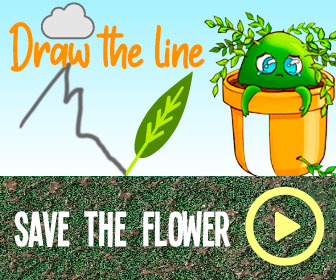 Source: Read Full Article