Anchorman director Adam McKay's next movie for Netflix, Don't Look Up, has one of the most star-studded casts we can recall. Oscar-winners Leonardo DiCaprio and Meryl Streep, along with Oscar nominated actor Timothee Chalamet, have joined the cast for the film, and they are just the latest huge names to board the project.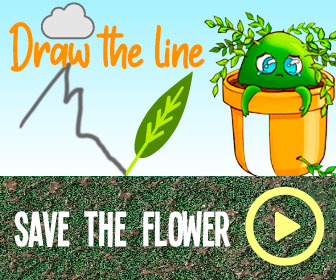 The rest of the cast includes Jennifer Lawrence, Cate Blanchett, Jonah Hill, Himesh Patel, Ariana Grande, Kid Cudi, Matthew Perry, Rob Morgan, and Tomer Sisley.
The comedy centers on two astronomers who are trying to warn humankind about an asteroid that might wipe out humanity. According to Variety, DiCaprio and Lawrence will play the two scientists, but this is not confirmed. Filming is projected to start before the end of the year.
McKay is known for directing the comedies Anchorman, The Other Guys, Step Brothers, and Talladega Nights, as well as more serious fare with Vice and The Big Short, the latter of which earned him an Oscar win for Best Writing, Adapted Screenplay. Vice earned eight Oscar nominations, winning one, for Best Achievement in Makeup and Hairstyling.
Source: Read Full Article