A little over 20 years ago, the Animal Crossing series took off, and it has since become one of Nintendo's most popular franchises. With each installment receiving much praise and selling by the millions, the series has been at the forefront of social simulation video games. Played in real time, each installment of Animal Crossing allows the player to take the form of a human character, who moves to a village inhabited by anthropomorphic animals and then lives there indefinitely, building up the locale by collecting an array of items, interacting with fellow villagers, and carrying out tasks. And beyond their own residence, each game also allows players to connect with other users online via Nintendo Wi-Fi Connection.
First made for the Nintendo 64, the original Animal Crossing was released in Japan in the spring of 2001. Shortly after, it was repackaged and rereleased for GameCube, and then the next year saw its release in countries worldwide, beginning with the North American version making its debut in fall 2002. Since then, four more versions of the now-beloved game series have come on the market, along with three spinoff games.
Before Animal Crossing, Nintendo had flourished with series like The Legend of Zelda, Super Mario, and Donkey Kong, but this new franchise took the company down a new path. The game wasn't the usual action, adventure, or fantasy. It was an open-ended game anyone could play. Katsuya Eguchi, who is credited as the creator of Animal Crossing, previously spoke to Game Developer about his aim to make the game approachable, saying, "So I wanted to make games that were a little closer to something people my age could play—really that everyone could play."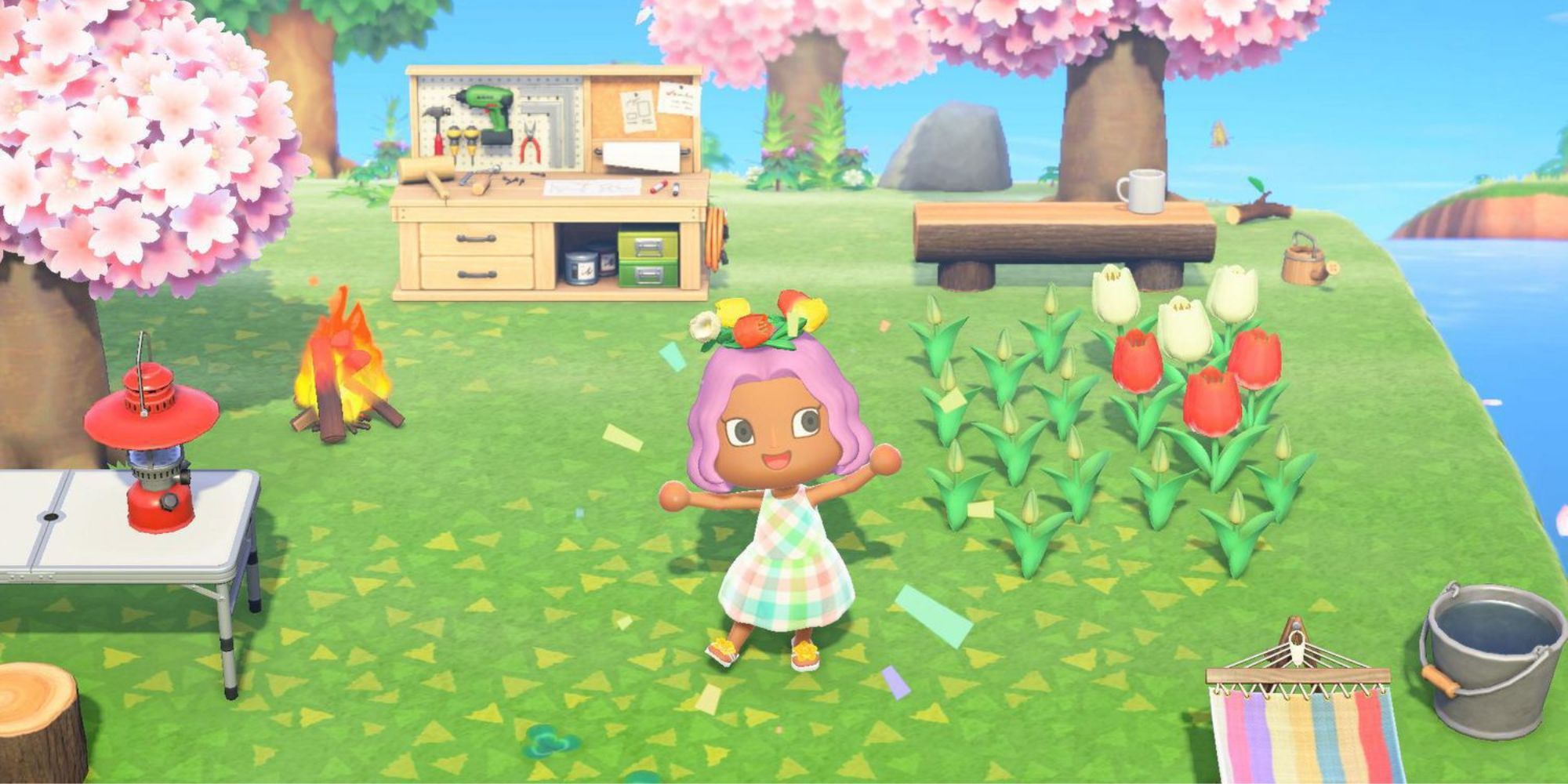 While each game has its own unique elements and Animal Crossing has evolved over time with technology allowing for more variations of gameplay, the game has common elements that have helped it establish and grow its fanbase. With each new installment, the series has remained revered for its themes, wholesomeness, innovations, relaxed nature, and a core game design that feels fresh, yet timeless with each new update. It has continued to bring a diverse audience together because it offers endless ways to express your creativity.
The game's facilitation of creativity produces psychological benefits as well. Because of Animal Crossing's creative freedom, it gives way to senses of purpose and control, which play into satisfying various psychological needs of autonomy, relatedness, and competence, as described by Self-Determination Theory. Much research has been done on the effectiveness of video games in satisfying these three basic needs, with many suggesting that a game's success in satisfying them often coincides with its popularity. And since Animal Crossing fulfills them all, its popularity is unsurprising. This was even confirmed in a study published in Frontiers in Psychology.
Animal Crossing reached even greater mainstream success with the series' move to the Nintendo Switch in 2020. Animal Crossing: New Horizons quickly outpaced its predecessors, breaking several major sales records. Its hit factor is significantly attributed to the fact that the game was coincidentally released near the beginning of the COVID-19 pandemic, in March 2020, as the game acted like a means of escapism and provided a means of connection, amidst social distancing and stay-at-home orders worldwide.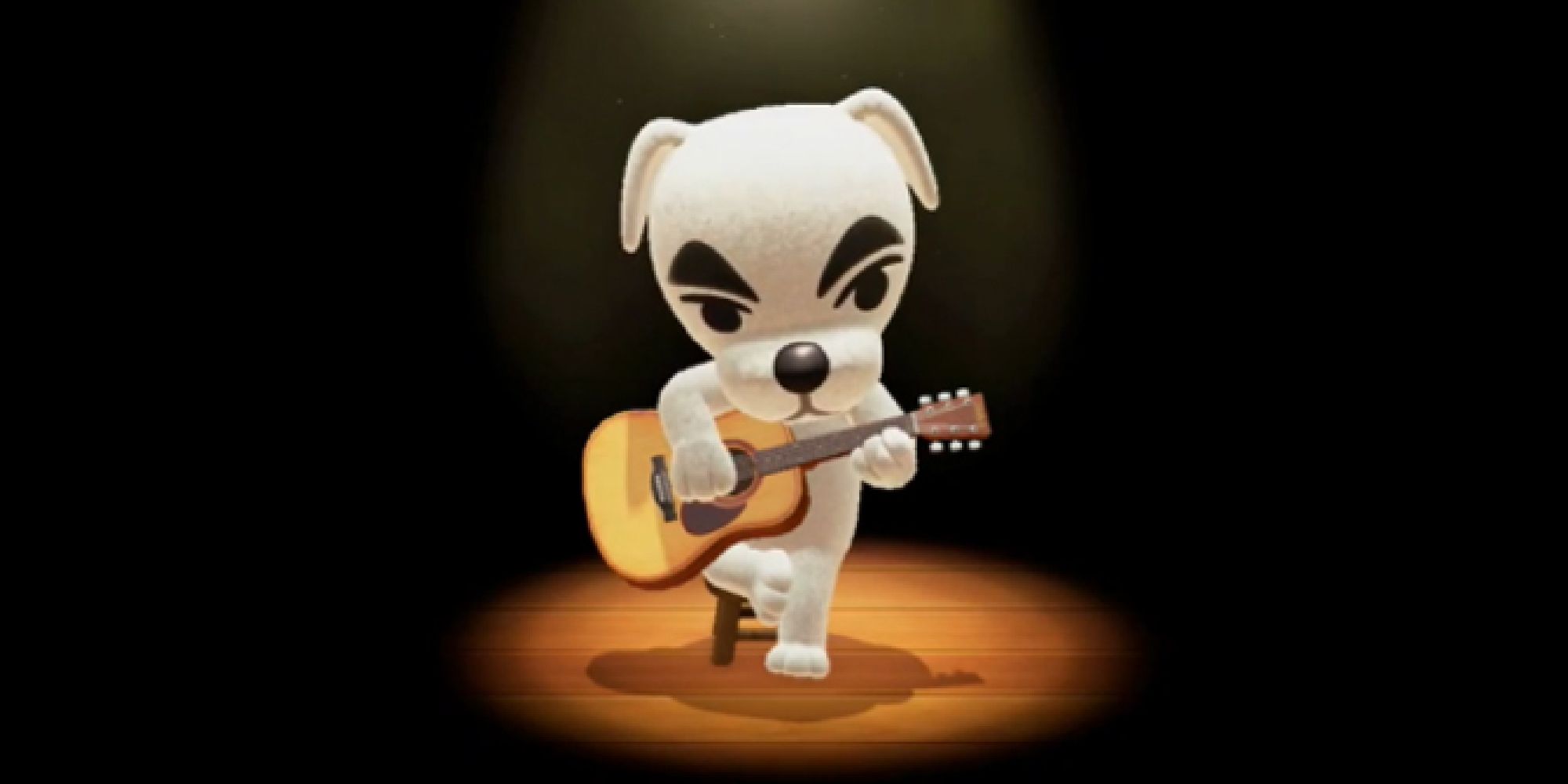 But ACNH's hit status continued beyond, as it became one of the few games in the franchise to get significant post-launch updates, along with its own spinoff game, Animal Crossing: New Horizons – Happy Home Paradise, in which players can create their own vacation homes for their villagers. A February 2022 report by Daniel Ahmad via Twitter revealed the game has sold 37.62 million units since its release—more than all of the other Animal Crossing games combined. And its impact goes even further.
ACNH is often associated with boosting the trend referred to as "cozy gaming." Since the game's rise, other "cozy games" have been developed or gained popularity, as players seek out other games similar to it. While there isn't an official definition for "cozy game'," they generally fall within the life simulation genre, are laid back, positive, relaxing, have a cute art style, and are often easily accessible — usually available on mobile devices or Switch. Stardew Valley and Disney Dreamlight Valley are two very popular examples.
These games have been on the rise in the past few years, leading to a whole online cozy game movement, inspiring developers, influencers, and communities, with ACNH at the helm. The fact that Animal Crossing is now over 20 years old, yet continues to maintain and grow its fanbase is a testament not only to its individual success, but to a renewed interest in the simulation game genre that the original entry helped pioneer.
While there's no information on what the next Animal Crossing installment will look like yet, the future of the franchise looks bright. Thanks to the innovative creators behind the series —Katsuya Eguchi and Hisashi Nogami— Animal Crossing has positively impacted the lives of many through its uniquely soothing and imaginative elements. The magic the series has captured over the years remains unlike that of any other and it remains at the forefront of its genre, inspiring and lending a hand to others, over two decades later.
Source: Read Full Article