The battle between Tom Nook and Mario is closer than ever, as Animal Crossing: New Horizons has almost dethroned Mario Kart 8 Deluxe as the best-selling Nintendo Switch game.
The Mario Kart franchise has been the MVP of Nintendo's first-party offerings for years now. Series like Super Mario Bros., Super Smash Bros., and The Legend of Zelda might have a higher profile, but Mario Kart is a monster when it comes to sales. This is due to the universal appeal of its gameplay, which has only improved over the years. There are few games as fun as Mario Kart when played locally with friends, and it also has a booming online community.
Related: Nintendo Dominated Last Week's Video Game Sales In Japan
Mario Kart 8 Deluxe is facing a huge challenge from New Horizons, which is the best-selling game of 2020 in Japan. New Horizons is also the second best-selling game in Japan of all time, behind Pokemon Red & Blue. Nintendo has released its latest fiscal report and New Horizons has come close to outselling Mario Kart 8. According to Nintendo's figures, Mario Kart 8 has sold 28.99 million units, while New Horizons has sold 26.04 million units.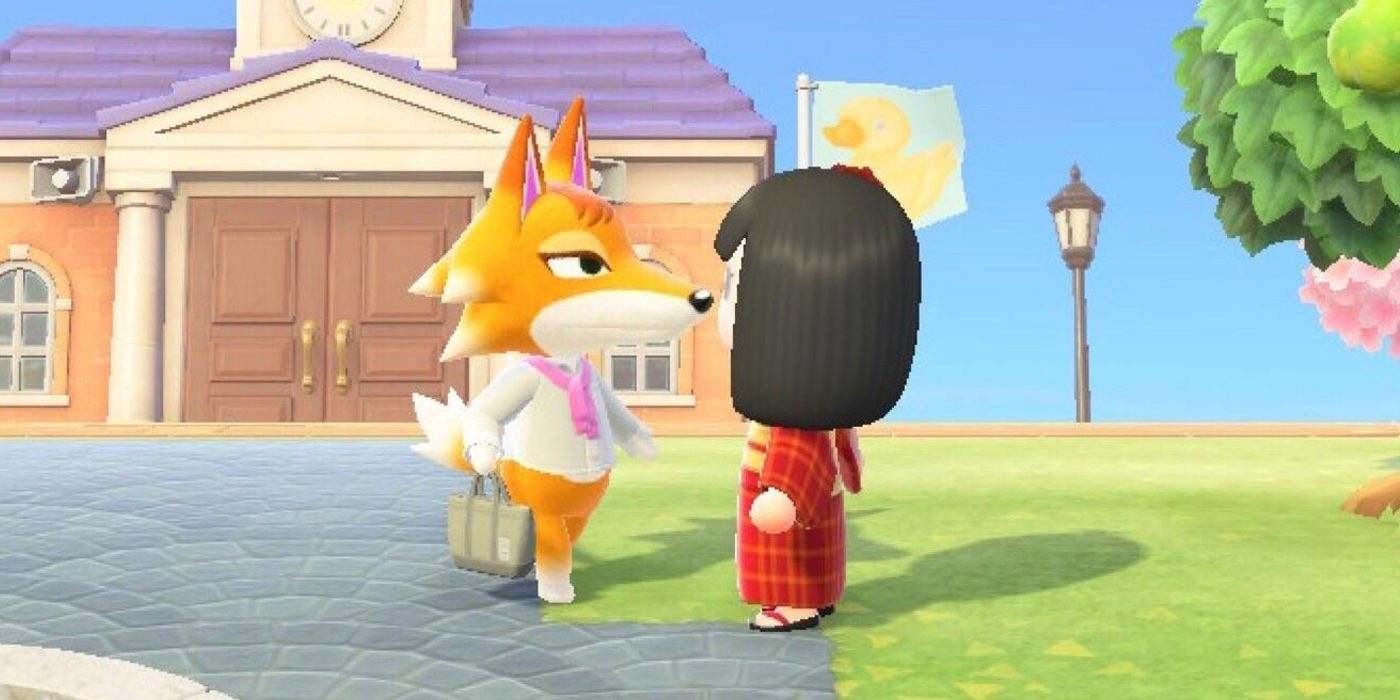 If New Horizons beats Mario Kart 8, then it will be the first time a first-party Nintendo game has outsold Mario Kart since the days of the Wii. The original version of Mario Kart 8 was the best-selling game on the Wii U, while Mario Kart 7 was the best-selling game on the 3DS. Mario Kart Wii was the 2nd best-selling game on the Wii, behind Wii Sports, and that only sold so many copies because it was a pack-in game.
The Switch is likely to have a huge 2020 holiday season, especially as Microsoft and Sony can't get their act together for next-gen pre-orders. The biggest step in the conflict between New Horizons and Mario Kart 8 will take place over the next few months. Will months of lockdown promotion help Tom Nook and his buddies to dethrone Mario? Will the influx of new customers give Mario and his friends a comfortable lead over the boring villagers? We'll know for sure in 2021.
Next: Nintendo Switch Sales In August Were Better Than Any Other Console In US History
Source: Read Full Article