Another month's end means another batch of critters in Animal Crossing: New Horizons is on its way off your island.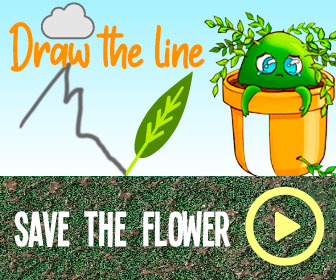 As Summer draws to a close in the Northern Hemisphere and Winter lifts from the Southern Hemisphere, the environments in New Horizons (whose hemisphere-dependent seasonal rotation matches up to that of the real-world) will be undergoing some seasonal changes, too.
From tomorrow, September 1, the following bugs will no longer be found on your island as they buzz off on their migrations or crawl up into their hibernations. There's not much time left to catch these guys, though, and if you don't manage to in time you'll have to be patient until they return in a few months' time!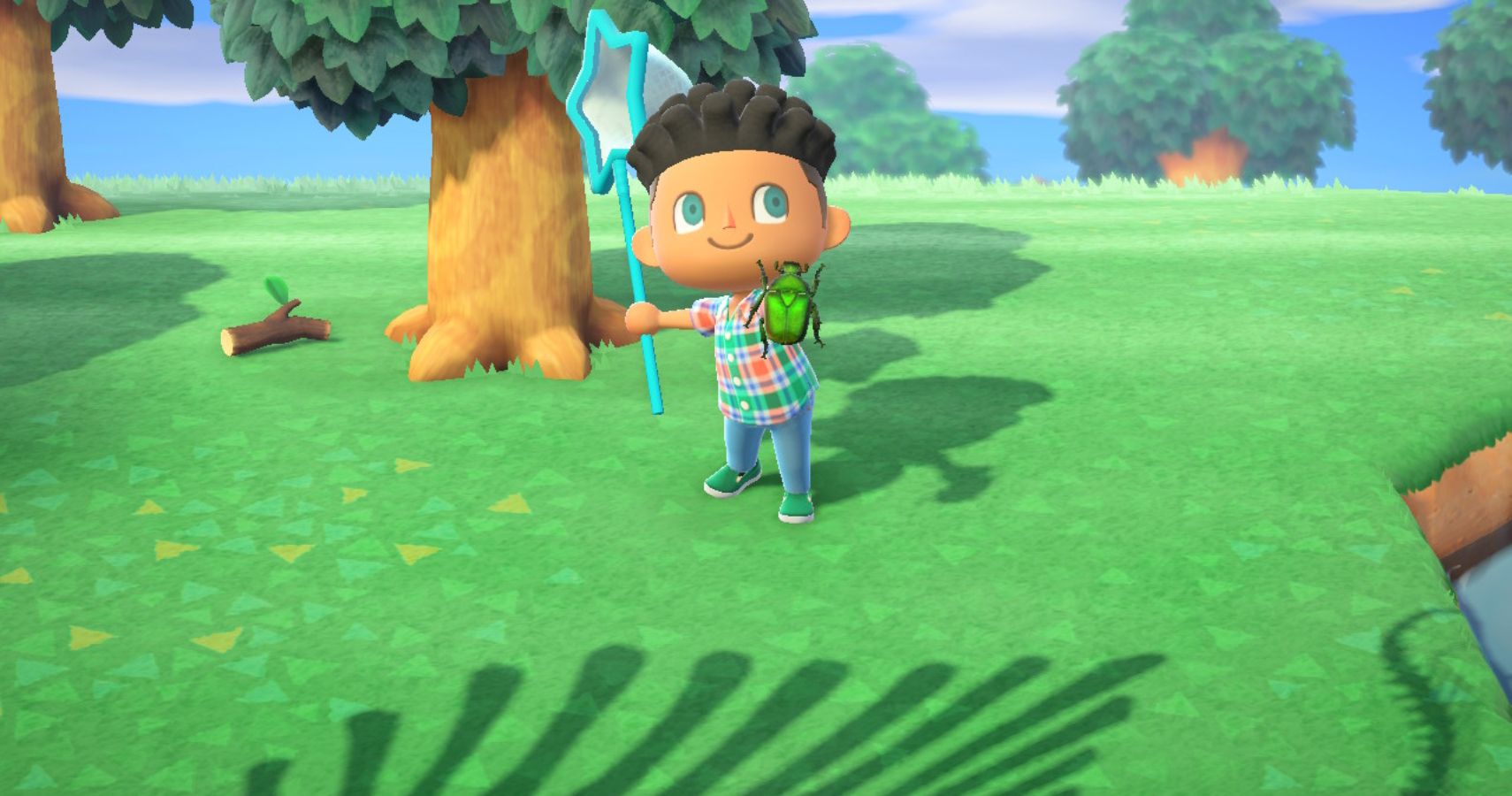 Northern Hemisphere
A total of 22 bugs will be leaving with the arrival of September:
Common Bluebottle – Time: 4am-7pm | Location: Air | Returning: April 2021
Great Purple Emperor – Time: 4am-7pm | Location: Air | Returning: May 2021
Brown Cicada – Time: 8am-5pm | Location: On trees | Returning: July 2021
Robust Cicada – Time: 8am-5pm | Location: On trees | Returning: July 2021
Giant Cicada – Time: 8am-5pm | Location: On trees | Returning: July 2021
Evening Cicada – Time: 4am-8am; 4pm-7pm | Location: On trees | Returning: July 2021
Cicada Shell – Time: All day and night | Location: On trees | Returning: July 2021
Jewel Beetle  – Time: All day and night | Location: On tree stumps | Returning: April 2021
Blue Weevil Beetle – Time: All day and night | Location: On palm trees | Returning: July 2021
Scarab Beetle – Time: 11pm-8am | Location: On trees | Returning: July 2021
Drone Beetle – Time: All day and night | Location: On trees | Returning: June 2021
Saw Stag – Time: All day and night | Location: On trees | Returning: July 2021
Miyama Stag – Time: All day and night | Location: On trees | Returning: July 2021
Giant Stag – Time: 11pm-8am | Location: On trees | Returning: July 2021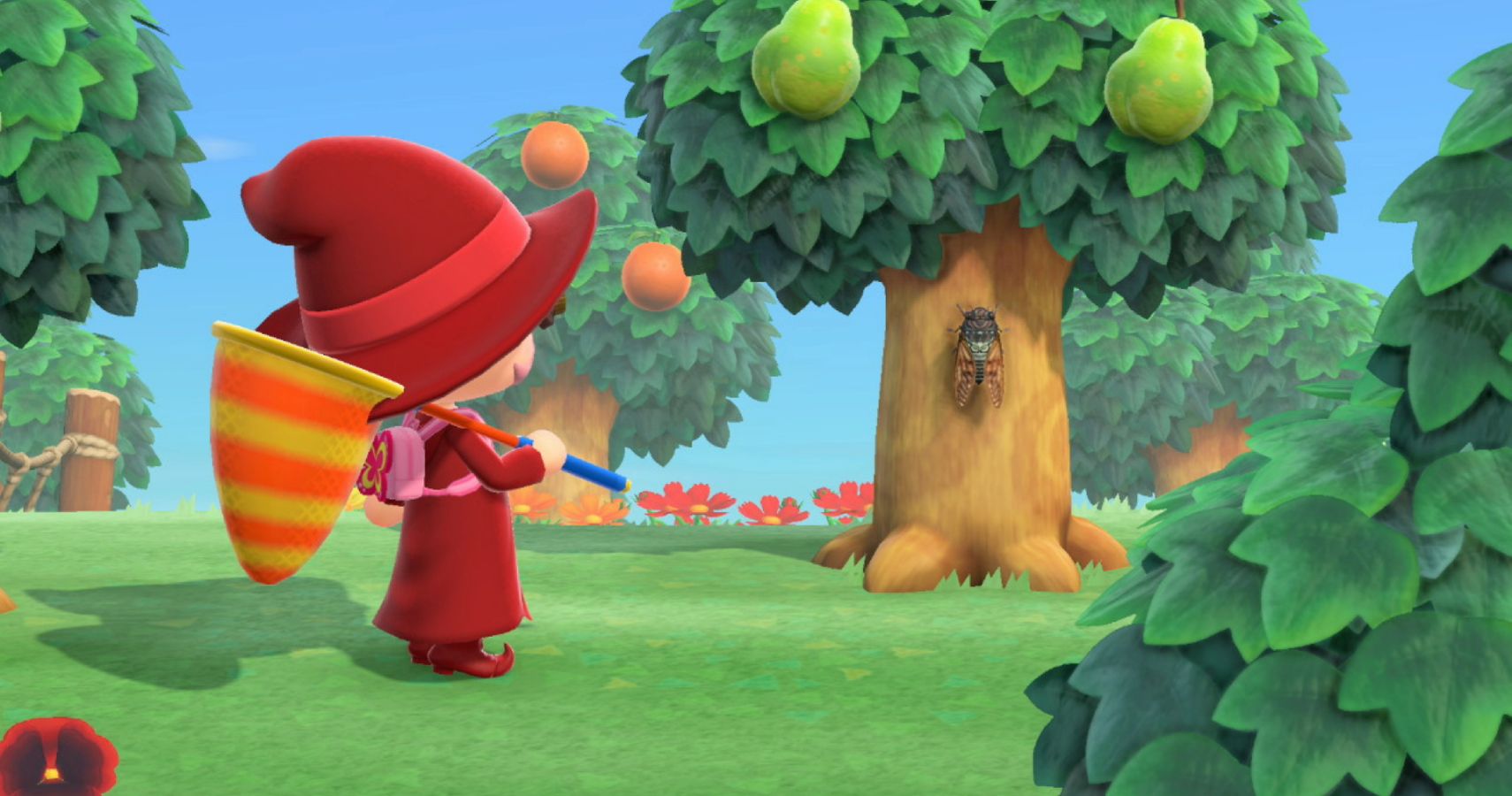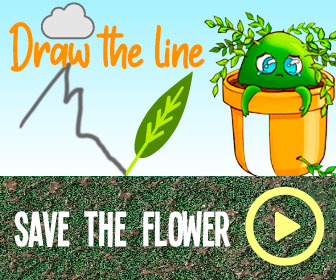 Cyclommatus Stag – Time: 5pm-8am| Location: On palm trees | Returning: July 2021
Golden Stag – Time: 5pm-8am| Location: On palm trees | Returning: July 2021
Giraffe Stag – Time: 5pm-8am| Location: On palm trees | Returning: July 2021
Horned Dynastid – Time: 5pm-8am| Location: On trees | Returning: July 2021
Horned Atlas – Time: 5pm-8am| Location: On palm trees | Returning: July 2021
Horned Elephant – Time: 5pm-8am| Location: On palm trees | Returning: July 2021
Horned Hercules – Time: 5pm-8am| Location: On palm trees | Returning: July 2021
Walking Leaf – Time: All day and night| Location: Around trees, camouflaged as a furniture leaf | Returning: July 2021
Southern Hemisphere
Only three bugs will be migrating from Southern Hemisphere islands from September 1:
Rajah Brooke's Birdwing – Time: 8am-5pm | Location: Air | Returning: October 2020
Damselfly – Time: All day and night | Location: Air | Returning: May 2021
Dung Beetle – Time: All day and night | Location: Ground (rolling snowballs) | Returning: June 2021
Source: Read Full Article