With the first day of Fall officially upon us, players all over the world are returning to their Animal Crossing: New Horizons islands in droves.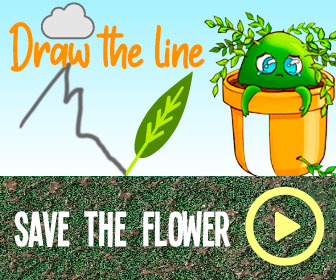 As the weather grows colder and leaves begin to change color in the real world, so too does the virtual world of Animal Crossing: New Horizons. The highly anticipated Fall update is finally here, bringing with it a Halloween event, the ability to plant pumpkins, and lots of brand new outfits.
Excited fans started preparing their islands for spooky season when the update was announced last week. Unfortunately, most players have yet to fully experience the impact of the update as most of its features will not become available until it is officially October. Players who want to experience Halloween now can always time travel, but the rest of us are stuck admiring a virtual Ring Con, courtesy of Nintendo.
The patch notes for this update, Version 1.5, discuss the specific features that have been added to the game. The most obvious is the Halloween event, which sees players collecting candy throughout the month to pass out on All Hallow's Eve. The official holiday event will occur on October 31 between 5pm and midnight, based on your regional time.
Some new features have also been added to Luna's dream islands. Players can now save previously visited dreams as favorites, and no longer need to input the same dream code every time they want to take a nap. A list of previously visited islands will also be available for those who accidentally leave an island before fully exploring it.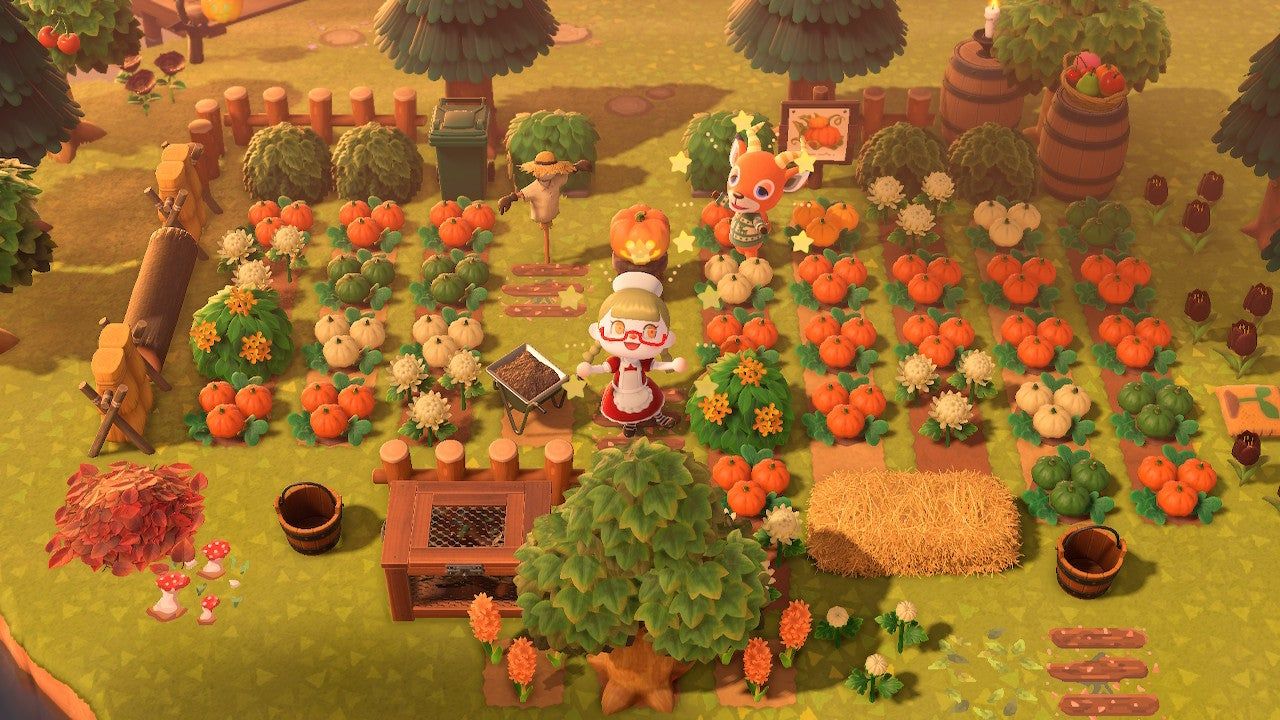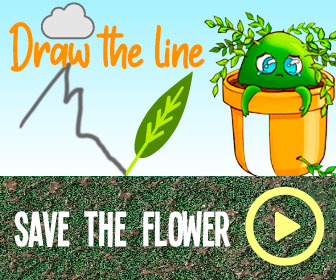 The feature that has most people particularly excited, though, is the new addition of pumpkins. Players will be able to purchase pumpkin starters from Leif, everyone's favorite plant-loving sloth. These pumpkins will be essential for crafting the Halloween DIY recipes.
Interestingly, the patch notes refer to these pumpkins as produce. It doesn't make much sense for Nintendo to create an entirely new category for a seemingly seasonal item, so hopefully produce will be an item type that sees more development in future. It would be amazing if players could create entire farms that rotate through a variety of plants throughout the seasons.
Keep an eye out for upcoming guides on how to be as efficient as possible for the new season. You definitely won't want to disappoint the Czar of Halloween.
Source: Read Full Article