Nintendo has been churning out the updates for its 2020 hit Animal Crossing: New Horizons – as if the enthusiastic Timmy and Tommy were working the production line. With a sudden wave of new content arriving for the holiday season, some fans were wondering if these frequent updates would continue in the new year.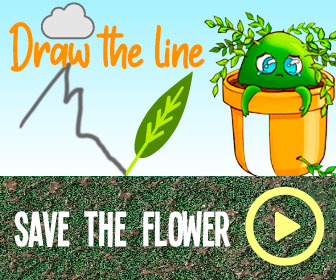 The lovable life sim ran ball-handed into the market at the start of the year, and it was a lifeline for the community during the solemn days of lockdown. The game was so popular that it almost beat Mario Kart 8 Deluxe as the best-selling Nintendo Switch game, as well as coming second to Pokemon Red & Blue as the best-selling game of all time in Japan. It was a lucrative year for Nintendo – even from New Horizons' boom alone – but as the end of the year approached, sales began to dwindle. However, the Japanese giant had a plan to boost sales again with a steady stream of updates.
Supplying an island full of new content is one way to pique your interest again, and encourage new players to pick up the game to indulge too. In order to keep the momentum going, Nintendo of America president, Doug Bowser, revealed to Polygon that these updates would continue in the new year. Bowser was presented with two possible scenarios for the game's future update format: one followed New Leaf's approach, where a yearly schedule would be maintained preceding a larger update further down the line. The second referred to Pocket Camp, where New Horizons would follow suit and constantly evolve.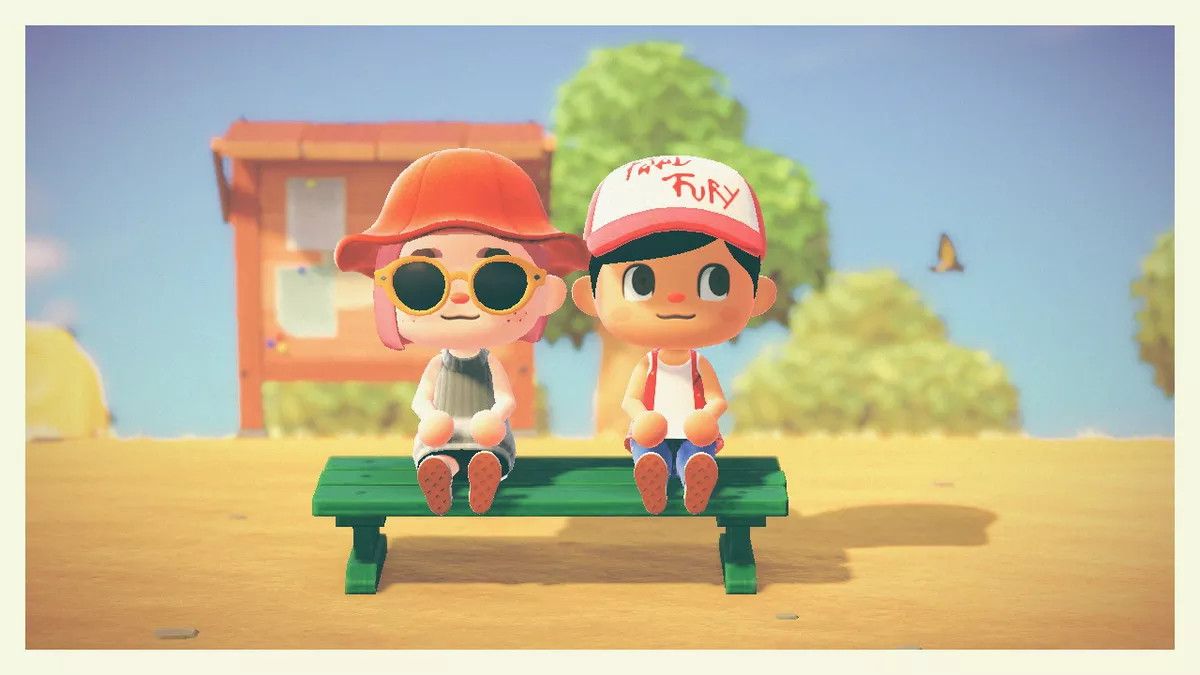 In response, Bowser confirmed that one of those options was already in his mind, where regular events, enhanced gameplay features, and seasonal updates would "continue as we go forward". He also highlighted that one of New Horizons' strengths was its user-generated content. It was noted that this feature is self-sustaining in itself, where the community contributes to the game's constant evolution. Bowser concluded by clarifying that Nintendo "definitely sees" the same end of year update boost continuing in 2021.
New Horizons has a healthy fan base that allows the title to thrive within its established community and even benefits mental health, according to Oxford University. Pockets of the gaming community certainly feel like Nintendo's slice of paradise was robbed of its Game of the Year title, but we think the game won over our hearts regardless.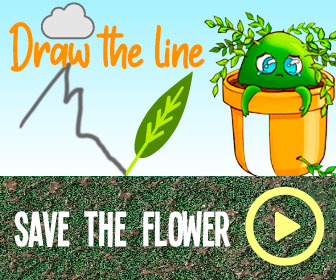 Source: Read Full Article