Animal Crossing: New Horizons' 1.8 update is available to download right now, and it includes a whole host of brand new features and items, including Super Mario furniture and clothing. Yes, working warp pipes! Honestly, this is by far the most exciting part of the update in my opinion, giving us the opportunity to create a warp pipe from our favourite fishing spot, straight back to our house. Isn't that amazing?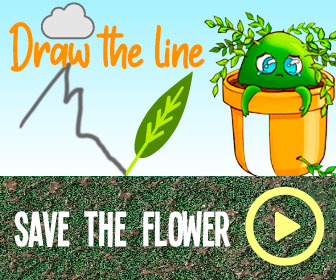 But of course that's only the tip of the iceberg here, as we're got new seasonal holiday items, and a bunch more quality of life improvements that should make playing Animal Crossing: New Horizons smoother than ever. No guarantees that it's any easier to travel to and from people's islands, mind. We've grabbed this patch note info from Animal Crossing World, who used Google Translate to make the Japanese patch notes easier to understand for us English speakers – having said that, you may find the patch notes to still be difficult to parse. Let's hope Nintendo gets in the habit of releasing detailed English-language patch notes in the future.
New Items, Clothes, Furniture
The big news that comes with this patch is, of course, the fact that Super Mario items have been added to the game. These special Nintendo-themed items will be available to order from Nook Shopping after March 1 – hey, try not to time travel this time to get them, alright?
In addition to that, Nook Shopping will also have more seasonal items available, which is always nice to hear.
To You, From Nintendo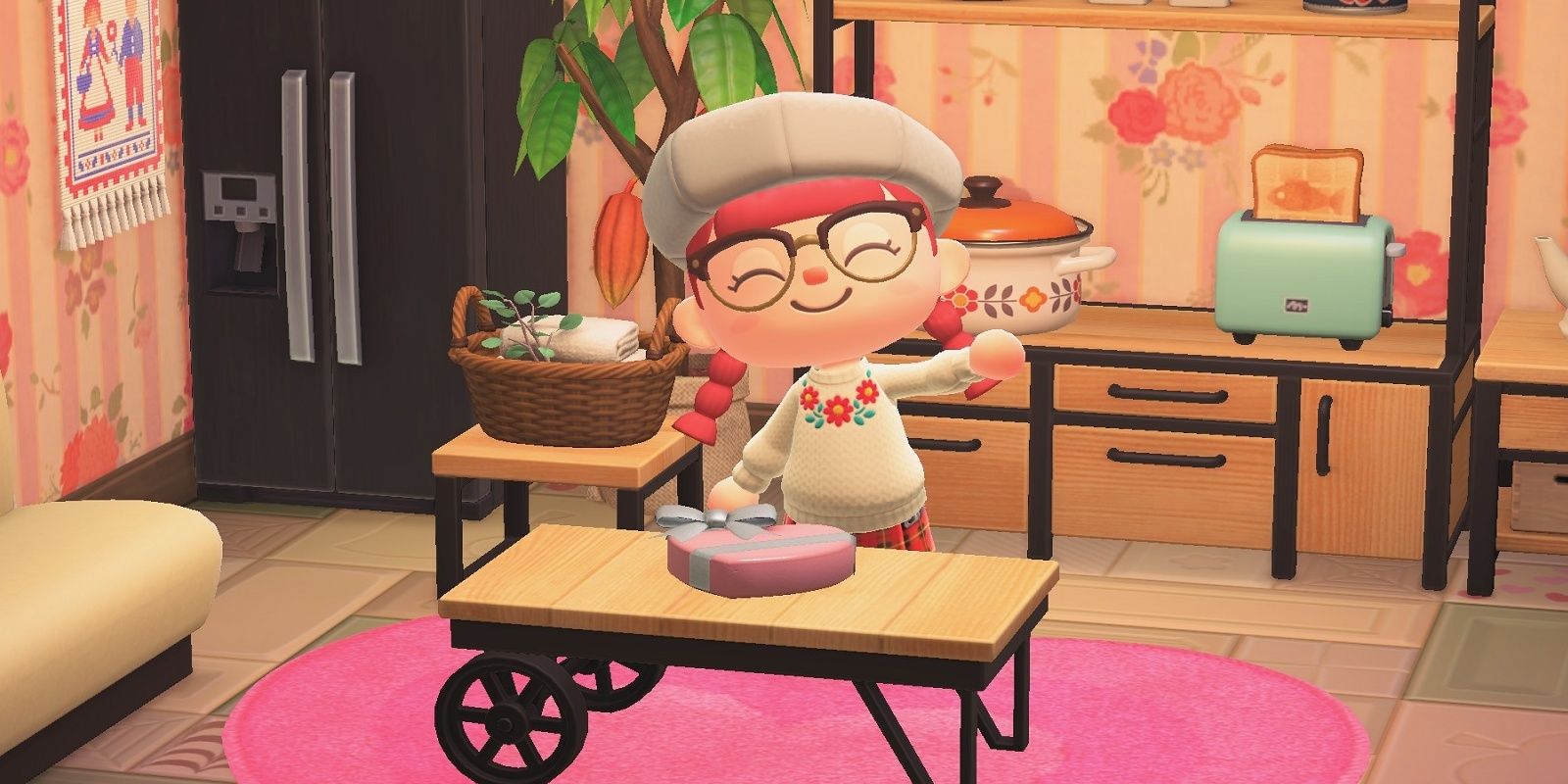 As is tradition when a new patch launches, Nintendo will be leaving you a thank you gift in your mailbox, and it'll take the form of a Mushroom Mural wallpaper which you can begin using straight away. Yes, it's based on Super Mario Bros., and it looks very cool.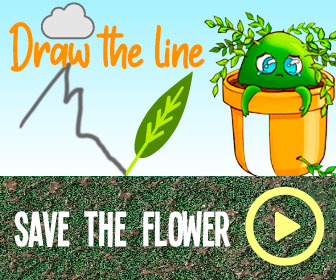 New Seasonal Holiday Items
We mentioned those new seasonal holiday items, but here's specifically what you can expect:
Hinamatsuri Festival Items – the Hinamatsuri Festival takes place on March 3 in Japan.
Pi Day – Pi Day is March 14.
St. Patrick's Day – this event comes along on March 17.
All of these events will offer new seasonal items, so make sure to check Nook Shopping and buy them all up.
Full Patch Notes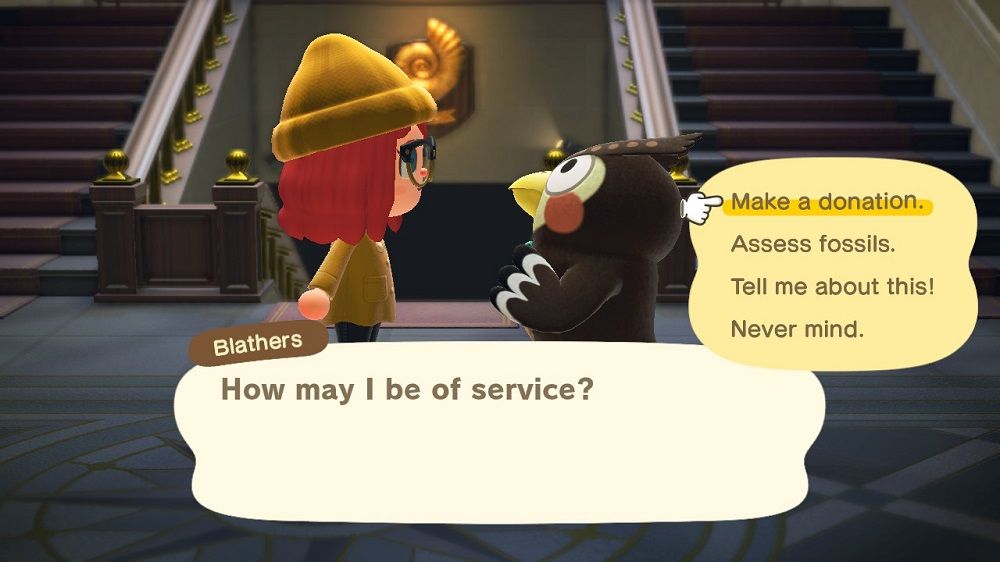 You can find the full patch notes below. They're not very specific, and have been translated into English from Japanese via Google Translate, so please do bear that in mind while reading through.
General
Collaboration items have been added to match the "35th Anniversary of Super Mario Bros."
You can order from "Tanuki Shopping" after March 1, 2021.
The following elements have been added.
Seasonal raccoon shopping items
Bug fixes
After performing communication play with Ver. 1.7.0, when you select the user's icon (My Page) in the HOME menu and select "Add friend" → "Search from people who played with you" to see the other party Fixed a bug that the nickname of "User" of Nintendo Switch was displayed in "Name in game" of "Software played together".
In addition, we have made adjustments and fixed bugs so that you can play the game comfortably.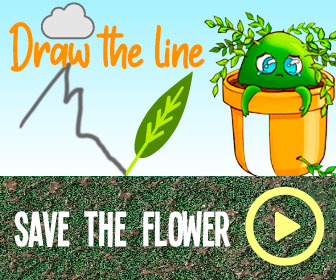 Next: Animal Crossing: New Horizons' First Official Manga Arrives In September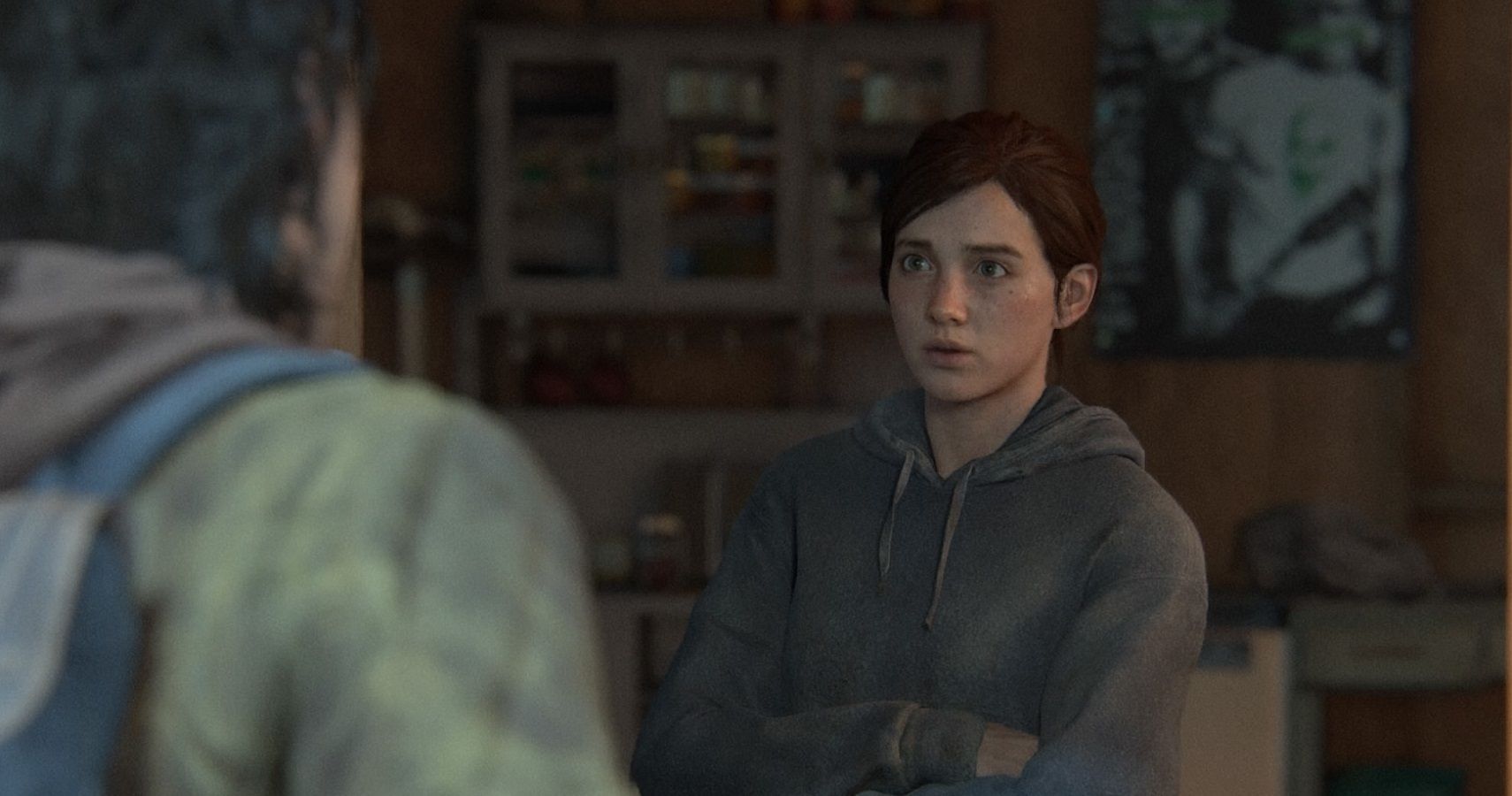 Guides
Animal Crossing
Animal Crossing: New Horizons
TheGamer Guides Editor.
Am I supposed to write this in the third-person? Do you know how awkward it is talking about yourself like you're someone else? No one would ever believe someone else has this many nice things to say about me.
Source: Read Full Article