Blue Planet Aquarium is joining in on the Animal Crossing fun – because why not? The aquarium went ahead and analyzed keyword data from Google to try and determine which villagers, furniture, and clothing items are the most popular in New Horizons, resulting in some interesting discoveries.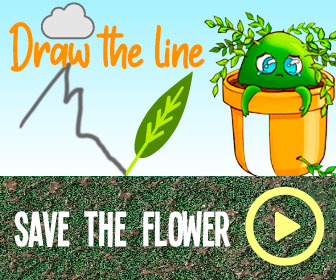 These findings are all based on search volume, so while they may not be a true representation of what people like, it's an easy way to find out what people are interested in. And when it comes to Clyde, nobody seems to care. Averaging just 530 searches a month, this poor horse can't seem to catch a break.
On the other end of the spectrum is Marshall, far and away the most sought-after villager with 246,000 monthly searches. The smug, yet lovable, squirrel is hard to come across in-game, and Blue Planet Aquarium says some of his appeal comes from his "charming, if sassy, way of talking." In fact, there are dozens of memes about Marshall and his attitude, no doubt a contributing factor to his popularity.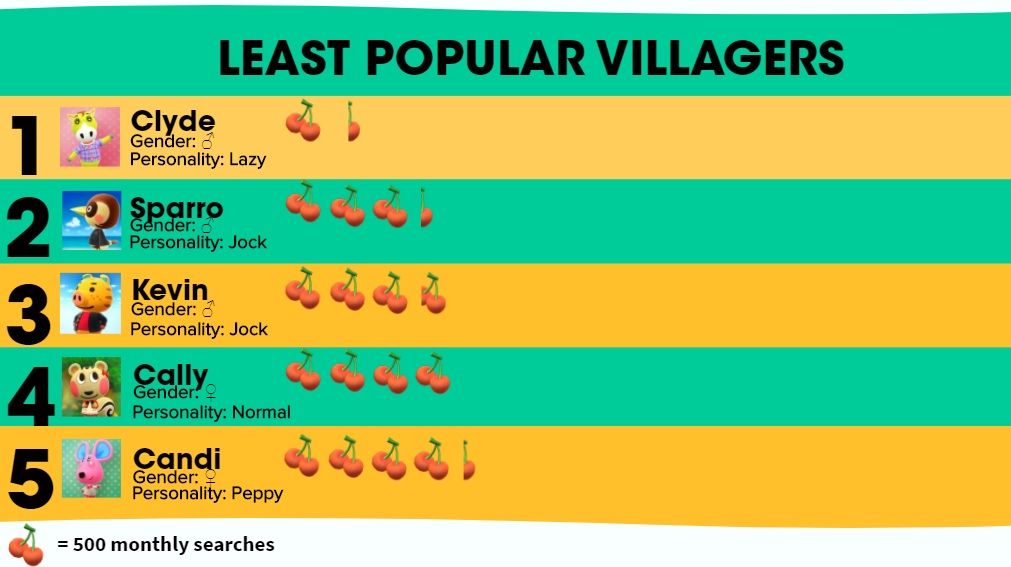 The study also looked at the most popular activities in New Horizons. Here's what it found (from most popular to least popular):
Adding items to the Museum
Landscaping
Bug Catching
Chatting with Villagers
Fishing
Gardening
Shopping
Swimming
Earning Bells
Decorating
Visiting other islands
Upgrading your home
Blue Planet Aquarium was probably ecstatic to see the Museum topping the list. In fact, a different aquarium has actually used New Horizons and its Museum collections as a teaching device to help educate players.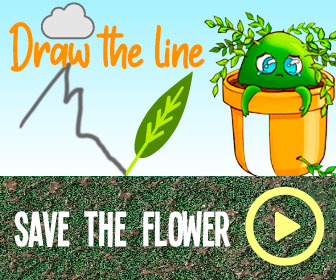 The last things looked at by the study were clothing items and furniture. Not surprisingly, the Crown and Royal Crown were the two most popular accessories, followed by Gold Armour. Meanwhile, the Rocket, Ironwood Dresser, and Lighthouse were the three most popular furnishings. We're shocked that more Ironwood items didn't make the cut, as they are among the most difficult items to find in the game – and they look pretty good, too.
Animal Crossing: New Horizons is available on the Nintendo Switch, and its Fall Update is now live.
Source: Read Full Article