Annapurna Interactive is celebrating its first five years with a PlayStation 4 box set that will include Donut County, Kentucky Route Zero: TV Edition, Outer Wilds, Sayonara Wild Hearts, Wattam, What Remains of Edith Finch, Telling Lies, and Gorogoa.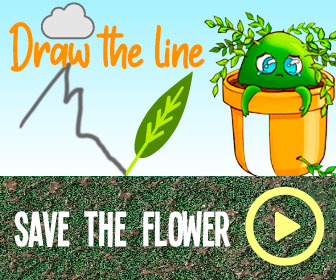 Buyers can choose from an Ultimate PS4 Collection for $179.99 or a Deluxe PS4 Limited Edition for $199.99, which includes a bespoke folio package and an exclusive foreword from Annapurna Interactive Founder Nathan Gary, as well as exclusive statements from each of the games' creators. According to Gary, "Since we launched almost five years ago, Annapurna Interactive's goal has always been to create unique, special games for people that would truly appreciate them."
Annapurna Interactive first launched What Remains of Edith Finch in 2017 and has since created a series of distinctive experiences that have been praised by gamers and received countless awards. The box set, the definitive collection for fans, pays tribute to the innovative features of each game as well as its individual creators.
Celebrate Annapurna Interactive's groundbreaking catalogue with the Limited Edition PS4 Folio Box Set. This set features eight wildly diverse titles, including the first ever physical PS4 releases of Telling Lies and Gorogoa. Pre-order now!
A post shared by iam8bit (@iam8bit) on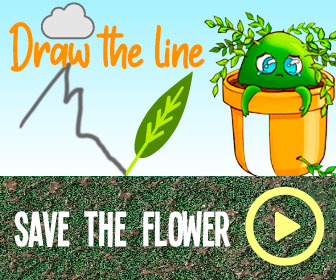 "These titles have been a labor of love for not only our team – but for each and every one of the creative teams behind the games – and we're excited to offer our fans these games and celebrate them for years to come," Gary said.
Annapurna Interactive is a division of Annapurna Pictures, a film company founded in 2011 by Megan Ellison, who produced Zero Dark Thirty, Her, American Hustle, and Phantom Thread. The company will distribute the forthcoming James Bond film, No Time To Die, with MGM in the United States.
The company has several game releases pending for this year, including The Artful Escape, a platform video game being developed by Beethoven & Dinosaur for Microsoft Windows, Xbox One, and iOS, and 12 Minutes, an adventure game developed by Luis Antonio for Microsoft Windows, Xbox One, and fourth-generation Xbox consoles including the Xbox Series X and Xbox Series S.
The PlayStation 4 box sets are available for pre-order at iam8bit.com or at retailers around the globe. The actual release date hasn't been confirmed, but the sets are expected to ship in time for the holidays.
Source: Read Full Article