Last October, just a few weeks before the American election, US congresswoman Alexandria Ocasio-Cortez (also known by her favored shorthand of AOC) hosted a stream on Twitch where she and several famous Twitch streamers played a game of Among Us. Ostensibly, the stream was to reach out to young people to encourage them to vote in the upcoming election, but it wound up just being a fun time with some pretty hilarious moments.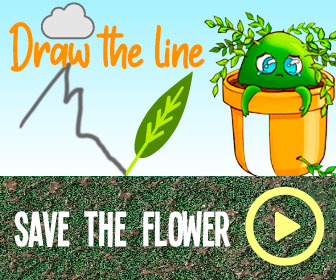 At one point, there were 450,000 people watching at once.
Now, I'm not saying that AOC's stream was the reason that there's going to be a new President in the White House come January 21st, but I'm not not saying it either.
Up in Canada, there is no election (at least, for now), but it seems like AOC's Canadian counterpart is looking to appeal to youth voters for a future election through very similar methods.
NDP leader and Canadian member of parliament Jagmeet Singh recently invited AOC to appear on his Twitch channel for a friendly game of Among Us. The invitation was sent out on Twitter, with AOC all too happy to repeat her October performance.
"Canadian Members of Parliament & US Members of Congress venting each other into space," wrote AOC in her reply. "What could go wrong? I'm in @theJagmeetSingh!"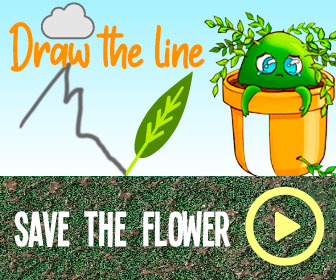 Both politicians are very left-leaning and agree on many socialist points such as universal healthcare and pharmacare, improving worker's rights and unions, and defunding the police in favor of more social programs. Frankly, the two might as well be in the same political party, so they'll probably get along just fine.
The official Among Us Twitter account also heard about the stream through the Twitter grapevine, although they seem somewhat more concerned about what this might mean for US/Canada politics.
If you want to see a pair of socialists try to artfully backstab each other in Among Us, you can tune in at 7 PM EST, 4 PM PST. The stream will be hosted on Jagmeet Singh's channel here.
Source: Read Full Article