Live service games are pretty common nowadays, as is a studio or publisher's willingness to scrap them entirely. We always hope that our favorite live service games will last forever and they'll be supported with an endless stream of content for years to come, but there are only a select few currently in the position to do that. Respawn Entertainment is hoping to make Apex Legends one of them though, as design director Evan Nikolich stated in a recent interview that Respawn would like the game "to last for 20 years."
Speaking with IGN, Nikolich explains that while Respawn could potentially move on from Apex Legends in the distant future, he hopes the studio manages to leave it in a position where fans continue to play the title and support it themselves for decades. Nikolich uses popular shooter Counter-Strike as an example, a game which first launched way back in 2012 but has managed to stay relevant and extremely popular despite a lack of substantial updates.
"Where we want to get to is that Apex is going to last for 20 years like Counterstrike," says Nikolich. "It has to be able to be self-sufficient and stand on its own. The systems have to be strong and interesting and good for players to play season over season, even if we're not adding new bespoke content. But there'll always be some attending there in terms of creating interesting choice, creating interesting challenge and shifting the rule set that builds the healthiest game."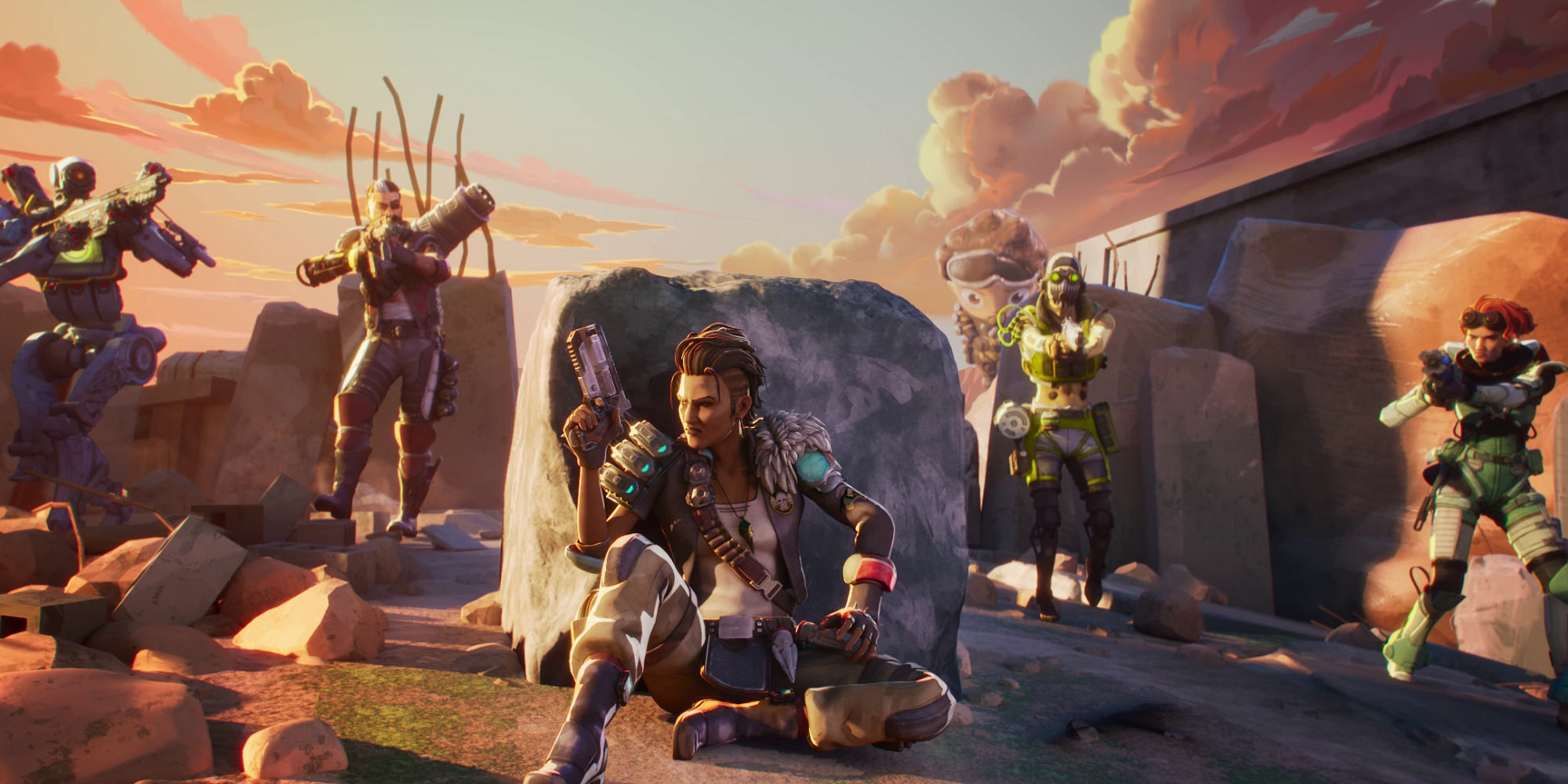 Whether Nikolich and the team at Respawn can pull that off remains to be seen. Right now we only really have two games that could sustain themselves should support dry up, those being Fortnite and Minecraft. While Apex Legends is an incredibly popular title for EA and Respawn, it's difficult to see people sticking around for very long if the studio moved on. We don't need to worry about that right now though, as Respawn is still updating the title with new modes and tweaks, although we may be waiting a while before we see the introduction of a new Legend.
Source: Read Full Article