Apex Legends' new season went off like a whoopie cushion with all that excitement cut down by server issues, but Respawn was quick to get on the case. They went back up even if fairly late – in GMT hours at least – and the momentum clearly hadn't slowed down for many.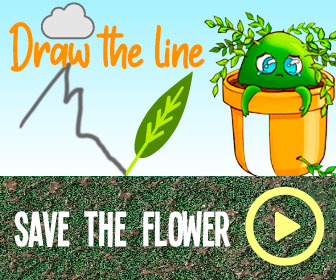 In fact, players were so keen to dip into the latest season that it shattered its own concurrent record with an all-time peak of 241,882 Steam users. Director of communications at Respawn Ryan K. Rigney added, "We fixed the service issues; I finally feel like I can breathe."
Respawn said, "Well legends, today did not go as planned to say the least. But, we're pleased to announce that Apex Legends: Legacy is now officially live. Appreciate you guys stickin' by us today. You're the true legends here."

It's an impressive number for the up-and-coming battle royale. While it isn't quite PlayerUnknown's Battlegrounds' own all-time of three million, it is starting to hold a candle to its more recent peak numbers of around 400,000. The number of those playing within the past 24-hours is also closing in with PUBG's – sitting at 399,000 – at a respectable 240,000.
The amount brought by cross-play with PlayStation, Xbox, Nintendo Switch, and Origin isn't even factored in, so that gap is likely even smaller than we see on Steam. Nonetheless, despite the hiccups, yesterday proved successful for Respawn's Titanfall successor.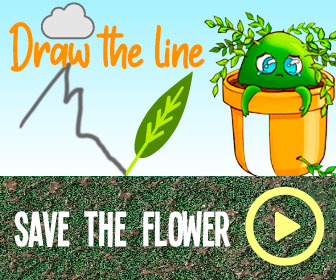 Season Nine itself brings with it a new 3v3 PVP mode called Arenas that is here to stay unlike many of the timed events we've seen in the past, and it also brings the new Legend, Valkyrie, daughter to Titanfall 2's Viper. If that's not enough, then there's the new battle pass and weapon, the Bocek Bow, with a few balance changes here and there. Nows the perfect time to give Apex a whirl if you haven't already, and it sounds like this new season is gonna be all about Titanfall, so for fans of the beloved FPS, it might be worth keeping an eye on Respawn's ongoing para-shooter.
Next: I Would Play An Entire Game Of Skate City's Police Chases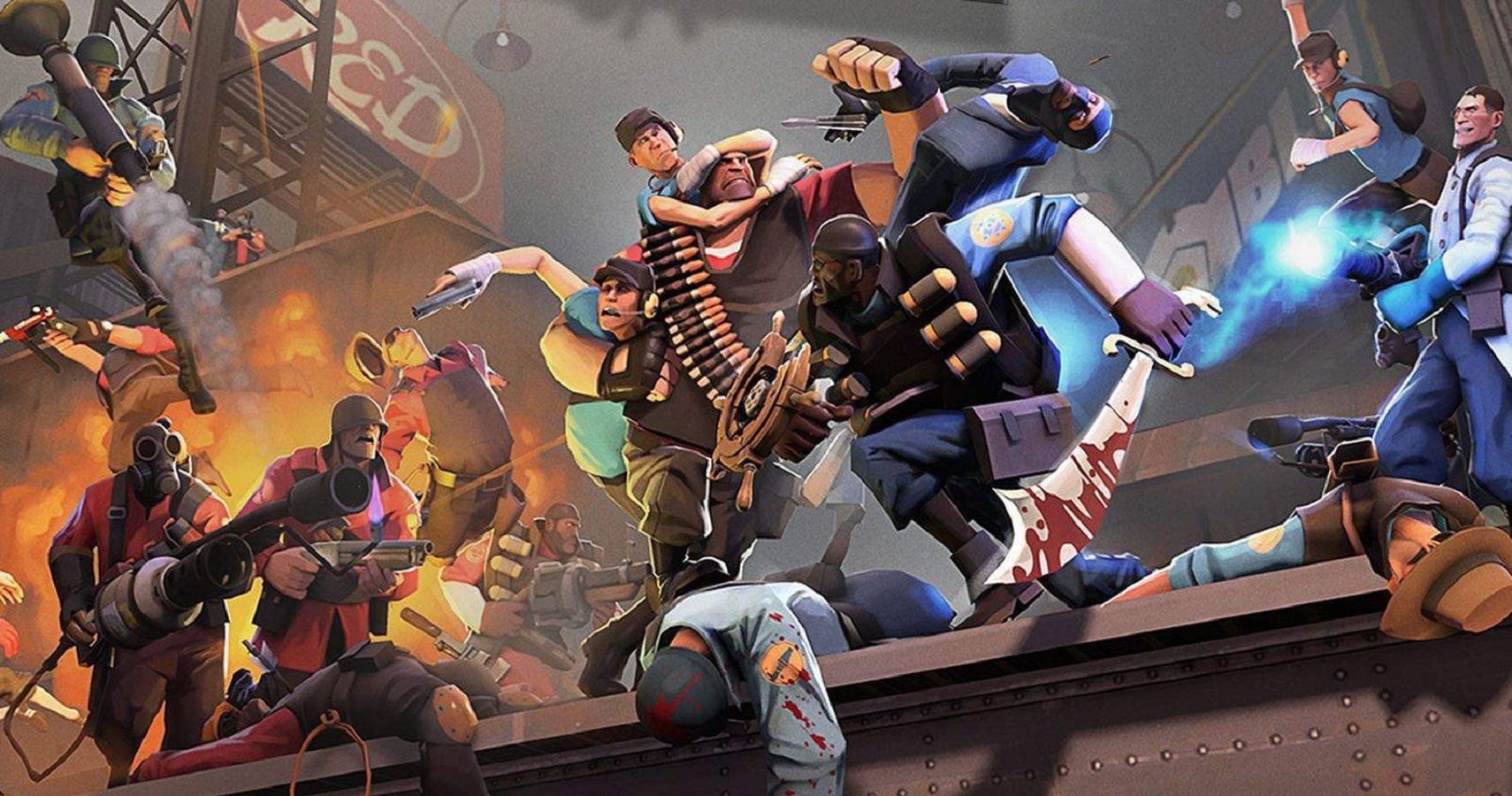 James Troughton is a writer at TheGamer. He's worked at the Nintendo-based site Switchaboo and newspaper TheCourierOnline and can be found on Twitter @JDTroughton.
Source: Read Full Article