Looks like Apex Legends Mobile is getting ready to finally make its debut. After initially being slated for a 2020 release, the mobile game was pushed to 2021. Now, it seems Respawn is finally ready to put the mobile version out into the world with betas beginning this month.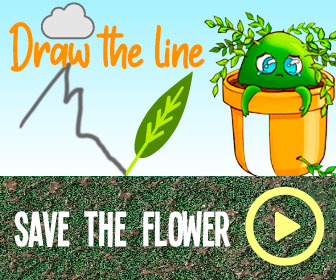 In an official blog post from the game's site, Apex Legends game director Chad Grenier shared a bunch of updates on the upcoming mobile game. One of the biggest pieces of information in this post is the fact that regional beta tests for the game will be kicking off later this month. "We're keeping it small to start," Grenier wrote. "Just a few thousand players in India and the Philippines – but over the course of this year we're planning to roll the game out to more regions and more players around the world."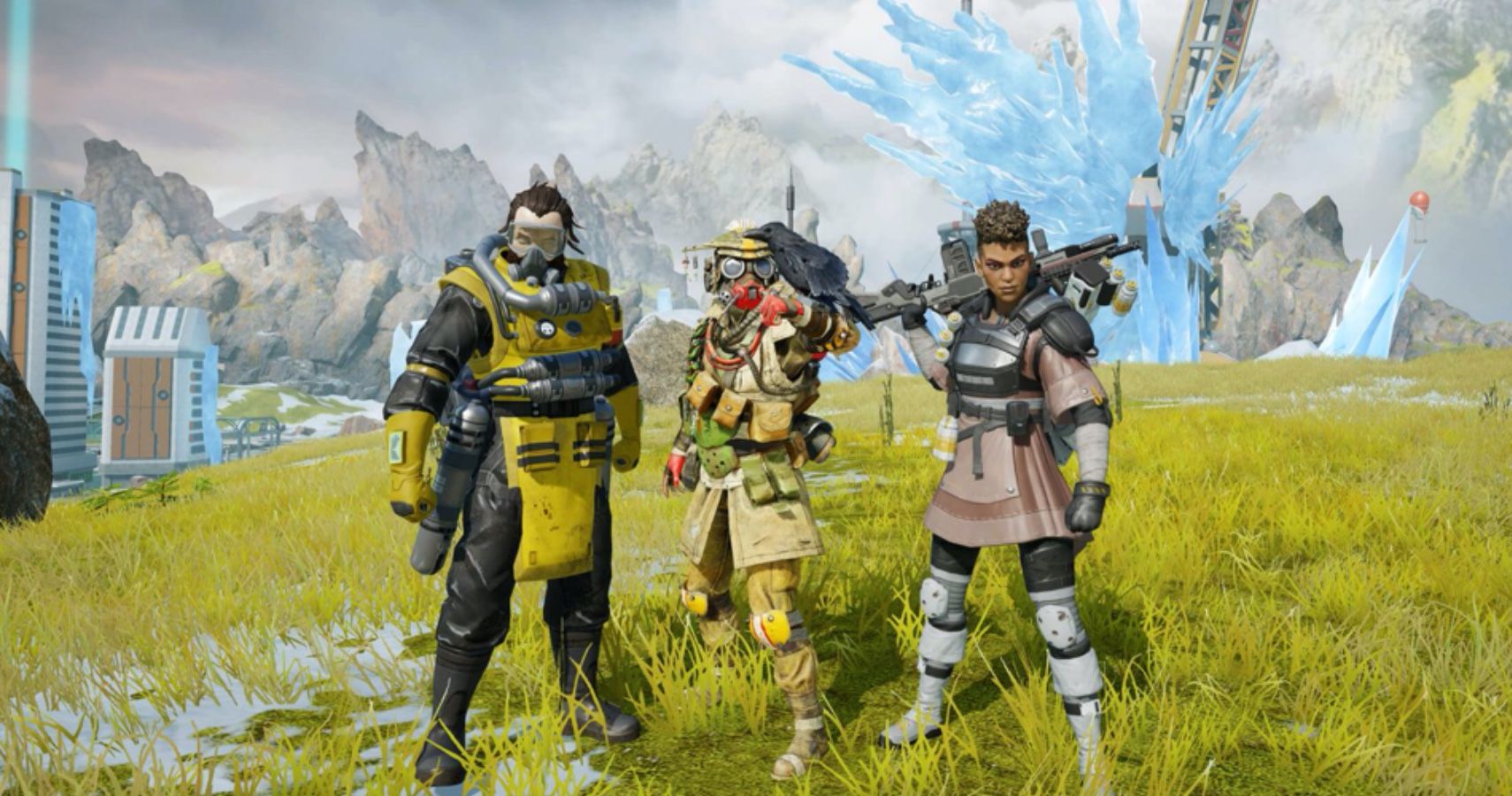 Grenier also offered some of the first details about the game, the biggest being that this new mobile version will not just be a port of Apex Legends. Instead, the game will be a new edition built specifically for smartphones. "Two years ago we changed the landscape of the battle royale genre, and now we're aiming to do it again on mobile. Apex Legends Mobile is specifically designed for touchscreens, with streamlined controls and thoughtful optimizations that result in the most advanced battle royale combat available on a phone." While a completely new version of Apex Legends is exciting, this does mean that the game won't allow for cross-play.
Of course, this new mobile game doesn't mean that Respawn is neglecting Apex Legends on PC and console. Grenier promises that the best is yet to come for PC and console players and revealed the first glimpse at "one of the biggest updates we've ever shipped for Apex Legends". This update will see the introduction of Valkyrie, the daughter of a Titan pilot from Titanfall 2.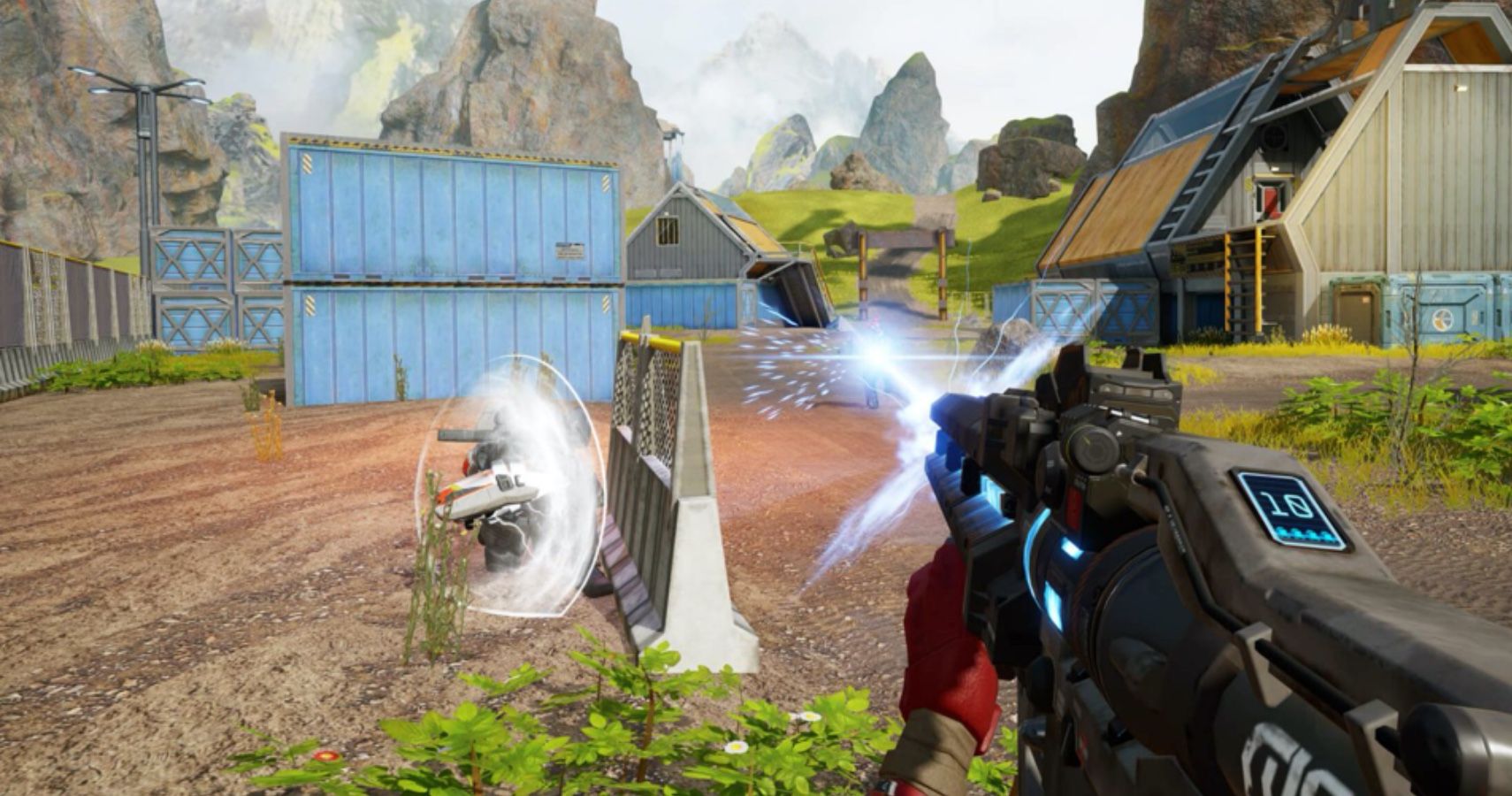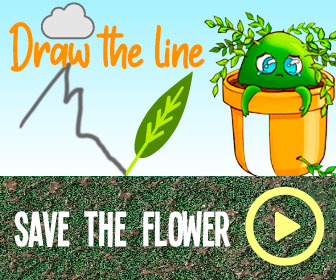 The post finished with a few more tidbits of information, including that Apex legends Mobile will be free-to-play, but will include its own "Battle Passes, collectible cosmetics, and unlockables unique from those found in the PC and console versions". It was also revealed that the team who worked on Apex Legends are also involved in the creation of this new mobile experience to ensure that it remains true to the heart of the game.
While it may be a while before the betas of the game reach North America, the developer plans to launch a page closer to release that will allow for pre-registration and news on launch. Until then, you can enjoy Apex Legends on PC and console.
Next: Returnal Developers On Making The Roguelike A Less Solitary Experience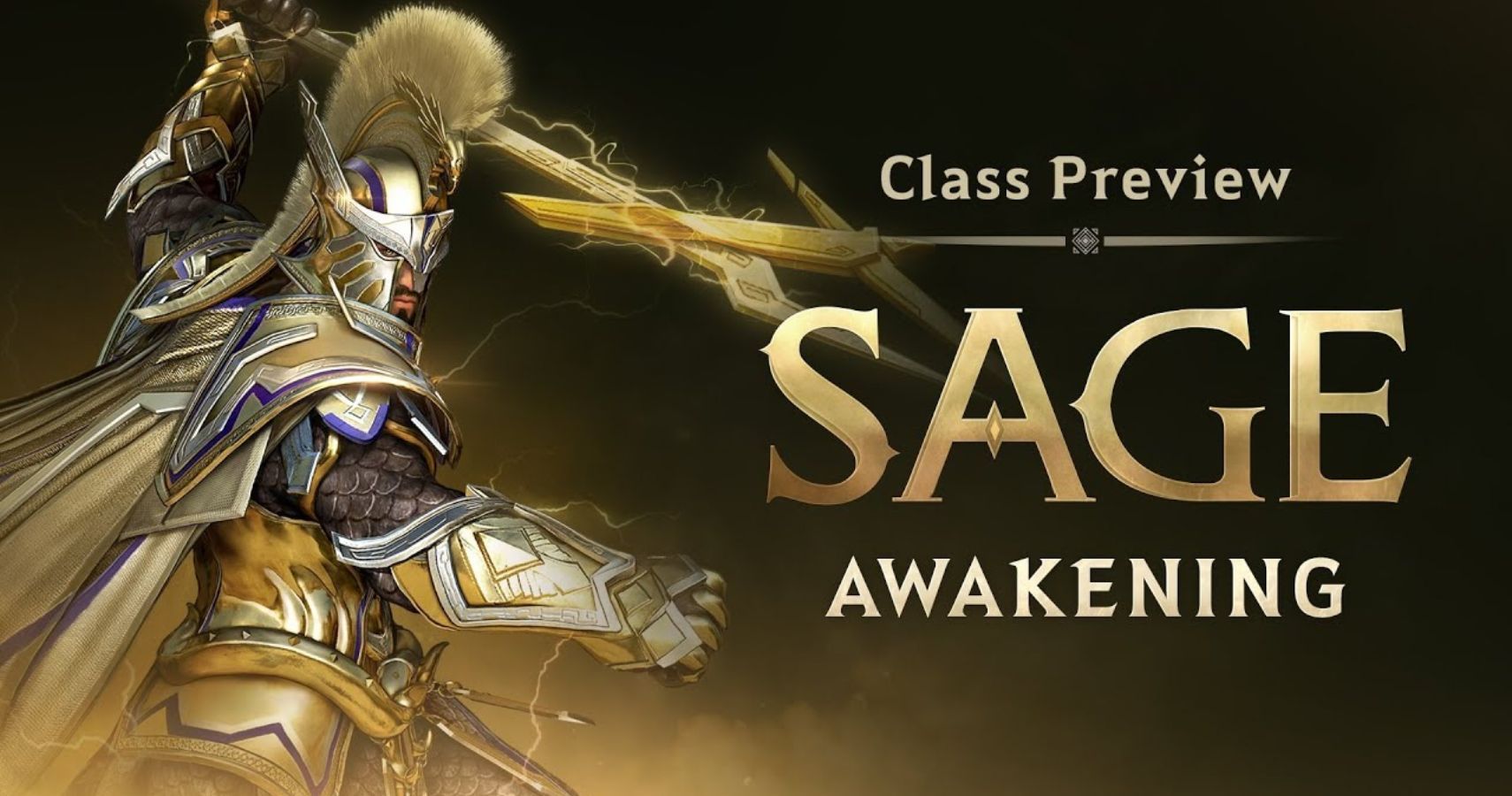 Game News
Mobile
Apex Legends
Respawn
Source: Read Full Article