Apex Legends is currently in its sixth season and was going strong with minimal hiccups. Those of you that feel like they missed out on past limited-time modes can log on to Apex Legends and play some past modes every Tuesday. The launch of the September Soiree was the nice buffer of content needed until the next new big update for Apex Legends. At least that was the plan.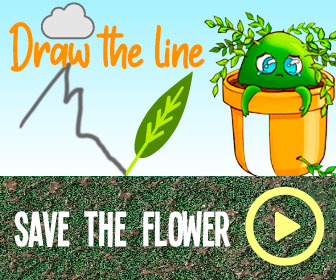 Unfortunately, the September Soiree has run into some issues on its first day. Those of you that wanted to play the returning Dummies Big Day mode are going to be disappointed.
The official Apex Legends Twitter account announced a pause on the returning limited-time game mode due to a game-breaking bug. The team over at Respawn made the right call since the bug in question would cause server crashes if players idled on the character select screen.
It did not take long for the official update to receive a wave of users replying with feedback on the status of Apex Legends. Many players were upset that this bug is reflective of the game's state, with some citing that Apex Legends is quite an unstable experience. Even commenters that are not as – to put it politely – passionate about the bugs in Apex, also don't seem surprised to hear about another bug in the game. Other commenters brushed the hiccup aside and just asked for a replacement game mode.
The momentary pause on the dummy mode does not have a set end time, so check back on the official Apex Legends account periodically to see if the issue is resolved in the coming days. With the pause on the dummy mode, the question then becomes, how will this affect the release of the following events, and will this put a delay on other plans?  If the dummy mode is not fixed within the week, Respawn will likely continue with the September Soiree and just skip over the dummy event by replacing it with the event scheduled for next week.
Source: Read Full Article