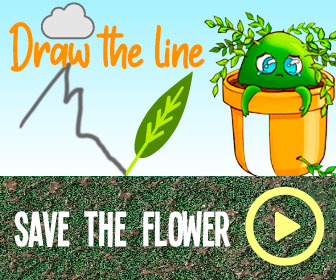 Things are starting to turn nasty between Apple and the makers of Fortnite, as Epic Games are stopped from developing on Apple hardware.
Fortnite is not the only big money-spinner for Epic Games, they also make Unreal Engine – the most popular graphics technology in the games industry, that's used by dozens of major developers around the world.
But the future development of Unreal Engine on iOS and Mac is now in jeopardy, after Apple attempted to remove Epic's developer access as part of the ongoing row over Epic trying to bypass the App Store when selling in-app purchases in Fortnite.
As a result, Epic has issued a temporary restraining order against Apple, to stop them cutting off their access to iOS and Mac development tools. Without those tools they'd be unable to make software, including updating Unreal Engine, for Apple hardware.
Follow Metro Gaming on Twitter and email us at [email protected]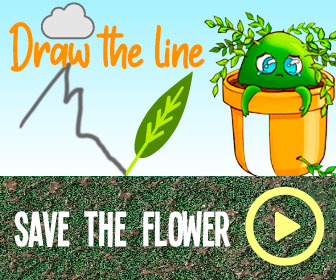 For more stories like this, check our Gaming page.
Source: Read Full Article