According to online reports, Apple TV could be coming to Xbox. Windows Central has revealed that the Apple TV app is now being tested and available to select Xbox insiders. Another report from 9to5Mac stated that Apple TV may also be available on PlayStation consoles in the future.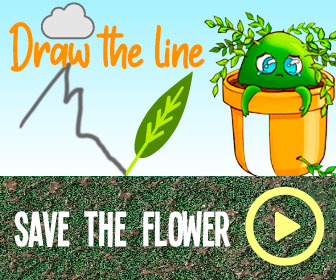 Windows Central has cited sources that claim Apple TV could be launched alongside the new Xbox Series X and Xbox Series S on November 10. Apple TV is one of the few streaming services not available on consoles.
Once Apple TV becomes available on Xbox, users will be able to download the app, sign-in with an Apple ID, and access their current Apple TV+ subscription and iTunes content. Apple has previously launched the app on smart TVs and Roku devices, but this would be the first time it would be accessible on a console.
In August, Microsoft canceled plans to launch xCloud service on iOS devices and criticized Apple for blocking xCloud's release. Apple argued that it was unable to allow xCloud, as well as other game streaming services, on Xbox since it can't vet (or charge for) games not downloaded from its own storefront. Microsoft's xCloud, however, is available on Android devices.
In other news, Apple and Xbox have been feuding over Xbox Game Pass. The game streaming service was banned from iOS platforms due to Apple's content policies. A recent update to the App Store rules will enable some services like the Xbox Game Pass to work on iOS, but with limitations. Instead of downloading a single app to stream all games, each game must have its own shell app on the App Store, which would then allow users to launch the game on the streaming service.
This fall, Apple is also due to release an updated Apple TV 6, which is expected to be more competitive with the console market. However, launching the Apple TV app on game consoles will inevitably reduce the need for a separate Apple TV set-top box. Currently, top Apple TV shows include the fish-out-of-water football comedy Ted Lasso, political thriller Tehran, and game development sitcom Mythic Quest.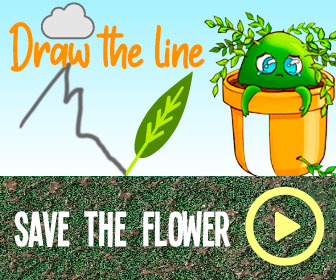 Source: Read Full Article