For many of us, the Pokemon anime is a lot like going to church. It's not something we do any more, or would even consider doing, but we did it a lot as a kid and understand that it's important. It's unlikely our parents and grandparents still watch the Pokemon anime, but that aside, there are a lot of similarities. Both may have once been crucial parts of our lives, our routines, and our central belief system, but in both cases we have moved on.
Sure, we might go back for Christmas or Easter, or check in when Ash faces off against Cynthia, but we aren't devout followers any more. When Ash leaves the anime soon, we're going to pack it out to the rafters – just don't expect to understand the sermon.
There have been some hints that the episode will be for the sheep returning to the flock, and I'm sure the showrunners have made these considerations. Ash's Butterfree (the reason many churchgoers first cried at a TV show) is set to return for a cameo, as are Ash's very first companions Misty and Brock. The original opening sequence is also set to be recreated, and if you're only just now learning they changed the iconic opening, you are quite the lapsed Catholic indeed.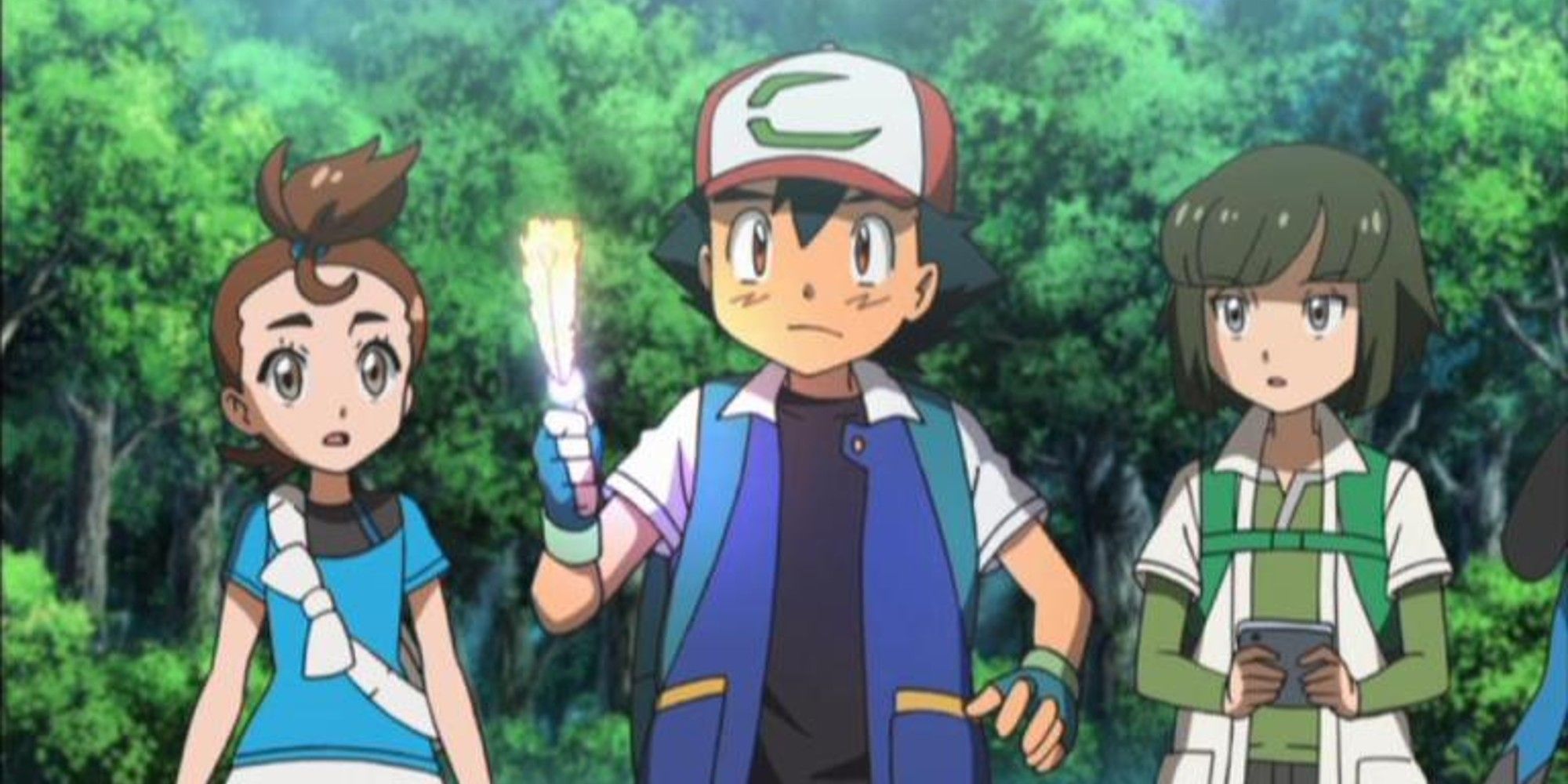 No one really expected you to keep up with the Pokemon anime. It's fine. I cover it in my work occasionally, and I don't watch it religiously – I check in once or twice a year, at the Christmas and Easter episodes. To my knowledge only one editor here watches the show week in, week out, and he leads our reporting on it. Whenever he summarises important events in the show, lots of people read it, because you all want to keep up with what's going on without ever going to church.
None of this is to say you can't watch Ash's final arc, or even just tune in for his final episode. I'm not even saying you can't watch the three minute clip where he and Pikachu ride off into the sunset on YouTube. You worship in your own way, however you like. But as you tune in, just be aware that it's not all for you. If you haven't watched the show in 15 or 20 years, some important things will have gone down that you've missed out on.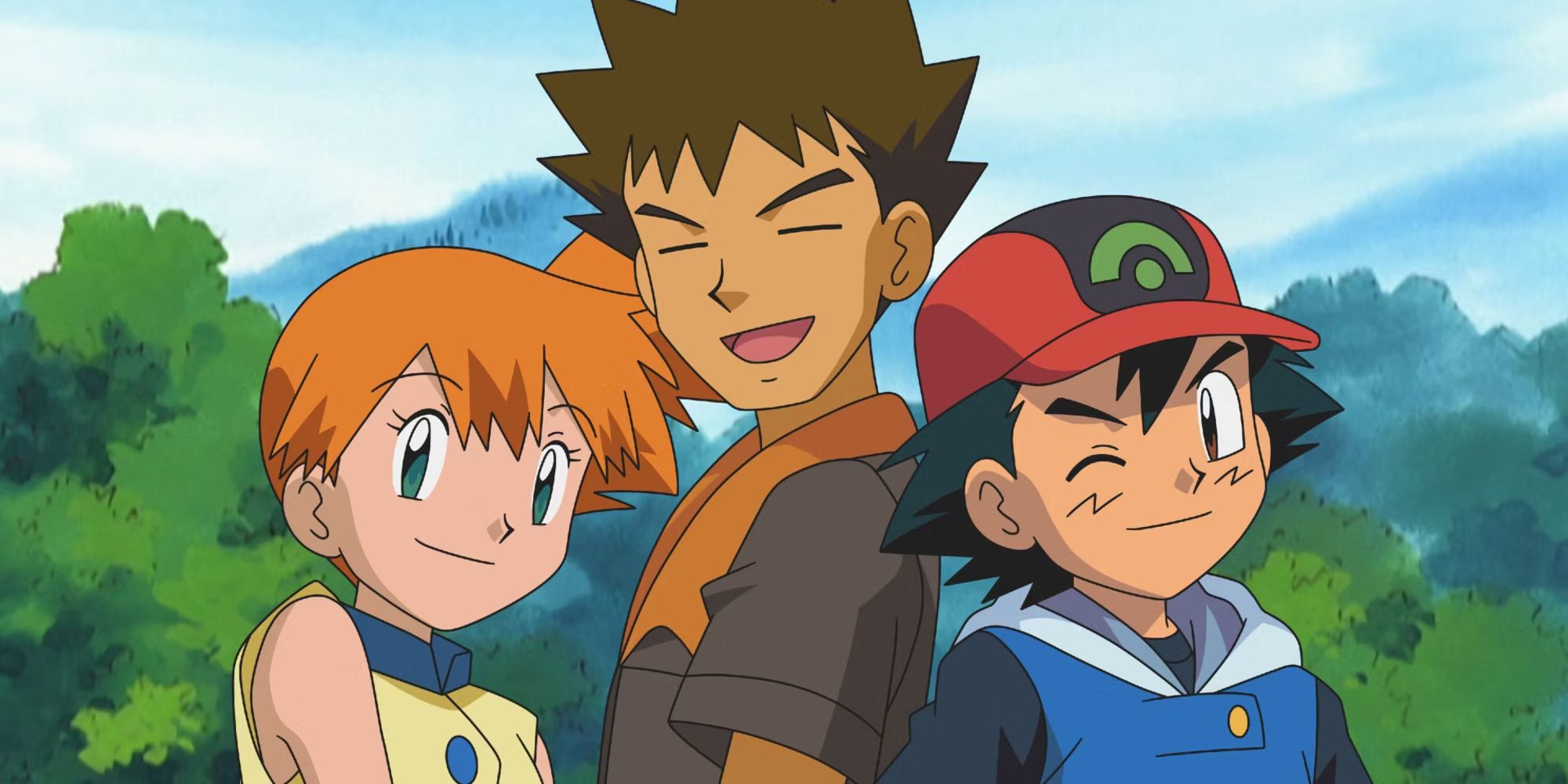 There will be some parts of Ash's goodbye for the OG fans. Brock, Misty, Butterfree. There might be references to other iconic moments, like his turning to stone in the first movie, or rescuing Charmander from the rain. For a deep cut, we could even see a recreation of the ultimate Pokemon showdown – Metapod versus Metapod. But there are other viewers to consider too. Firstly, there are those who watch every week and who know the entire history – these are the most loyal viewers, and I imagine there will be some cult callbacks just for them.
Then there's the typical Pokemon philosophy to consider. Every mainline Pokemon starts slowly, with a laborious tutorial, because it relies on the idea that every game could be someone's first. Likewise, if you're around my age of mumblemumble, the first anime season you watched was the very first, while you played Pokemon Blue on your Game Boy. For younger fans though, they tuned in later, after Misty and Brock were out of the picture.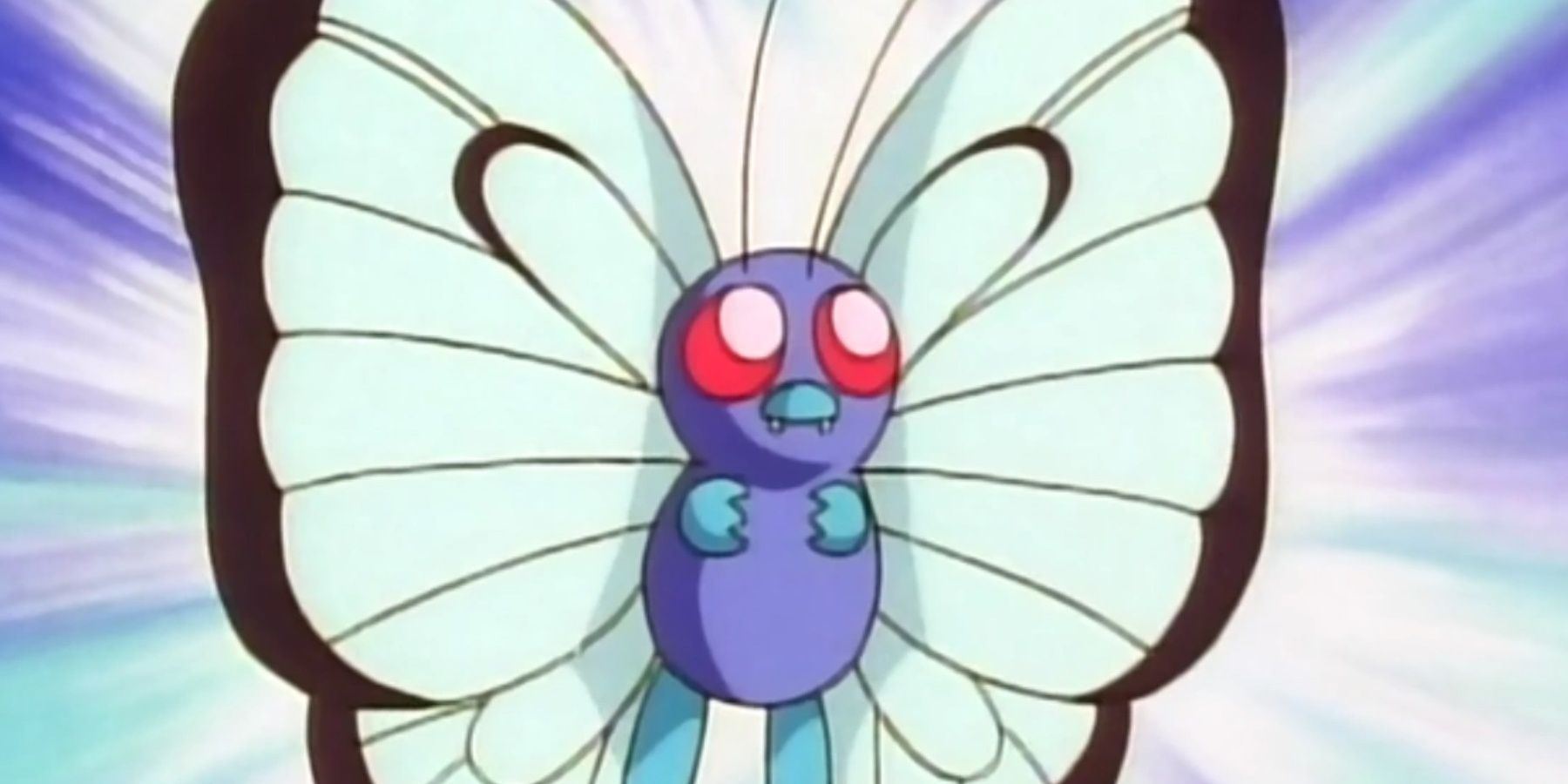 The show might not bring every single companion back, but we'll likely see an array of Ash's Pokemon from down the years. There will be something for everyone, I'm sure. But the whole thing won't be for you, and we'll all enjoy it more once we understand that.
Ash's goodbye will be one of the most important moments in television this year, an undeniably strange thing to admit when so few of us still watch his show. But as it rekindles memories of our childhoods, we have to remember it will rekindle different memories for different childhoods too, those that began before and after ours. There may be characters, events, and references we don't understand, but they're not for us. They're for Ash. Ash's goodbye is for everyone. It just might not be all for you.
Source: Read Full Article