When Asus launched the first ROG phone in 2018, cloud gaming was in its infancy and Genshin Impact wasn't around, but as Microsoft's Xbox Cloud Gaming and Sony's PS Now start to become more prominent, users are bound to demand hardware suitable for their triple-A experiences and for that, the Asus ROG Phone 5 has them covered.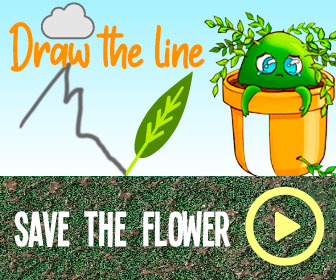 Asus announced the ROG Phone 5 during a live streamed event, though its actual launch will be split between now and May for its three variants, all of which are packing the gamer flair that is to be expected of such a product with plenty of RGB, fast screens, hardware specs that far exceed normal devices, and even an OLED panel placed on the back of the phone for maximum bragging rights.
All of Asus ROG Phone 5 models feature the 5G-capable Snapdragon 888 chipset clocked at up to 2.84 Ghz, starting with 8GB of LPDDR5 memory on the base model all the way up to 18GB of memory on the Ultimate version, a 6.78-inch OLED display with a 2448×1080 resolution at a 144Hz refresh rate, all the cameras one could ever need, and a long-lasting twin 3,000mAh battery to power up all its fancy features. At 238 grams, the ROG Phone 5 is not much heavier than an iPhone 12 Pro Max, though nearly 40% thicker, but the ROG Phone 5 Pro and Ultimate models more than make up for it with the back's OLED display being able to show custom graphics, a feature dubbed "ROG Vision" by the company.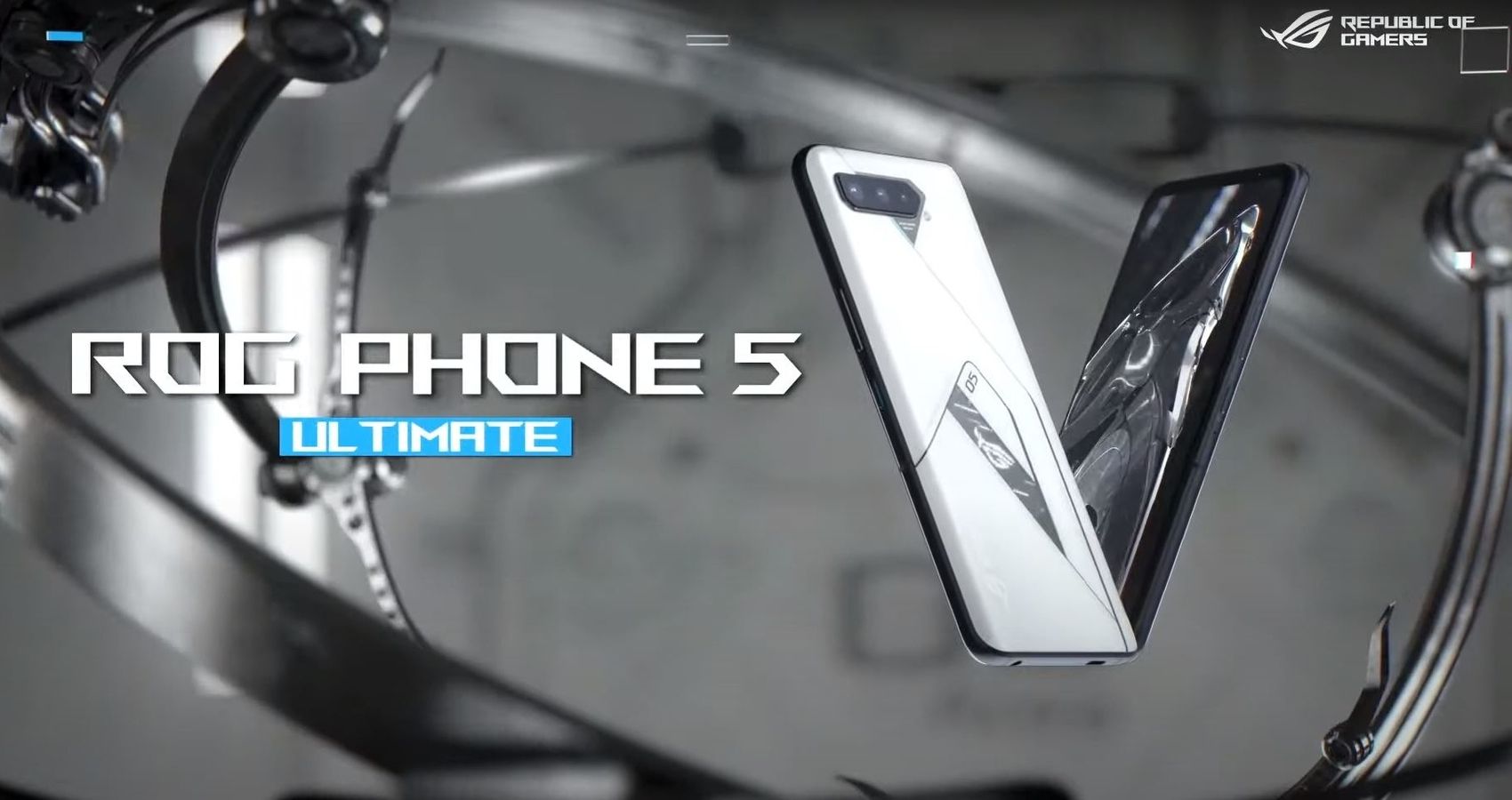 In order to provide the best possible gaming experience, the ROG Phone 5 features two remappable trigger buttons when held horizontally (there's an extra USB-C port on the side), as well as the AirTrigger pressure sensitive programmable buttons that were already on Asus' ROG Phone 3, both on the back at around ring finger height on the Pro and Ultimate models. In case those aren't enough buttons, the AeroActive Cooler 5 that can be snapped onto the phone for better thermals also provides additional buttons.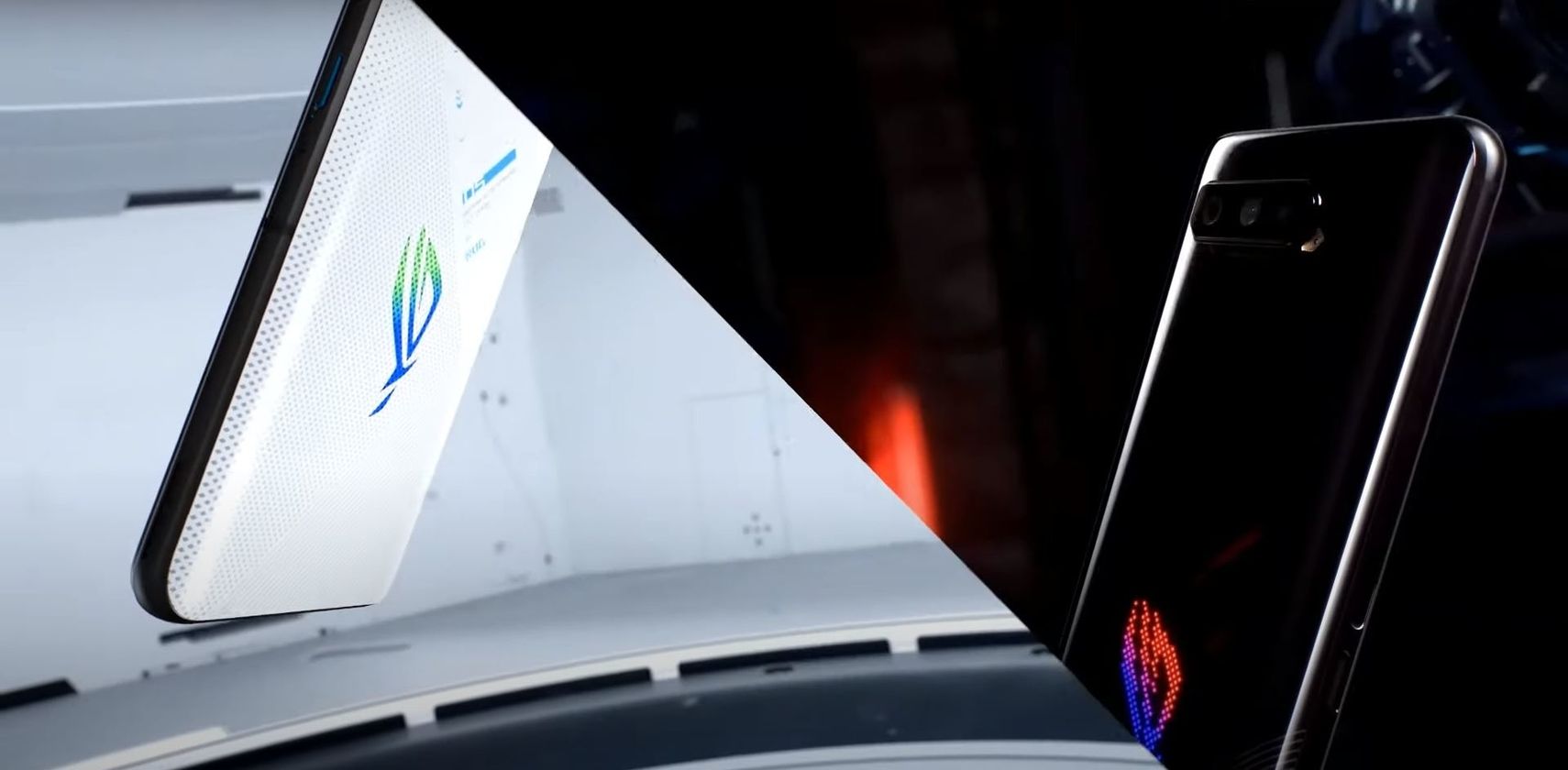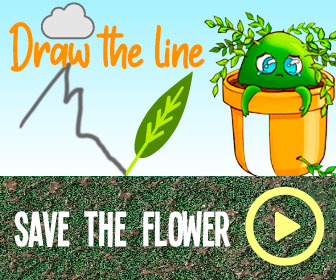 The ROG Phone 5 base model launching this month starts at around $950, while the Pro and Ultimate versions launching the two months after will go for roughly $1,420 and $1,580, respectively. At such a high asking price, it might be hard to convince consumers to fork over the cash, even with all of the high-end features it comes packed with.
On the software side of things, Asus uses the same Armoury Crate suite seen on its amazing 2021 gaming laptops, though those interested in buying an ROG Phone 5 might hope stock isn't as scarce as the AMD and Nvidia's new GPUs it makes.
Next: Someone Rebuilt The Notre Dame Cathedral In Valheim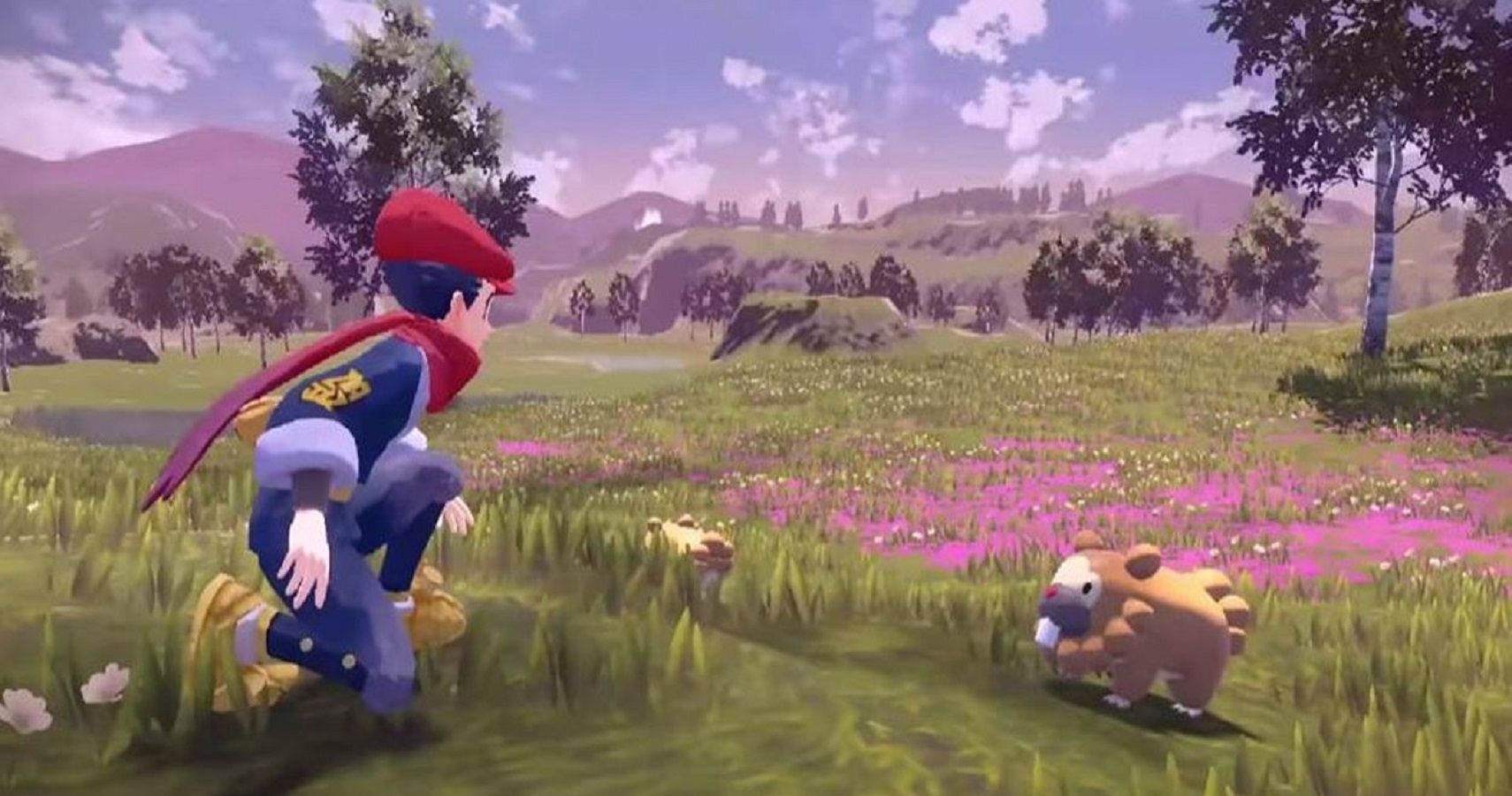 Source: Read Full Article