Atlus has confirmed what foreign language subtitles will be available for Persona 5 Strikers' upcoming English release.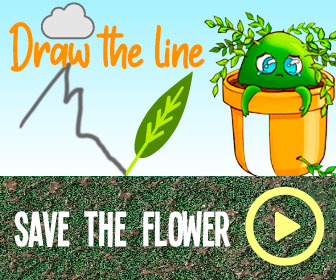 Persona 5 Strikers, the long-awaited sequel to Atlus' JRPG hit Persona 5, is finally receiving an English release. After close to a year-long waiting period following the game's release date in Japan, Atlus officially announced last week that the game would be localized and released internationally this upcoming February 23, 2021. The game will be available for the PlayStation 4, Nintendo Switch, and PC via Steam.
To celebrate and promote the announcement of the international release date, Atlus held a press event showcasing some of the content in the English version of the game. The presentation included a first look at the trailer, as well as a preview of the game and its unique hack-and-slash fighting style.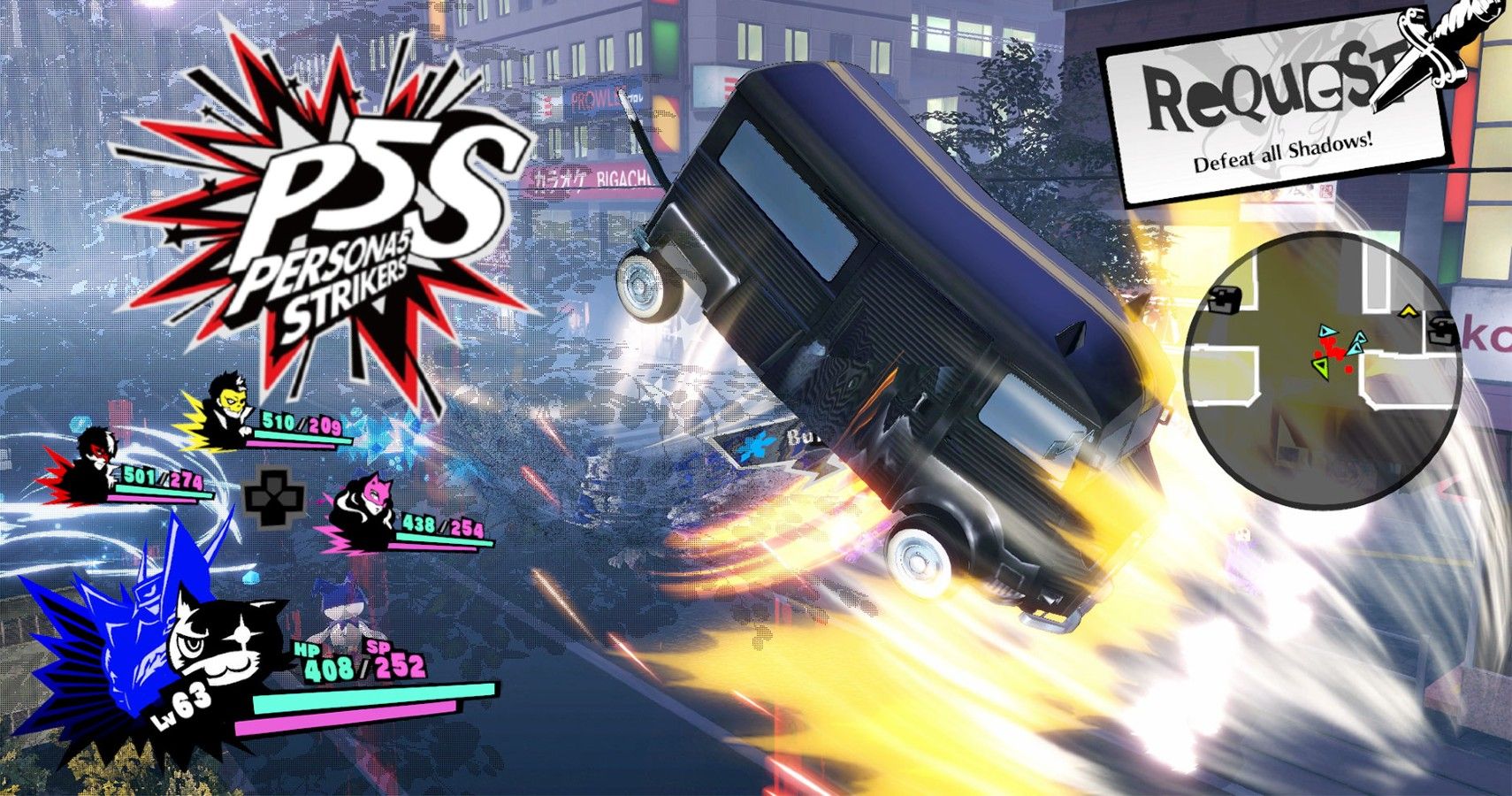 The event ended with another preview regarding the FIGS subtitles that would be available for the game. During that segment, Atlus confirmed that Persona 5 Strikers would feature English, French, German, Italian, and Spanish subtitles on both the console and PC versions of the game. Additionally, the PC release via Steam would also include Japanese, Korean, and Traditional Chinese subtitles. Regarding voice languages, the game will be available in both English and Japanese voice languages.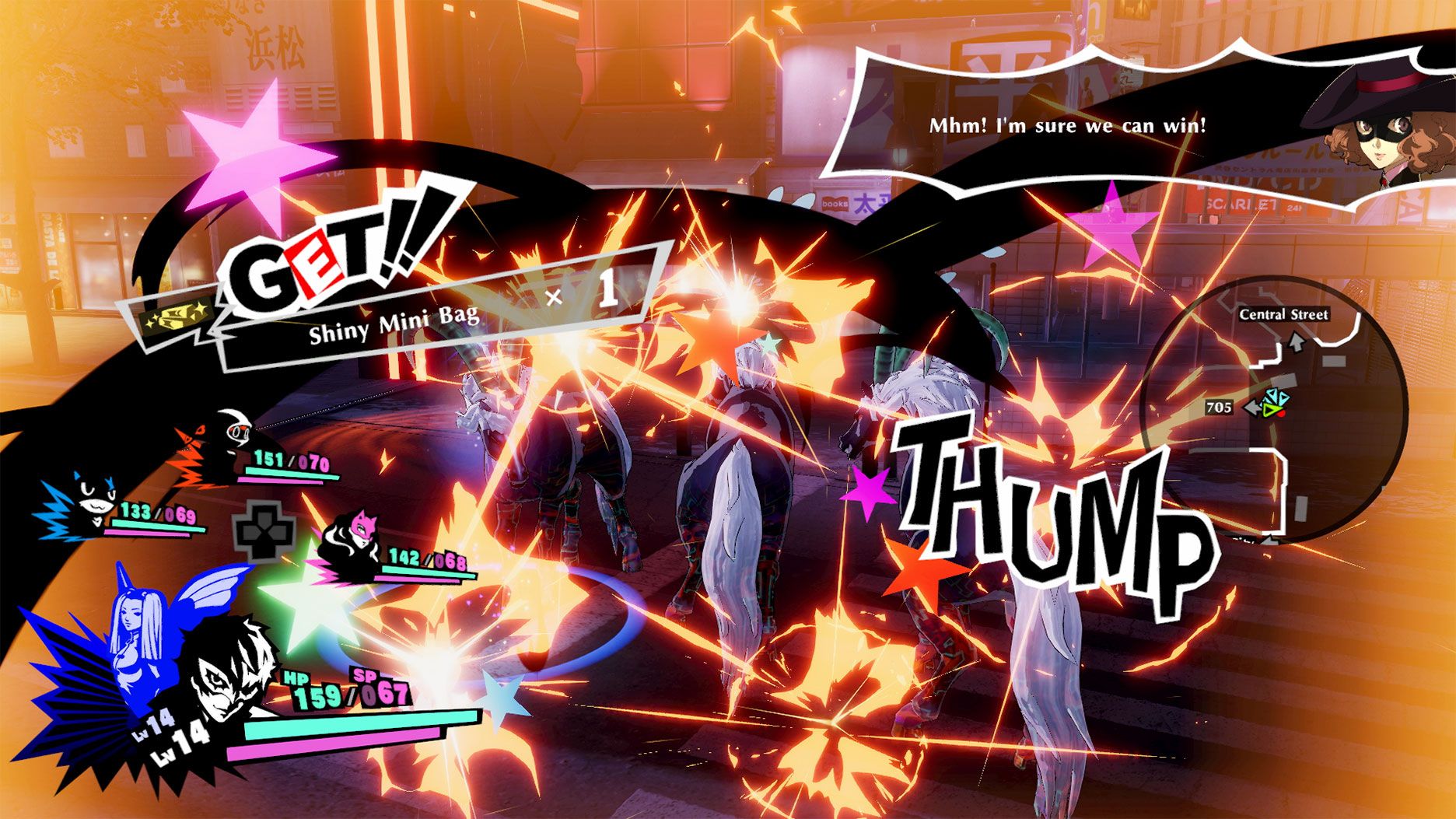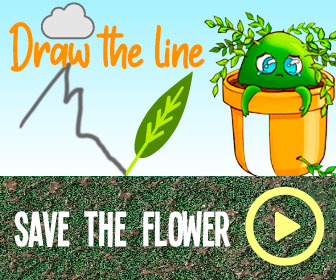 Persona 5 Strikers–originally released under the title Persona 5 Scramble: The Phantom Strikers in Japan–is the canonical sequel to Persona 5. Taking place six months after the events of the parent game, Strikers follows Joker as he ventures back to Tokyo to reunite with his friends for summer vacation for a group road trip around the country. However, after a series of strange occurrences begin to take place all over Japan, the group finds themselves donning their Phantom Thief attire once again and venturing into the Metaverse to fight new evils with their Personas.
Unlike Persona 5, which featured turn-based combat, Strikers features real-time combat, allowing players to take control of all Phantom Thief (sans Futaba, the navigator). This also includes new Scramble-exclusive characters, AI girl Sophia and detective Zenkichi Hasegawa.
Persona 5 Strikers will officially be released on February 23, 2021, for the PlayStation 4, Nintendo Switch, and PC via Steam. The game was initially released in Japan on February 20, 2020, under the title Persona 5 Scramble: The Phantom Strikers.
Source: Read Full Article