Atlus has officially revealed the complete list of all the pre-order bonuses fans can look forward to in the Digital Deluxe Edition of Persona 5 Strikers.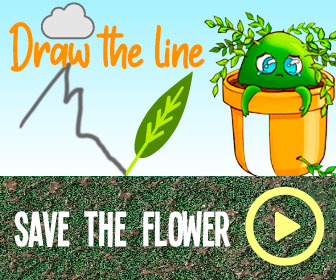 Persona 5 Strikers, the much-awaited sequel to Persona 5, has officially been confirmed for a Western release by Atlus West. The game development company officially dropped a trailer for the English version of the game earlier this week, and pre-orders for the game–which drops next February 23, 2021–are live now. The game will be available for PlayStation 4, Nintendo Switch, and, for the first time in the Persona 5 franchise's history, PC via Steam.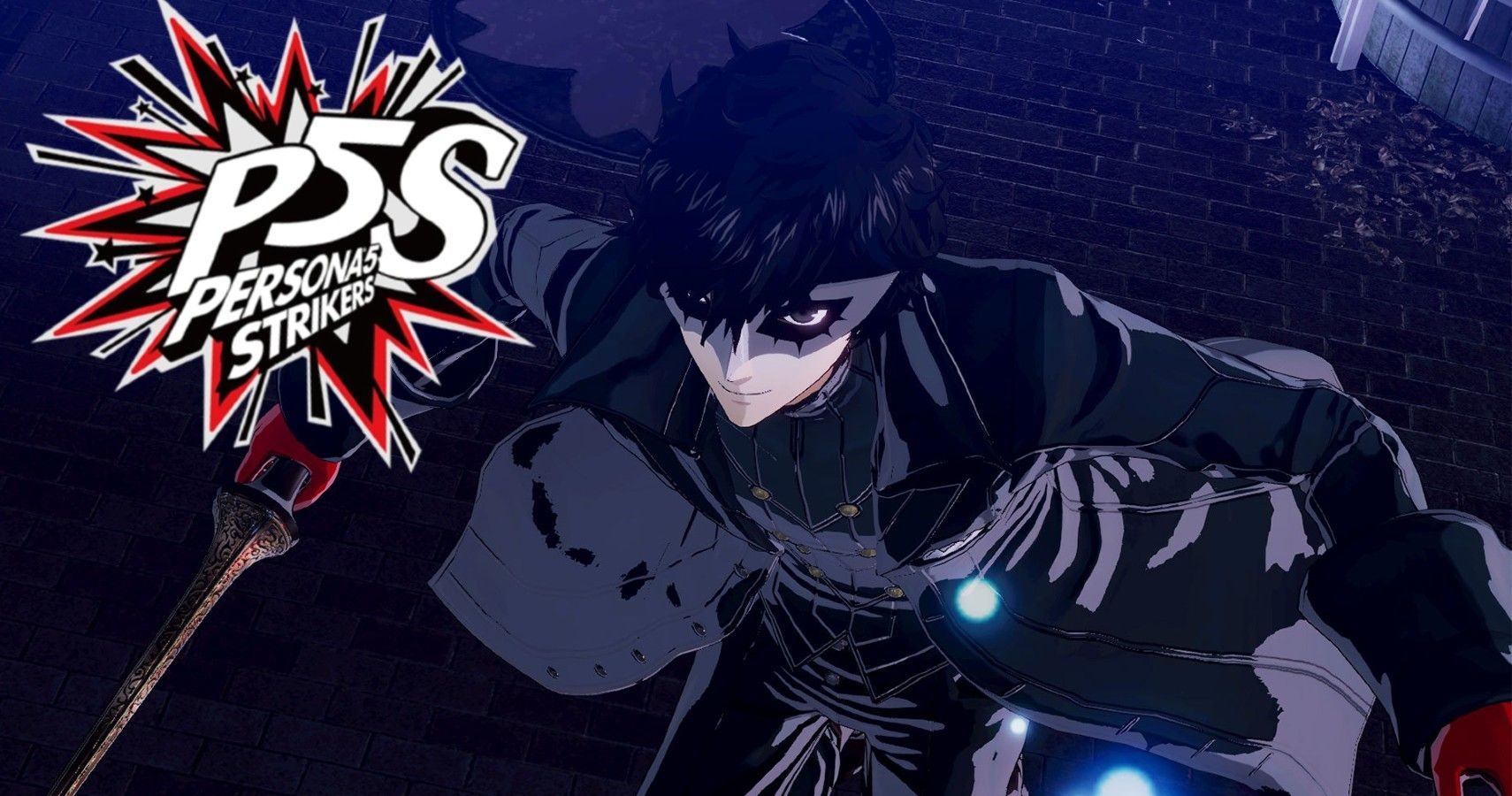 For those who can't wait to play the game, Atlus is letting fans who order the "Digital Deluxe" edition of the game to start playing Strikers four days early, beginning February 19. This Digital Deluxe edition will be available for all platforms (not just PC).
If getting hold of the game early wasn't enough of a motivator, Atlus has also officially released a list of all the bonus content that will be available in the Digital Deluxe Edition. The information was released during a recent virtual press event for Persona 5 Strikers.
Below is a list of all the additional content fans can look forward to if they pre-order the Digital Deluxe Edition of the game: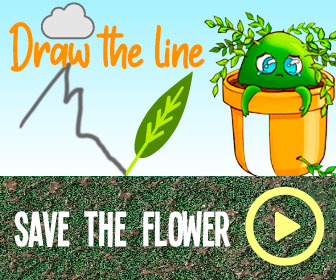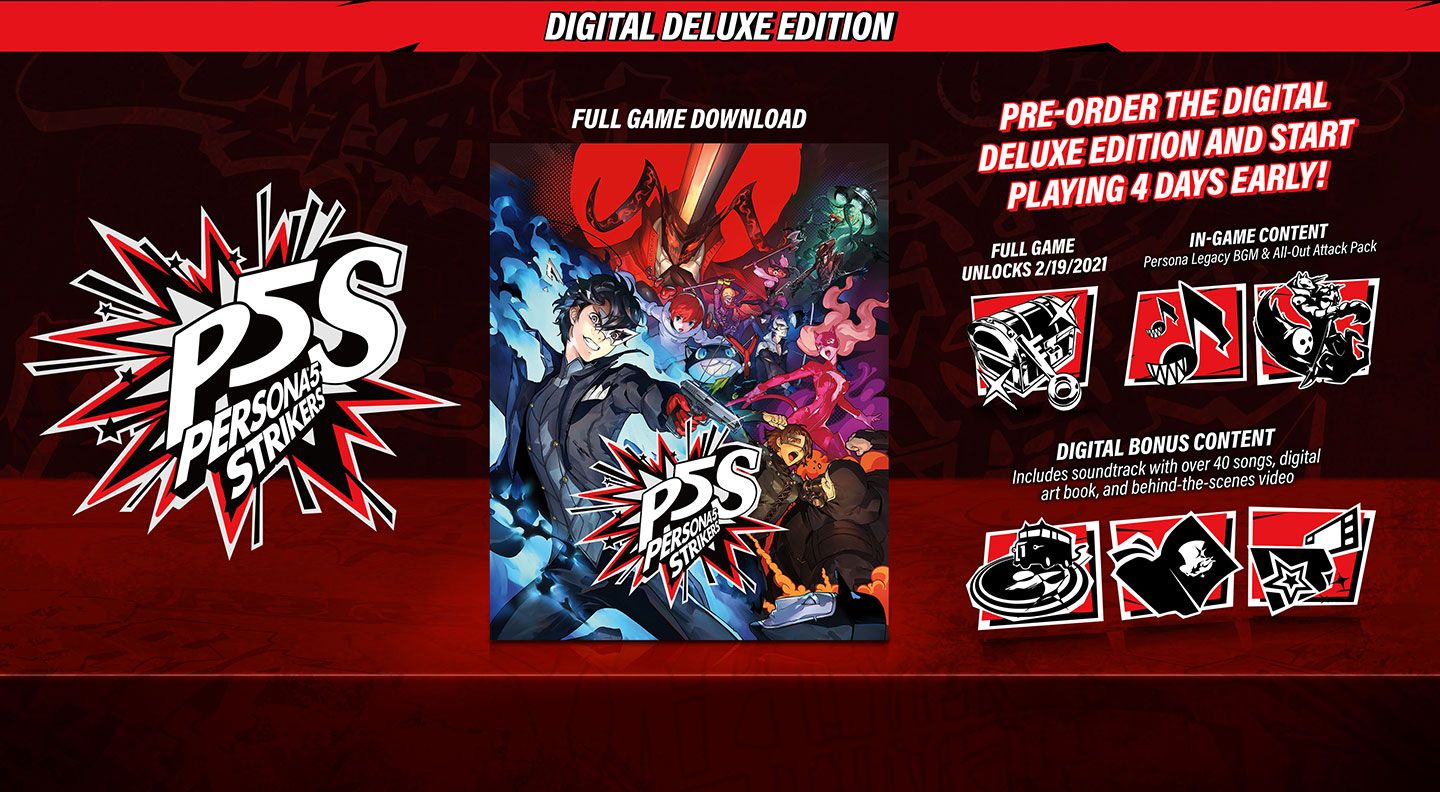 Bonus Content Digital Download
Digital Art Book
Digital Soundtrack – Over 40 songs included
Behind-the-Scenes Video – Making of the Music "You Are Stronger" and "Towards a Dream"

Persona Legacy BGM

Persona 1 and Persona 1 PSP remake
Persona 2 Innocent Sin and Persona 2 Eternal Punishment
Persona 3 and Persona 3 Portable
Persona 4 and Persona 4 Golden

All-out Attack Pack

Boost Skills Pack

Basic Affinity Skills Pack

Ally Buff Skills Pack

Armor Pack

Persona Points

Enemy Debuff Skills Pack

Persona 5 Strikers is the official sequel to Atlus' megahit Persona 5. The game follows the Phantom Thieves six months after the events of the parent game as the gang decides to go on a road trip for summer vacation. However, after a series of strange occurrences begin to take place all over Japan, the teens find themselves donning their Phantom Thief attire once again to fight shadows in the Metaverse.

Persona 5 Strikers will officially be released on February 23, 2021, for the PlayStation 4, Nintendo Switch, and PC via Steam. The game was initially released in Japan on February 20, 2020, under the title Persona 5 Scramble: The Phantom Strikers.

Source: Read Full Article